Girls Getting Fucked Ayane-chan De Asobou!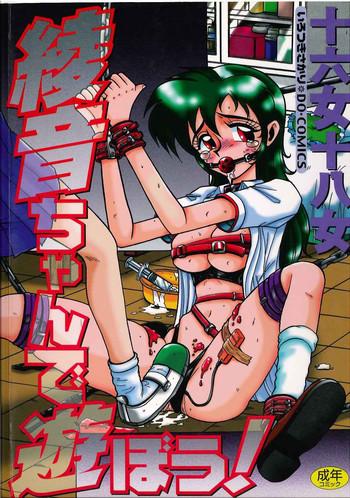 He couldn't hold it back any longer. Gay Hunks Cowaremono #10 It would be time to prepare for school, soon, and he didn't want to lay around and think about the night before.
Other Name: [十六女十八女]綾音ちゃんで遊ぼう!
Categories: Manga
Source: Nhentai
Tags: Big breasts, Anal, Bondage, Tankoubon, Futanari, Sex toys, Yuri, Femdom, Piercing, Strap on, Chastity belt, Hentai online, Hentai porn comics
Artists:

Irotsuki sakari

Languages: Japanese
Hentai: [Irotsuki Sakari] Ayane-chan de Asobou!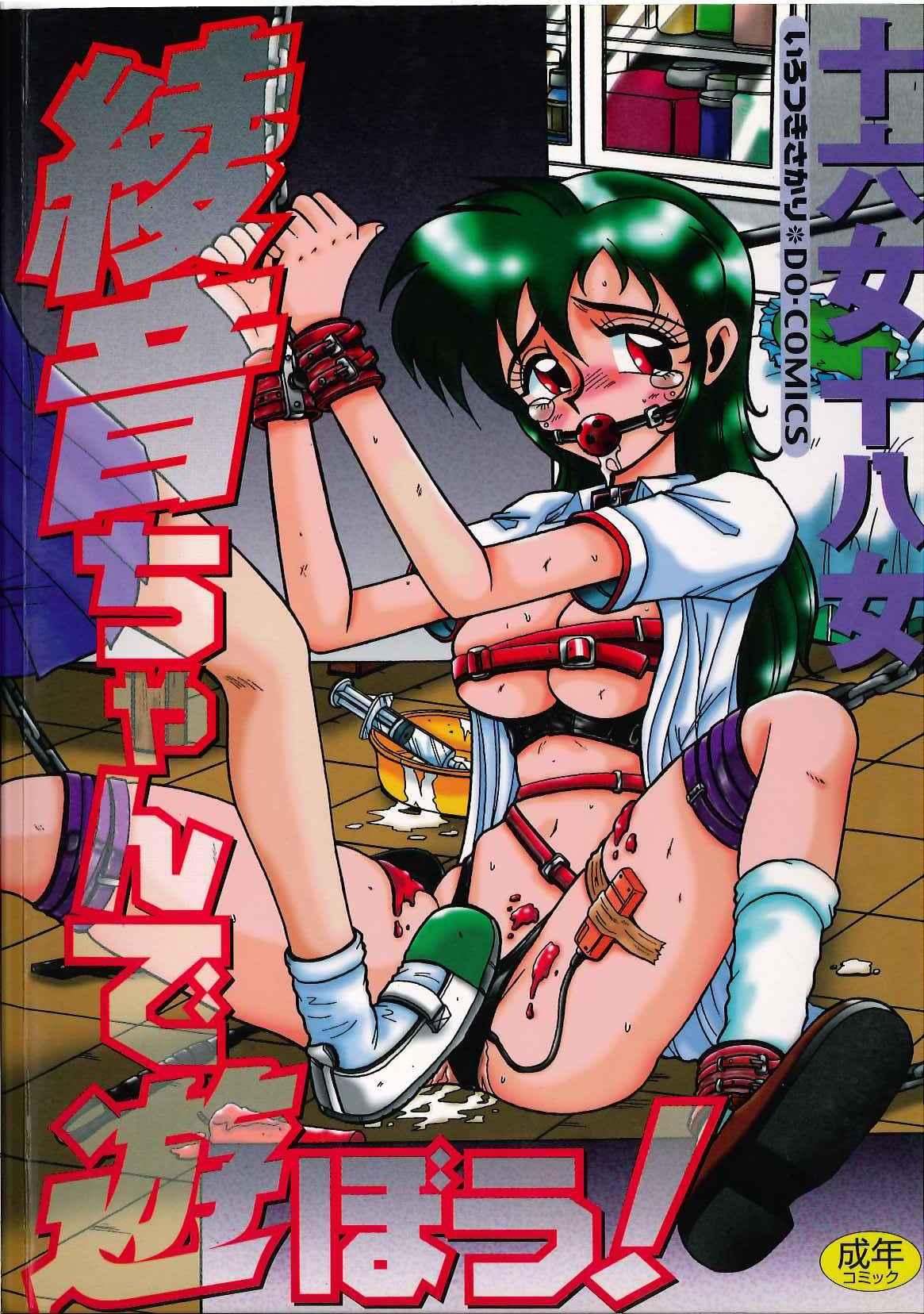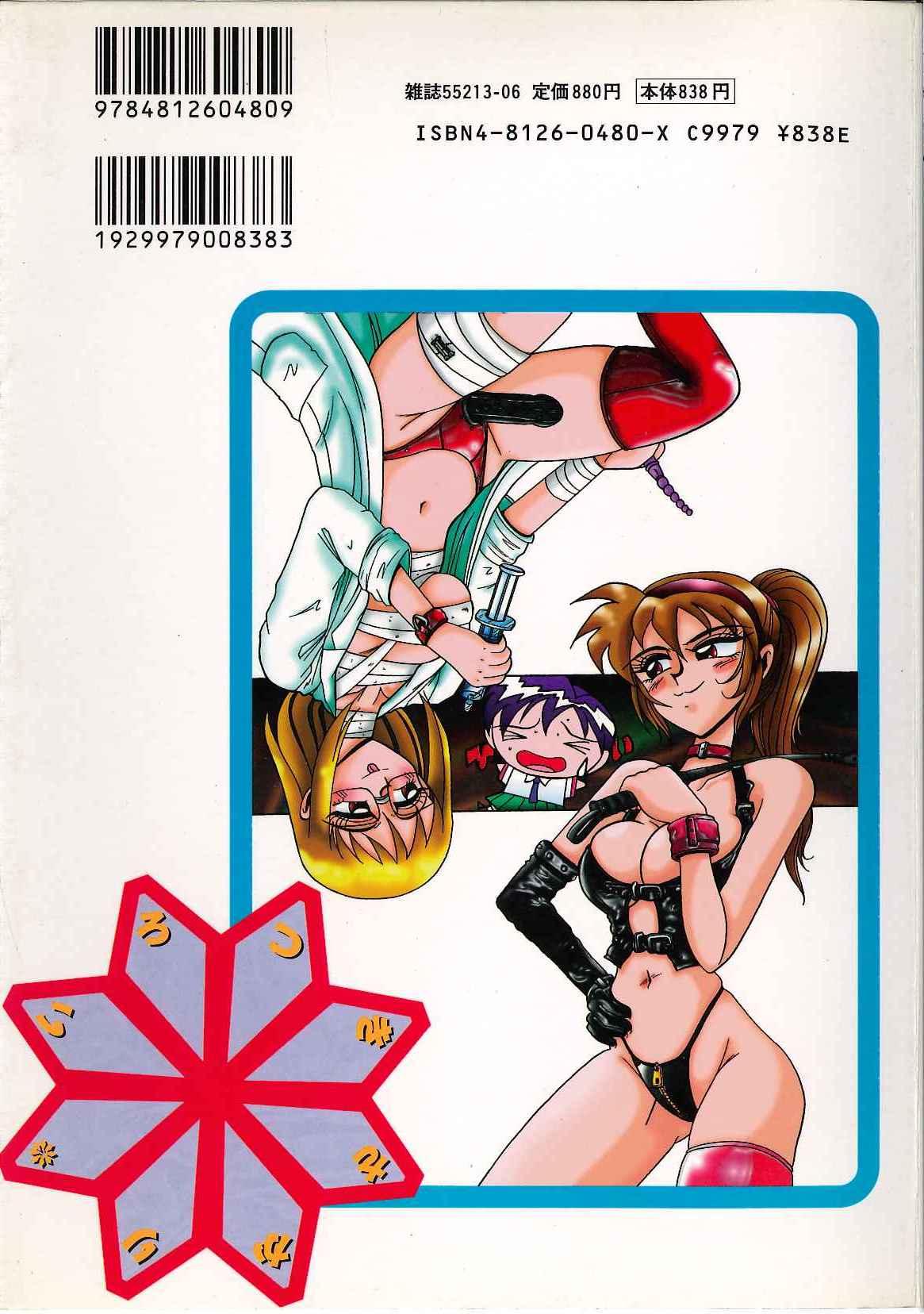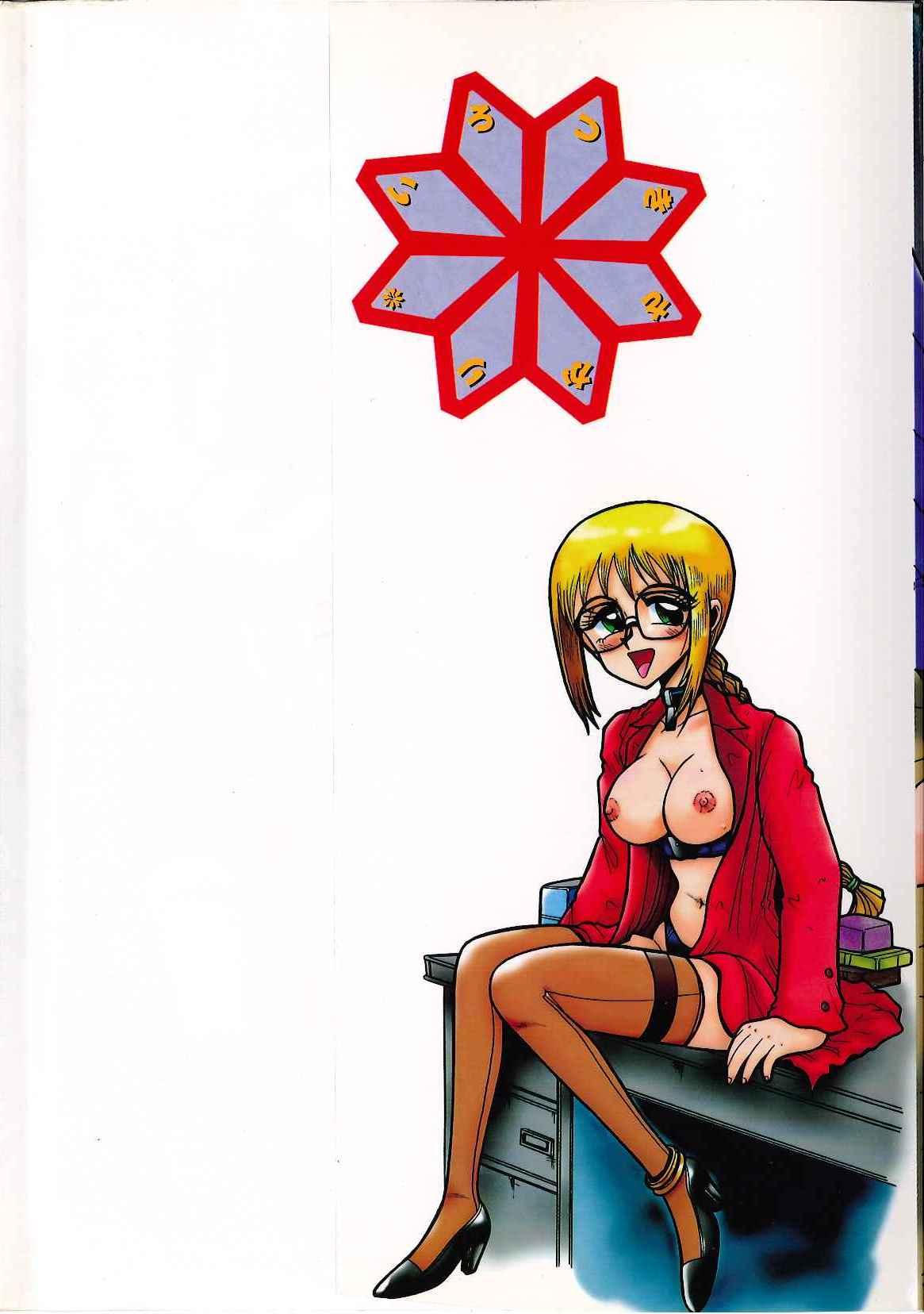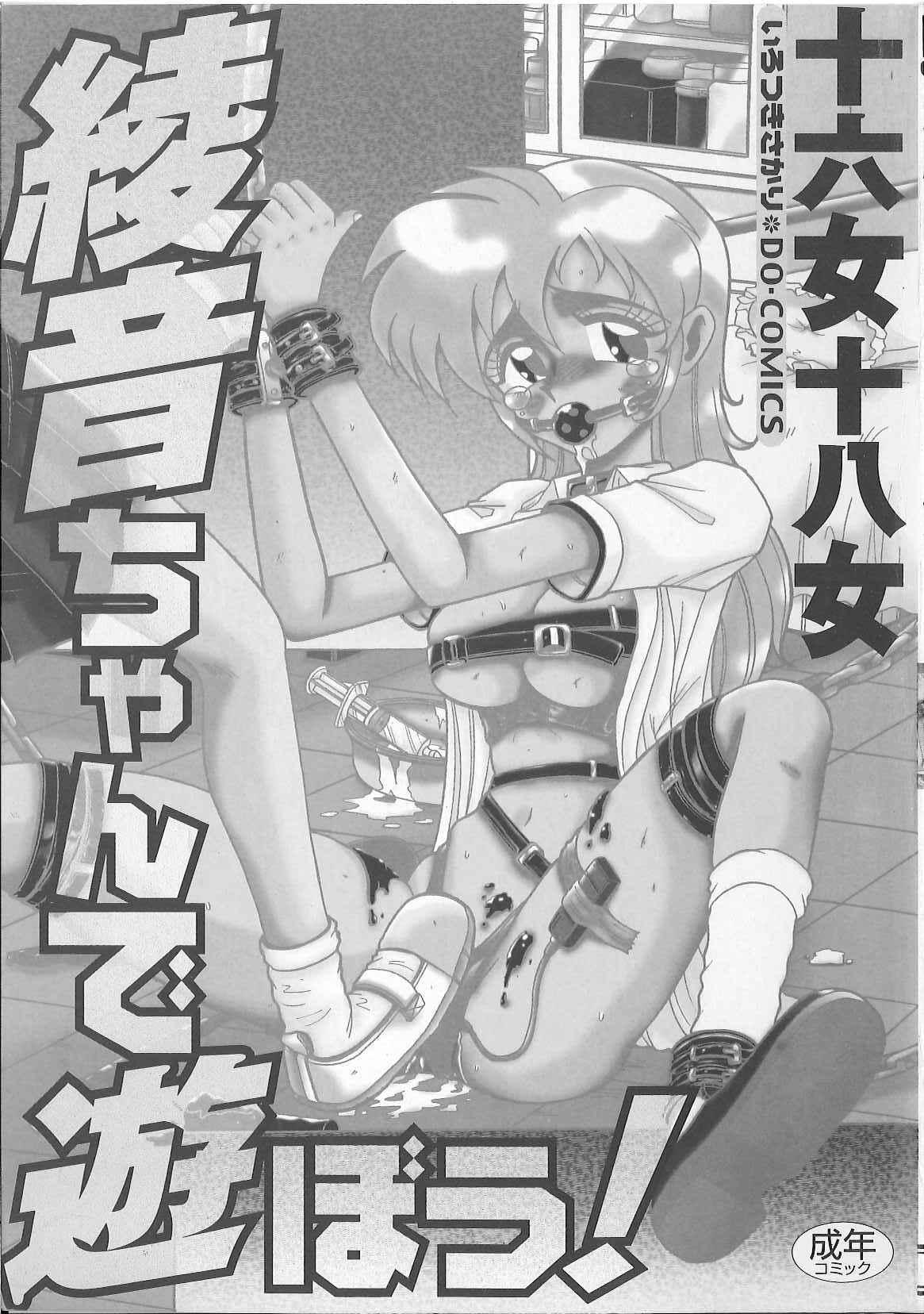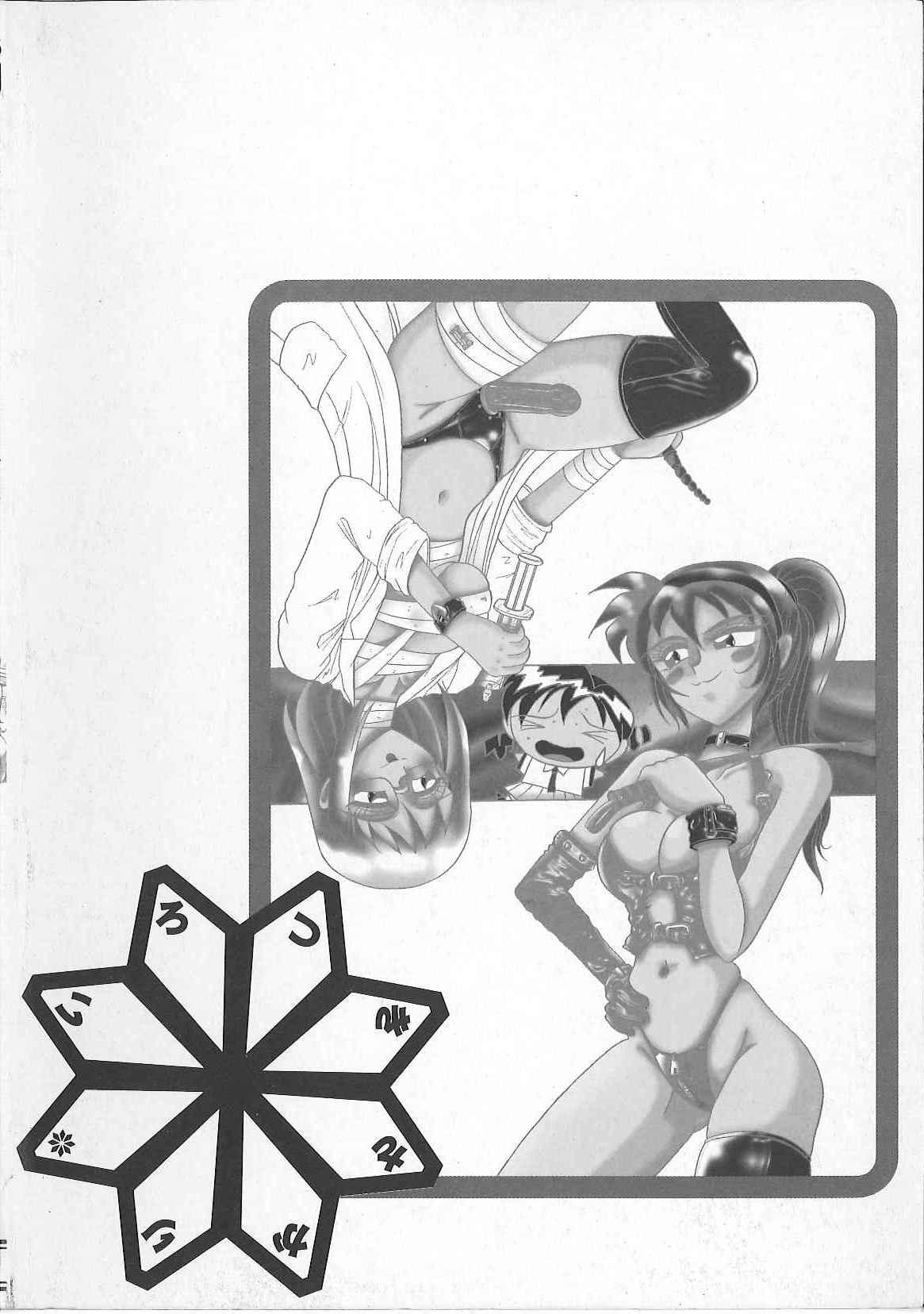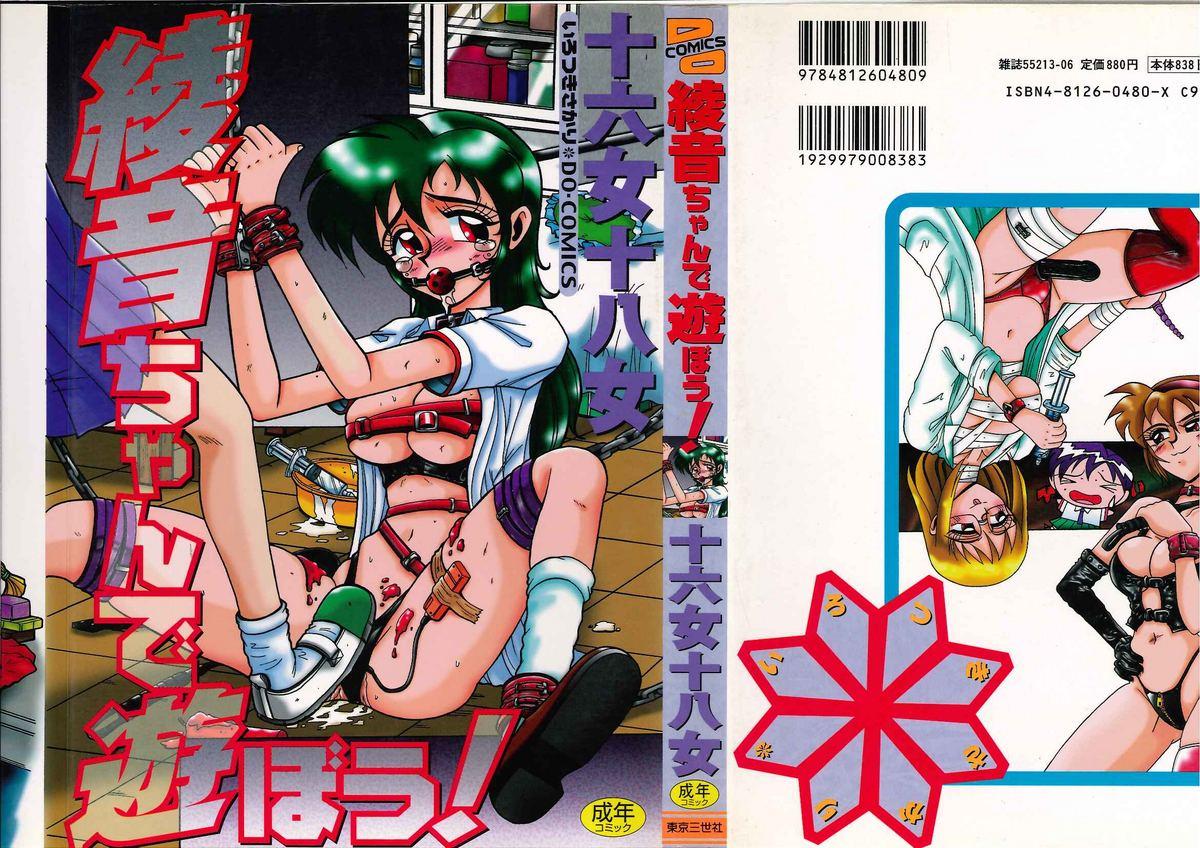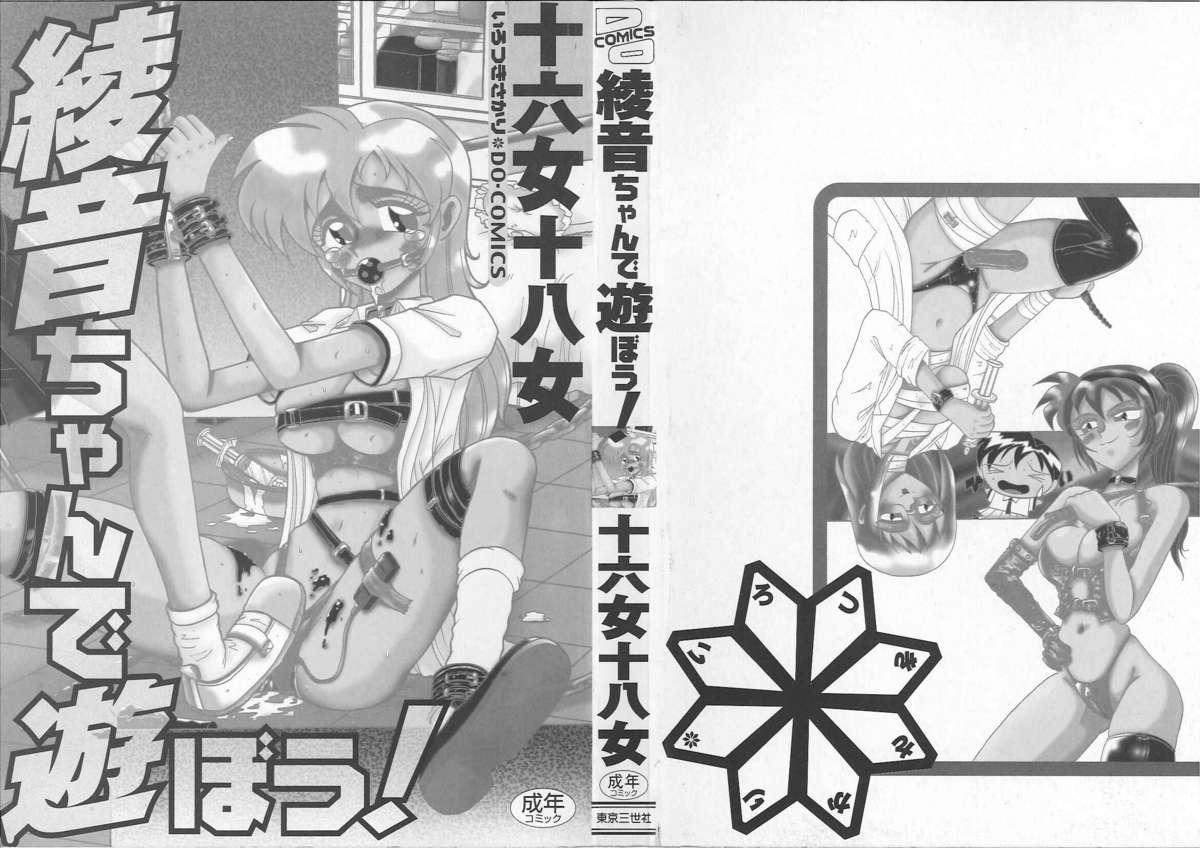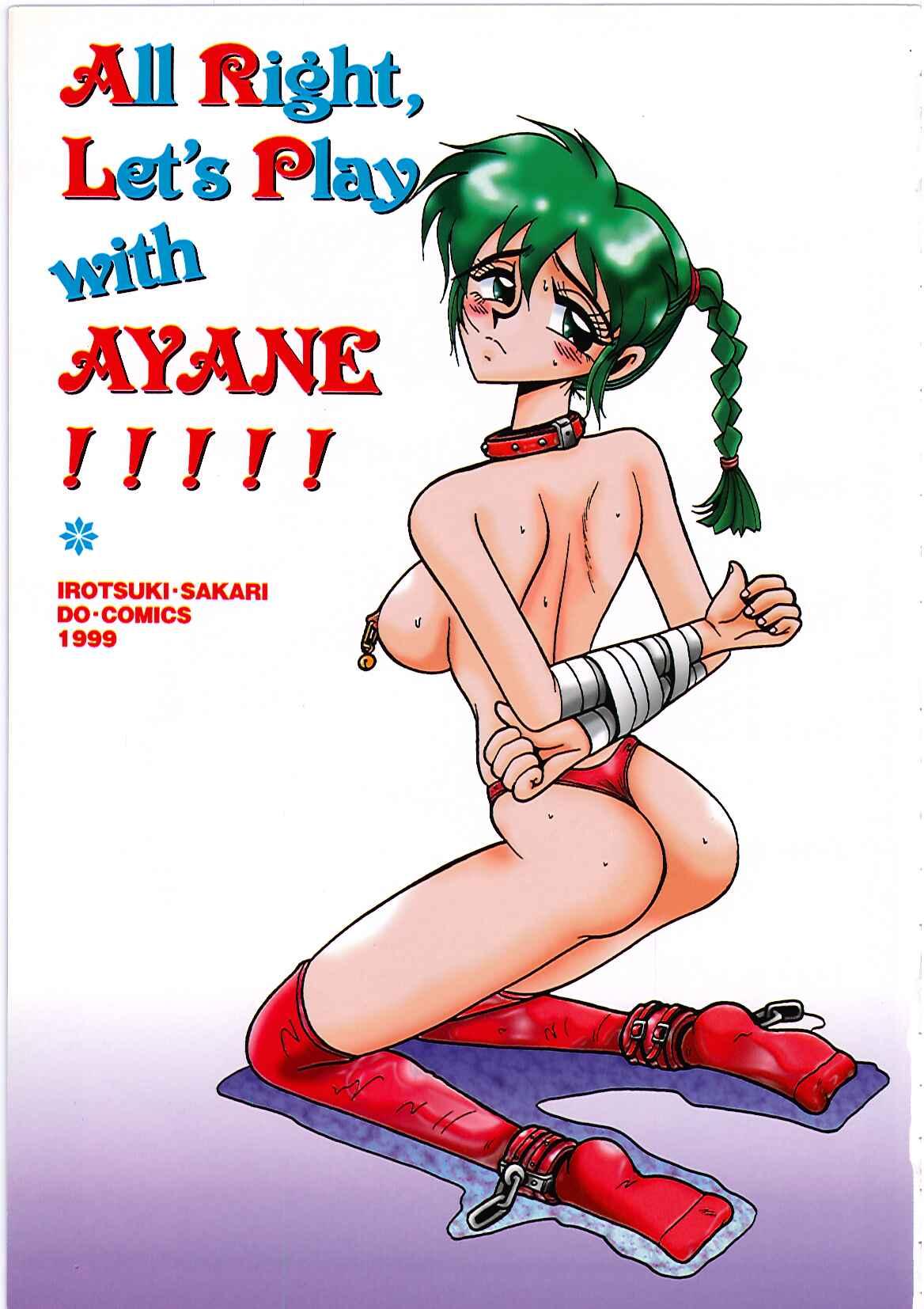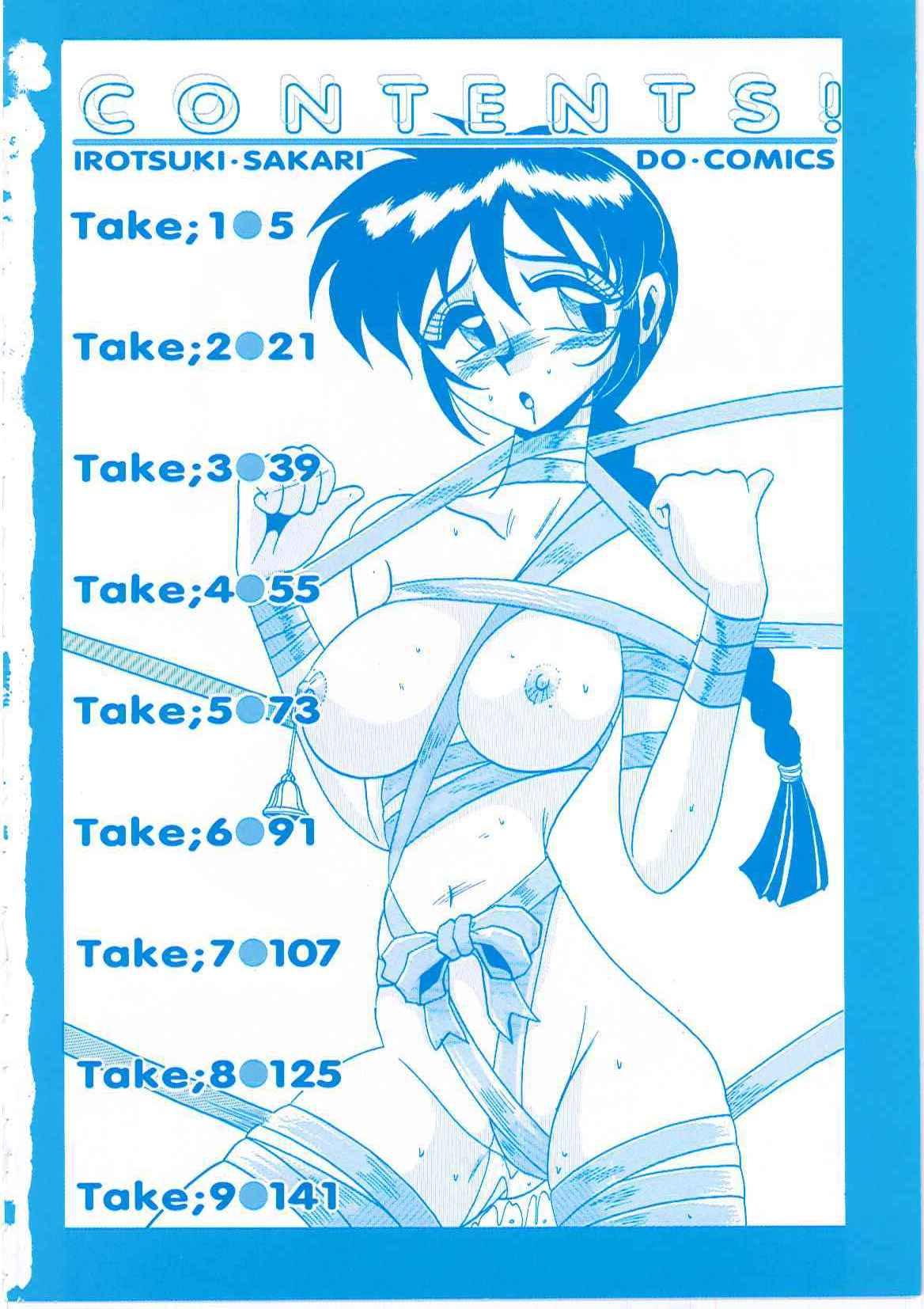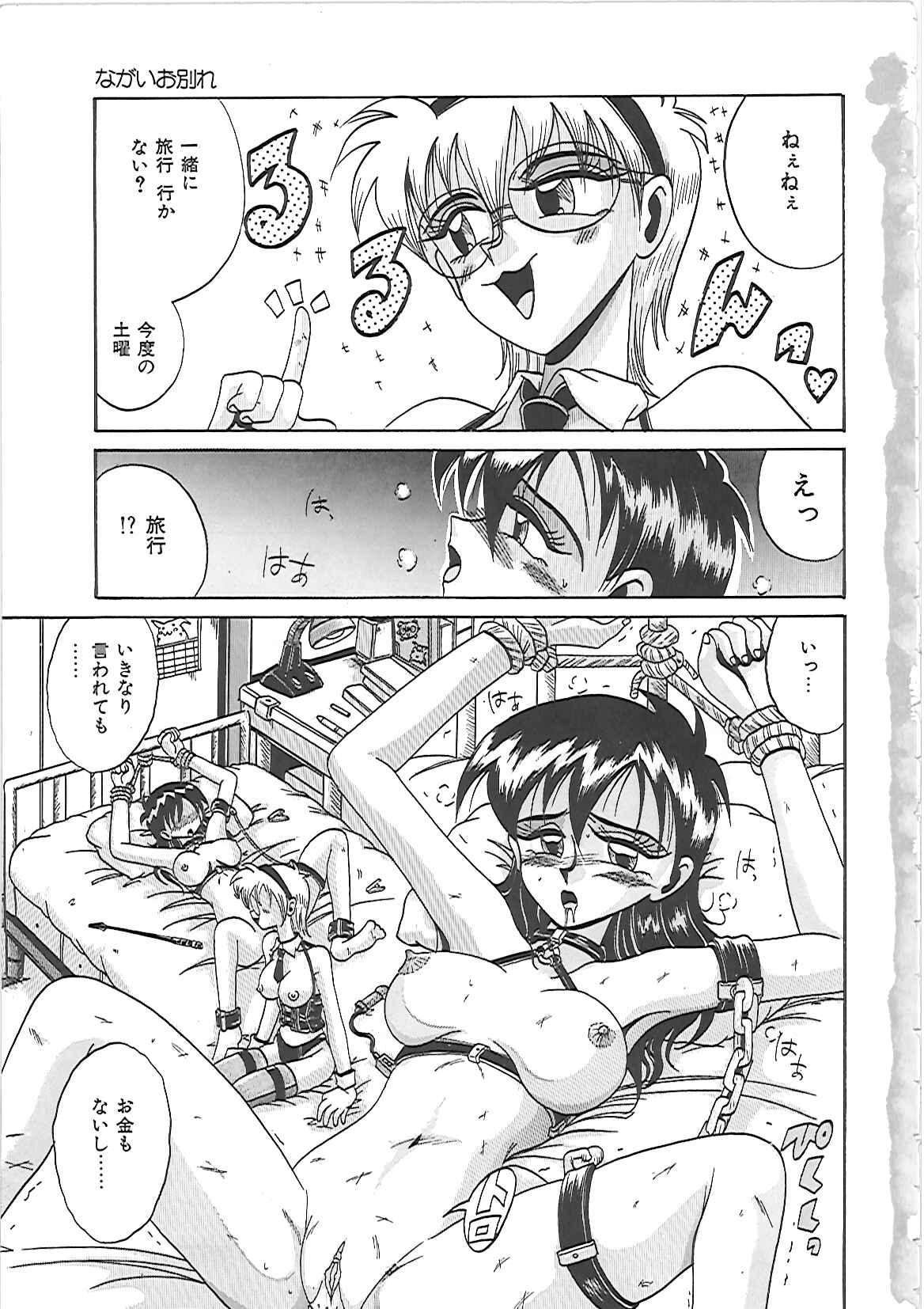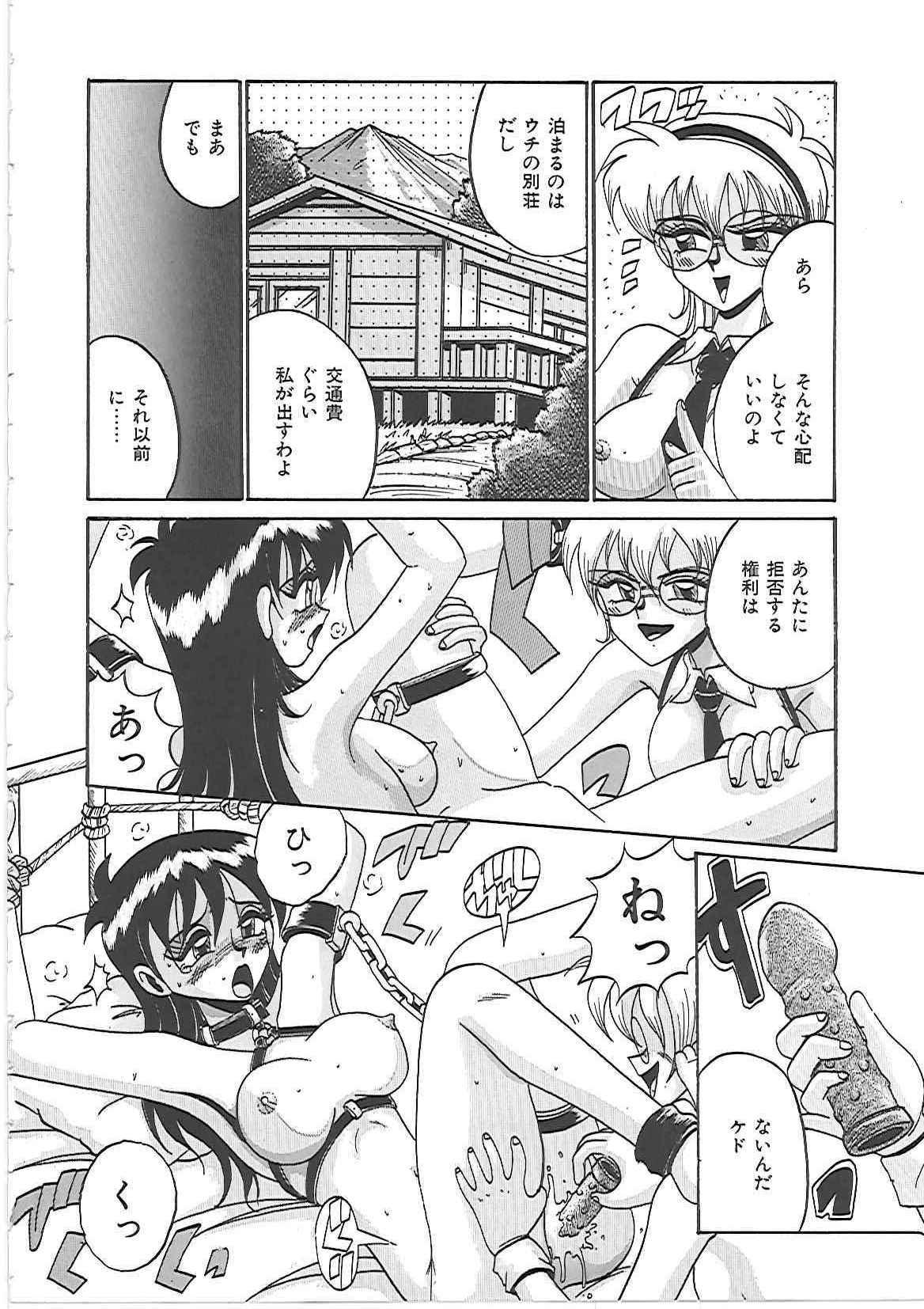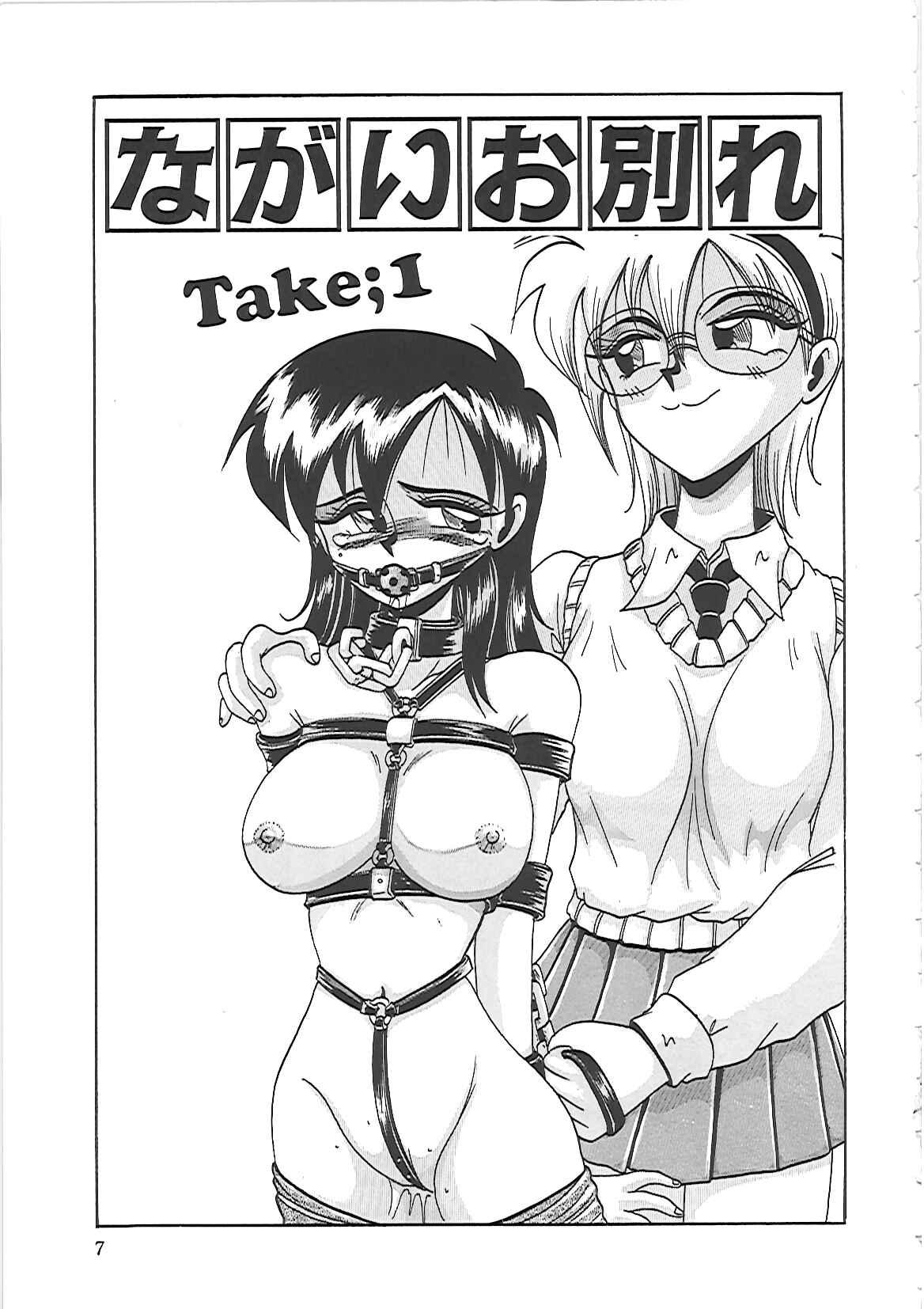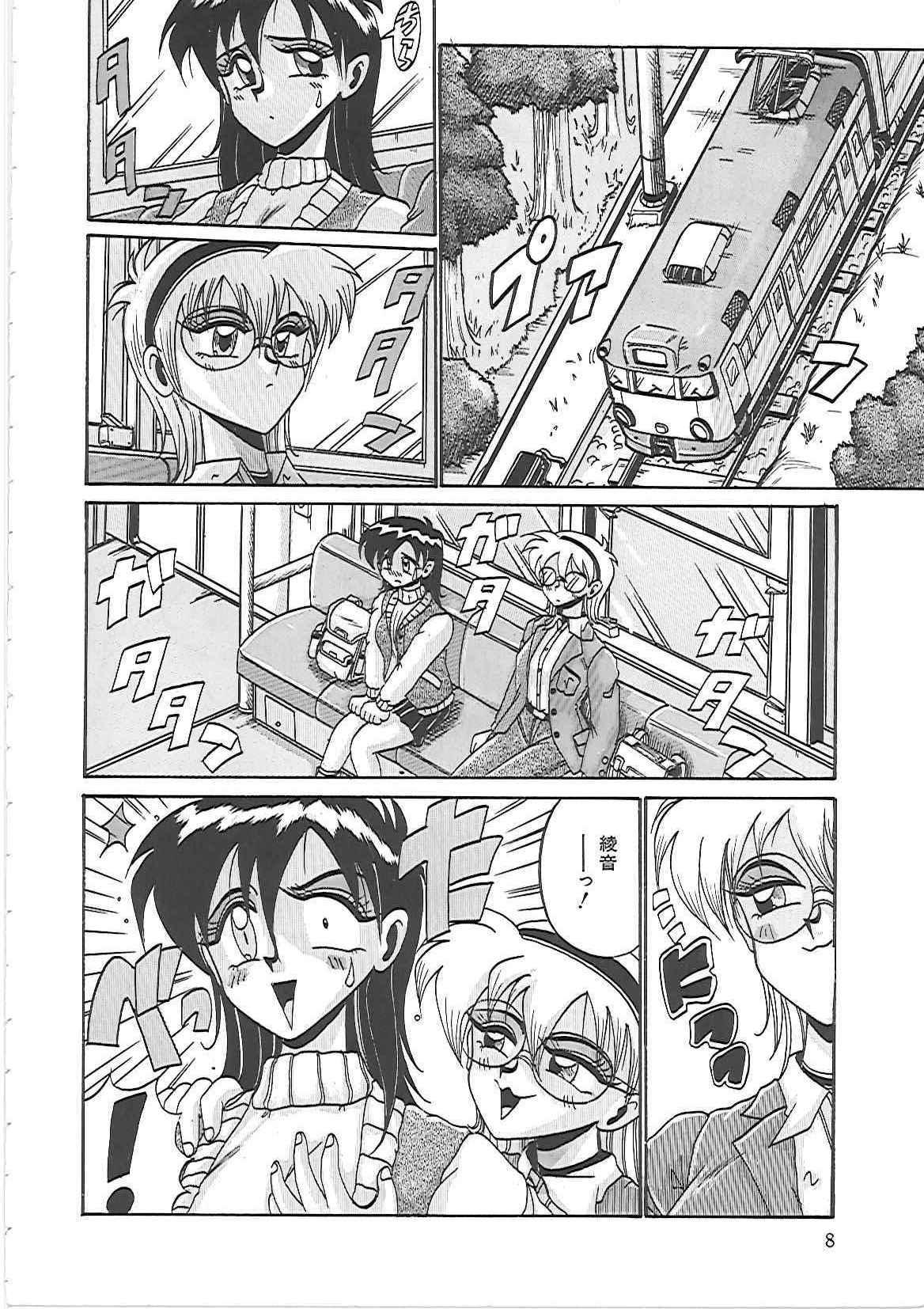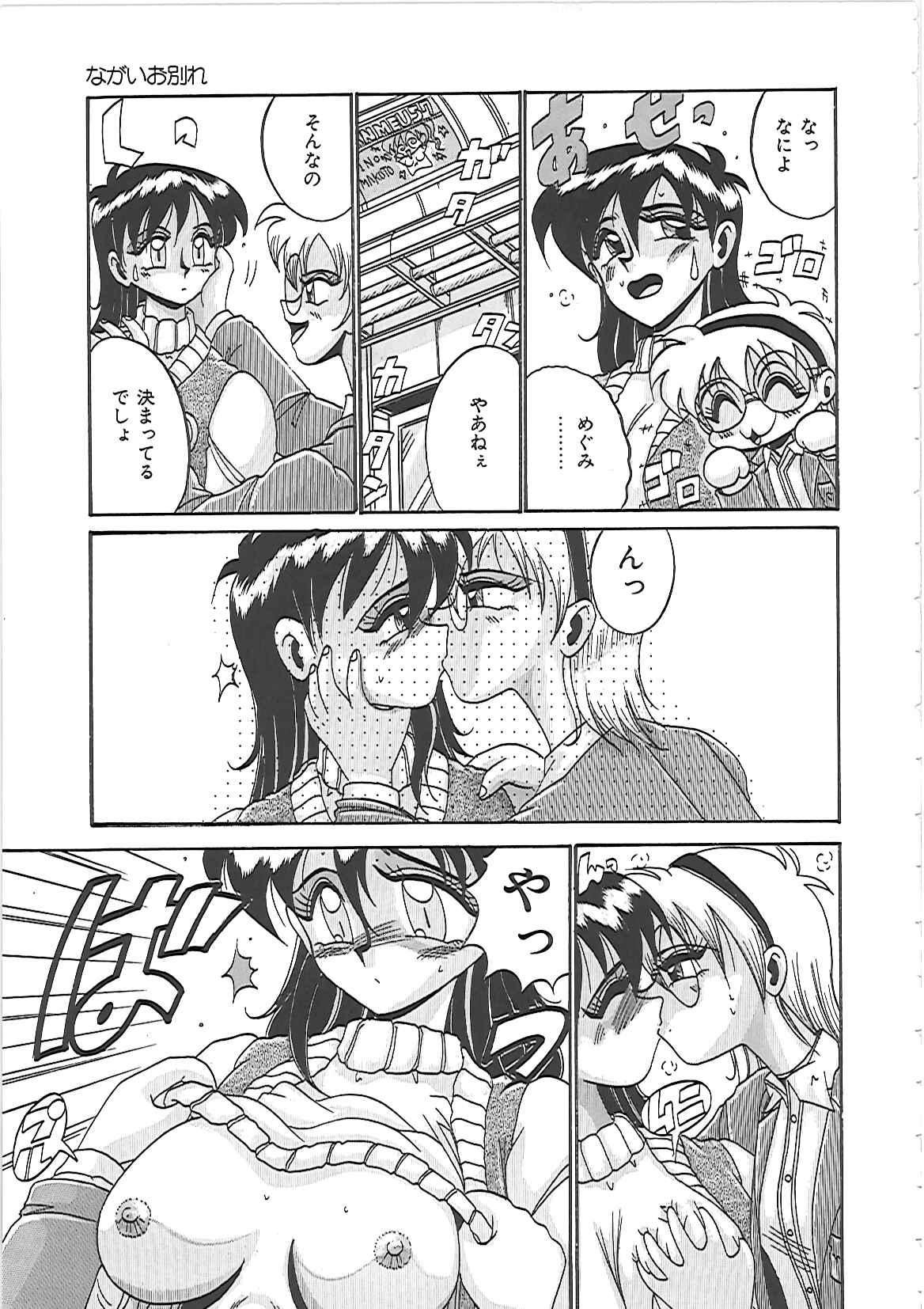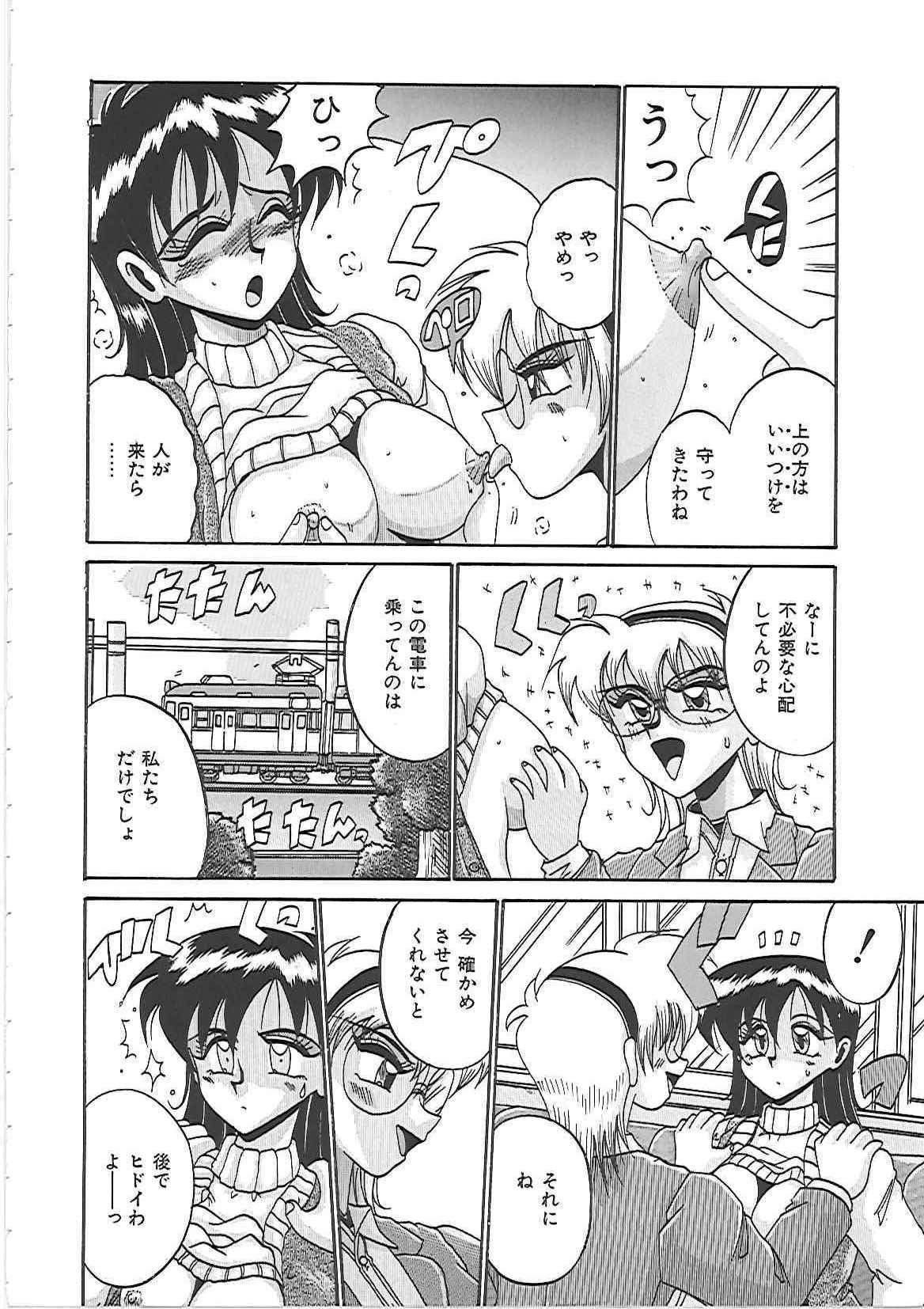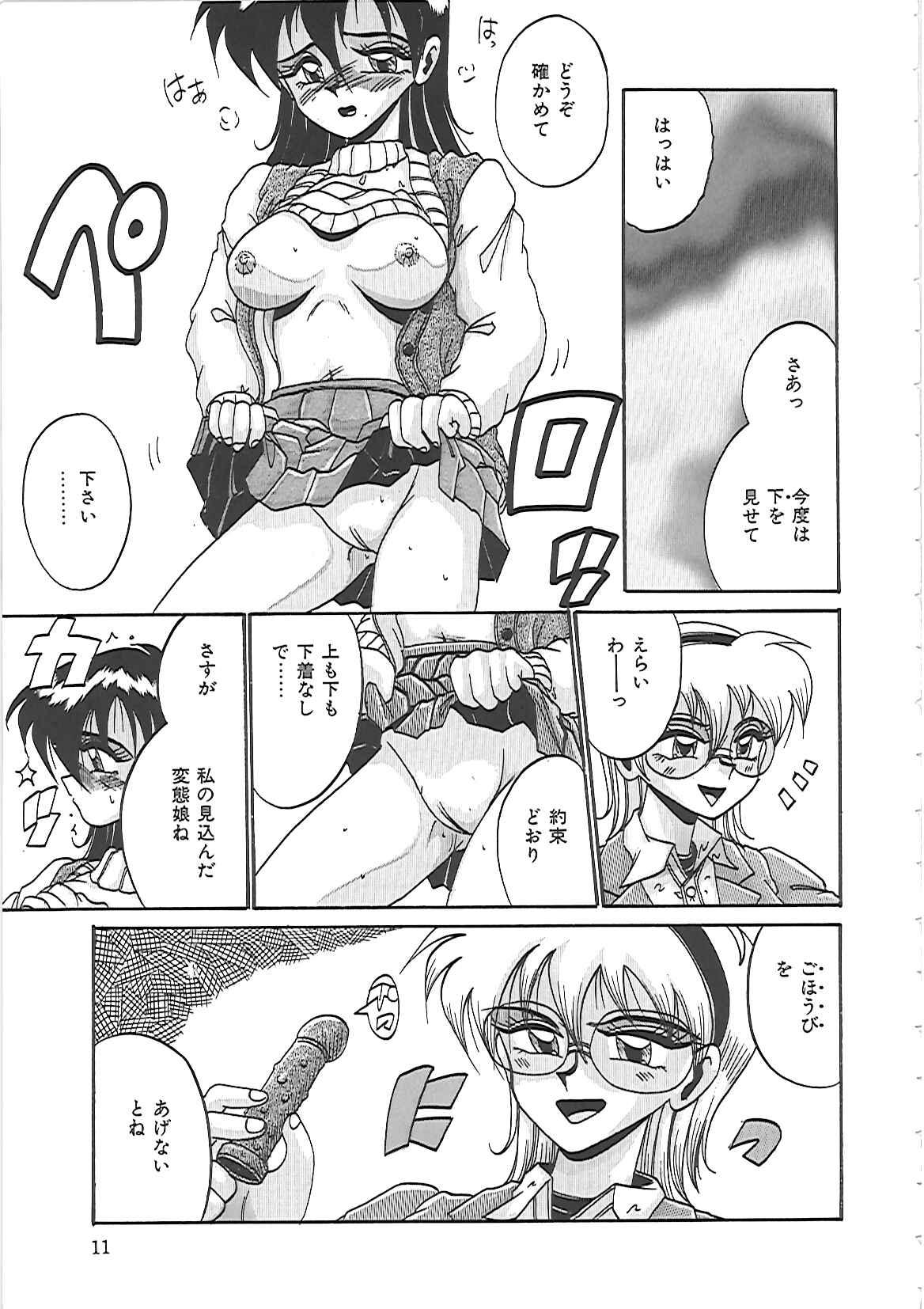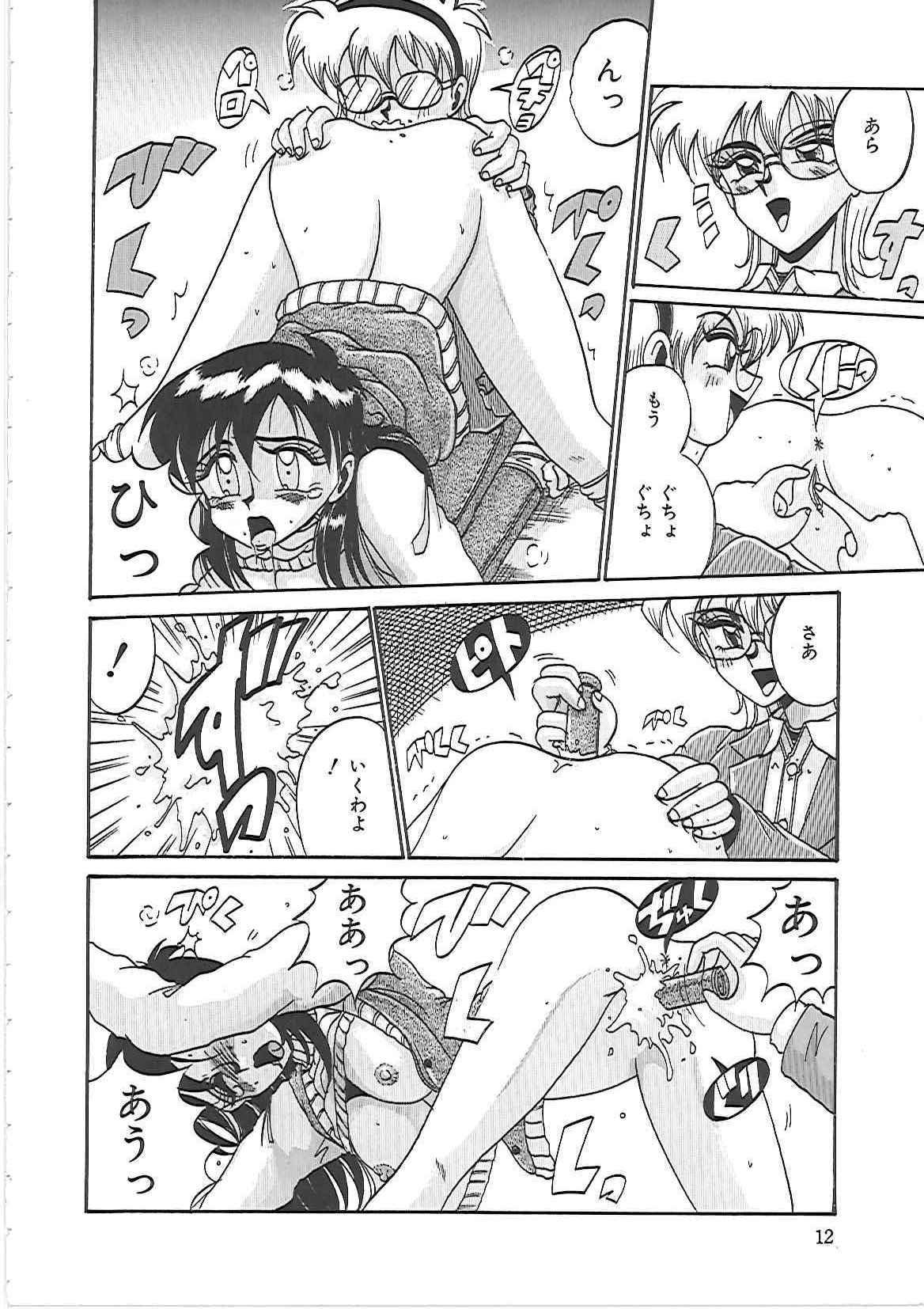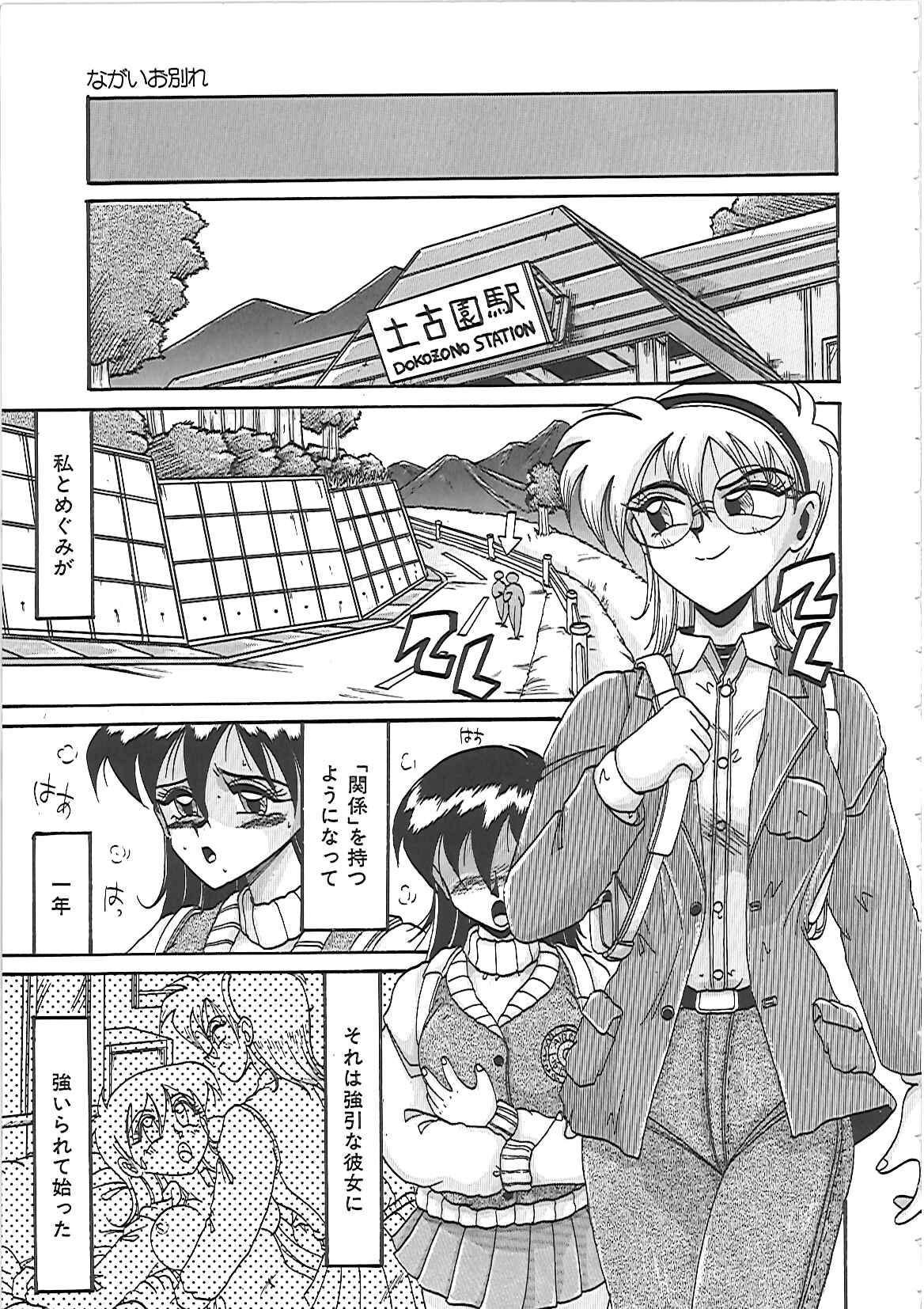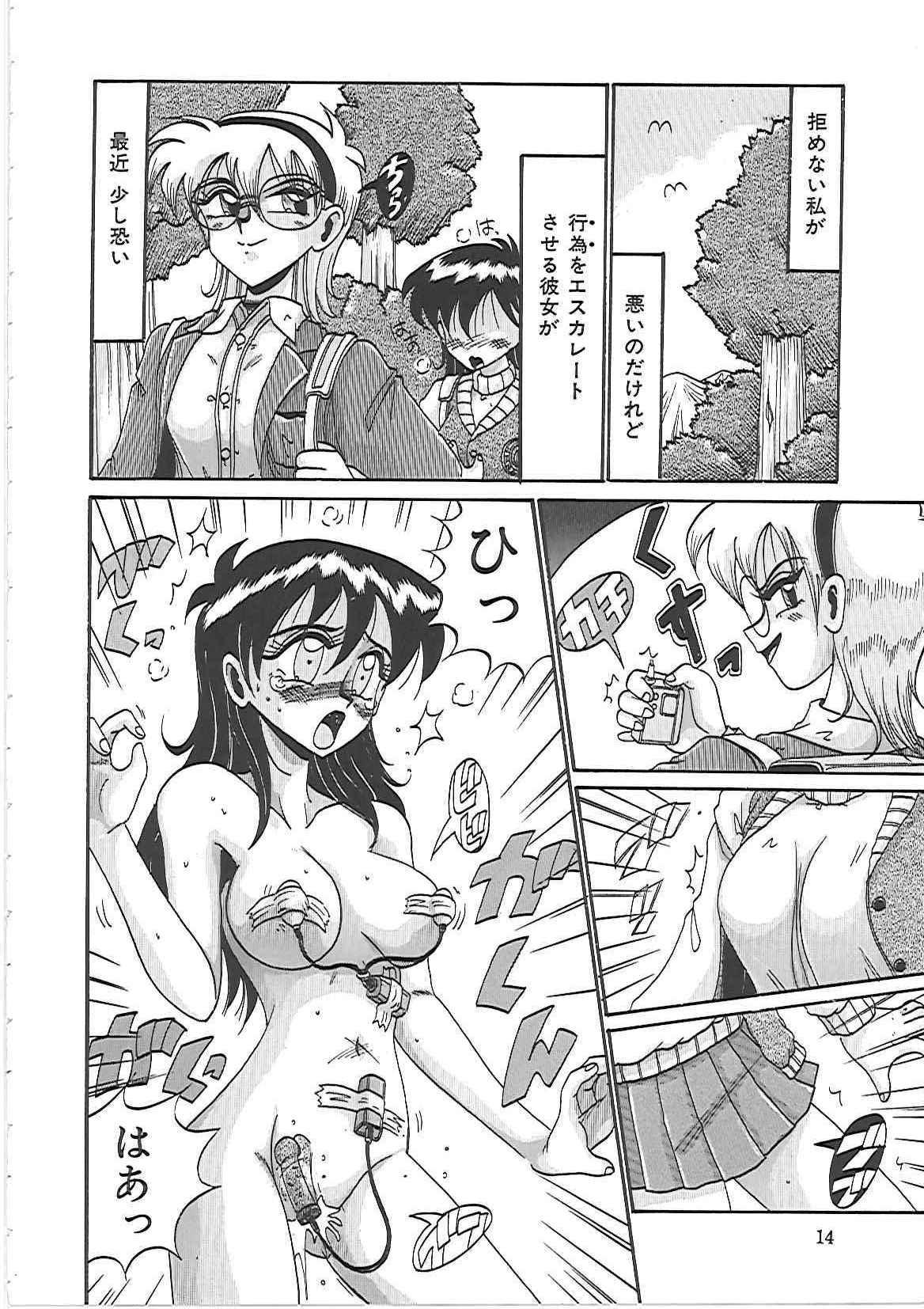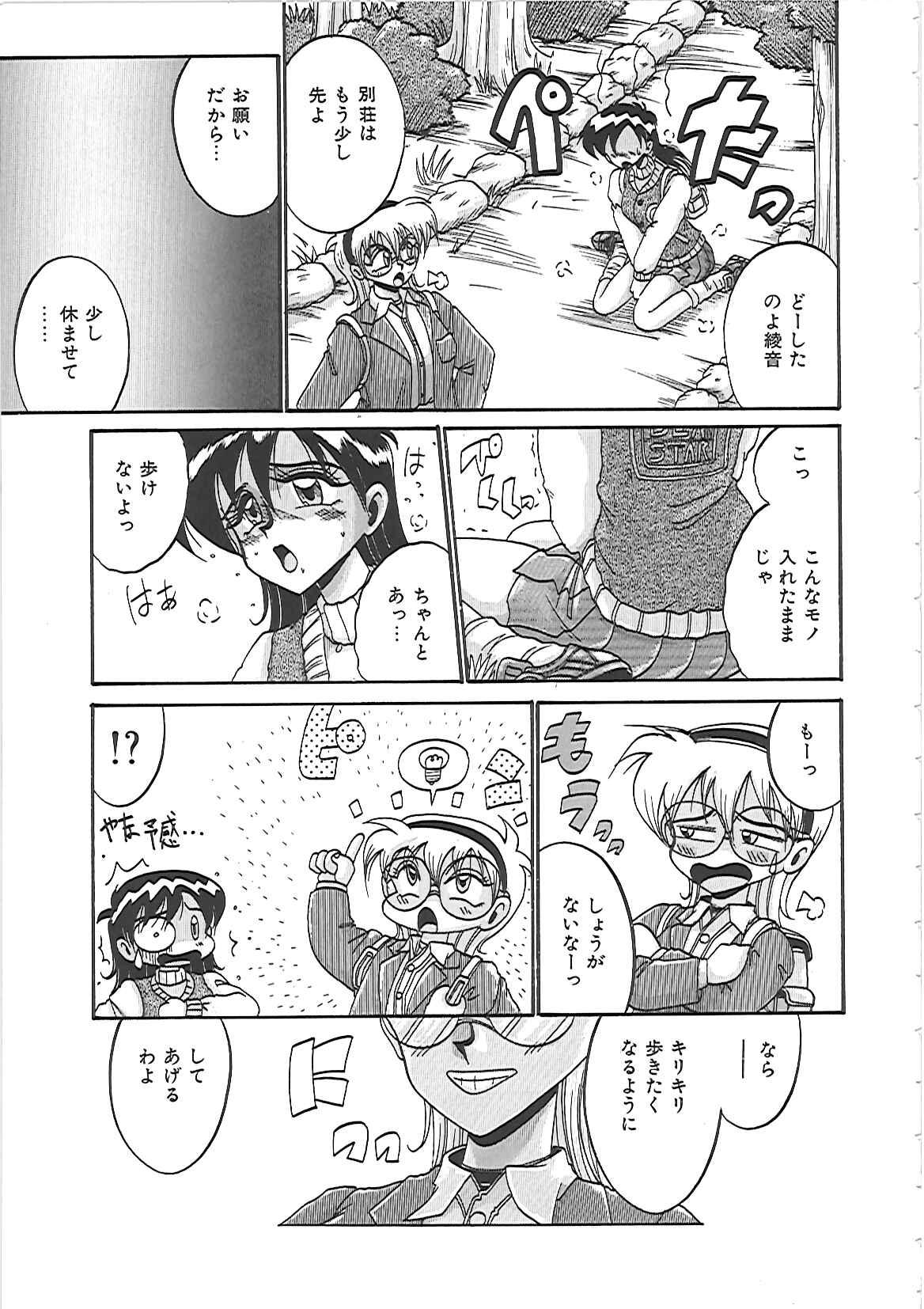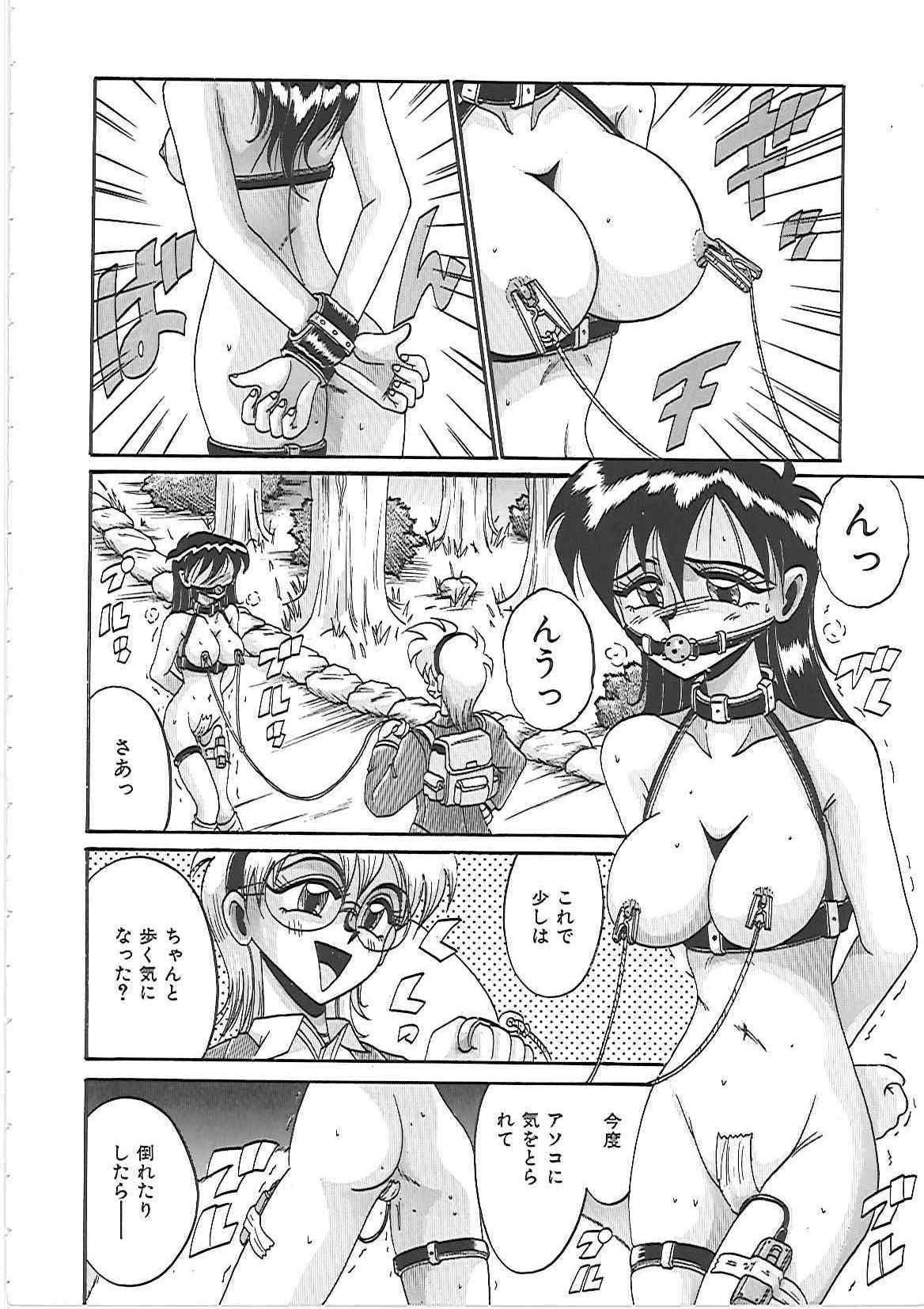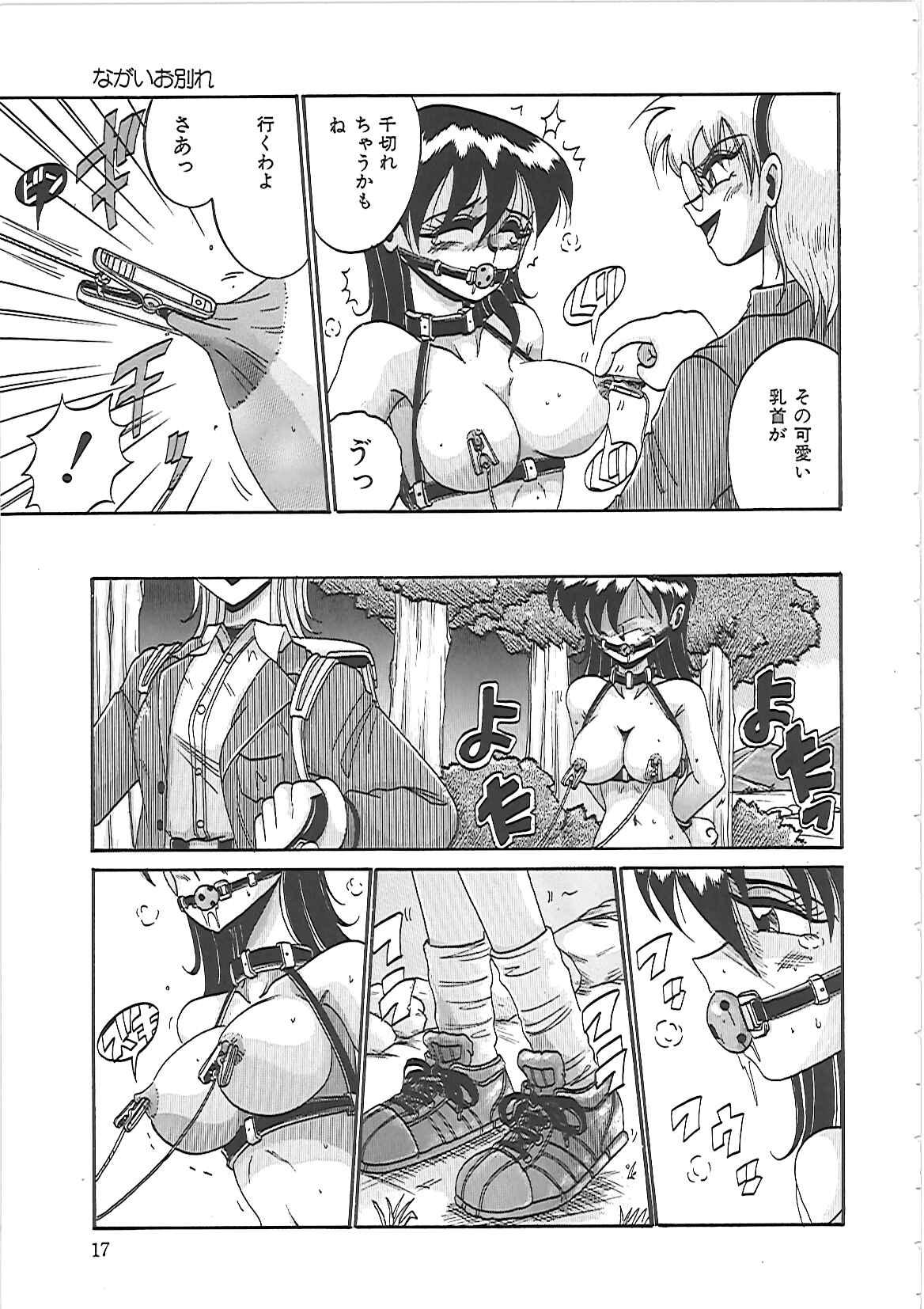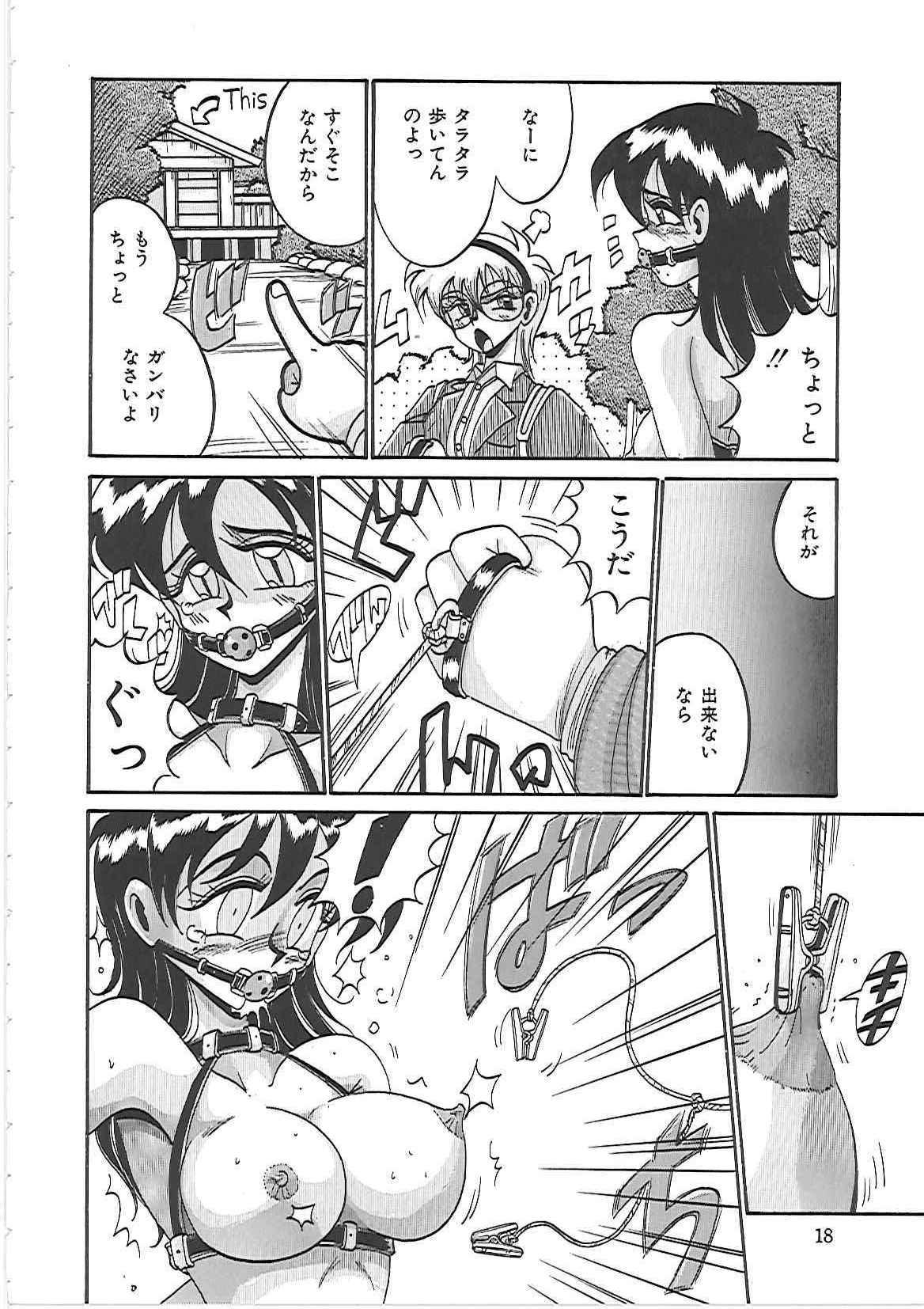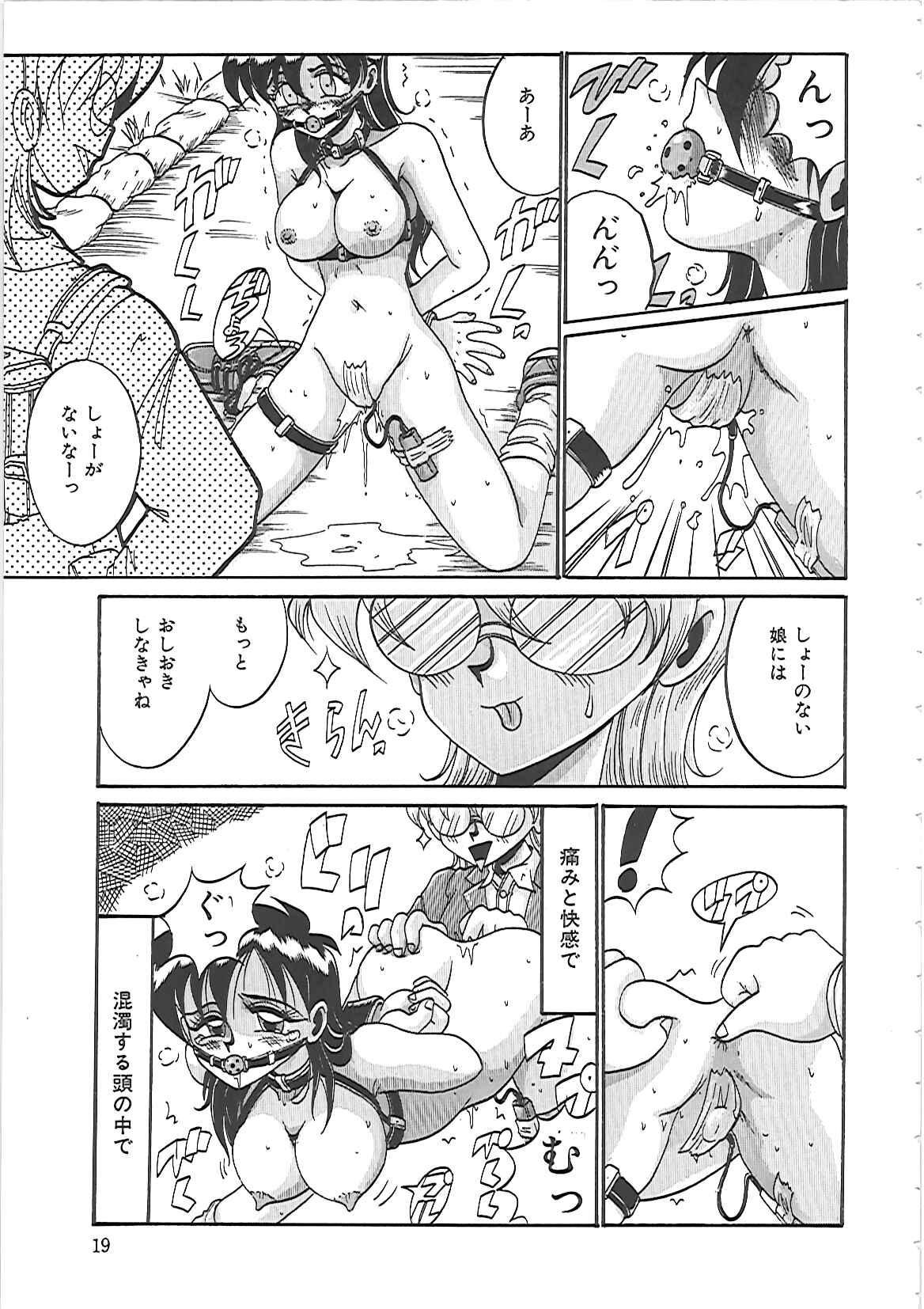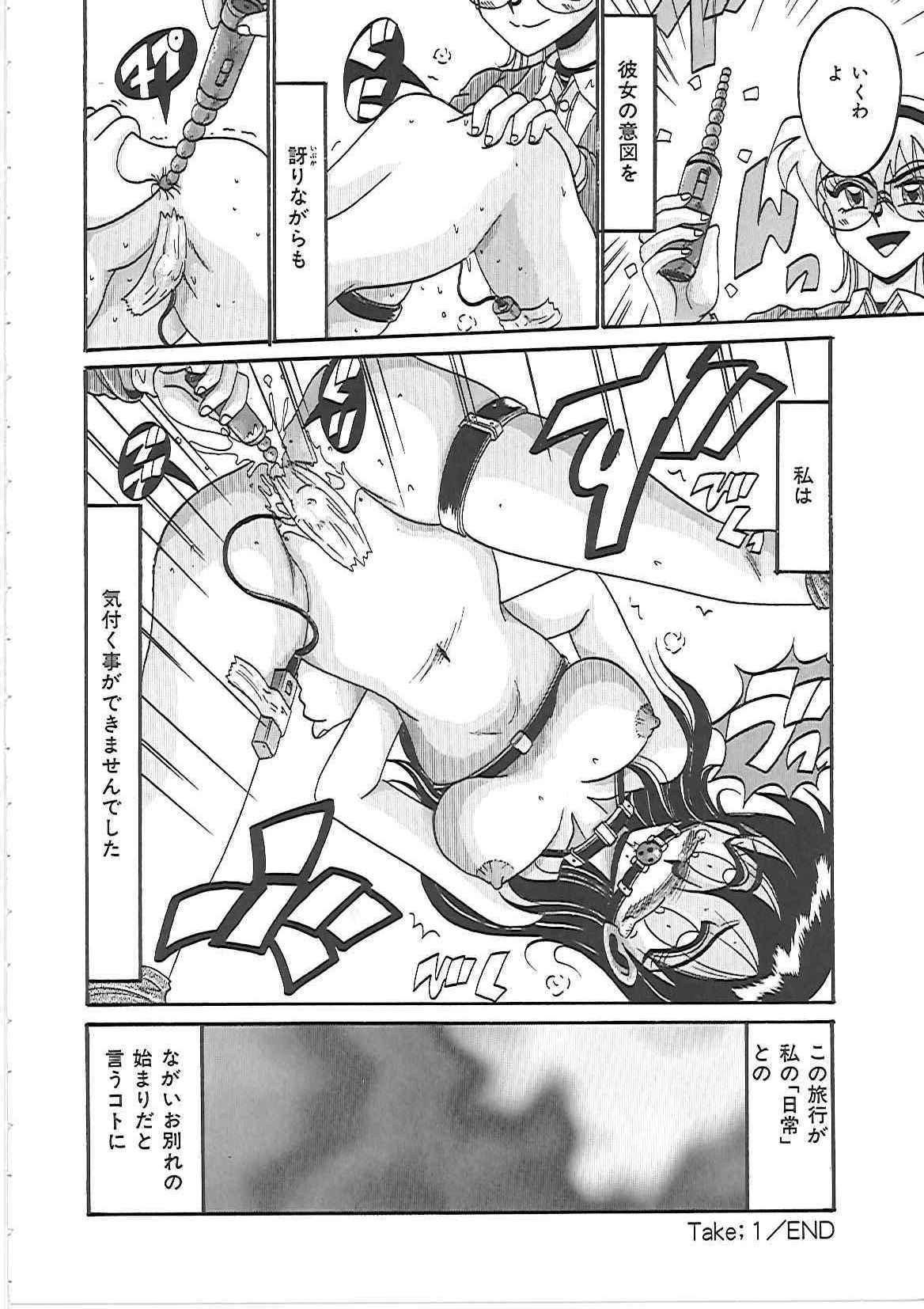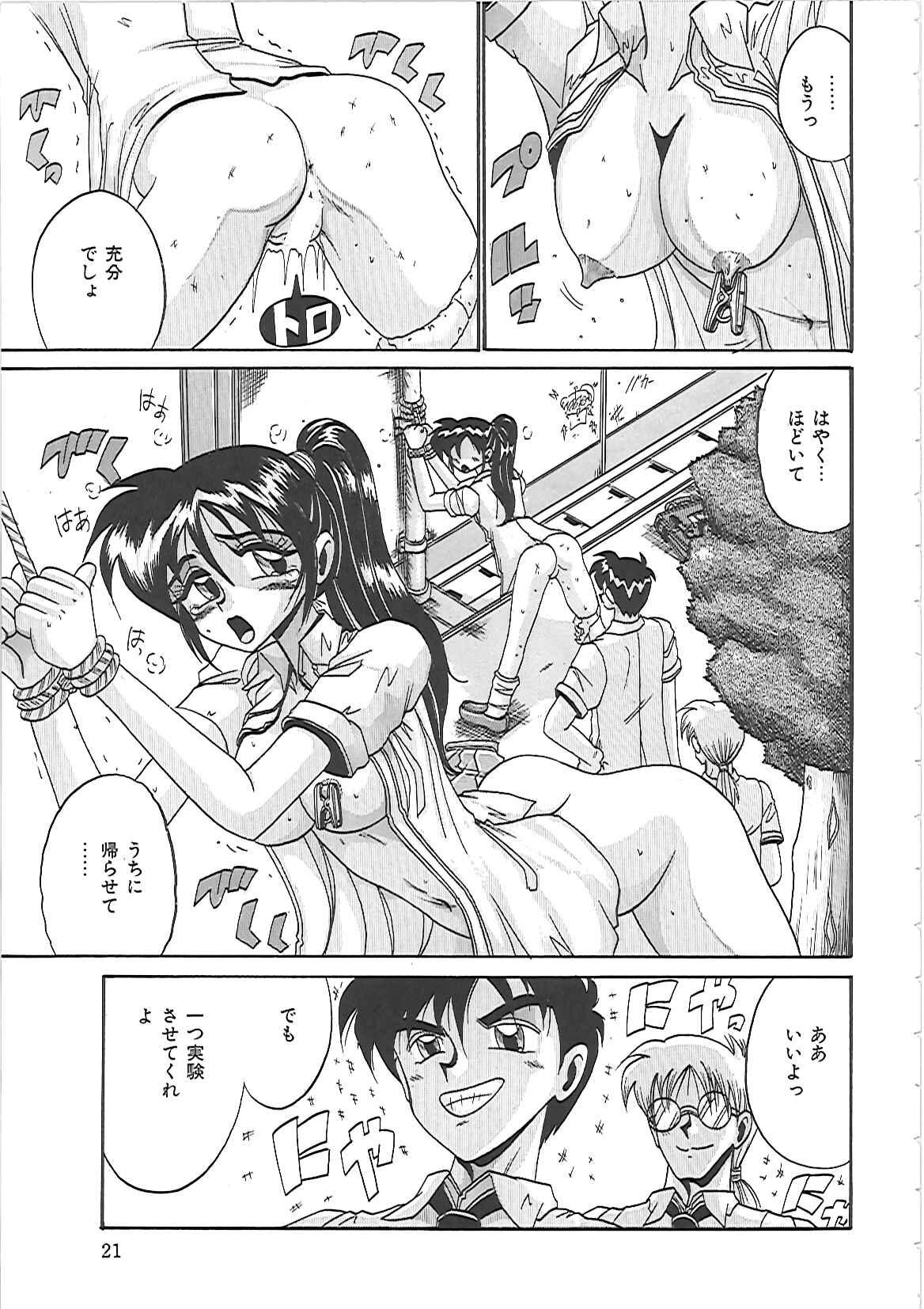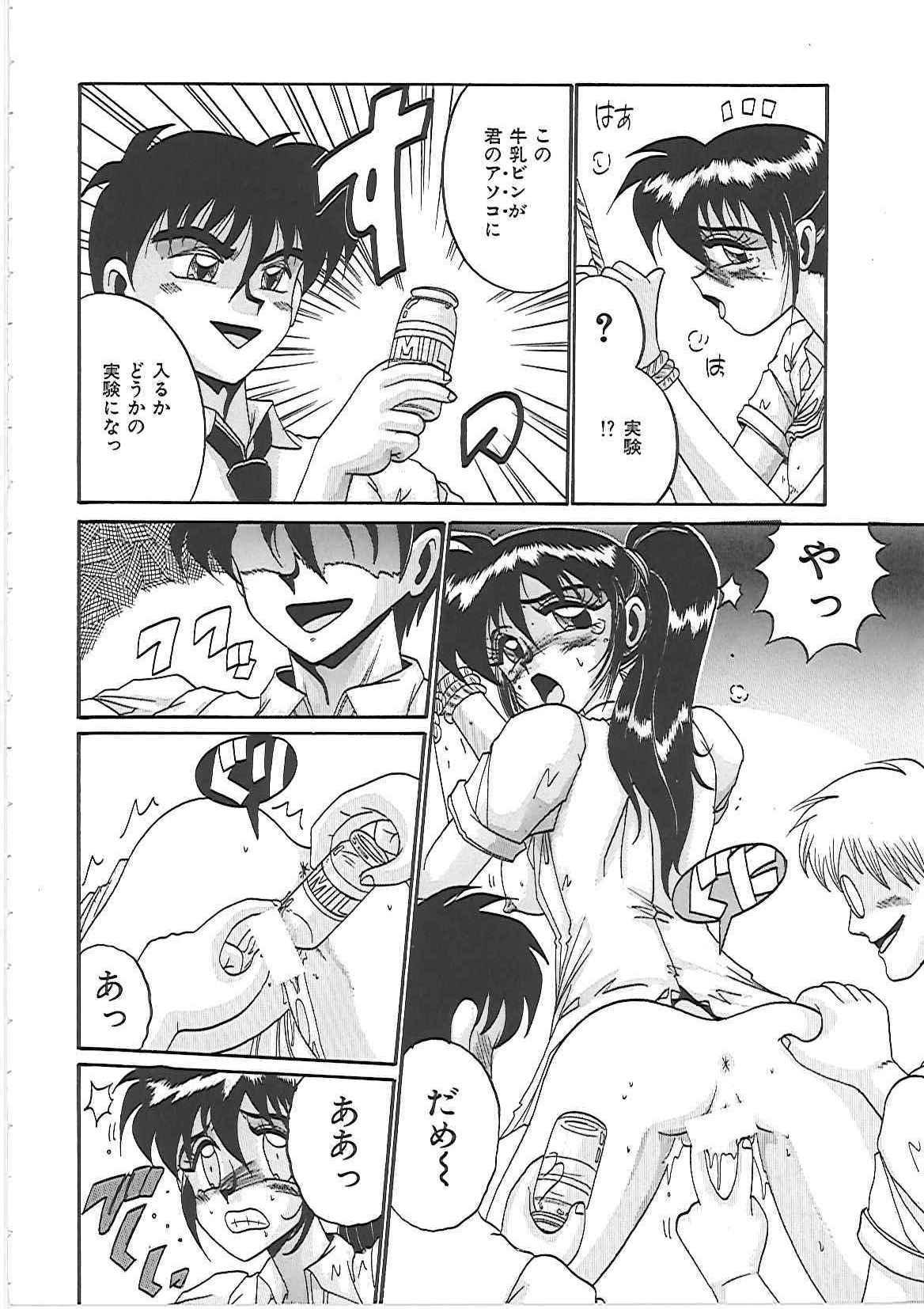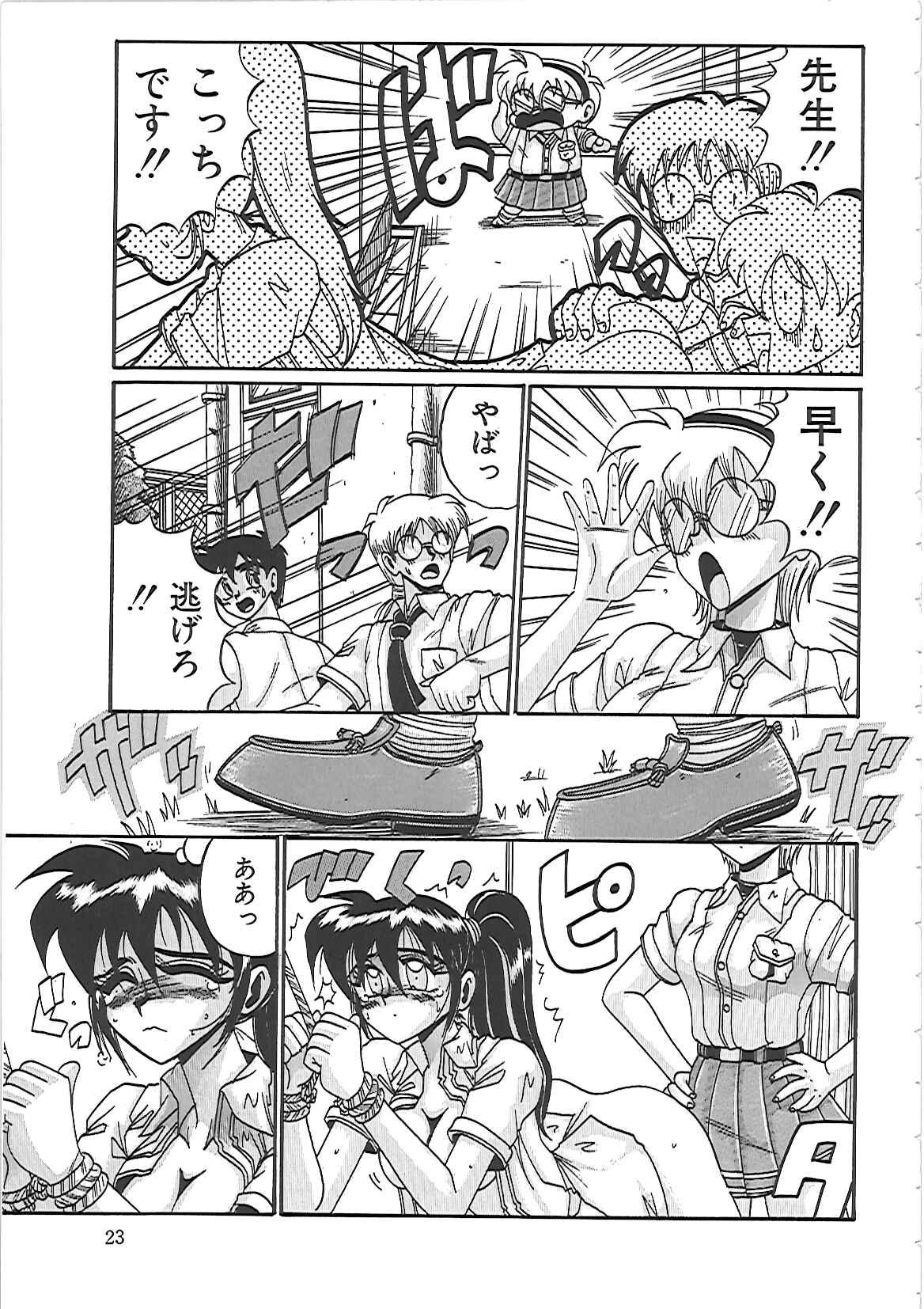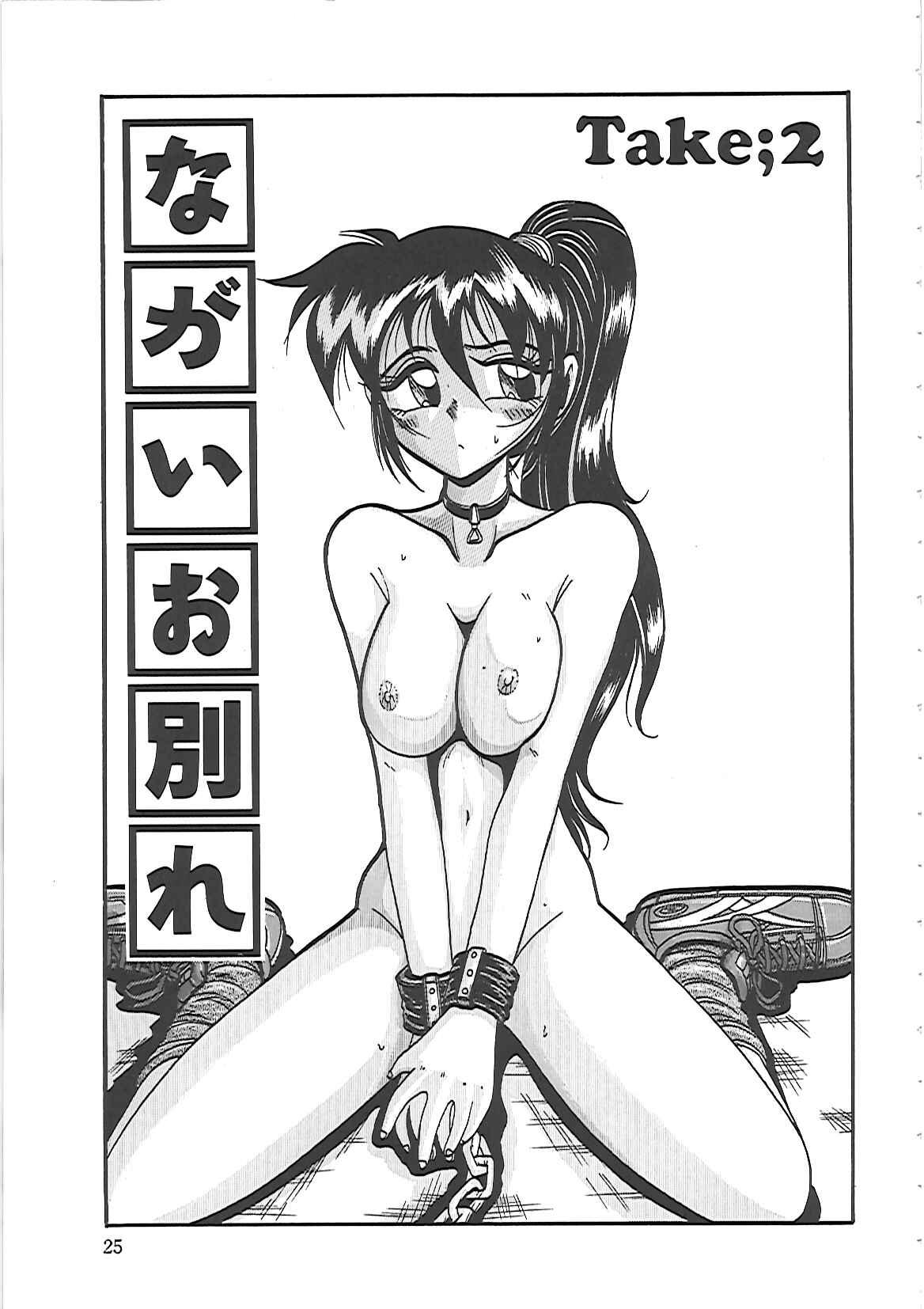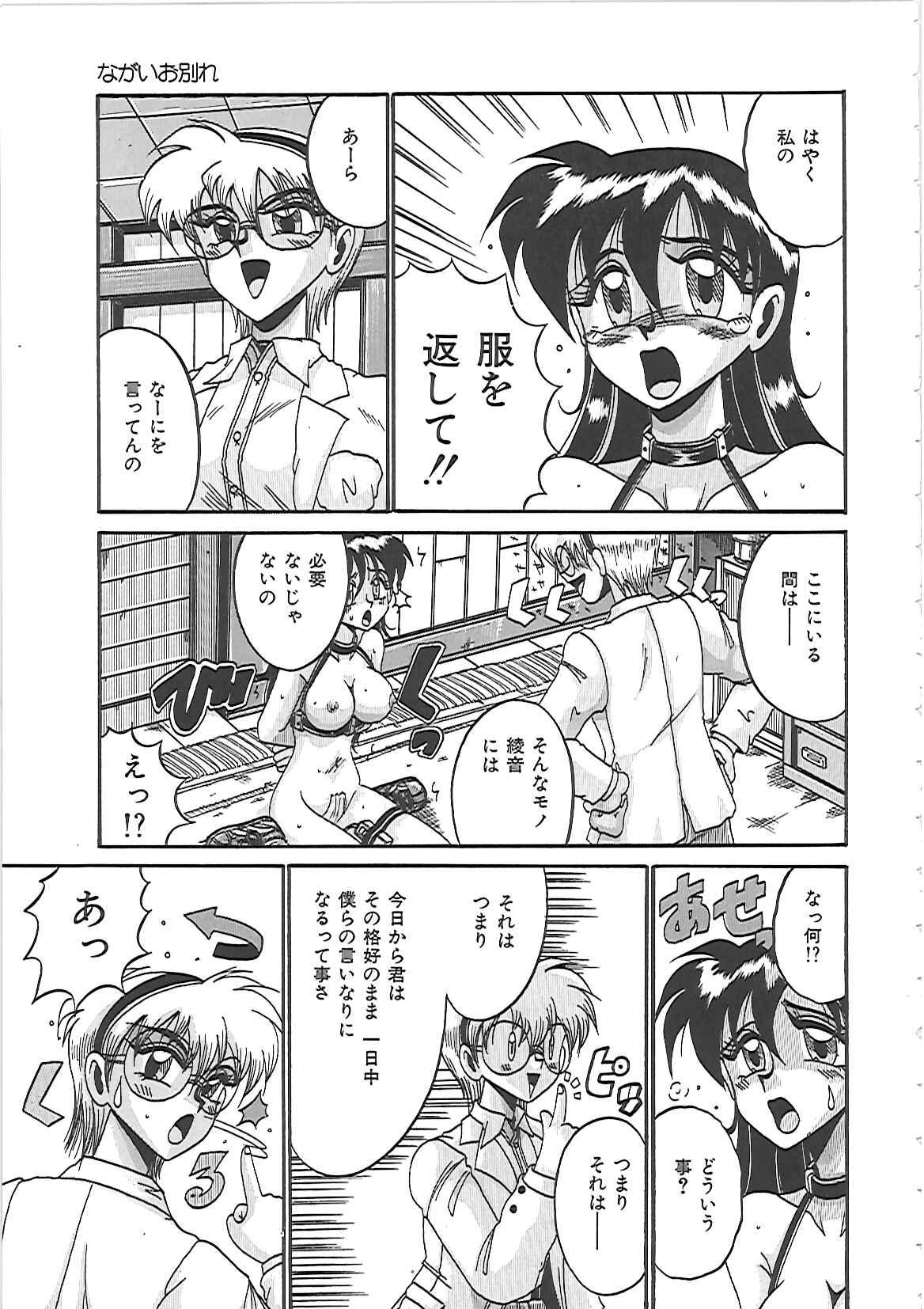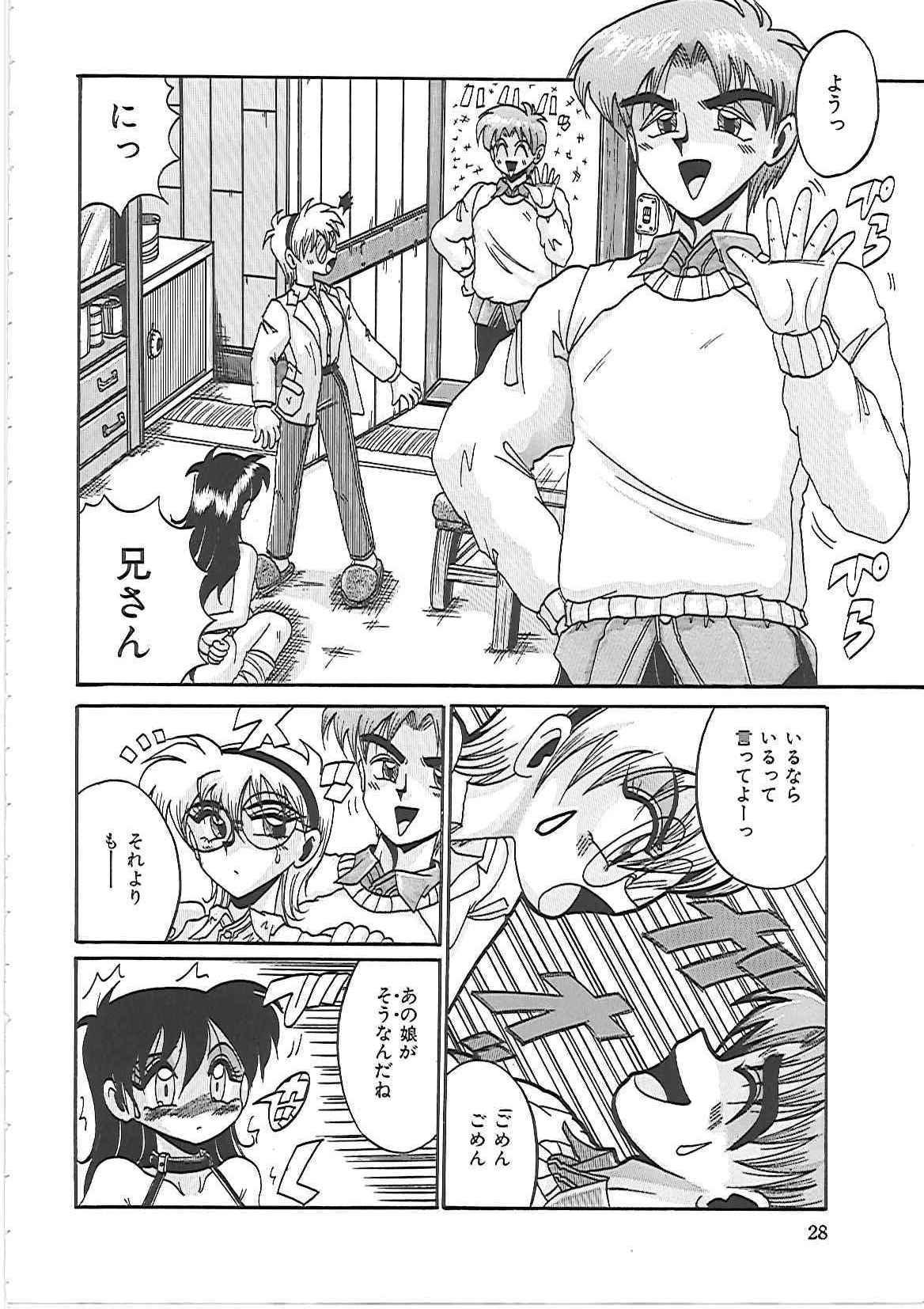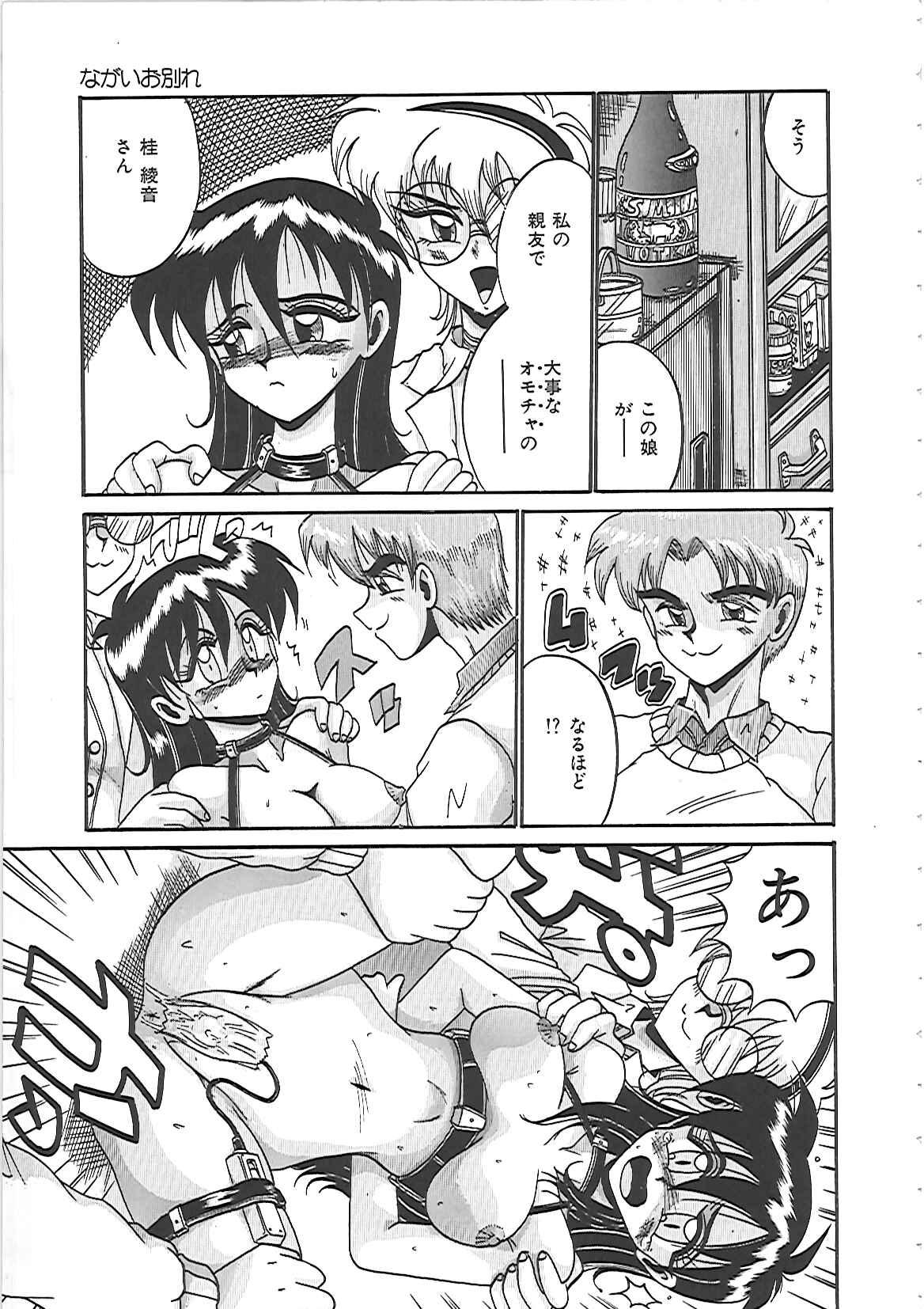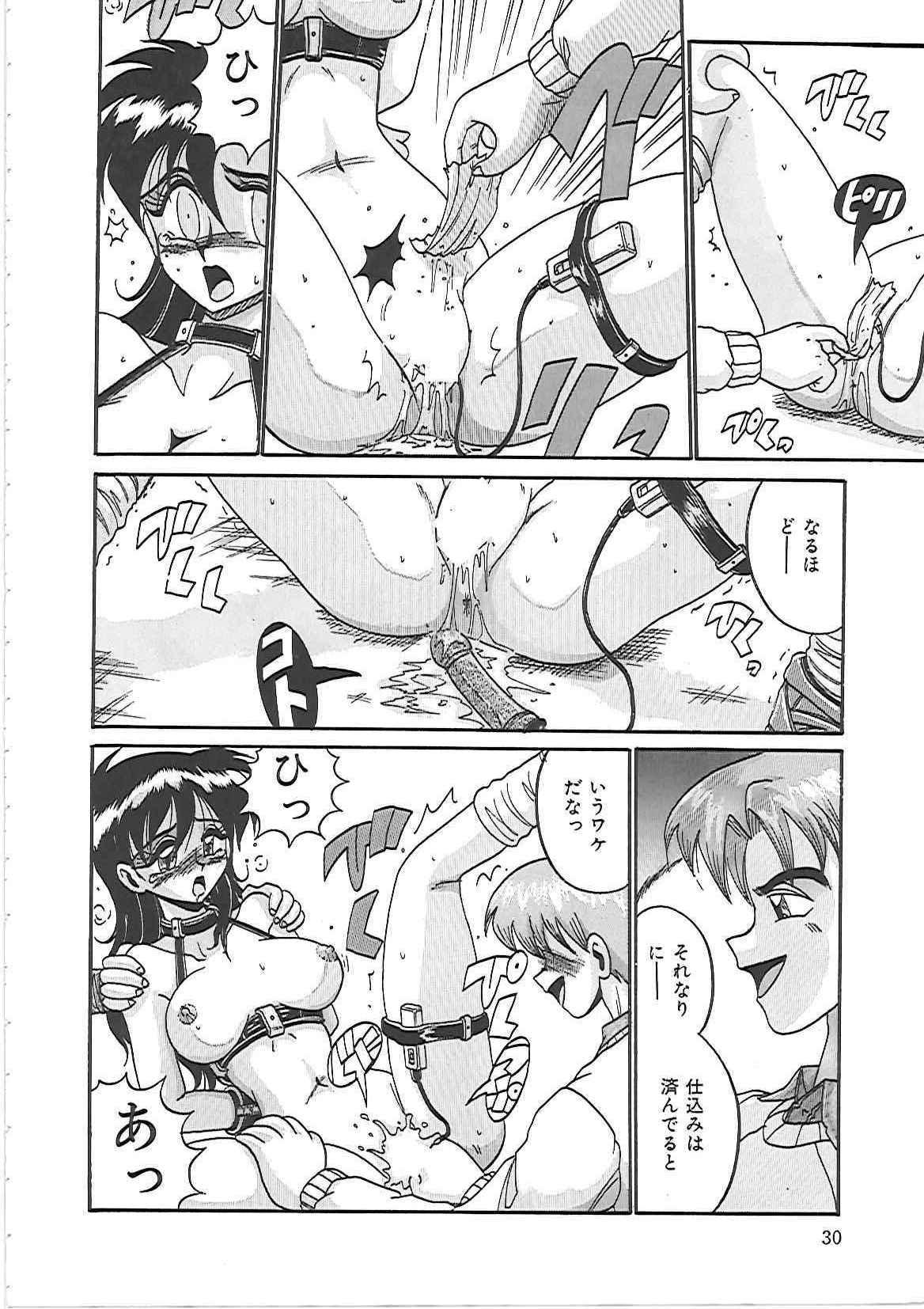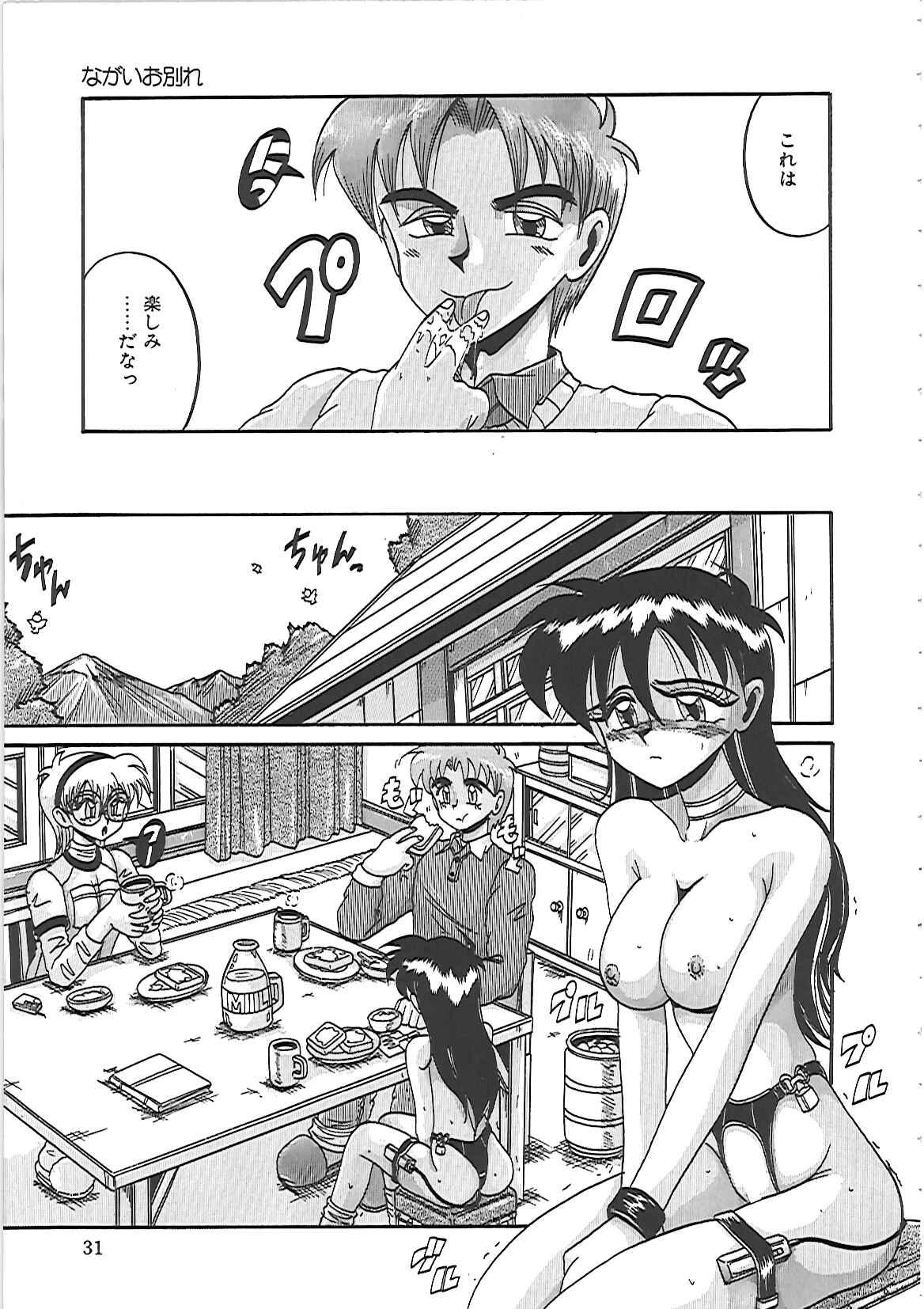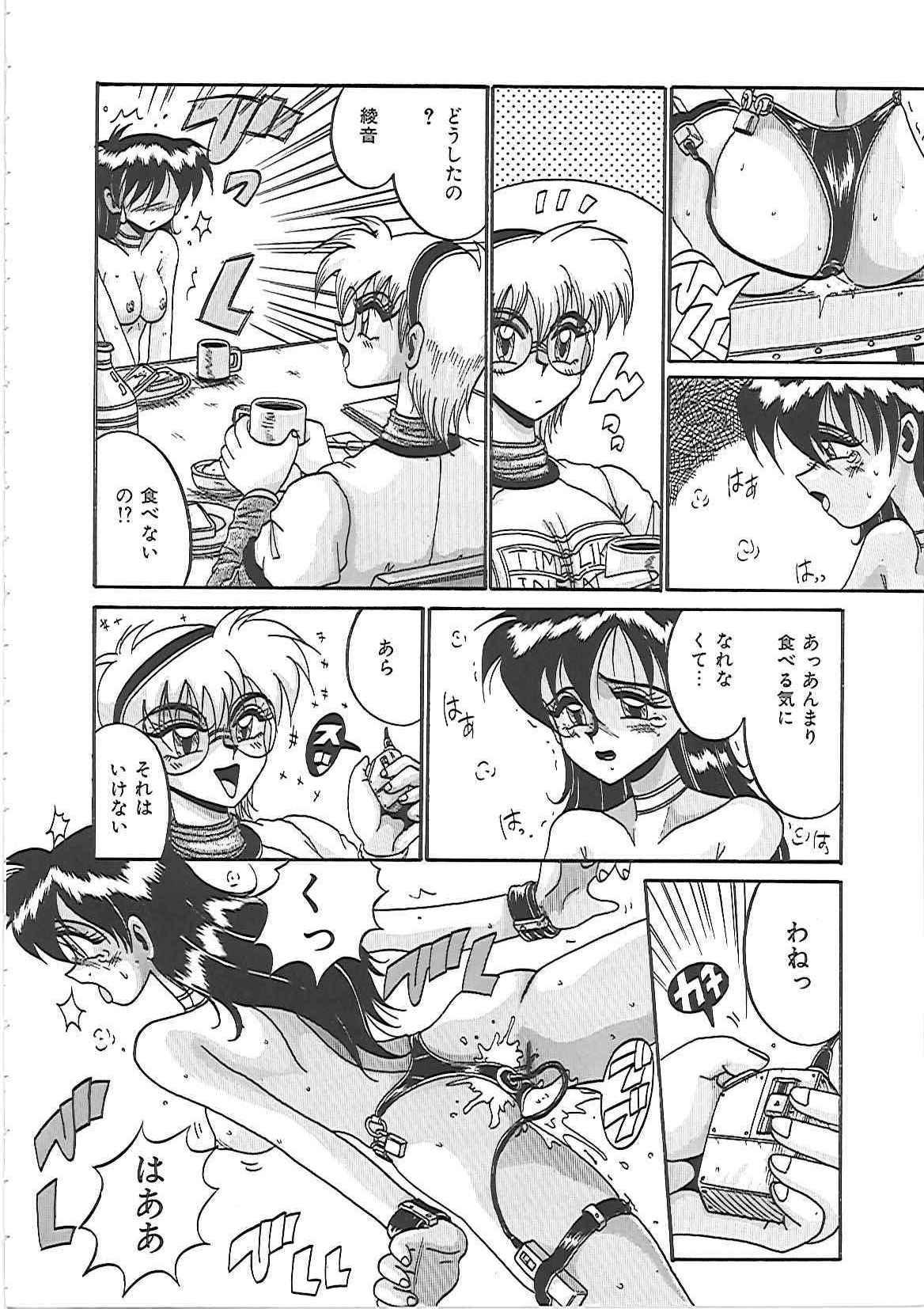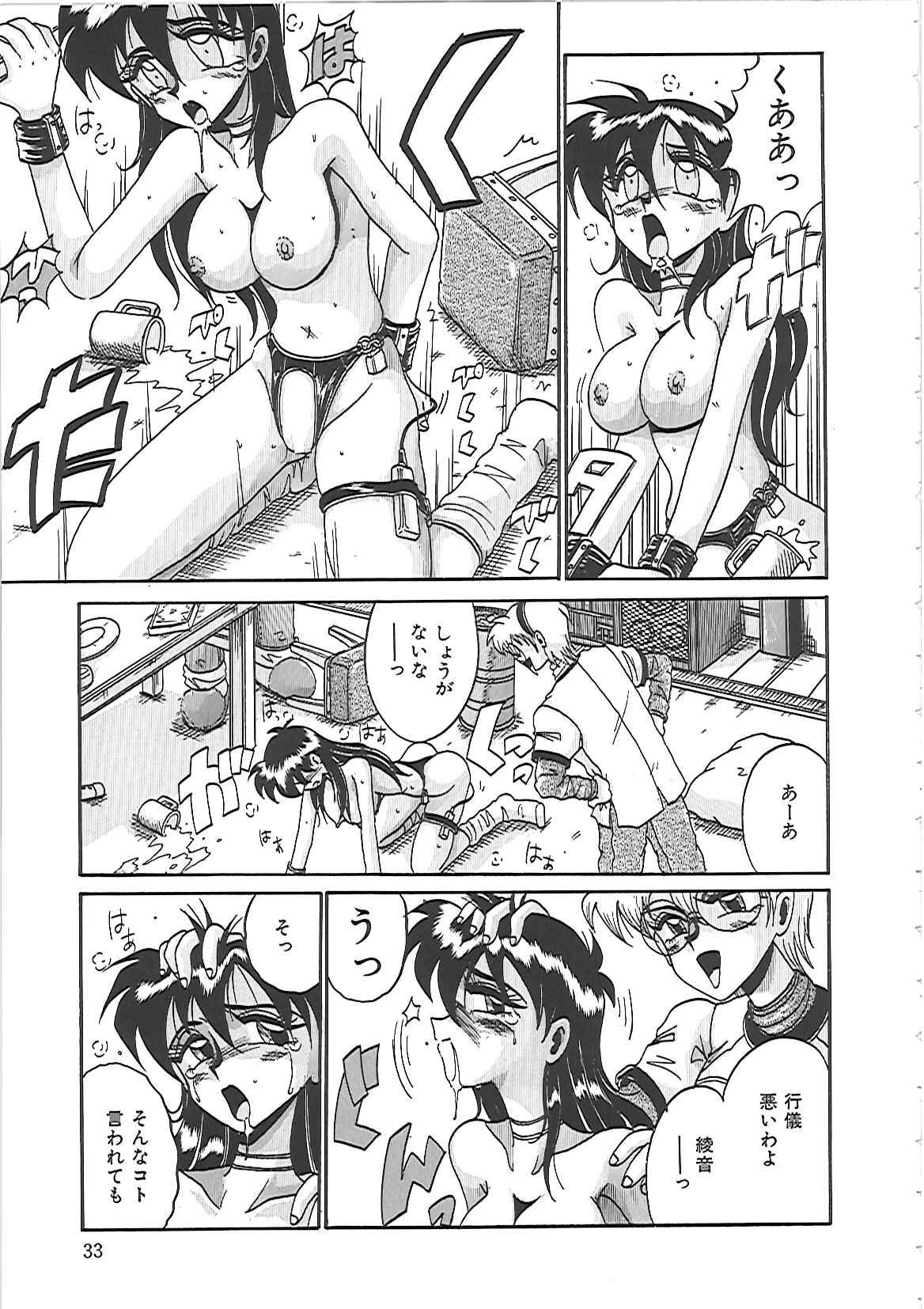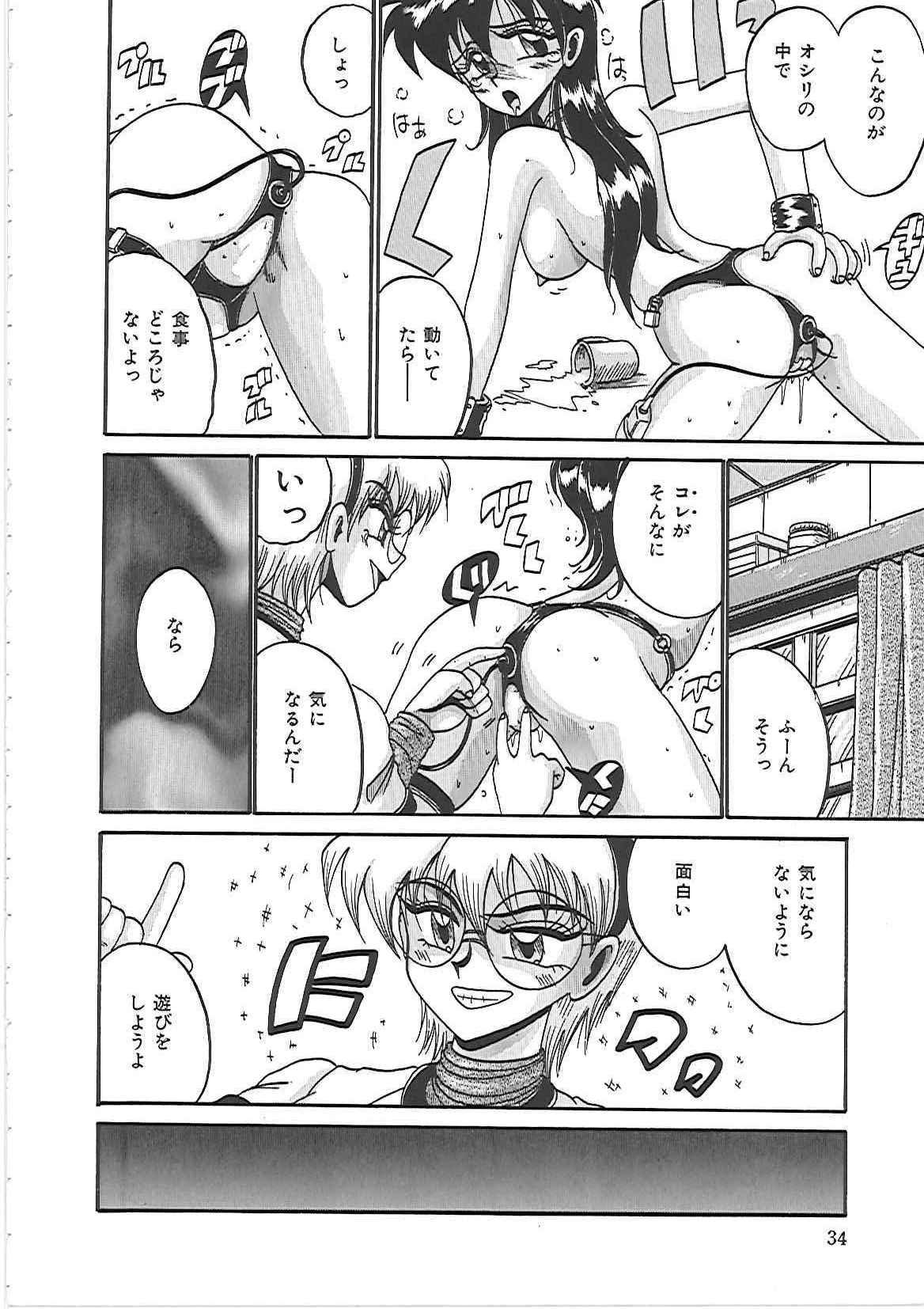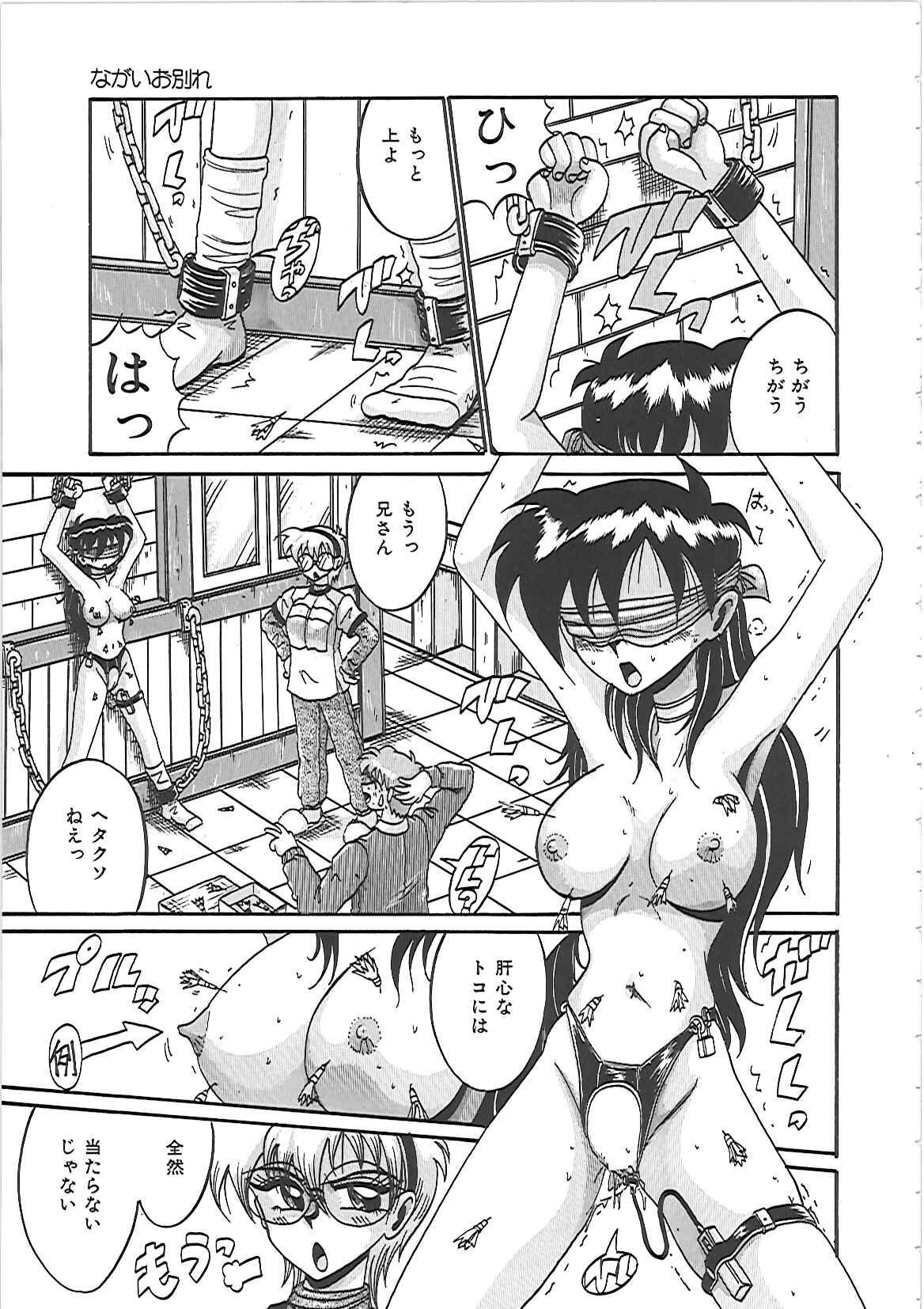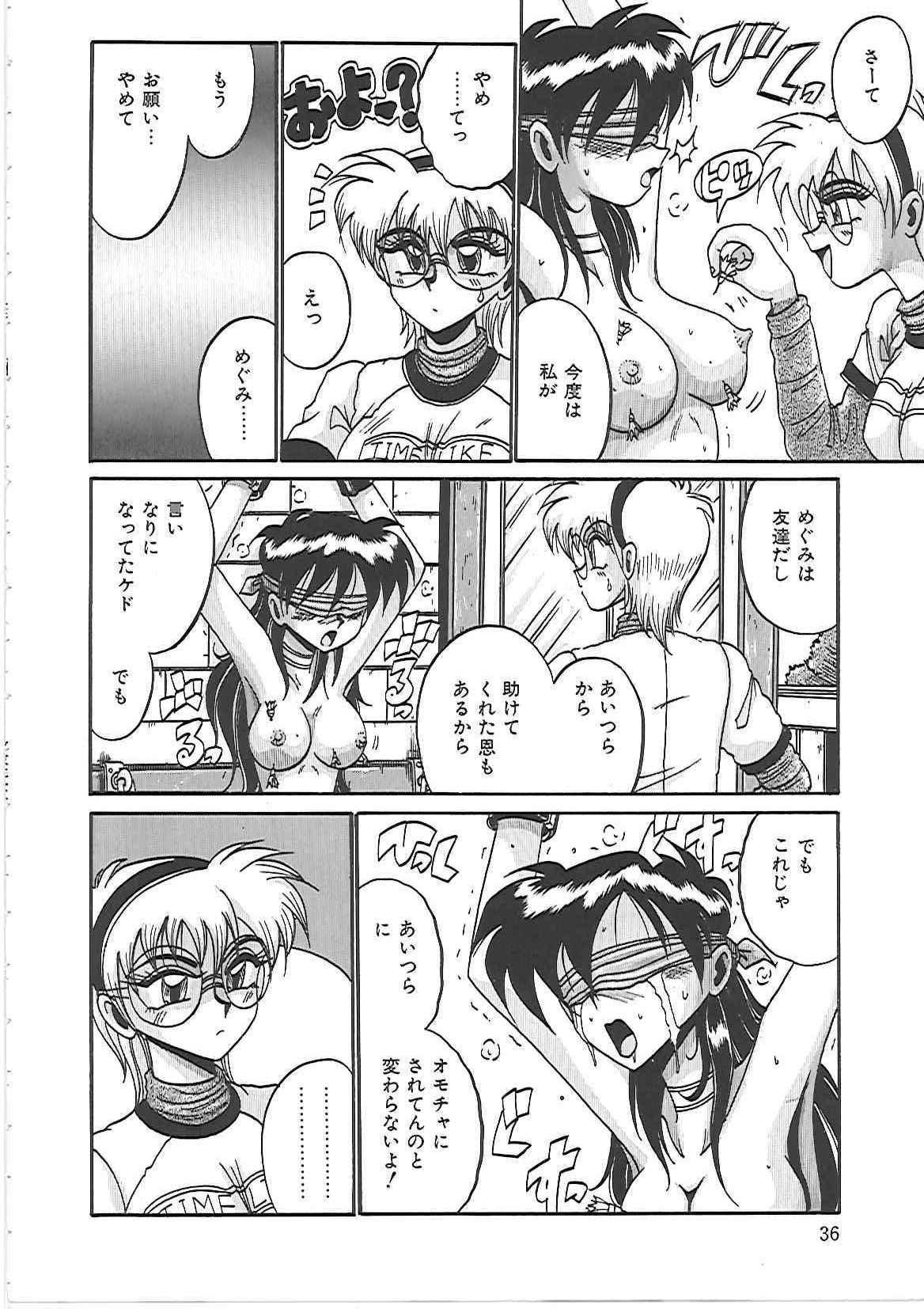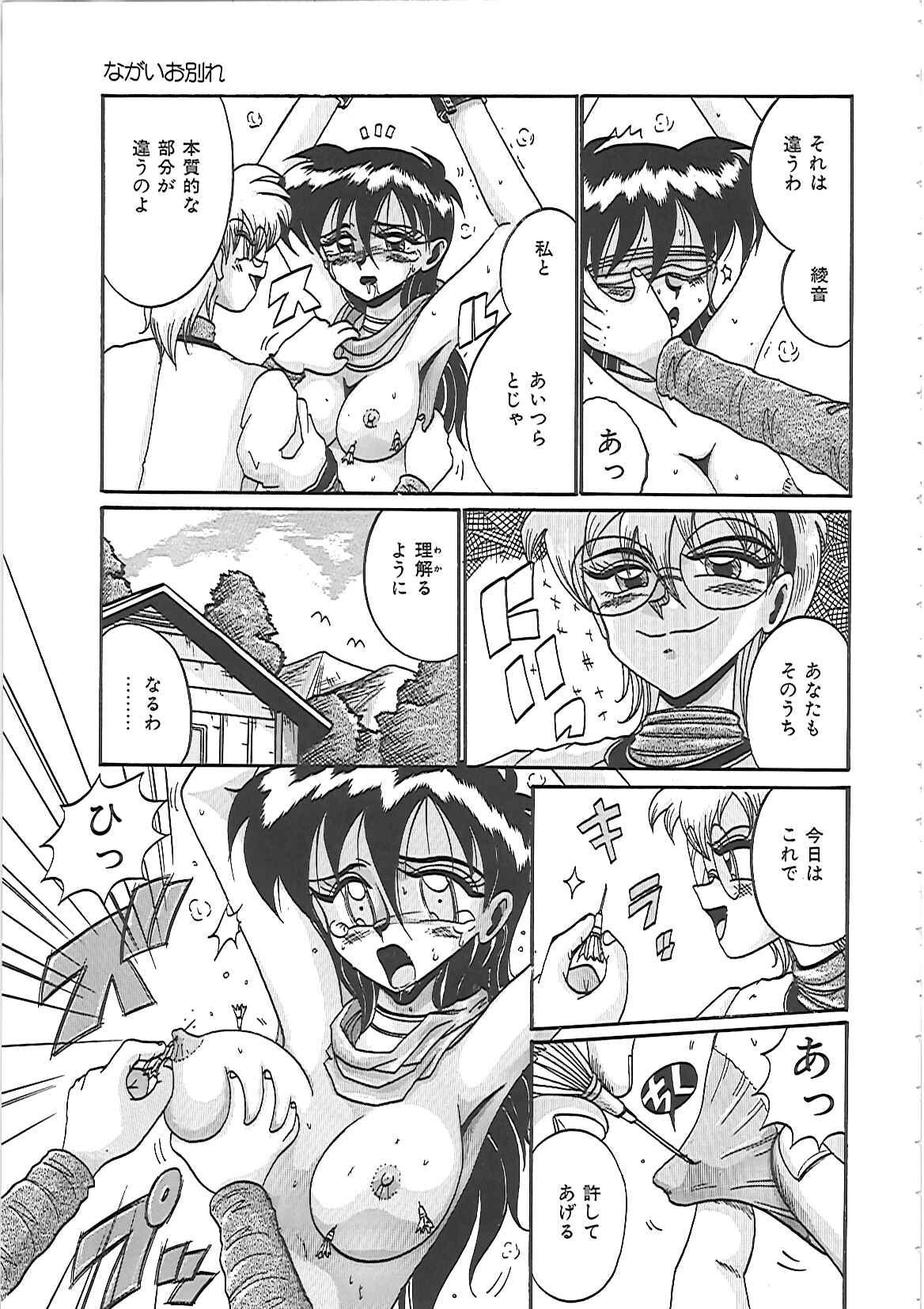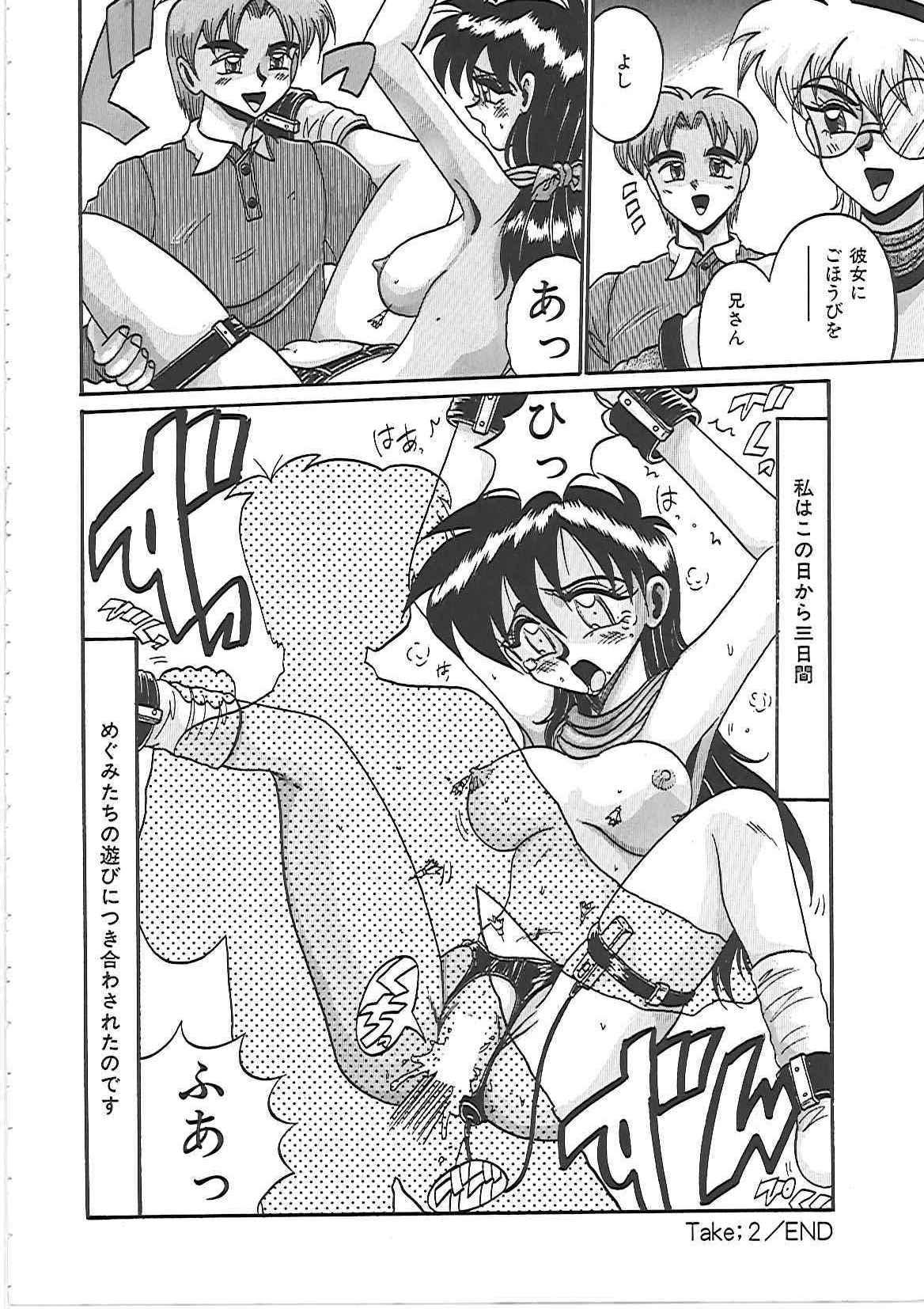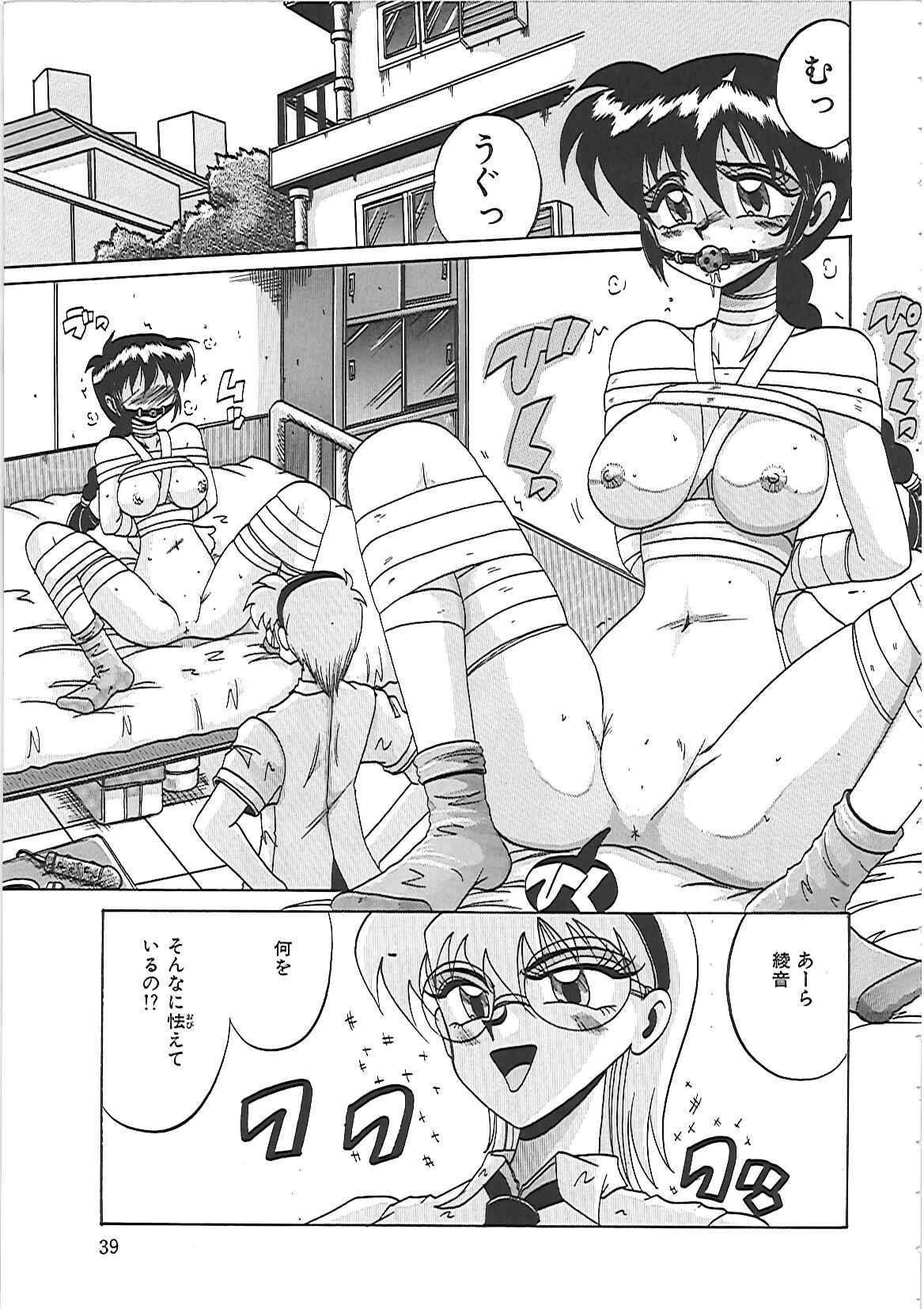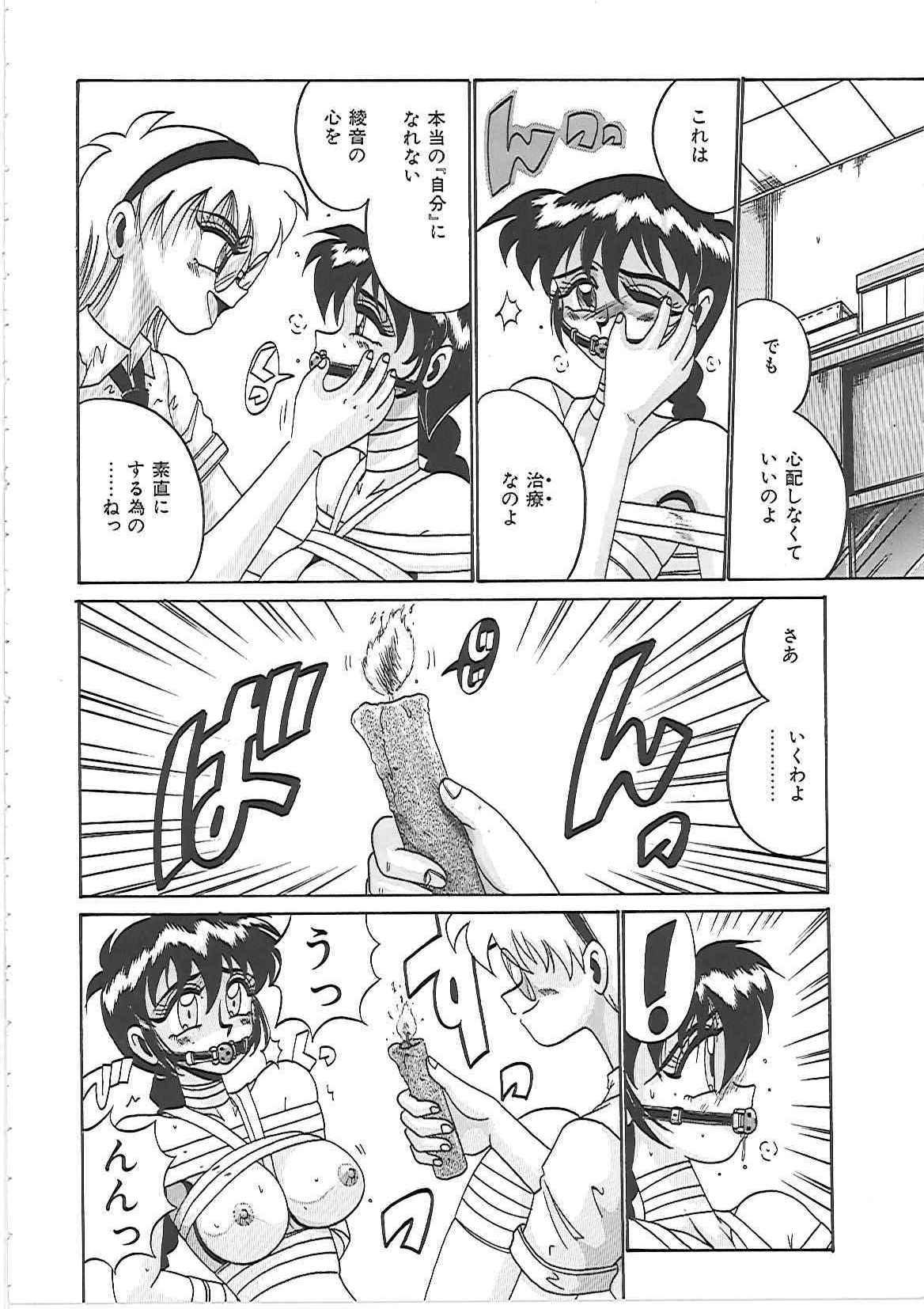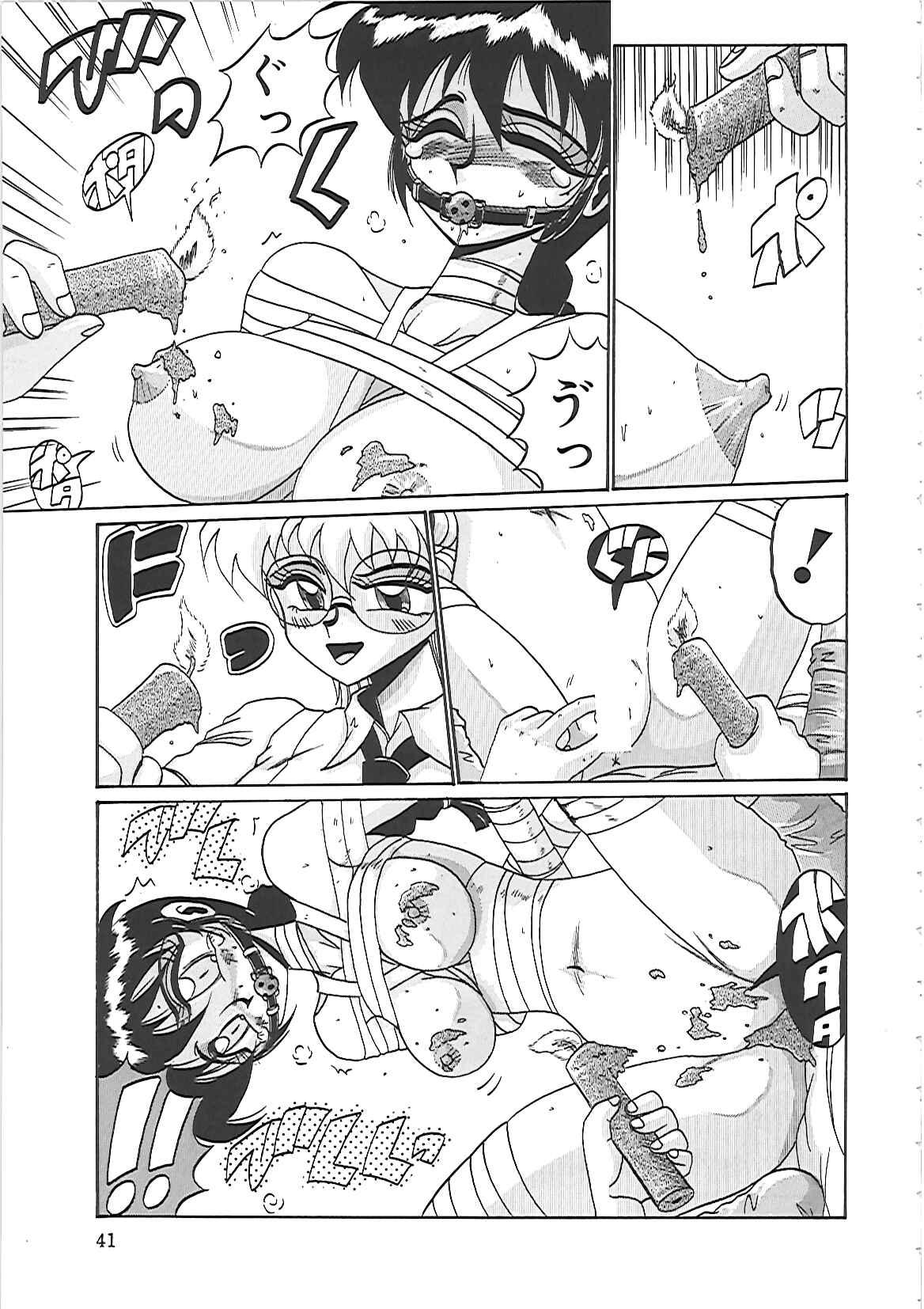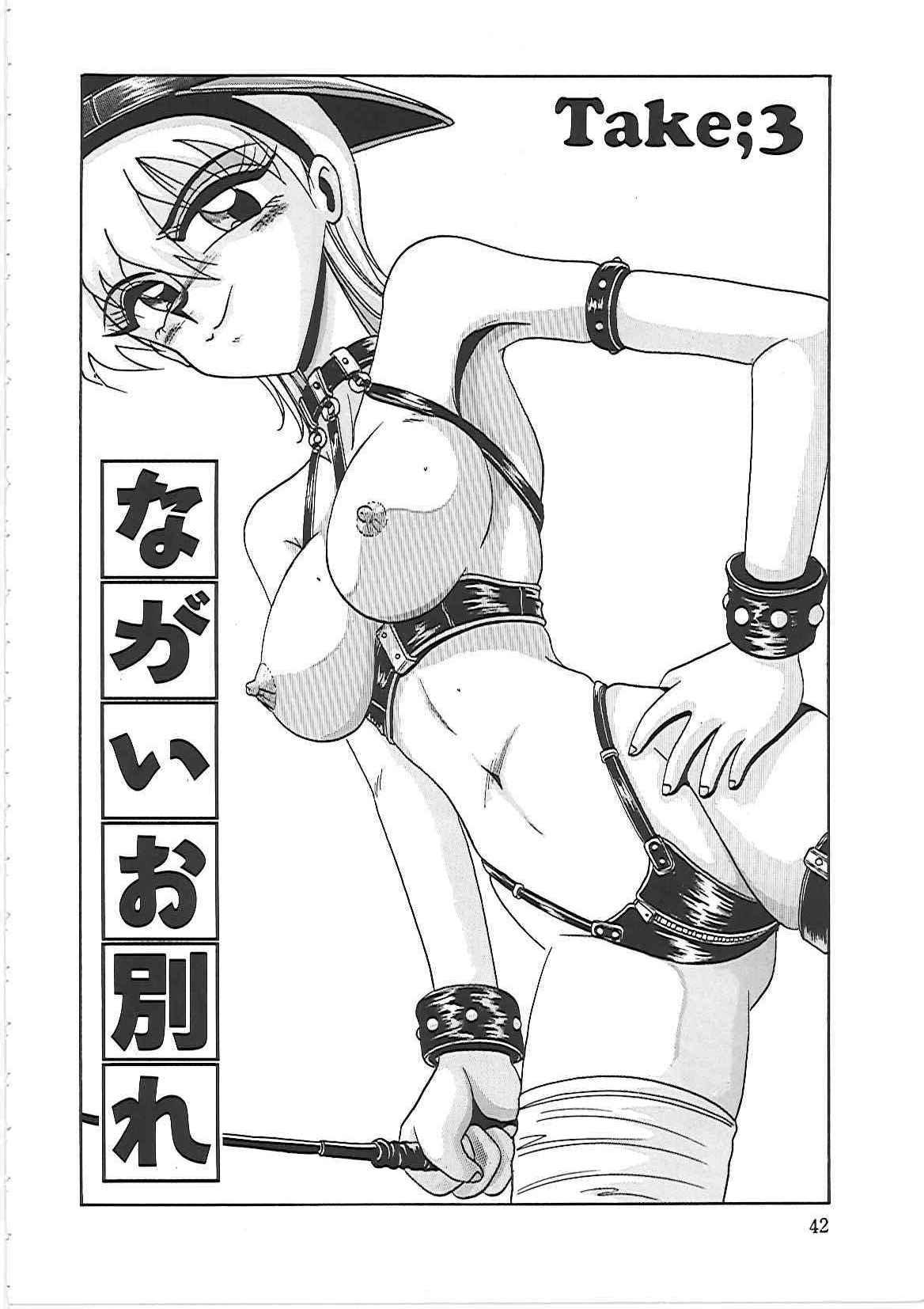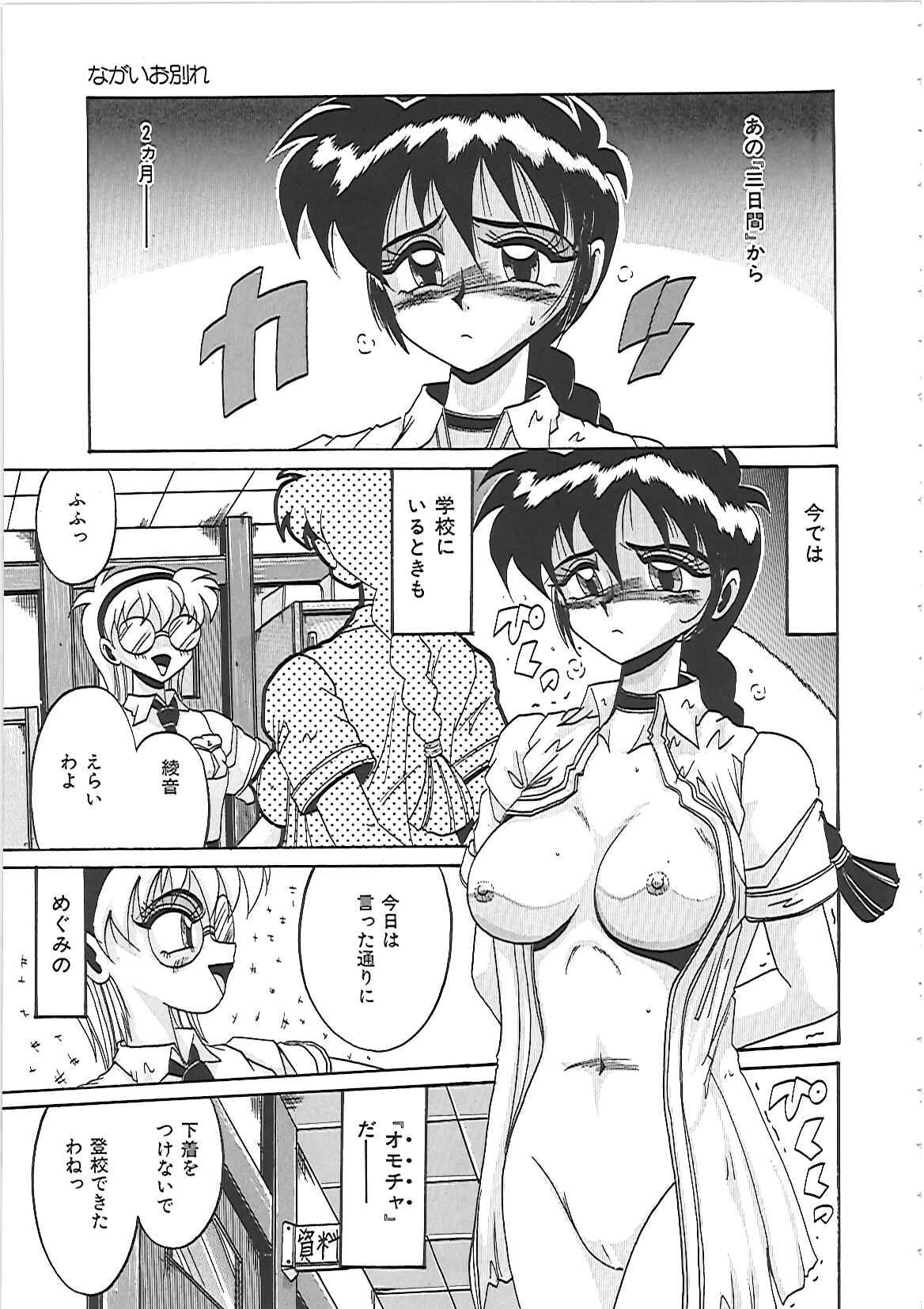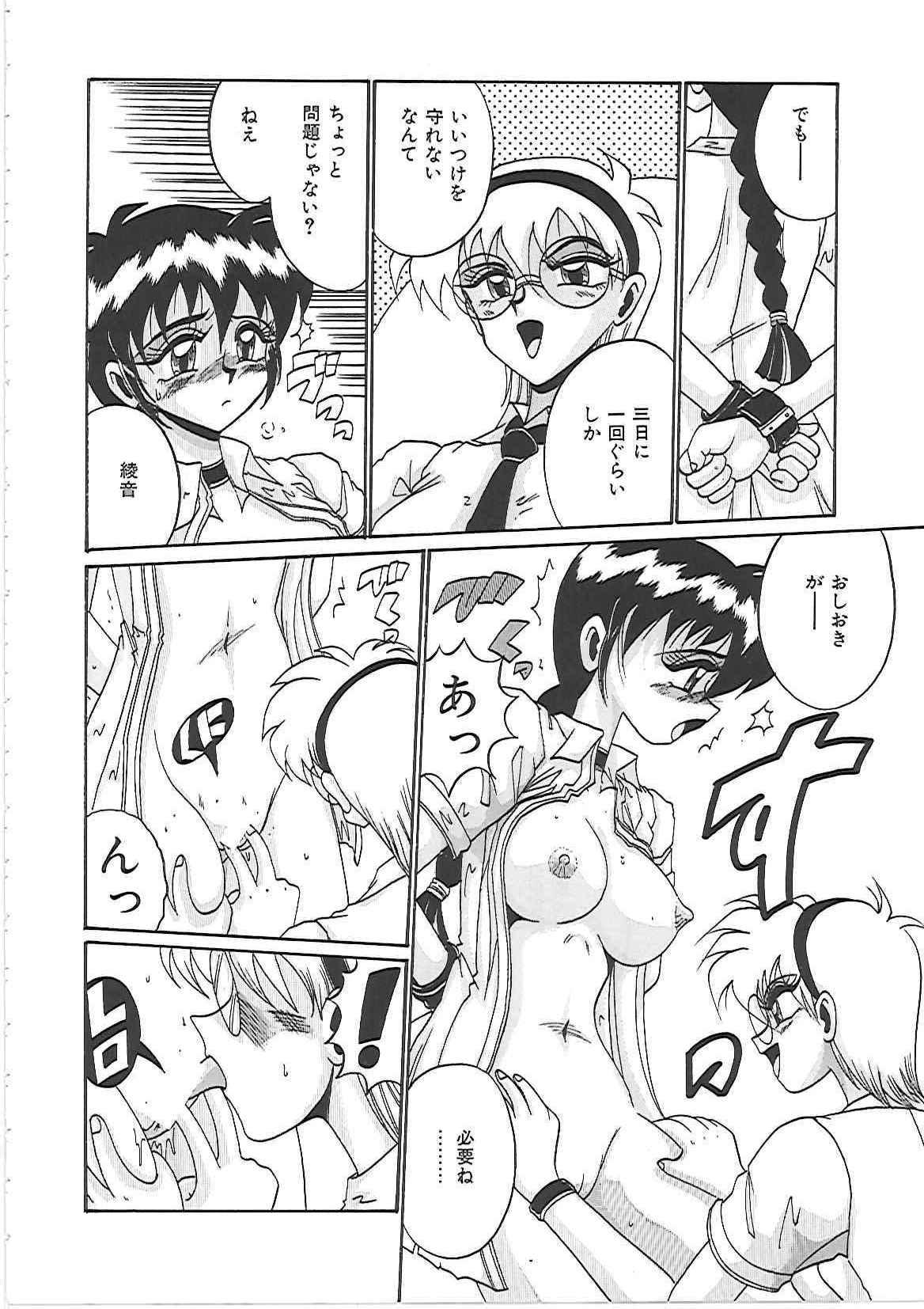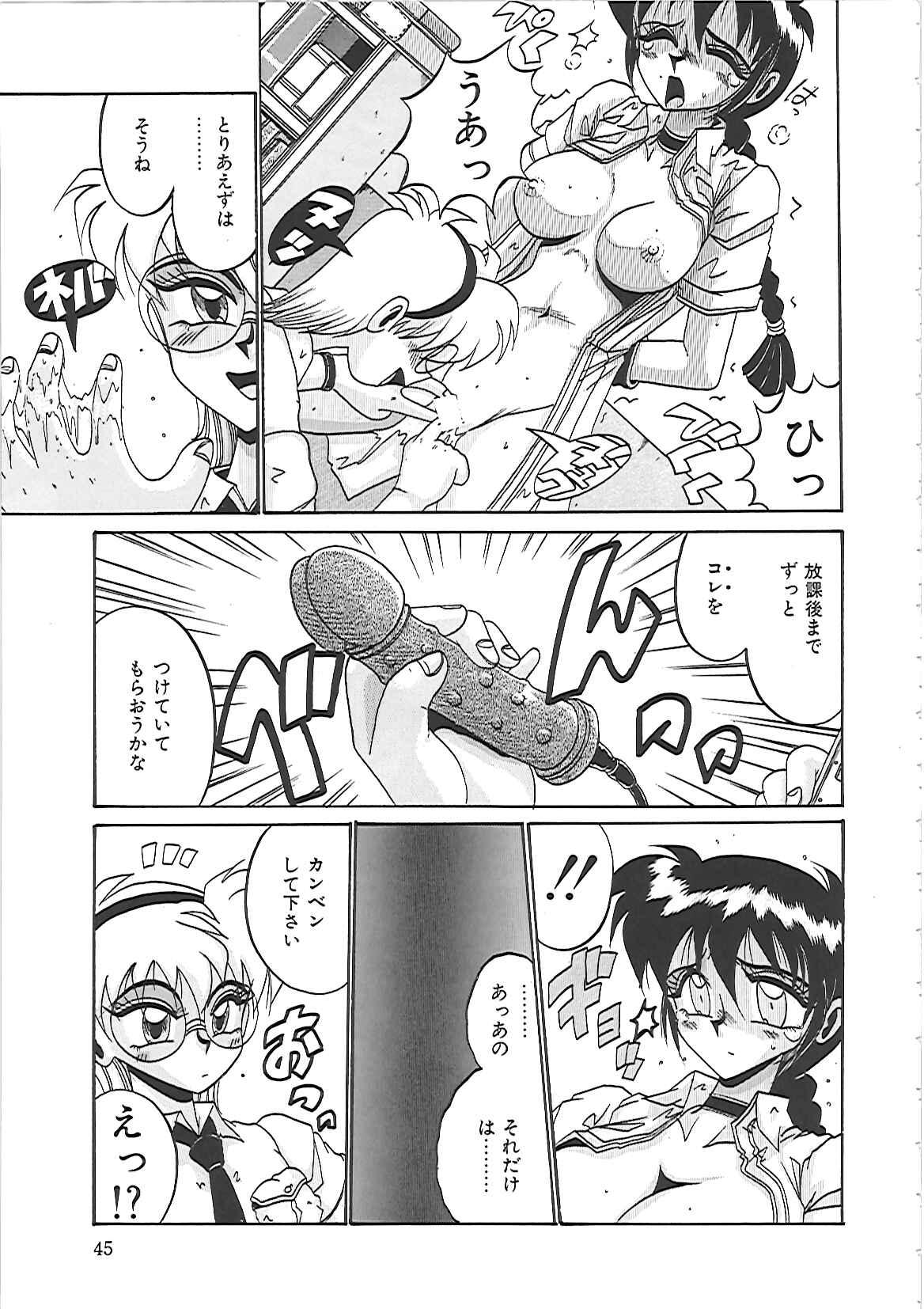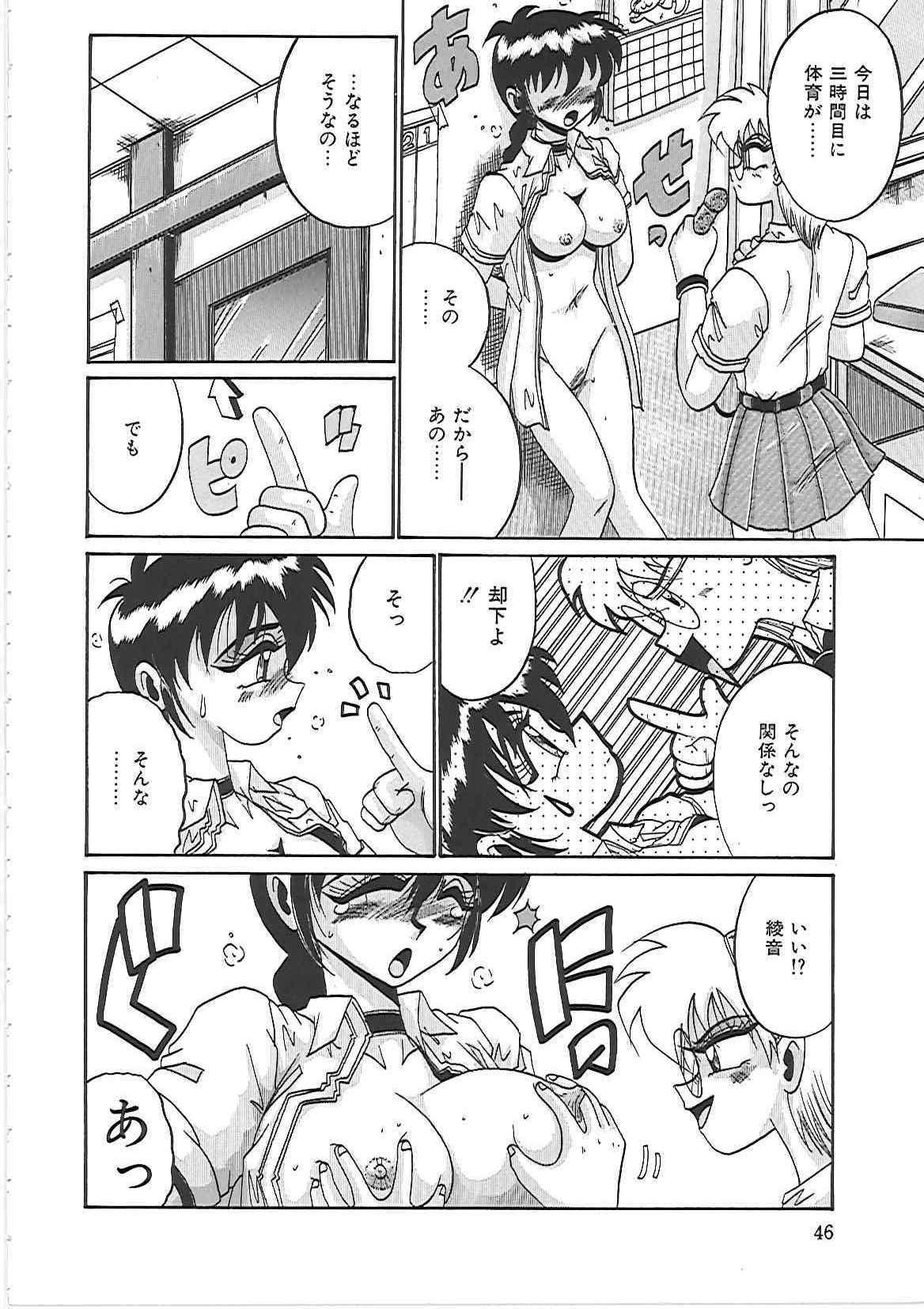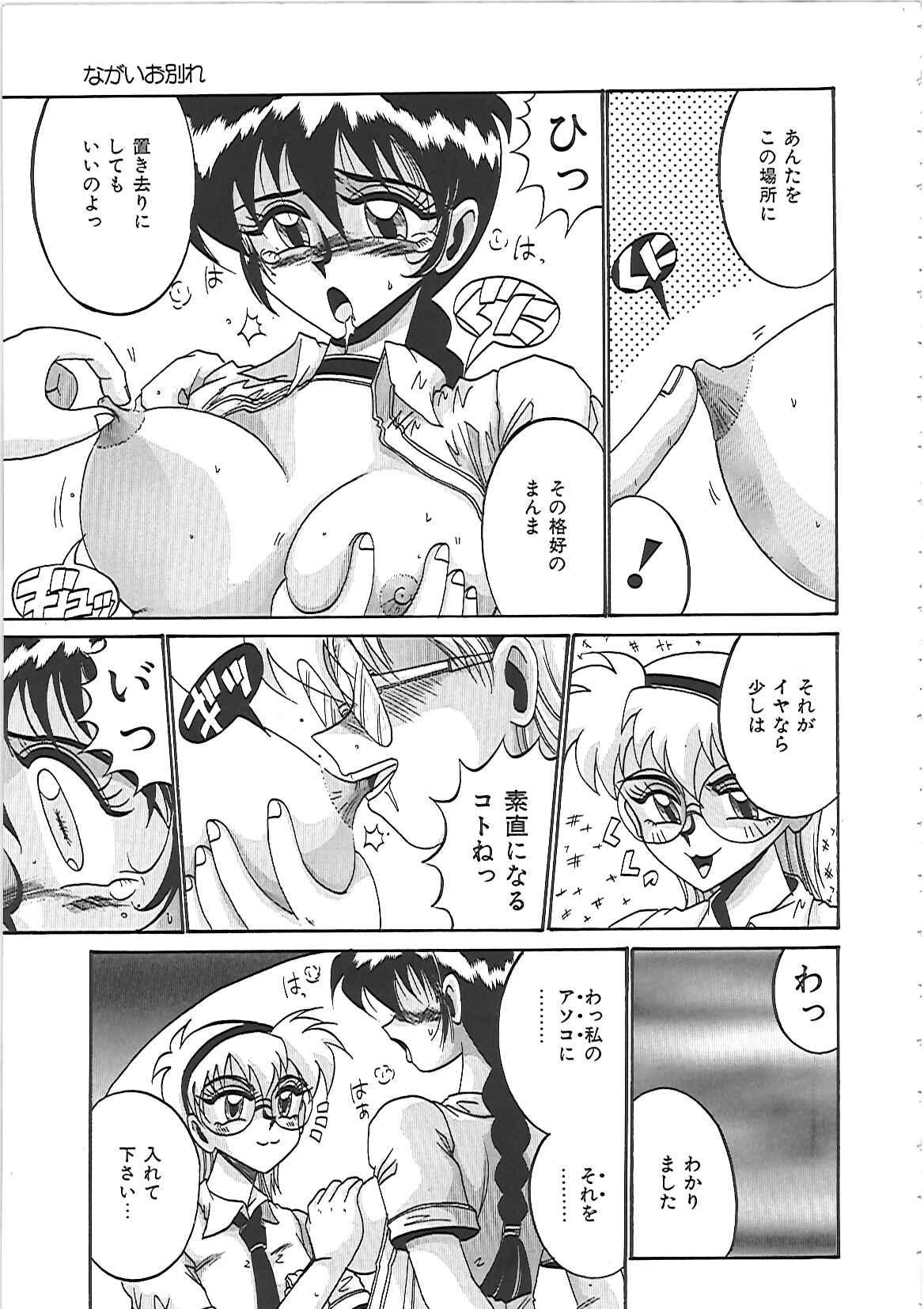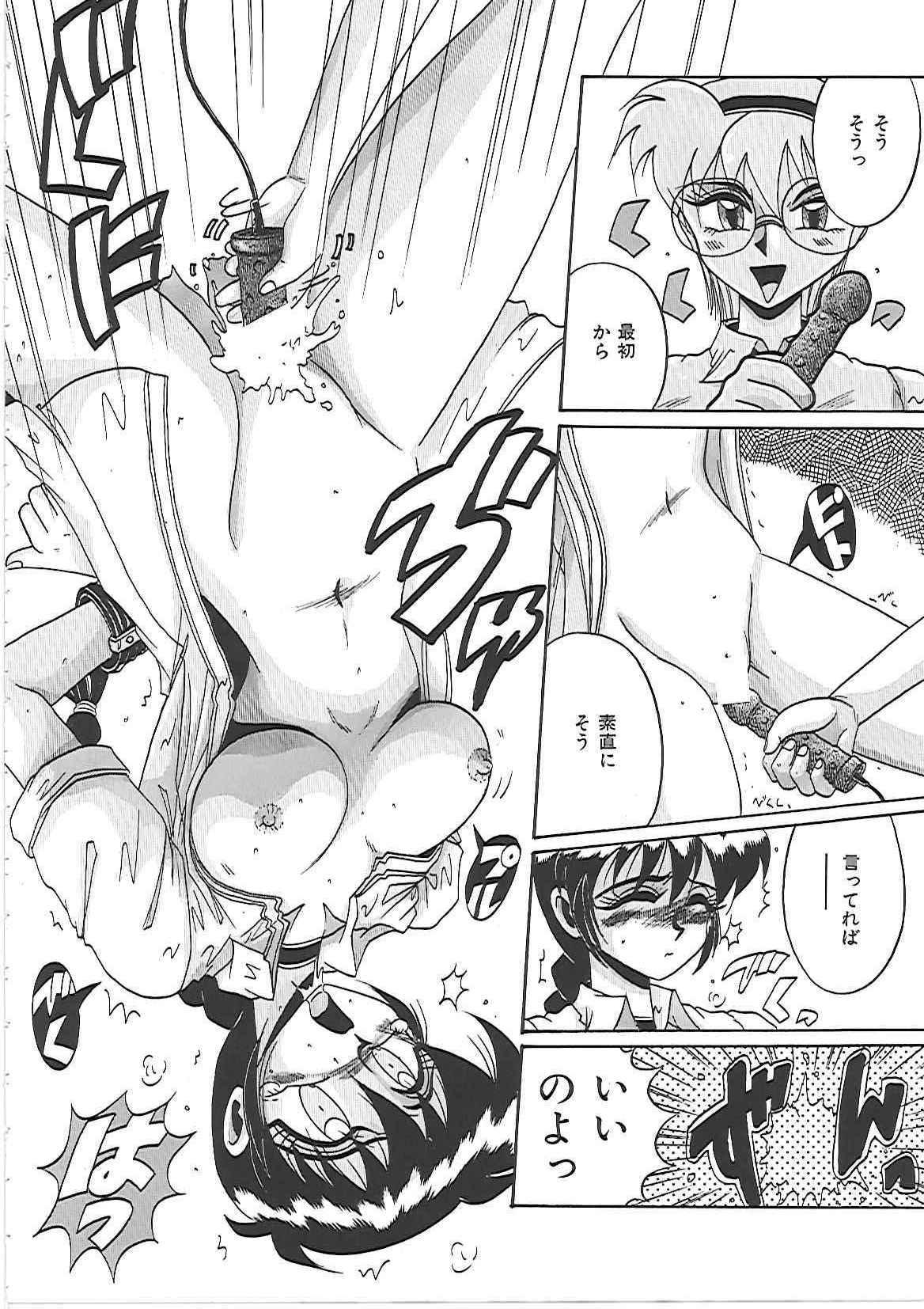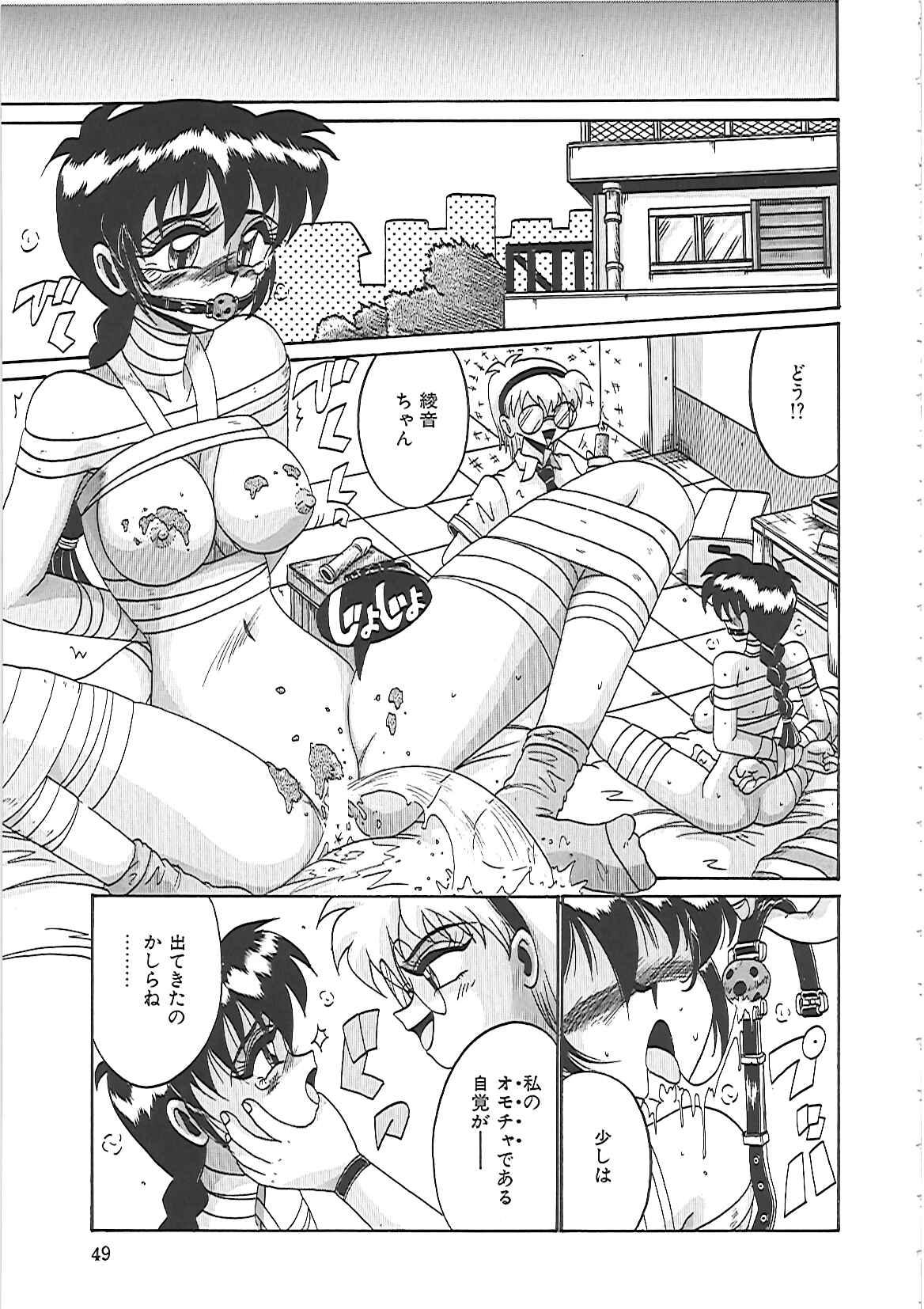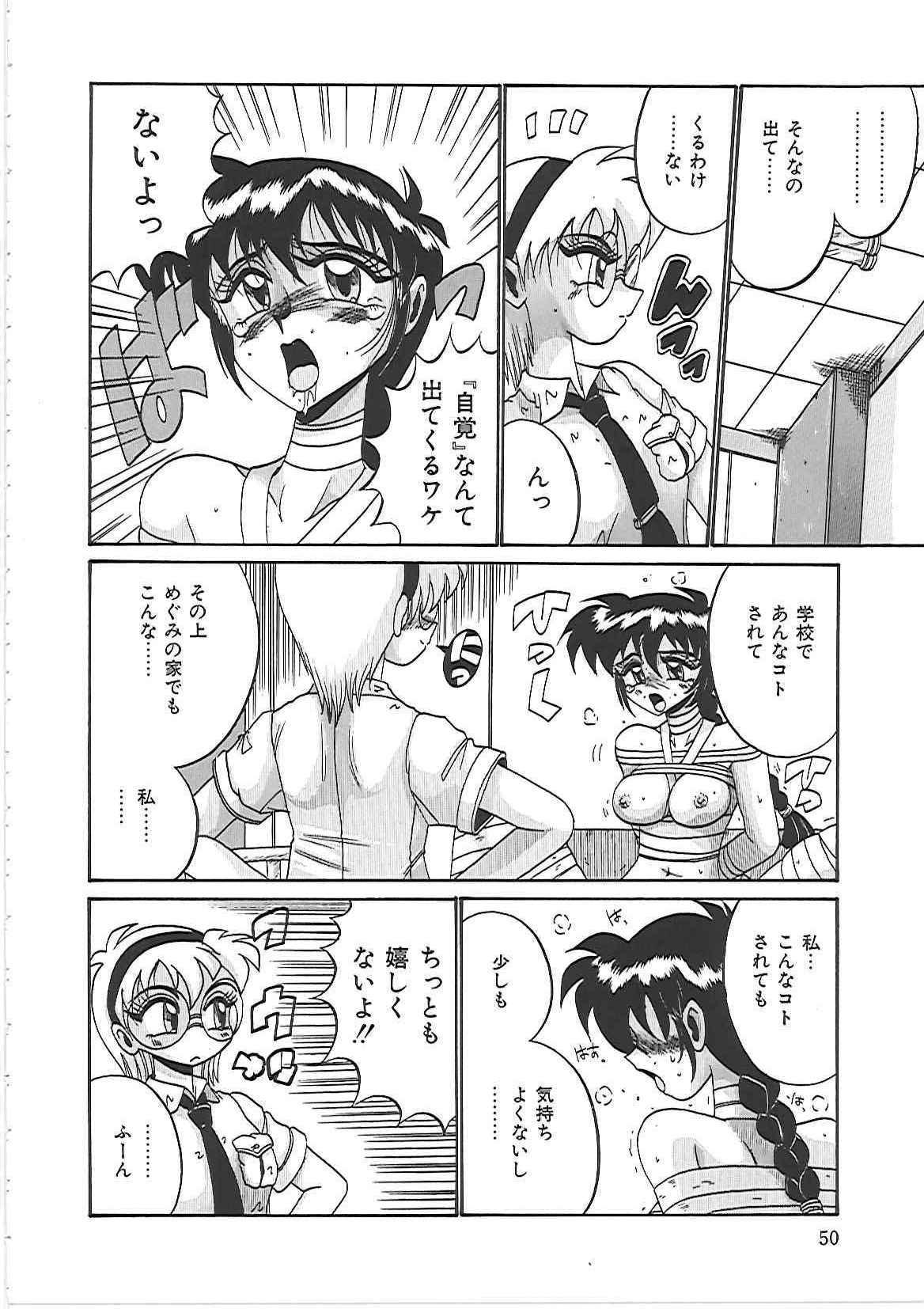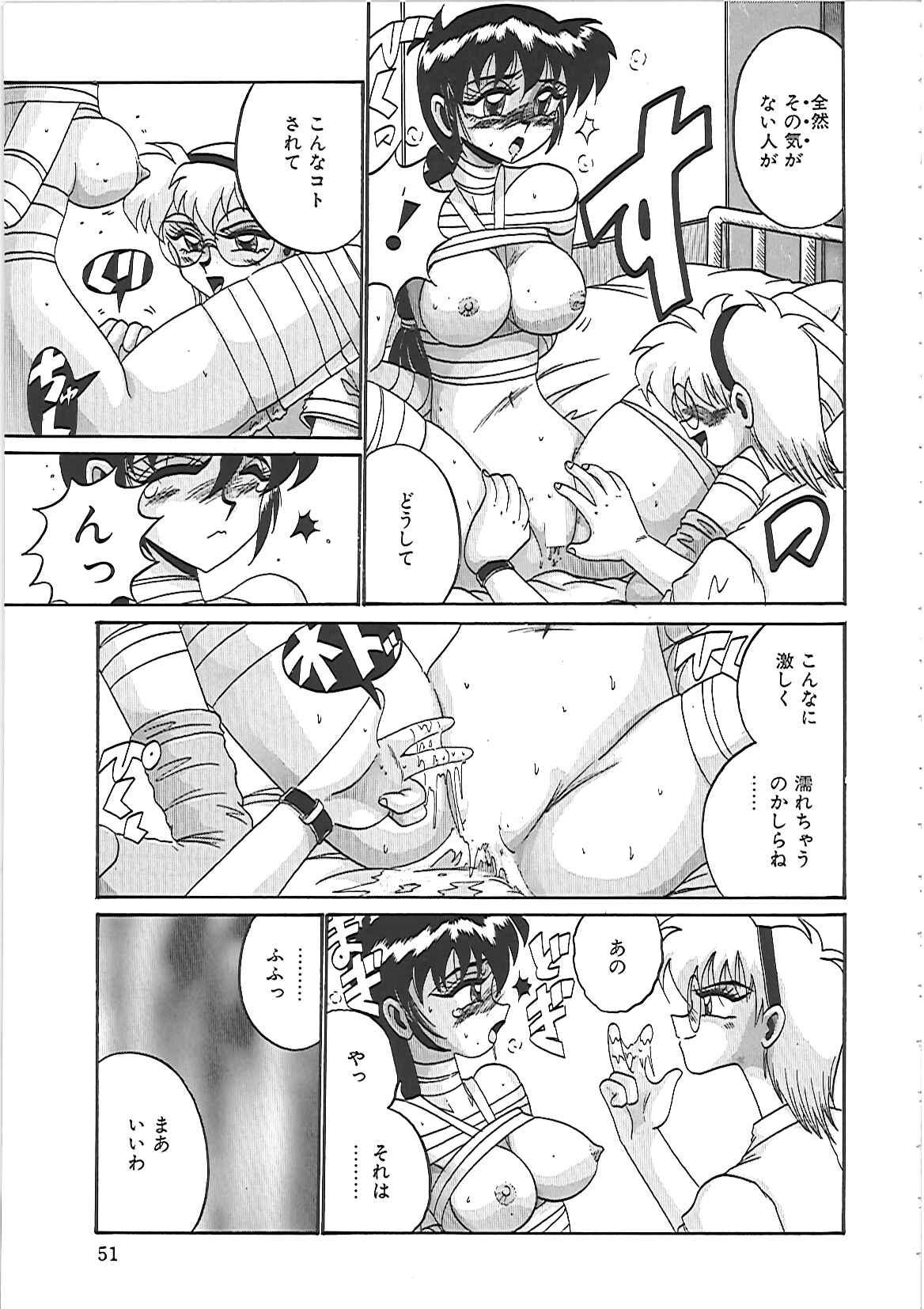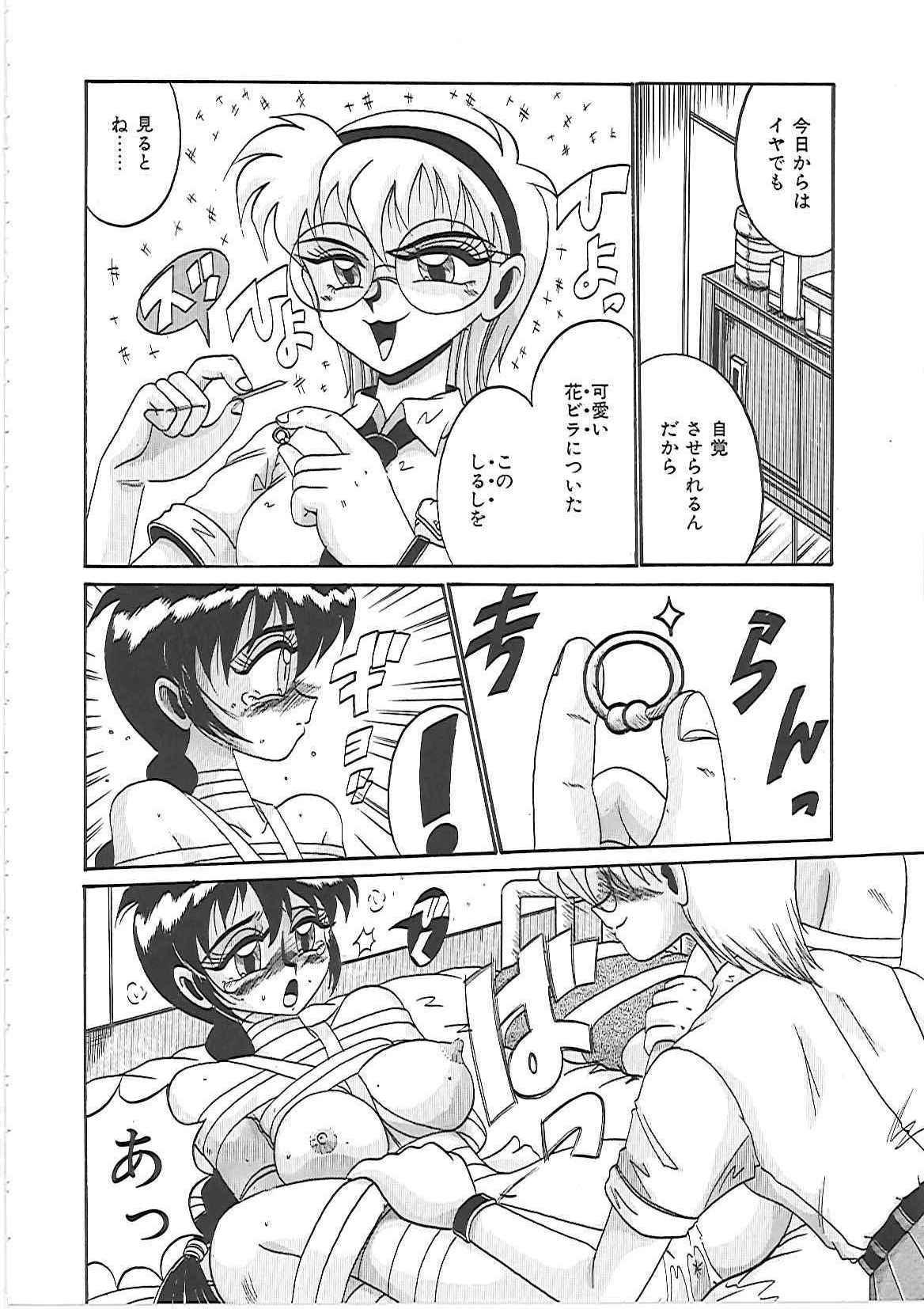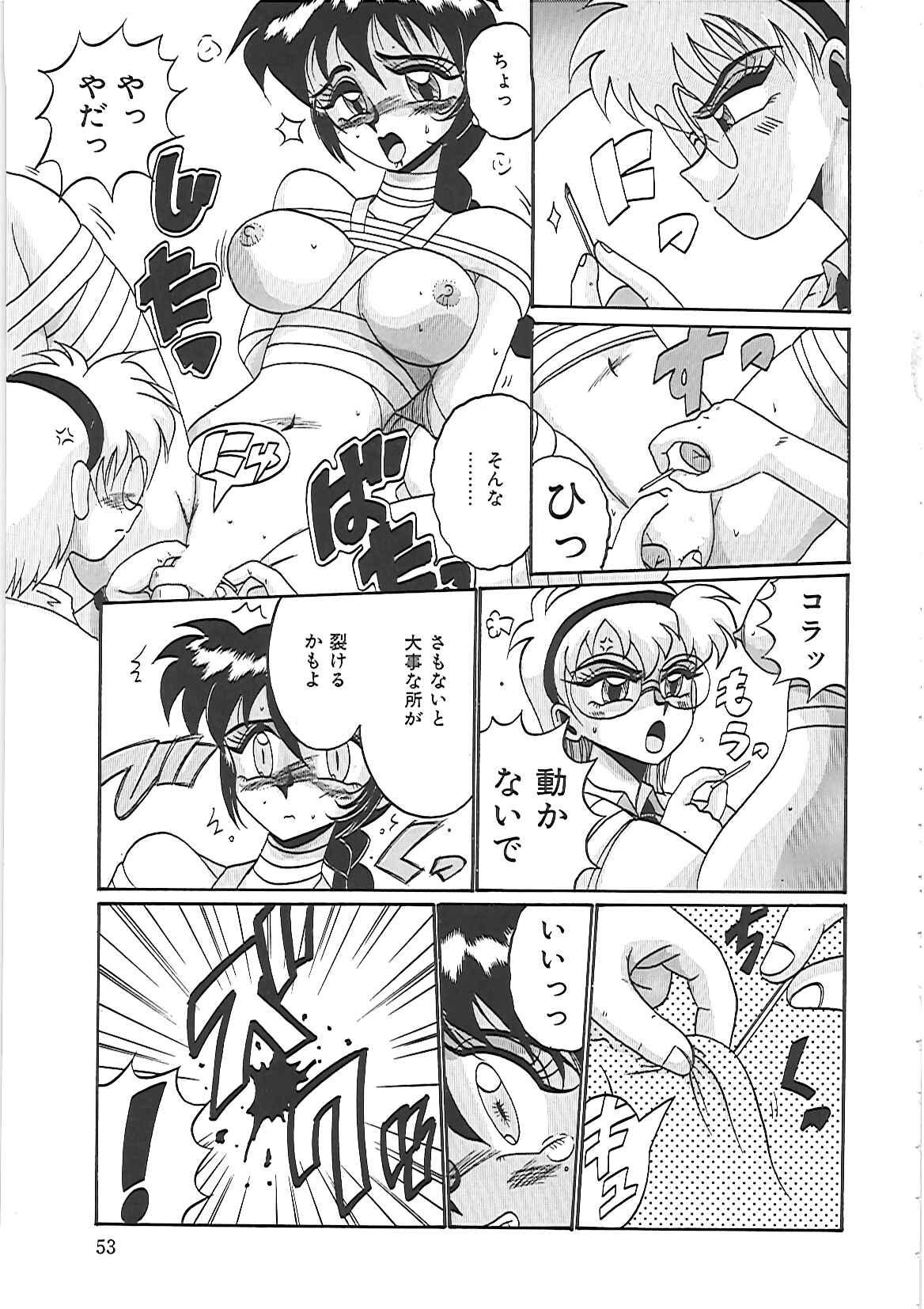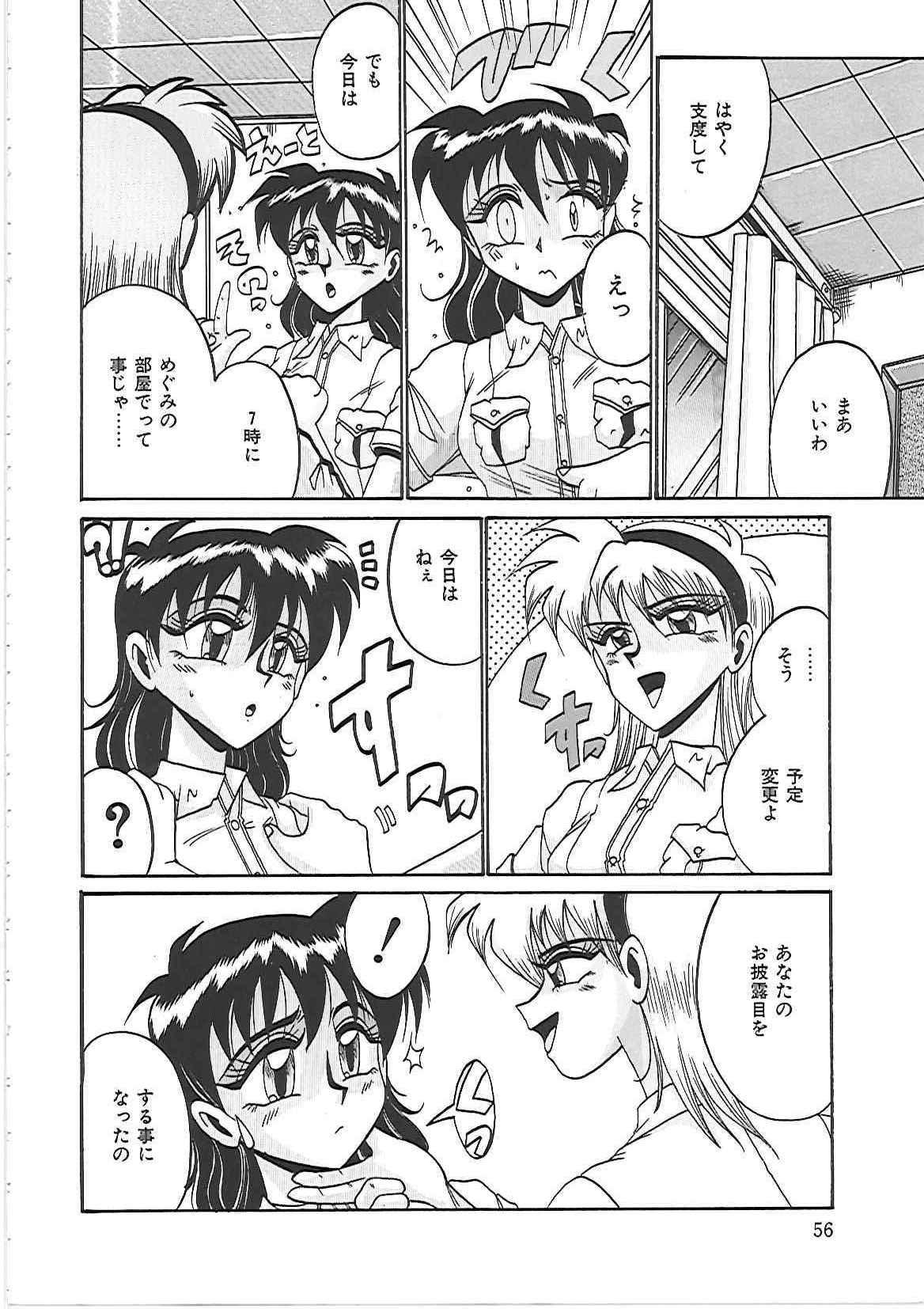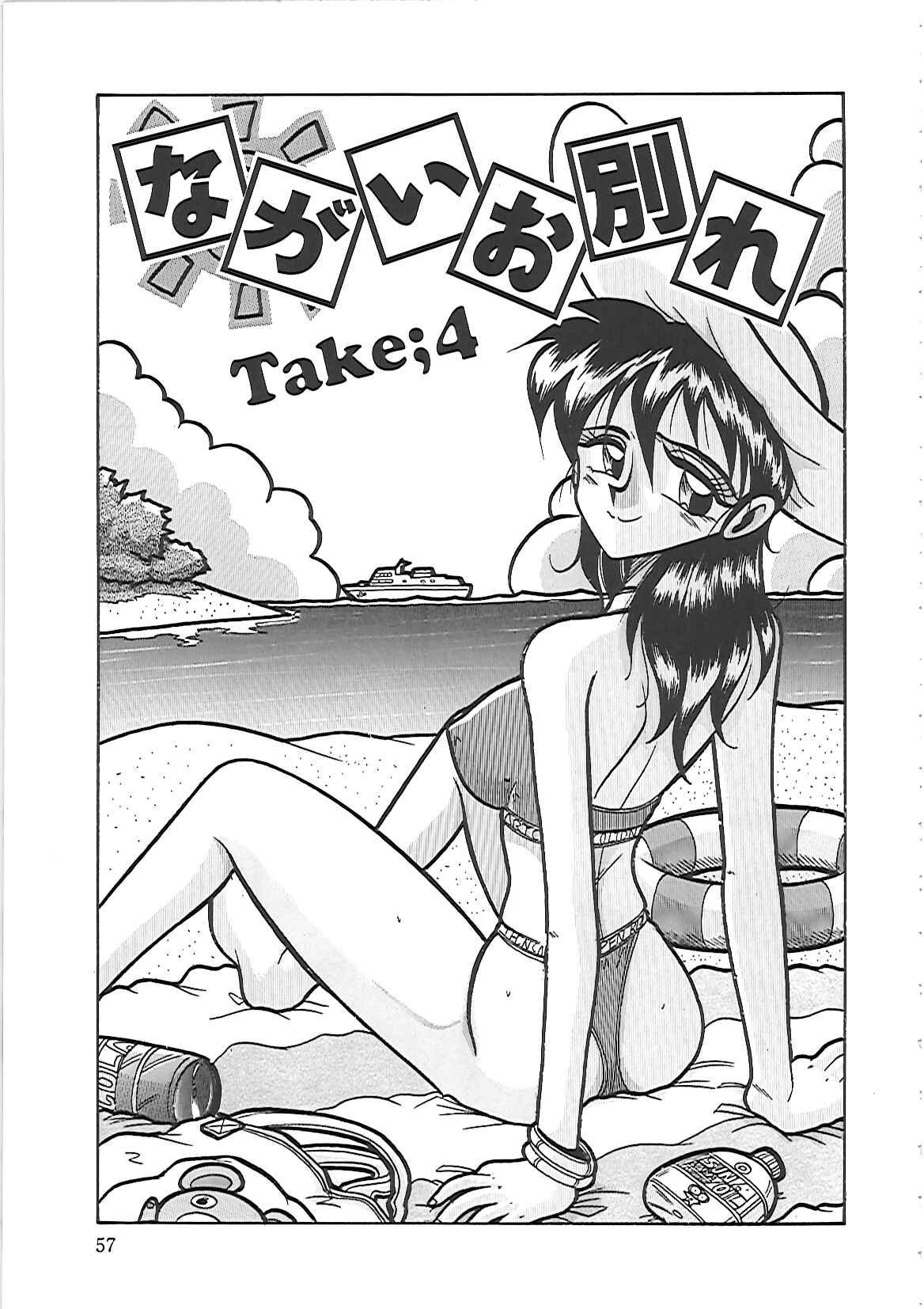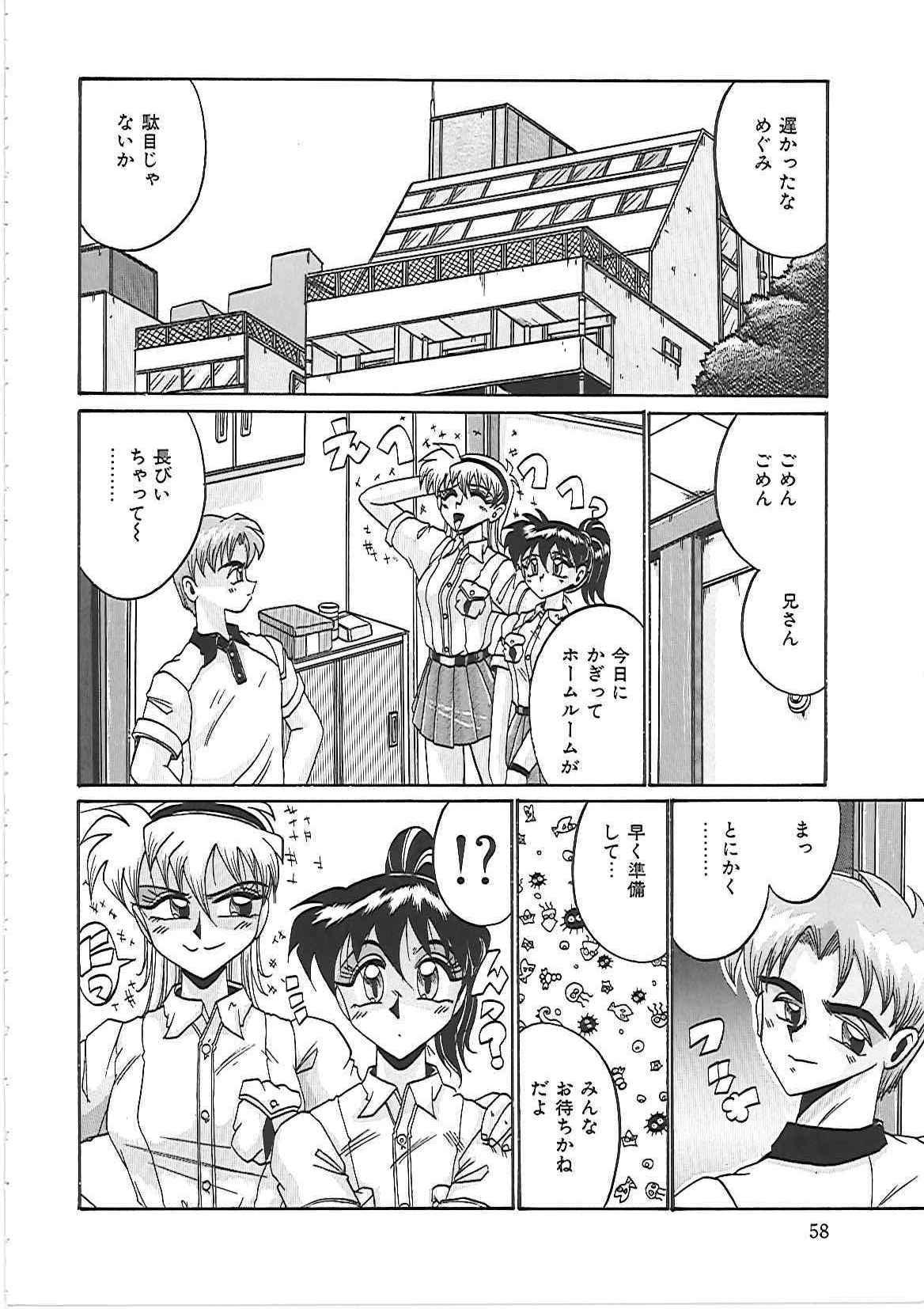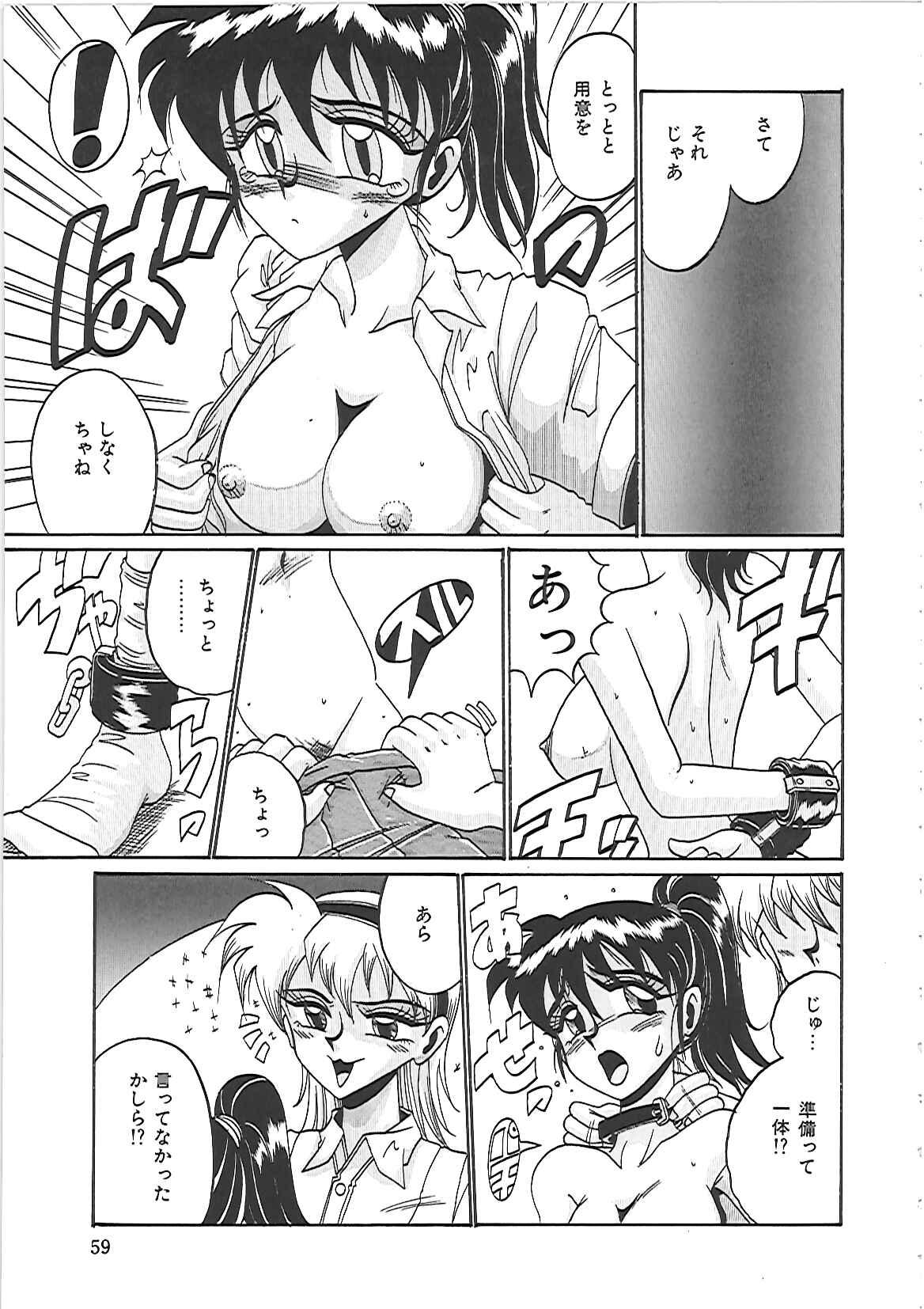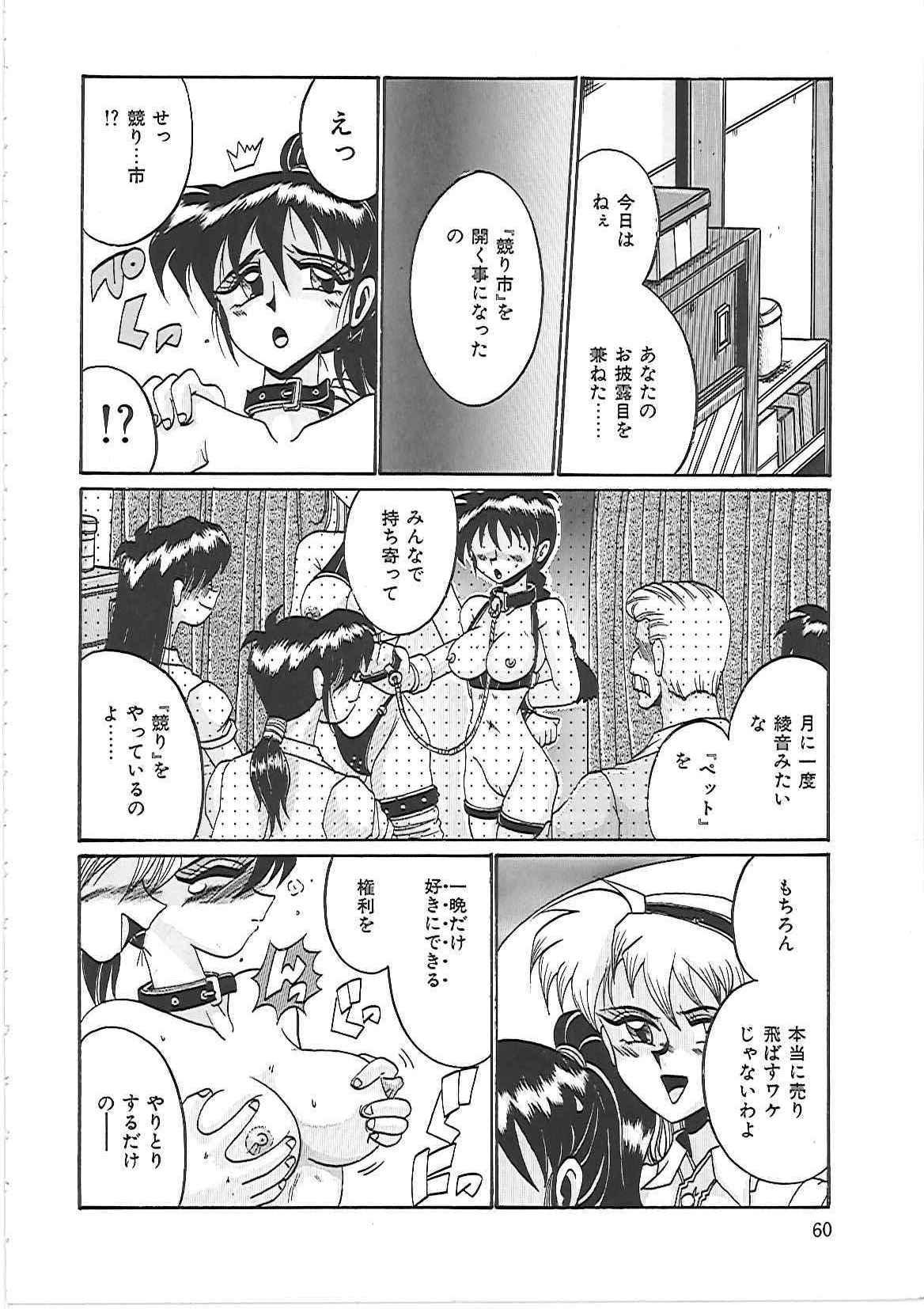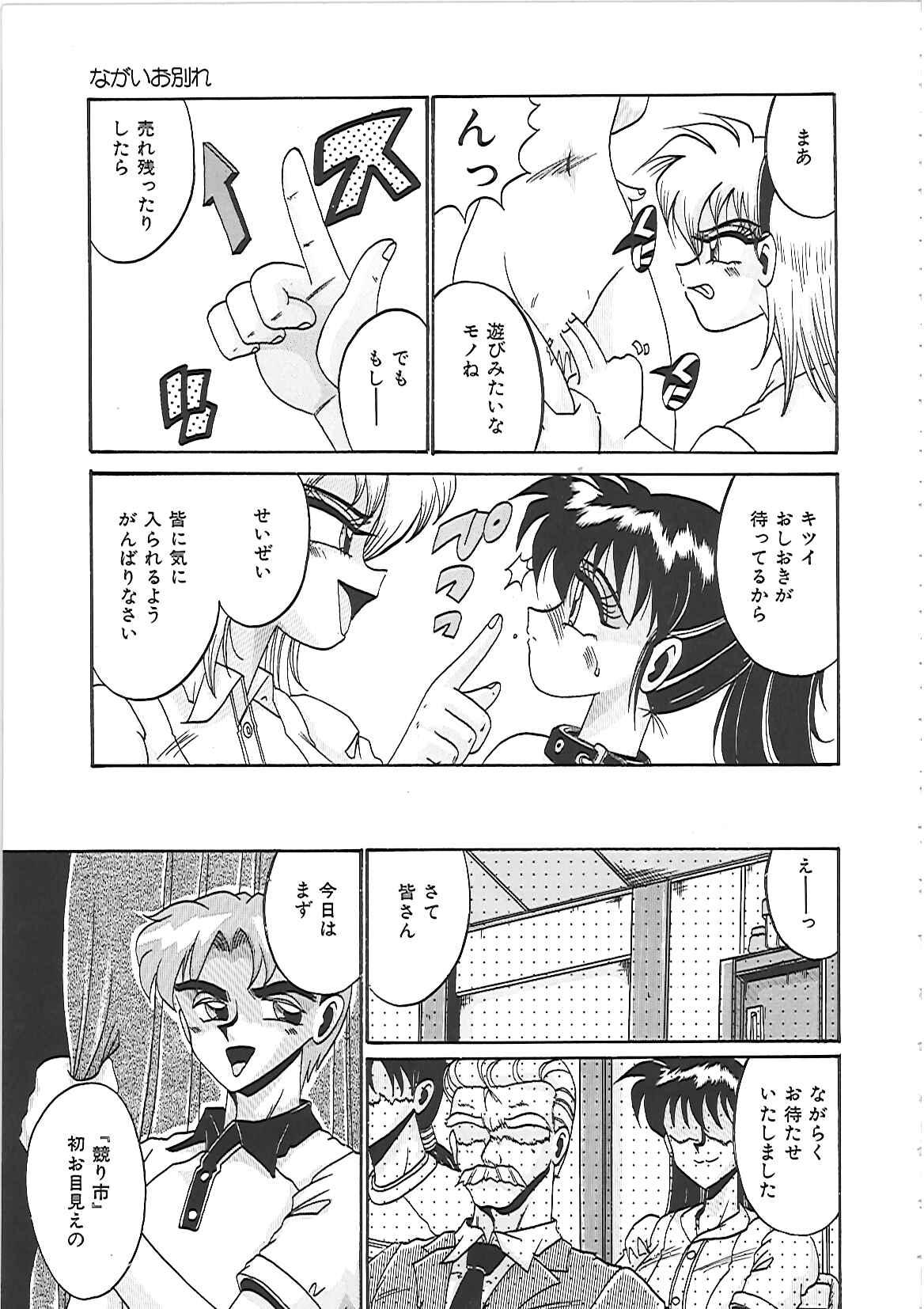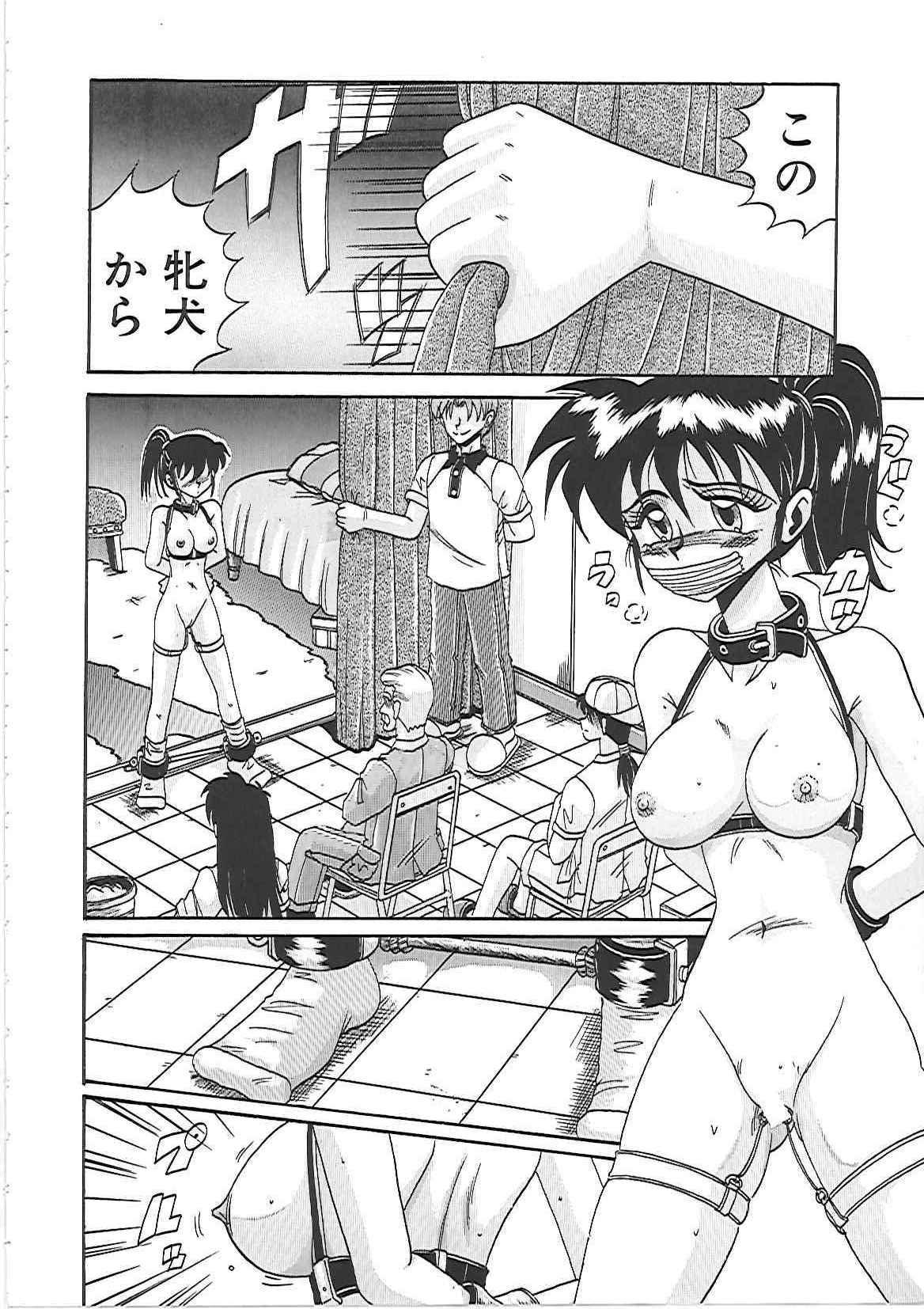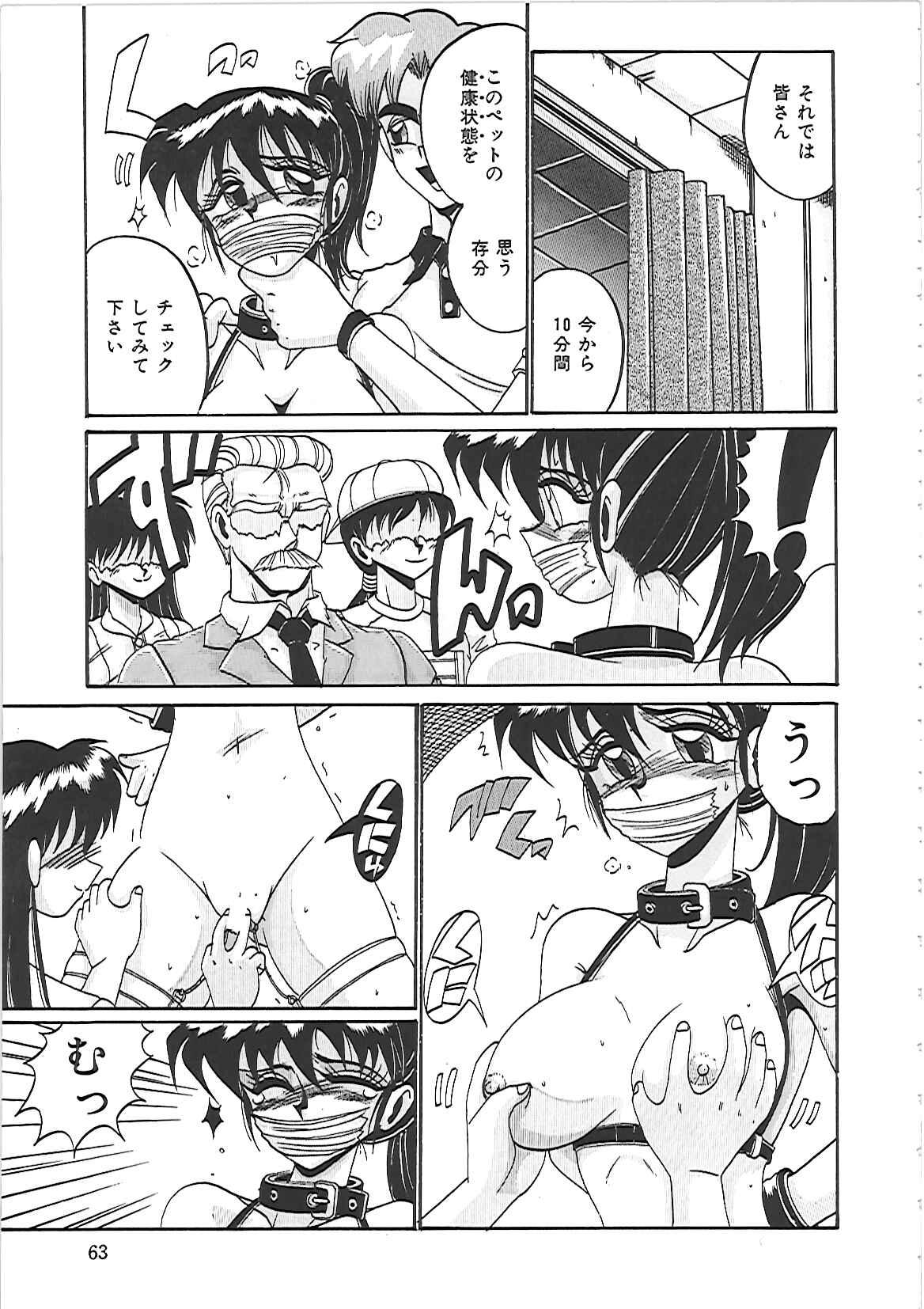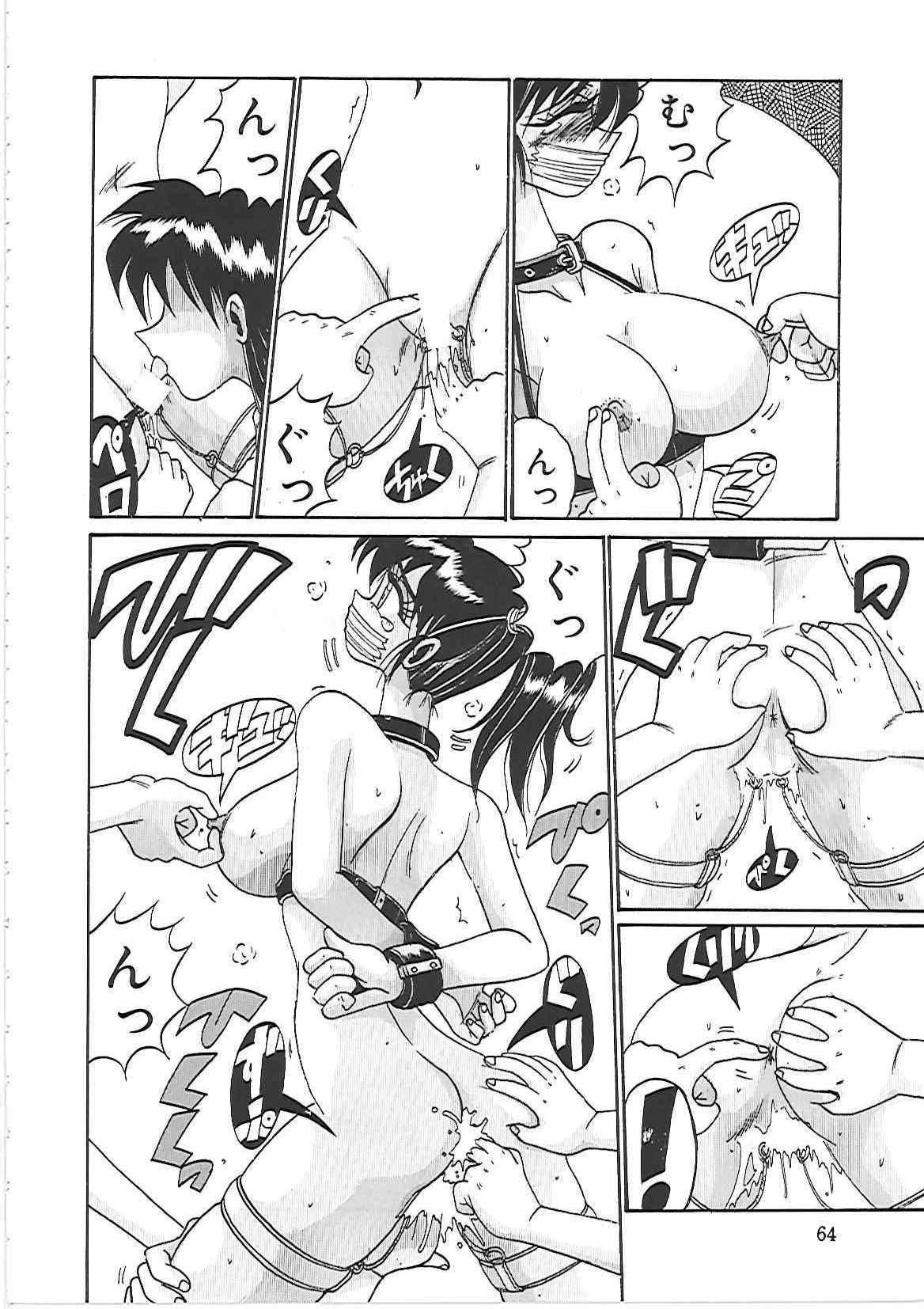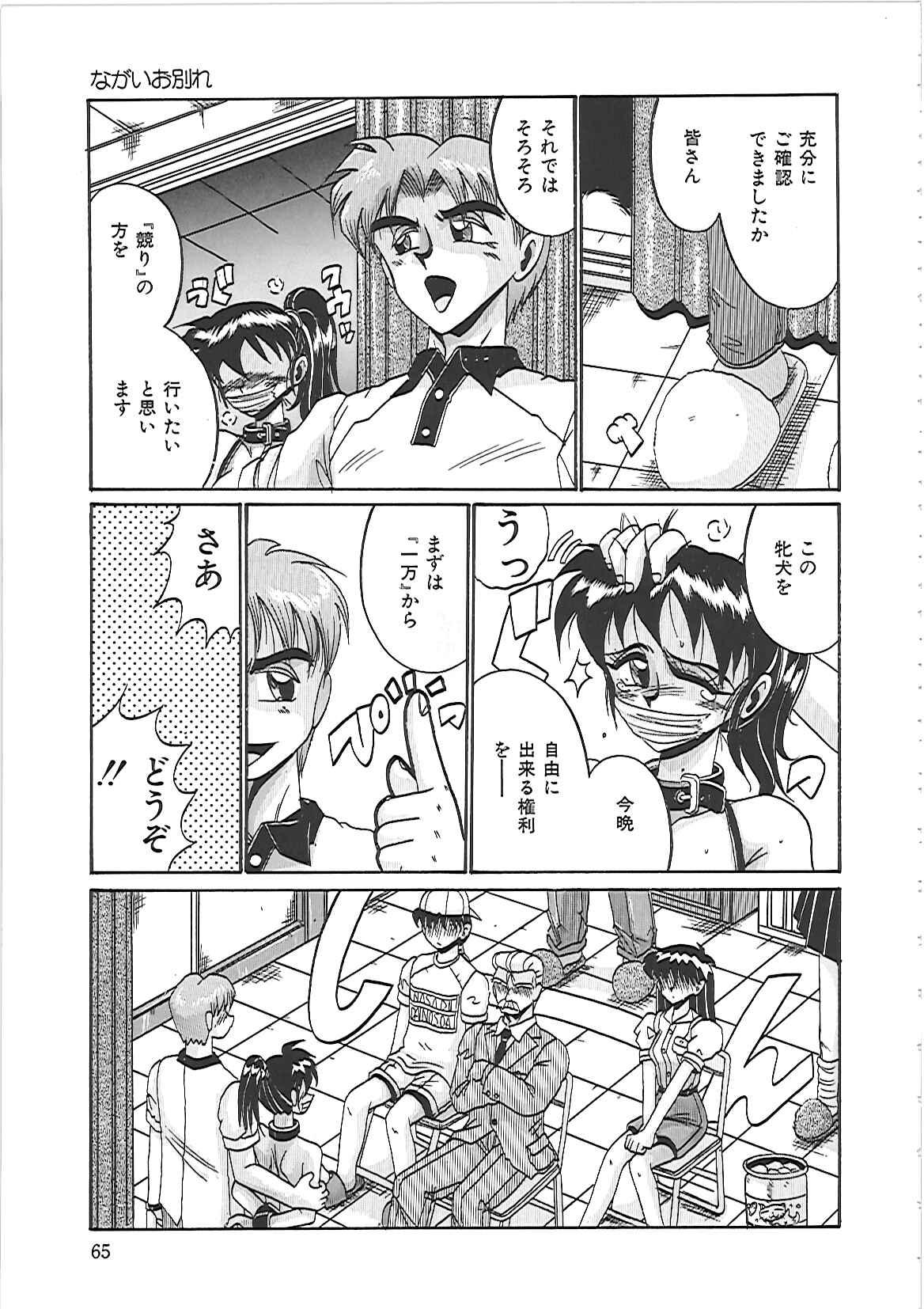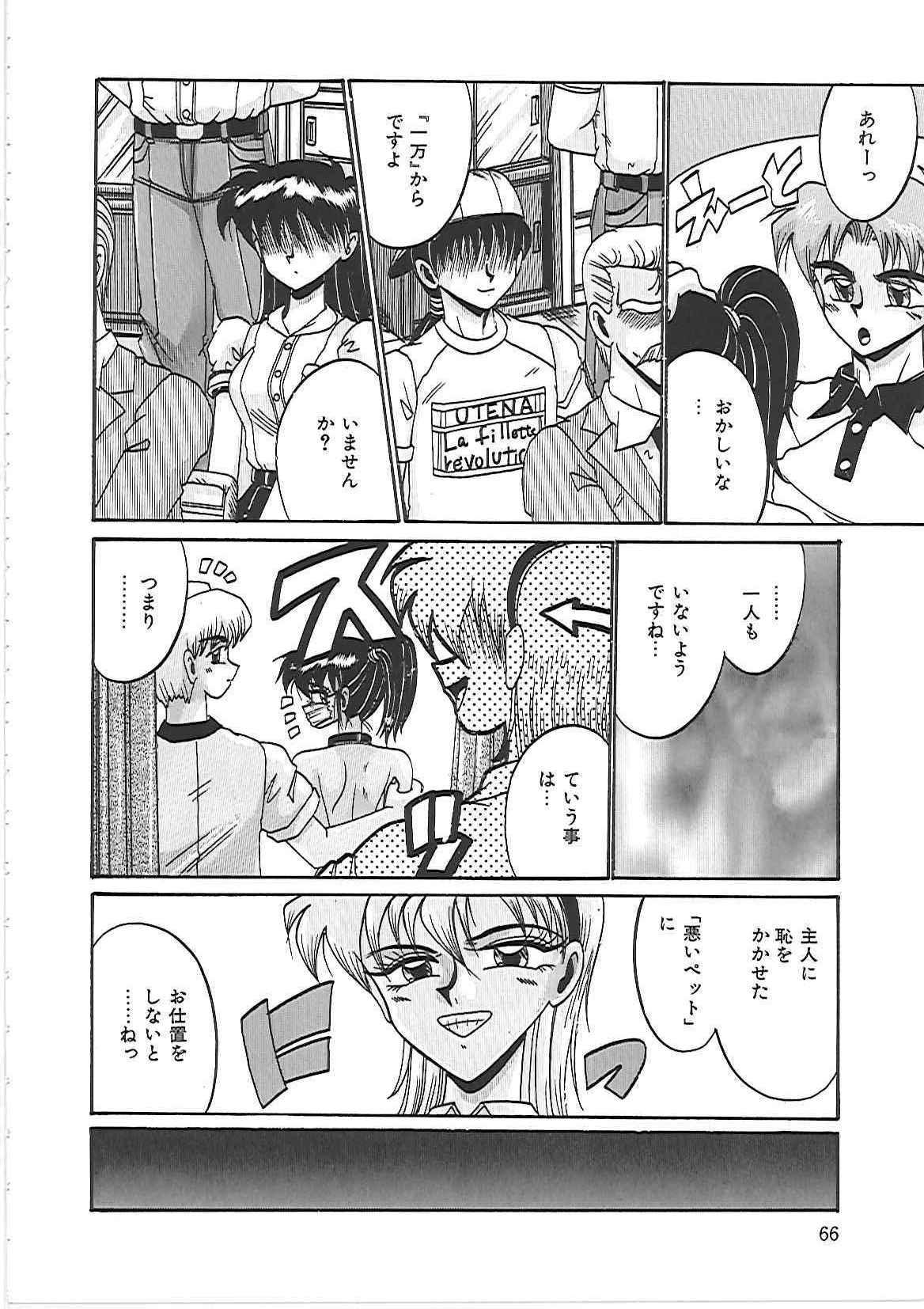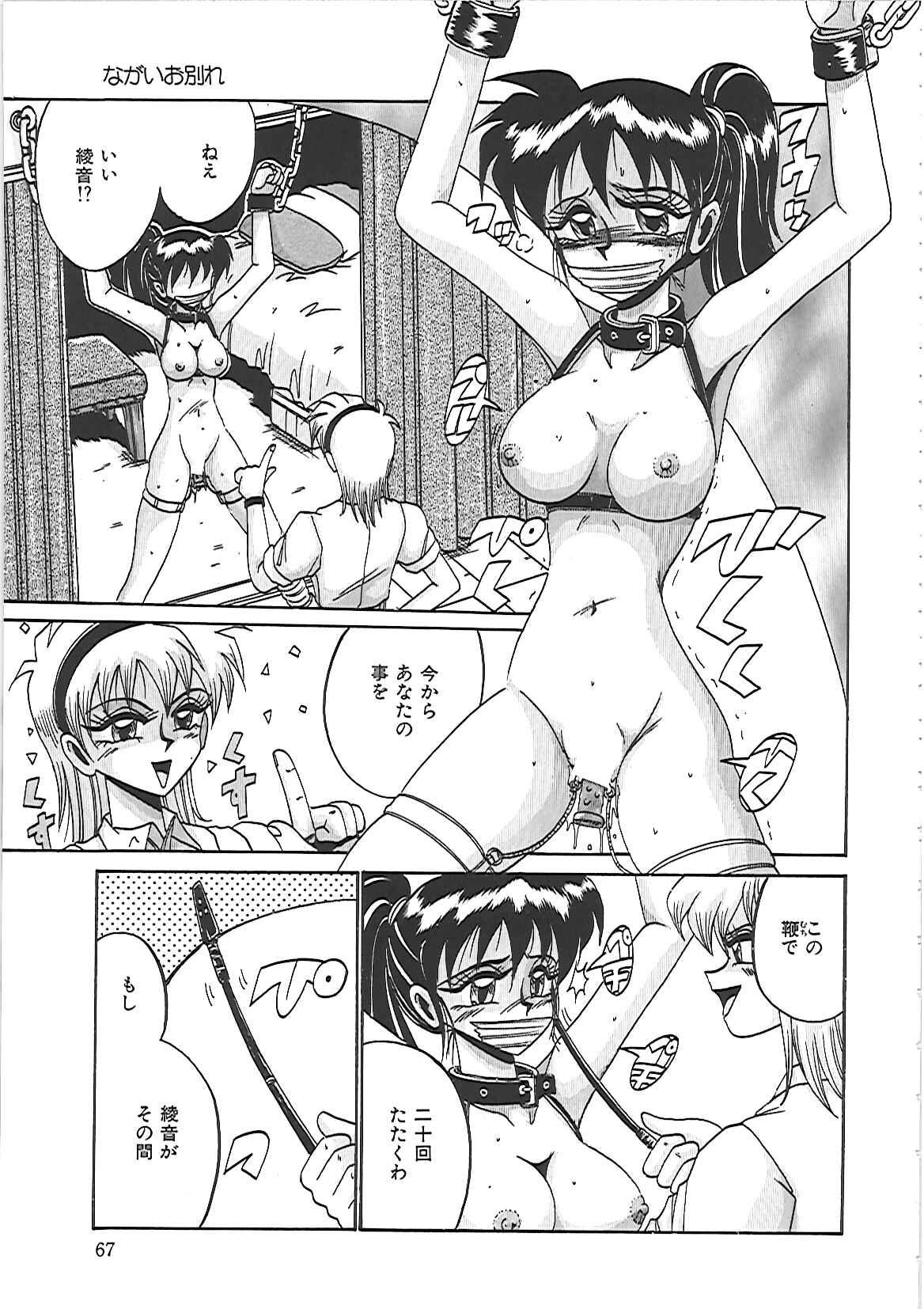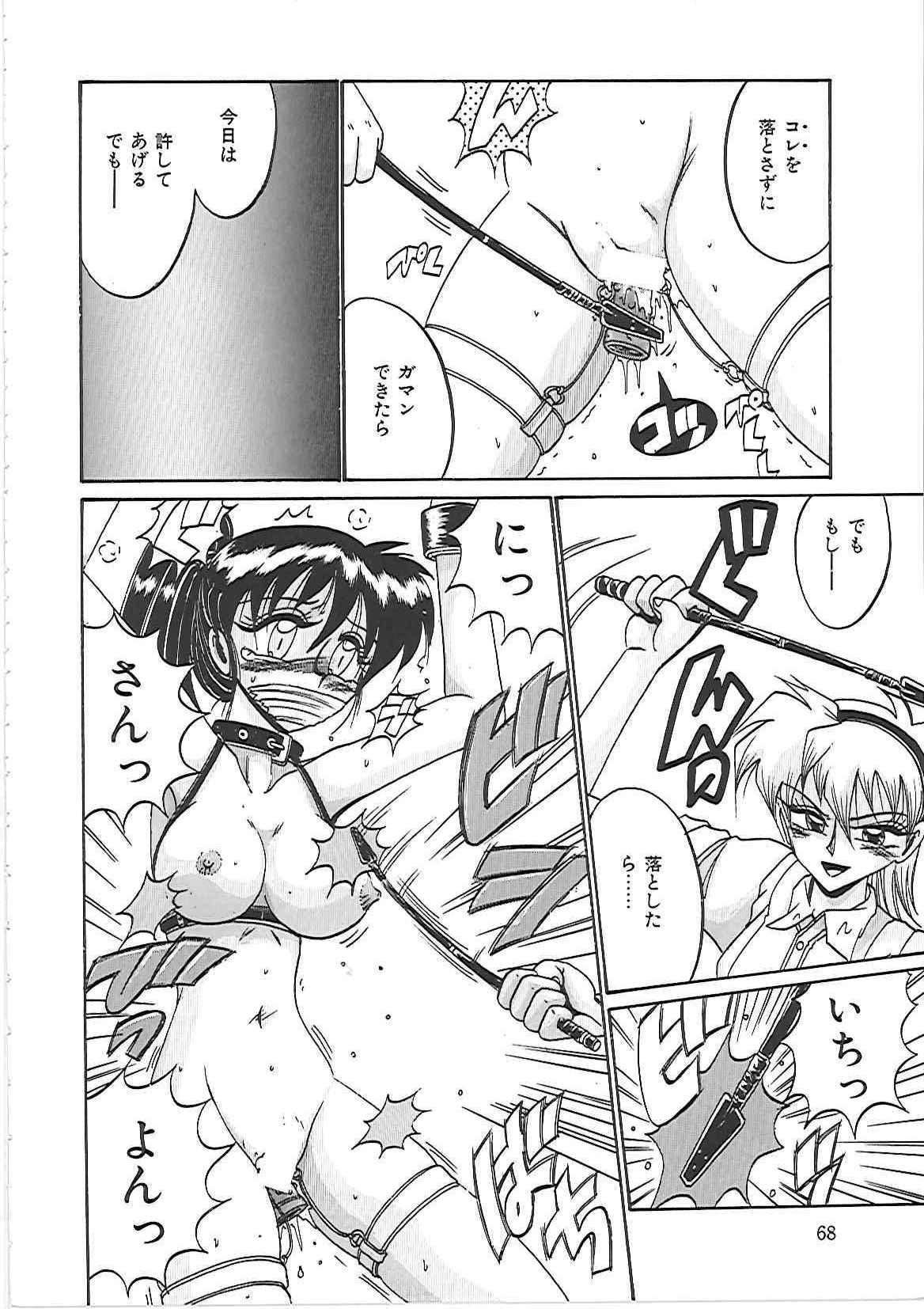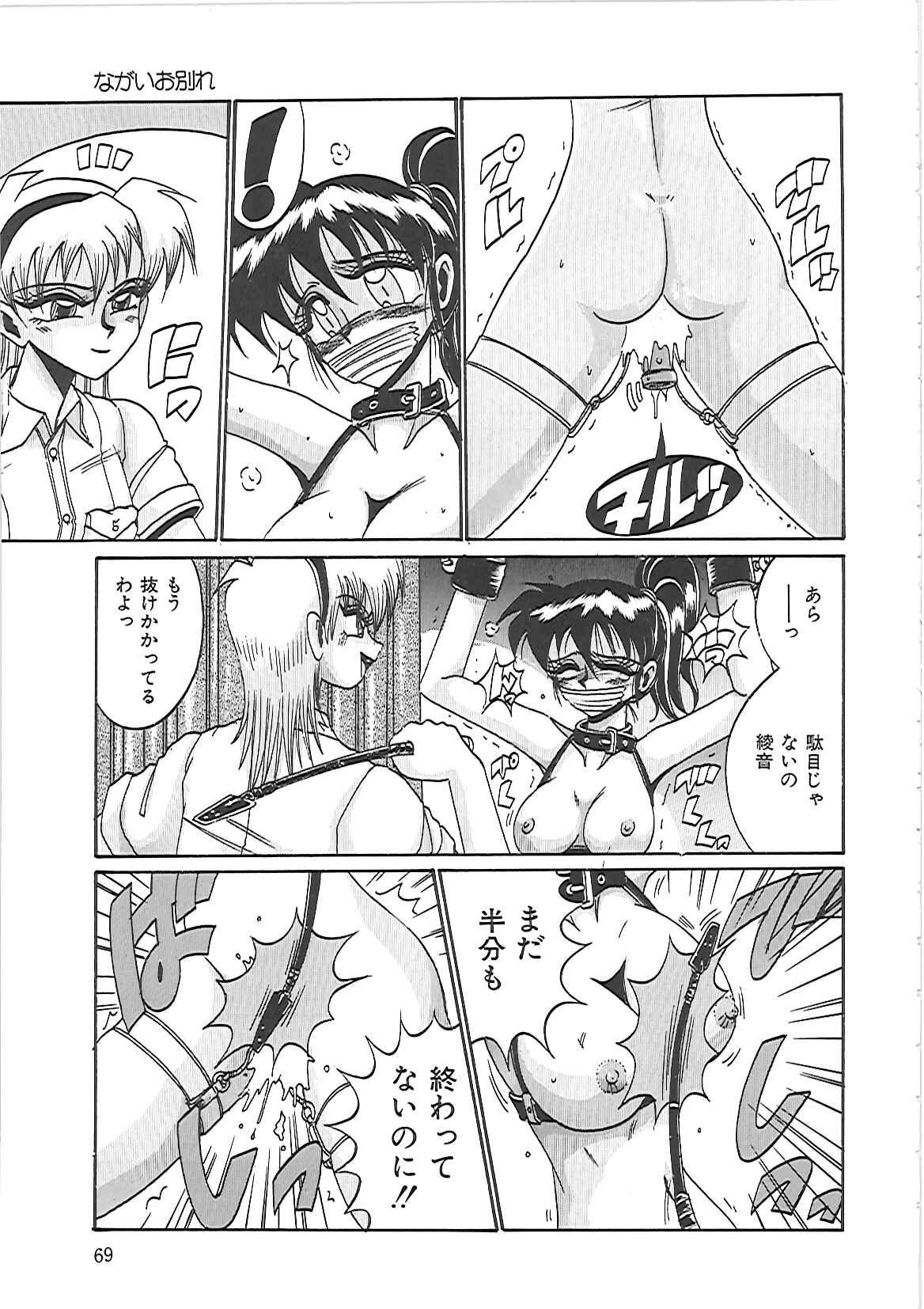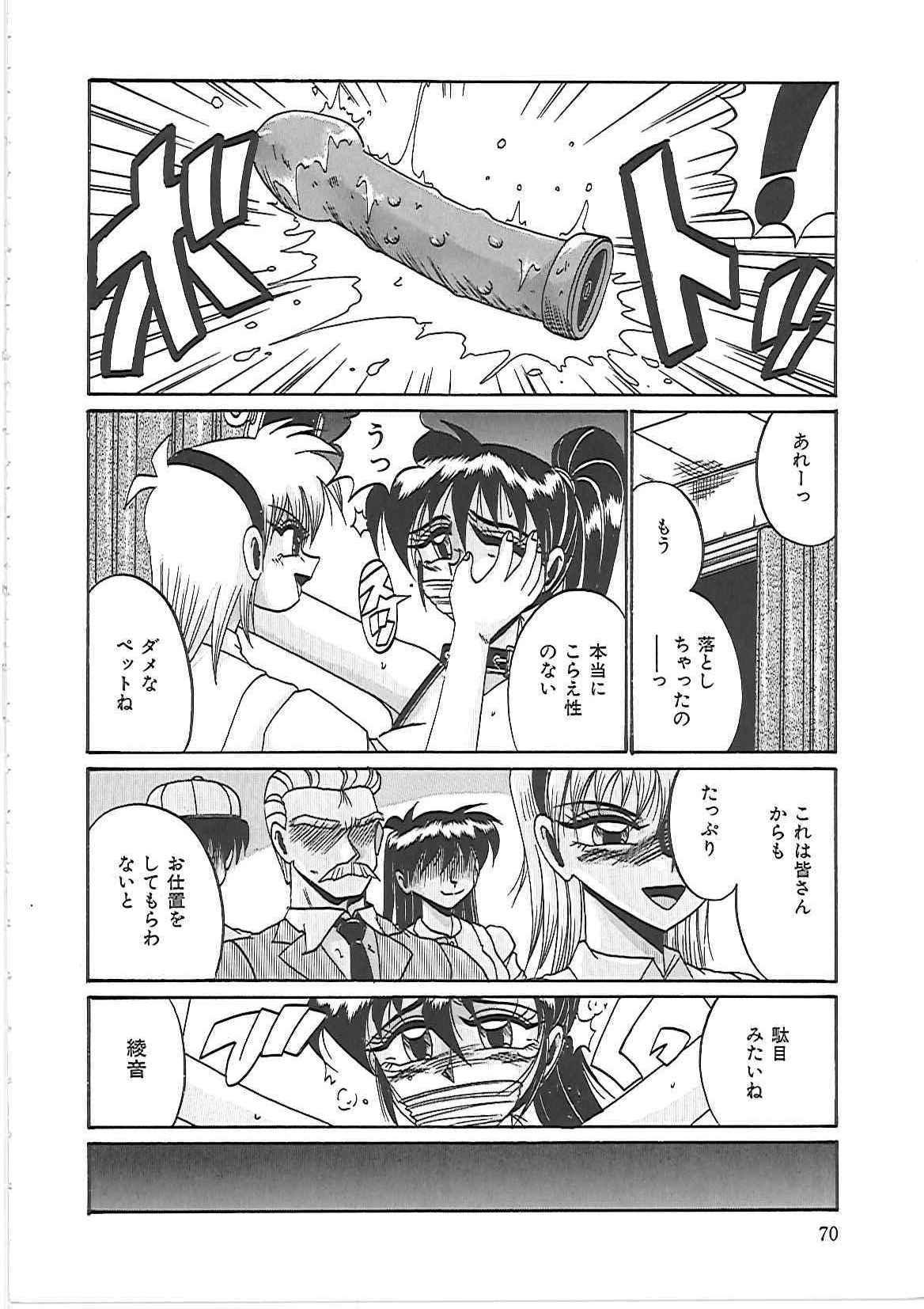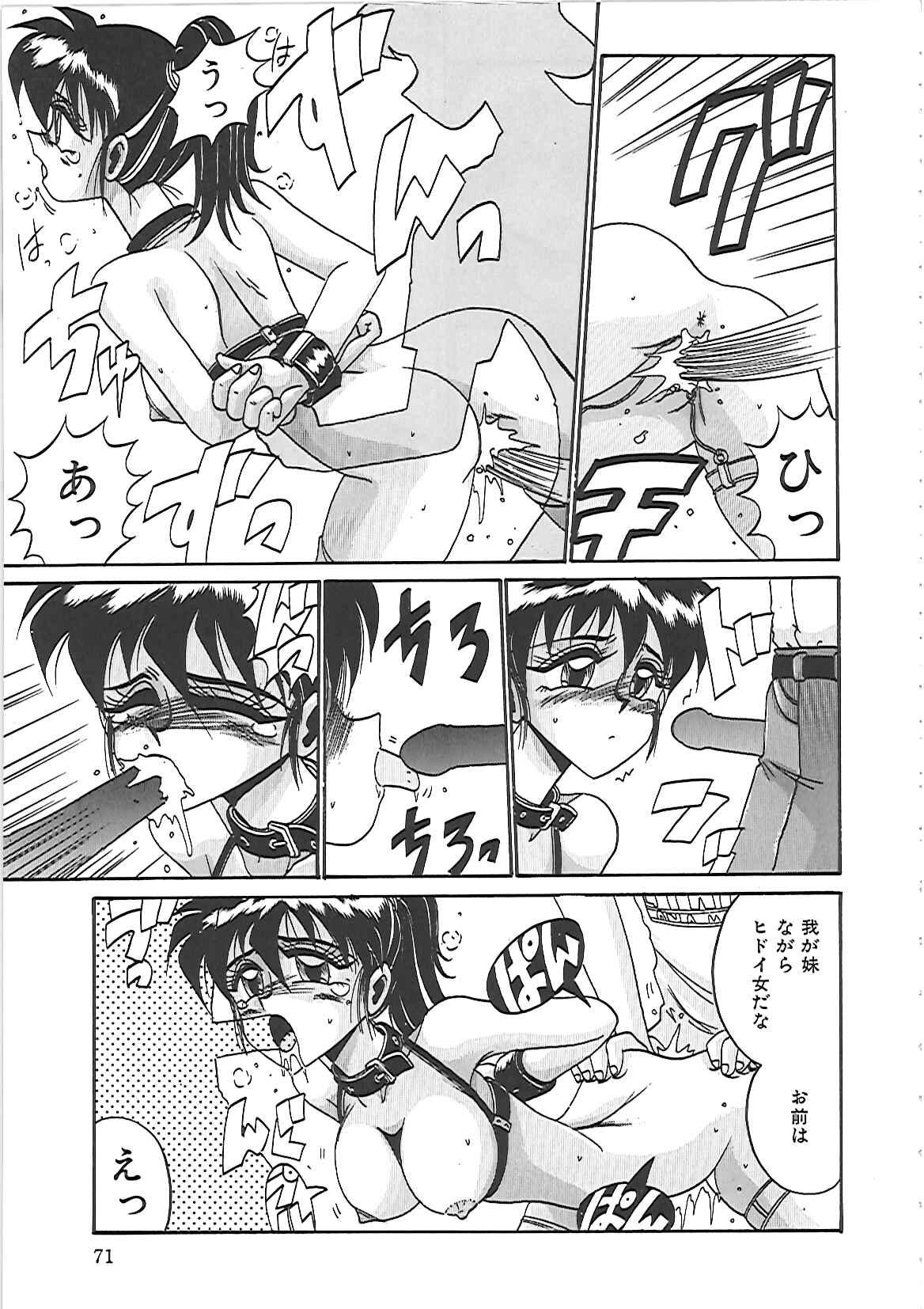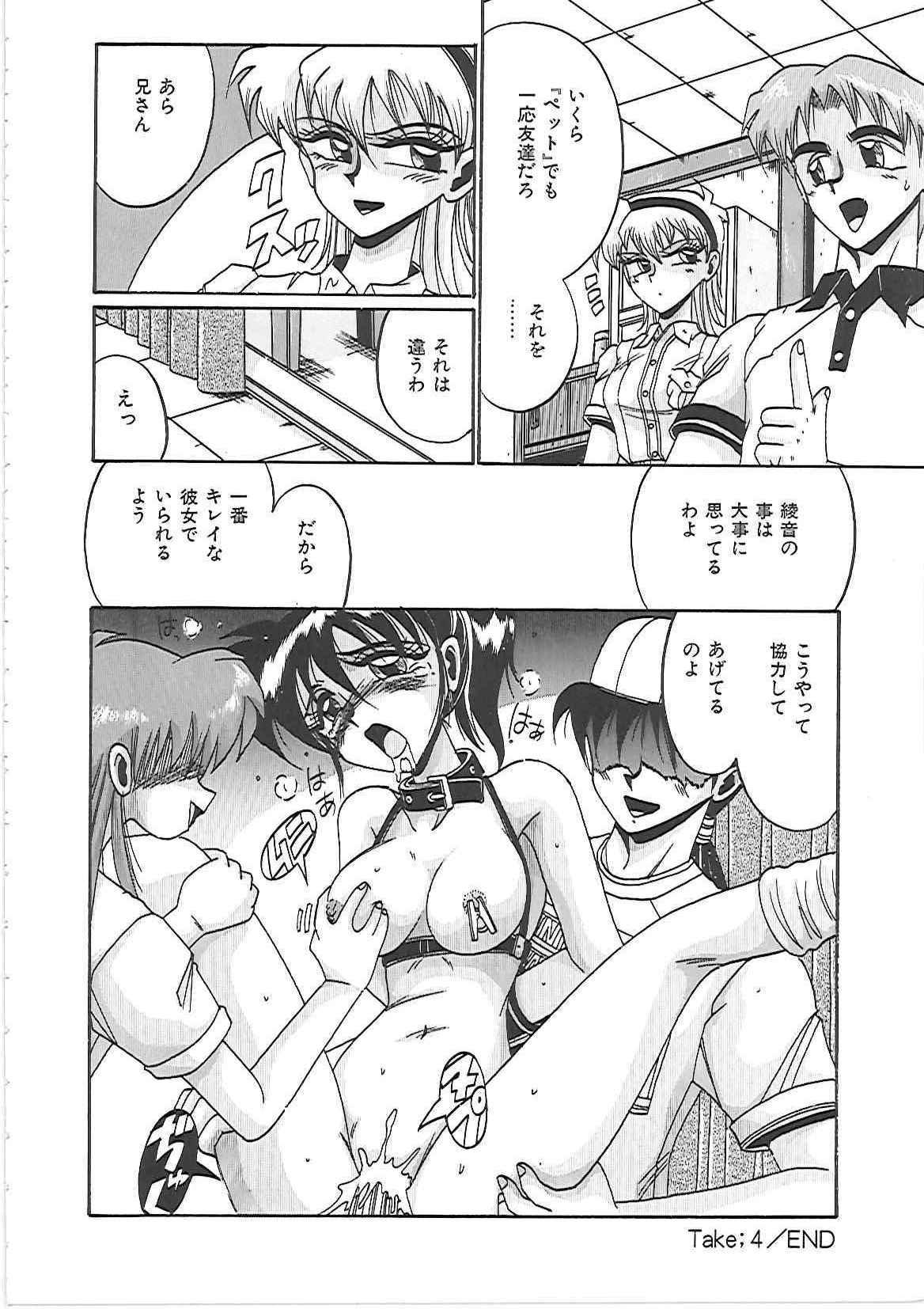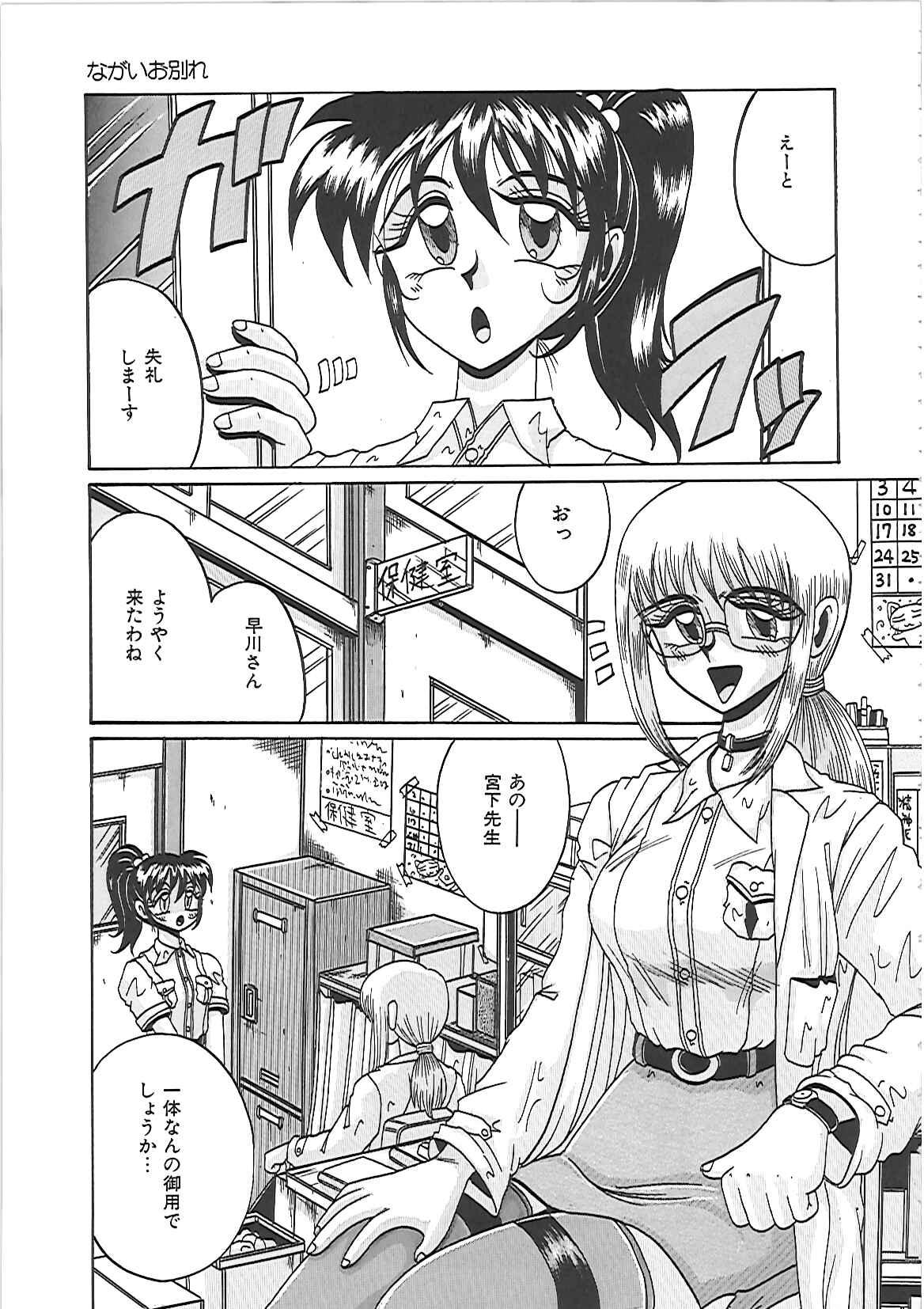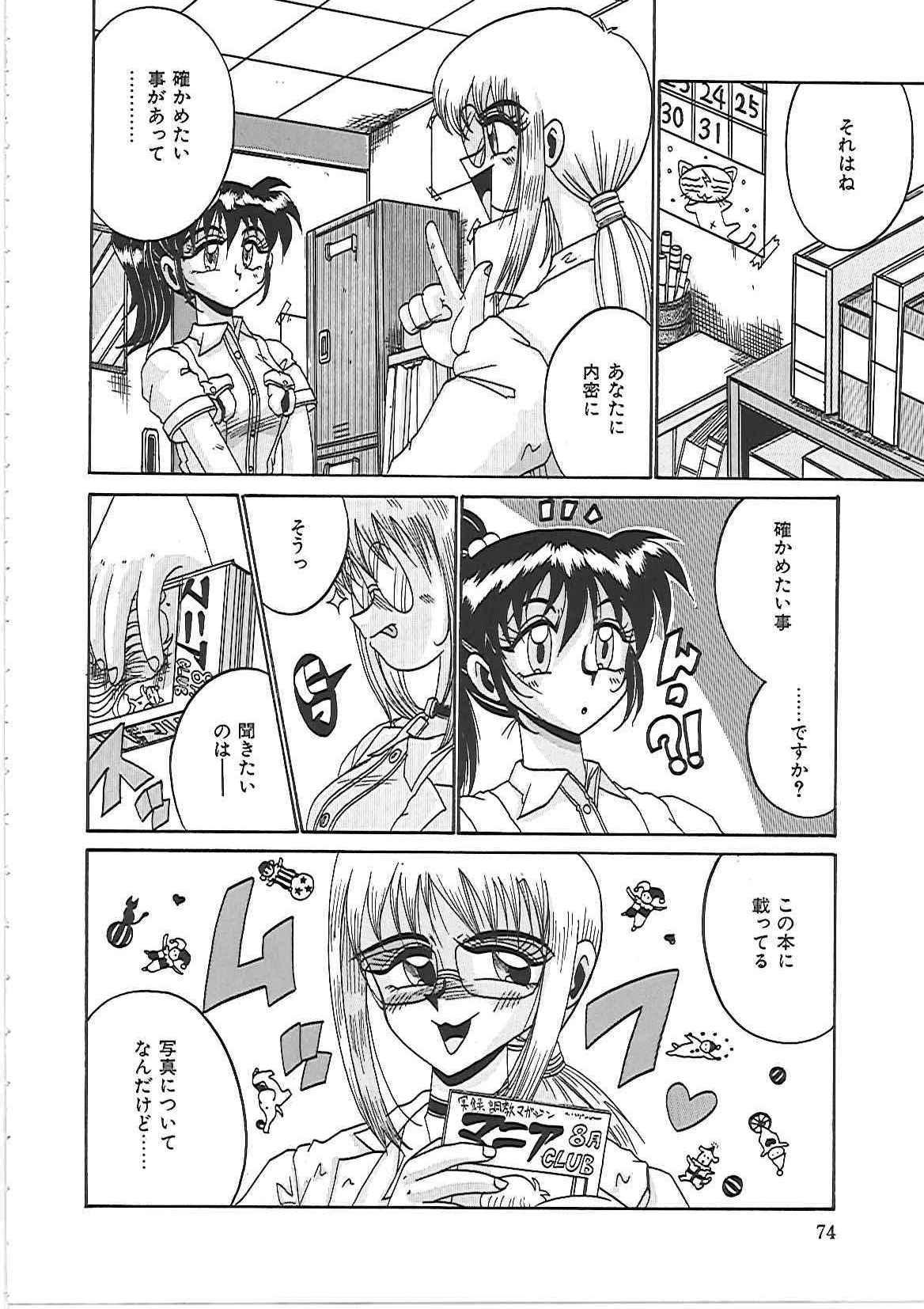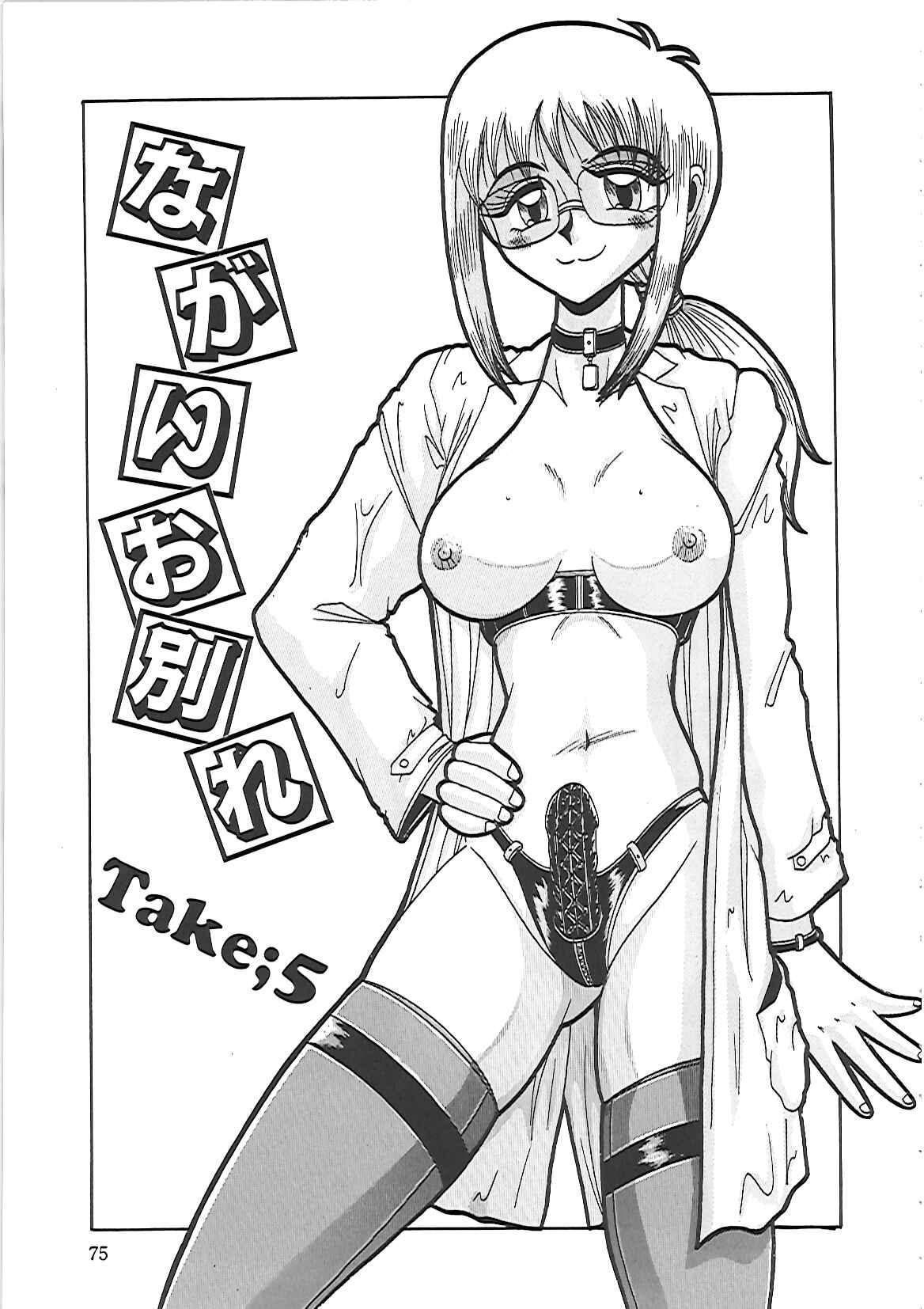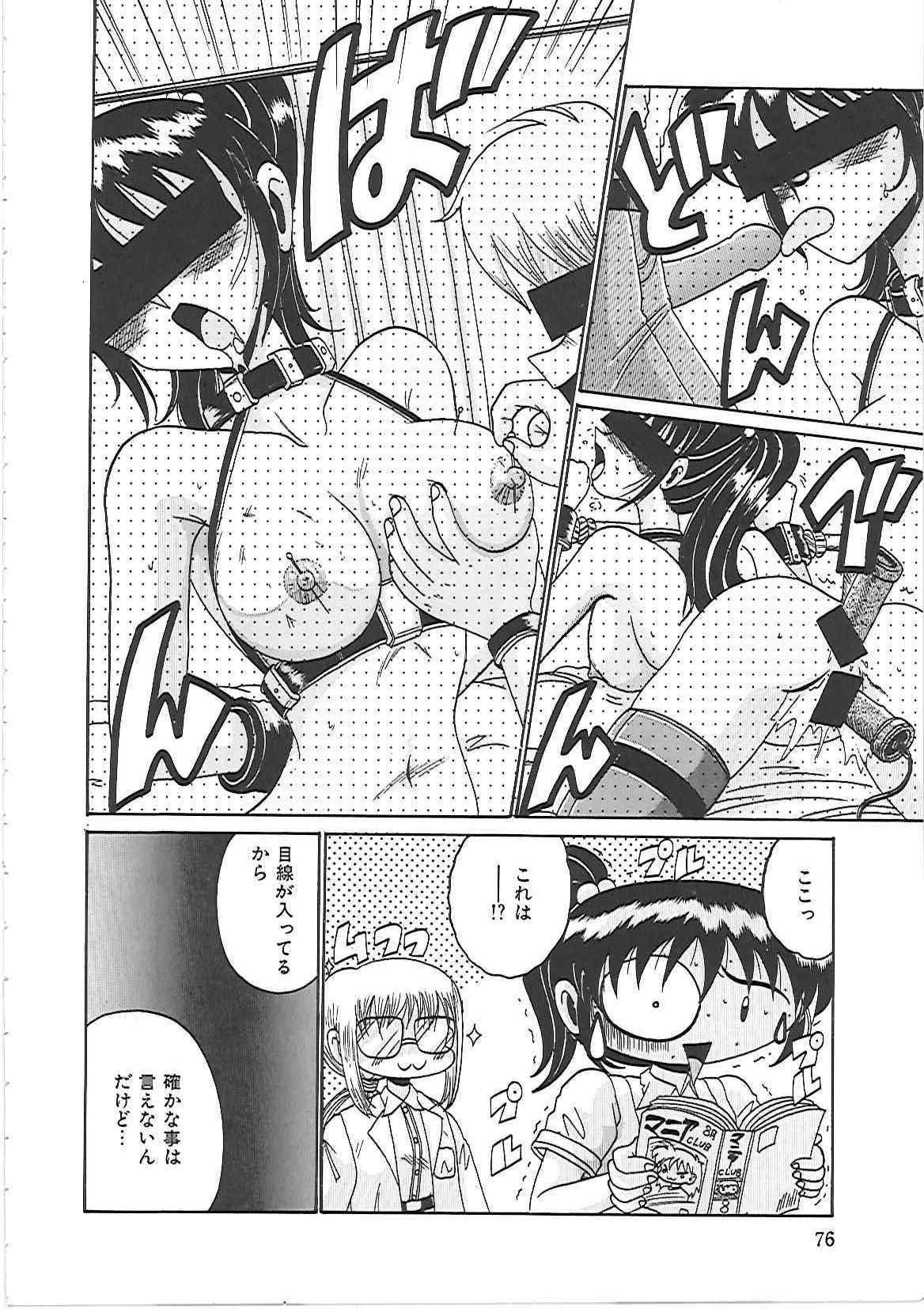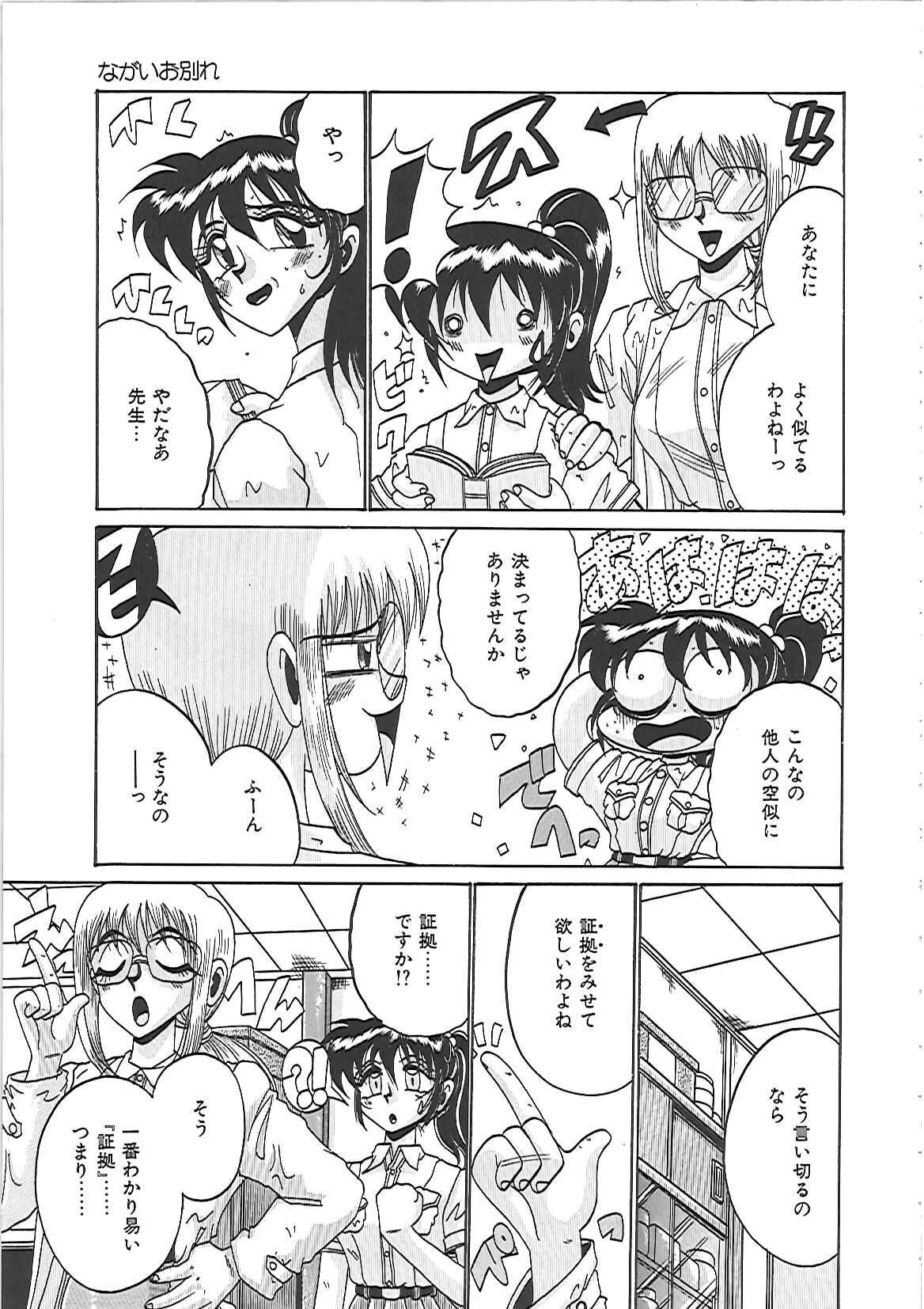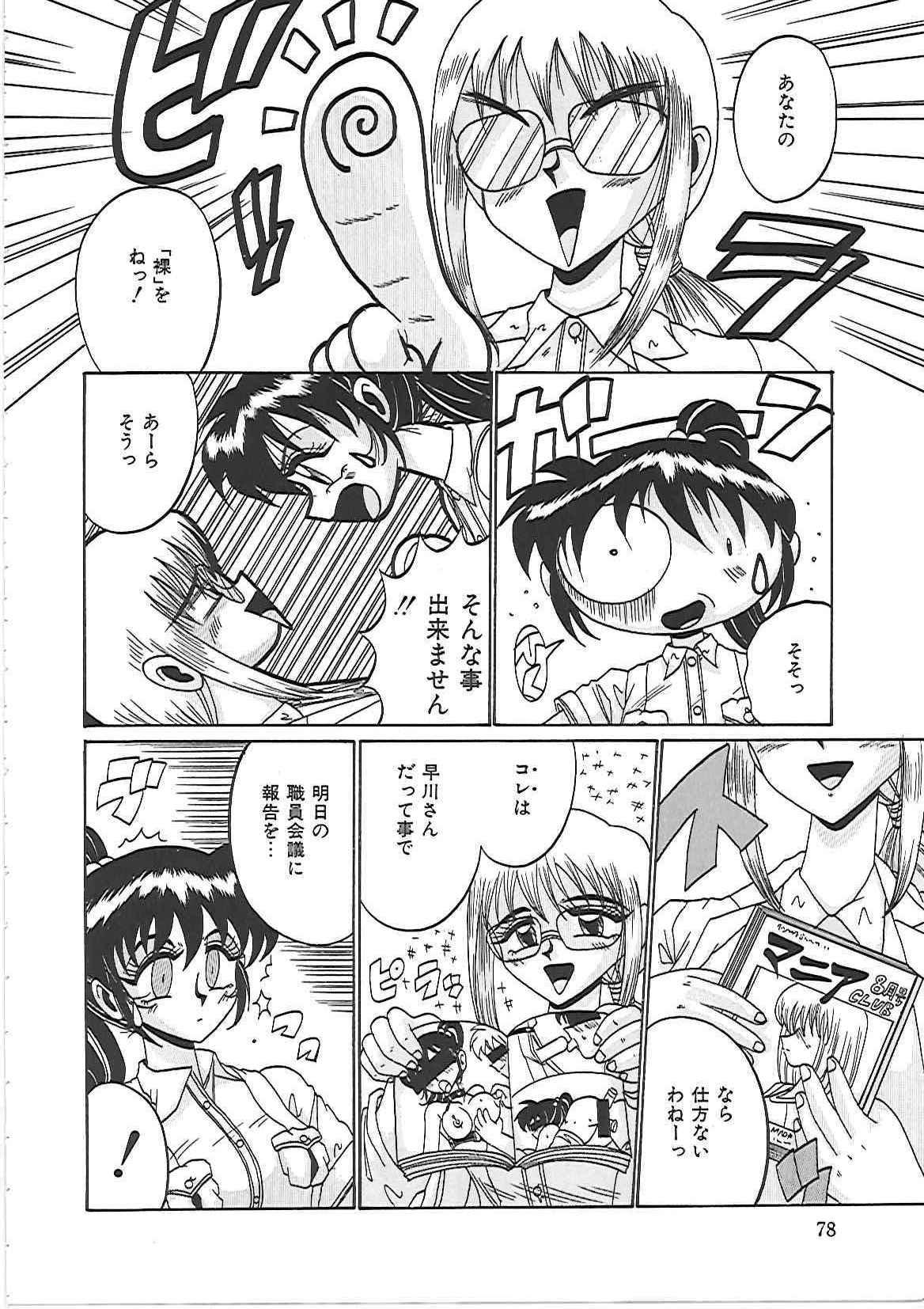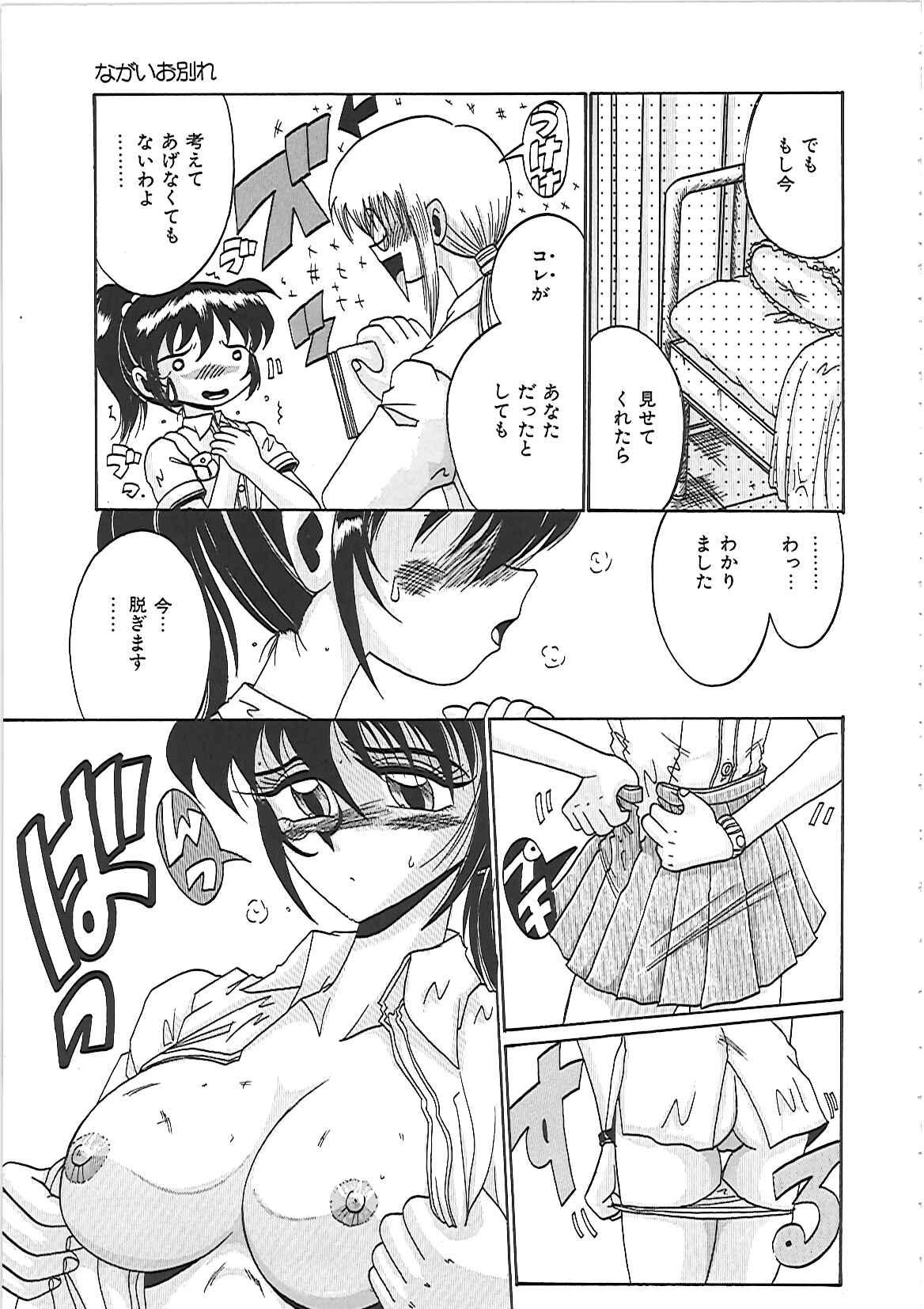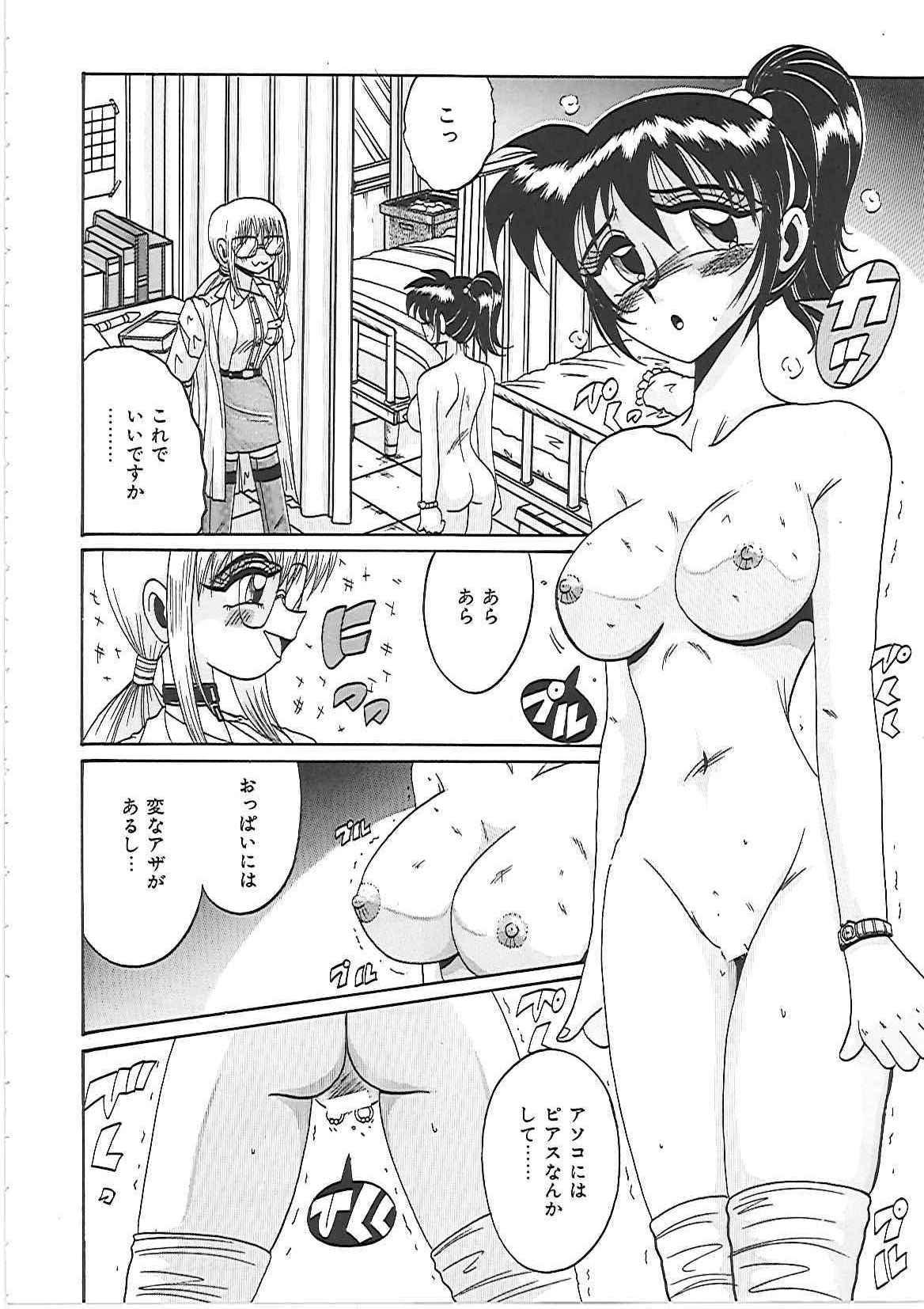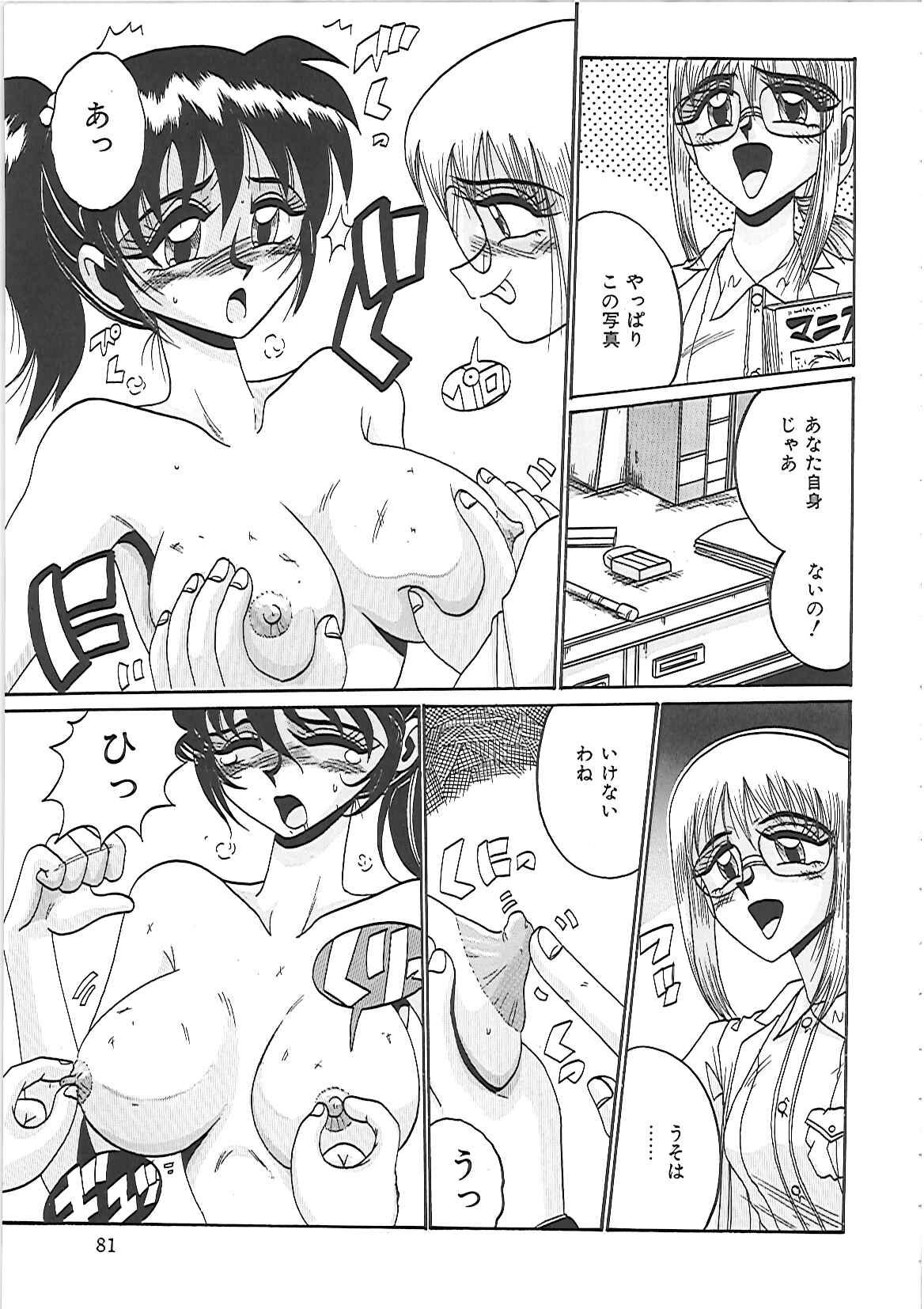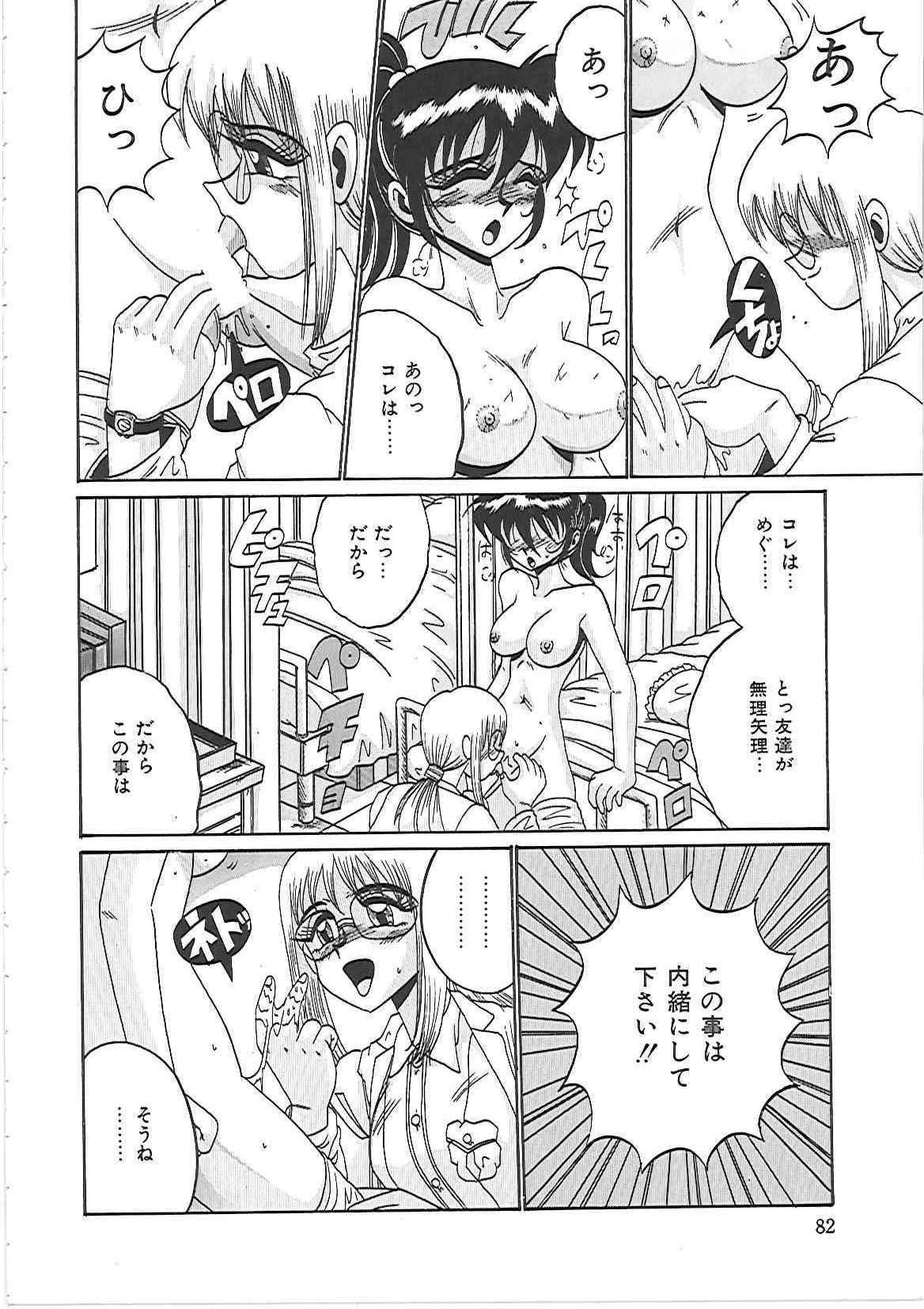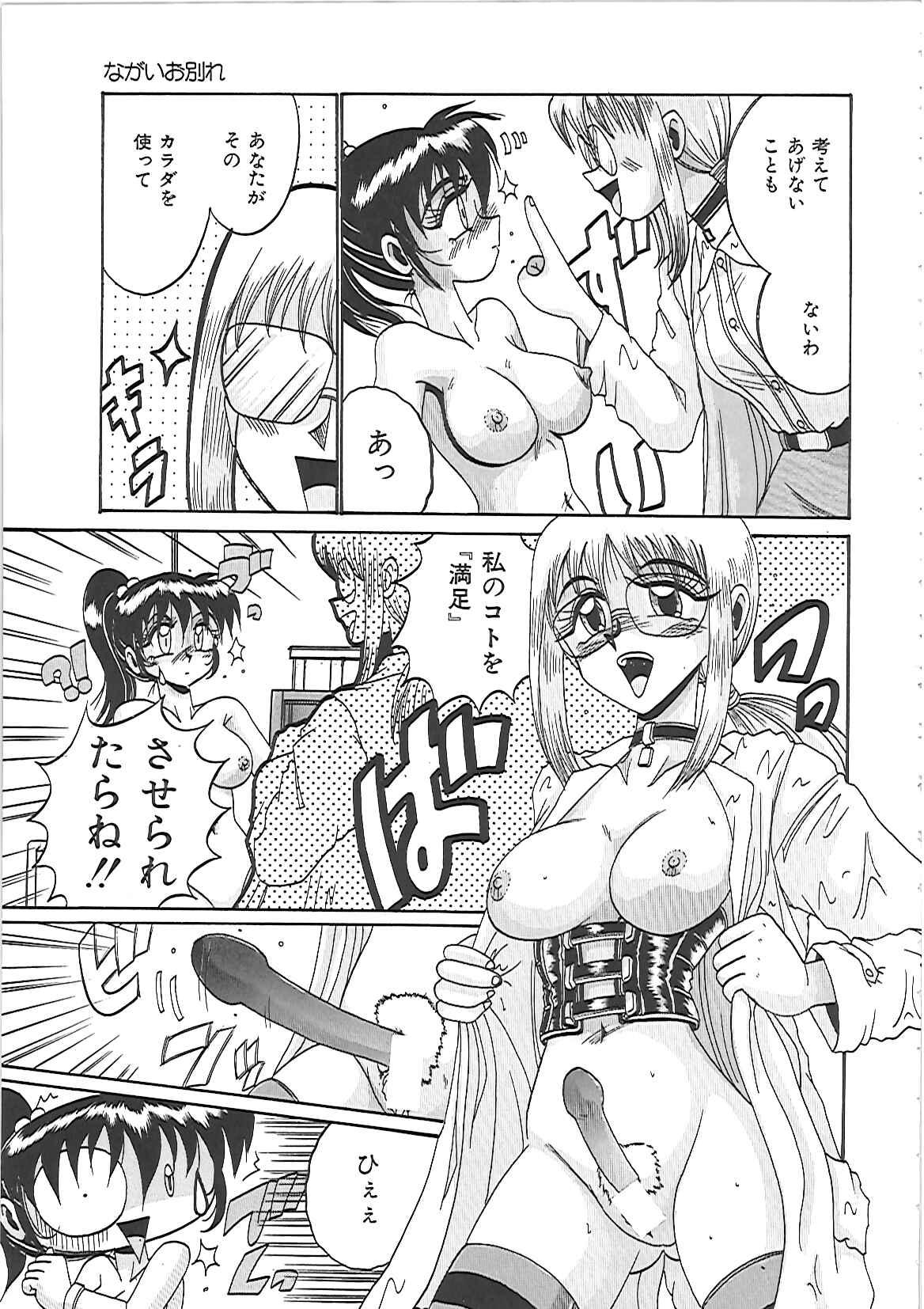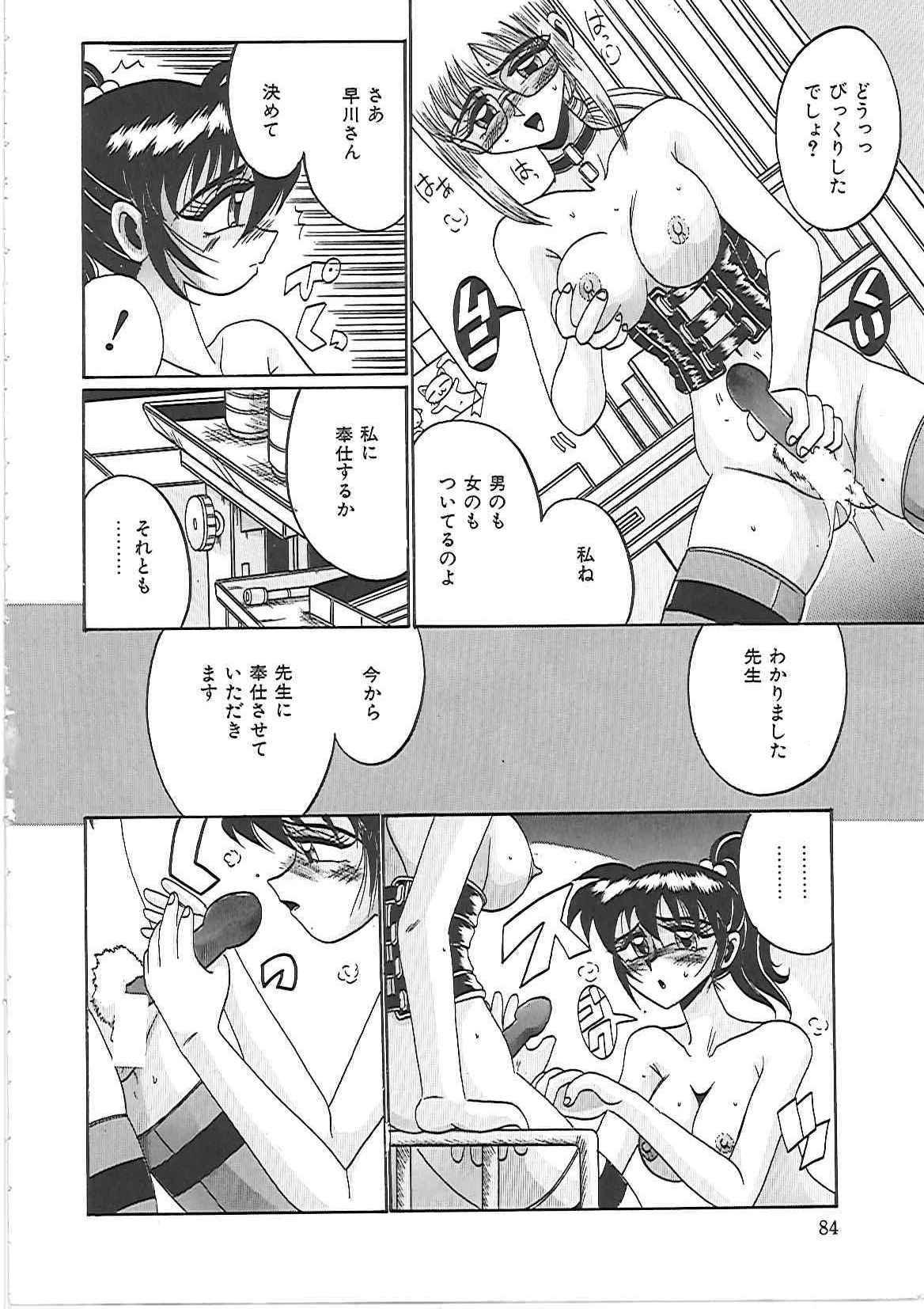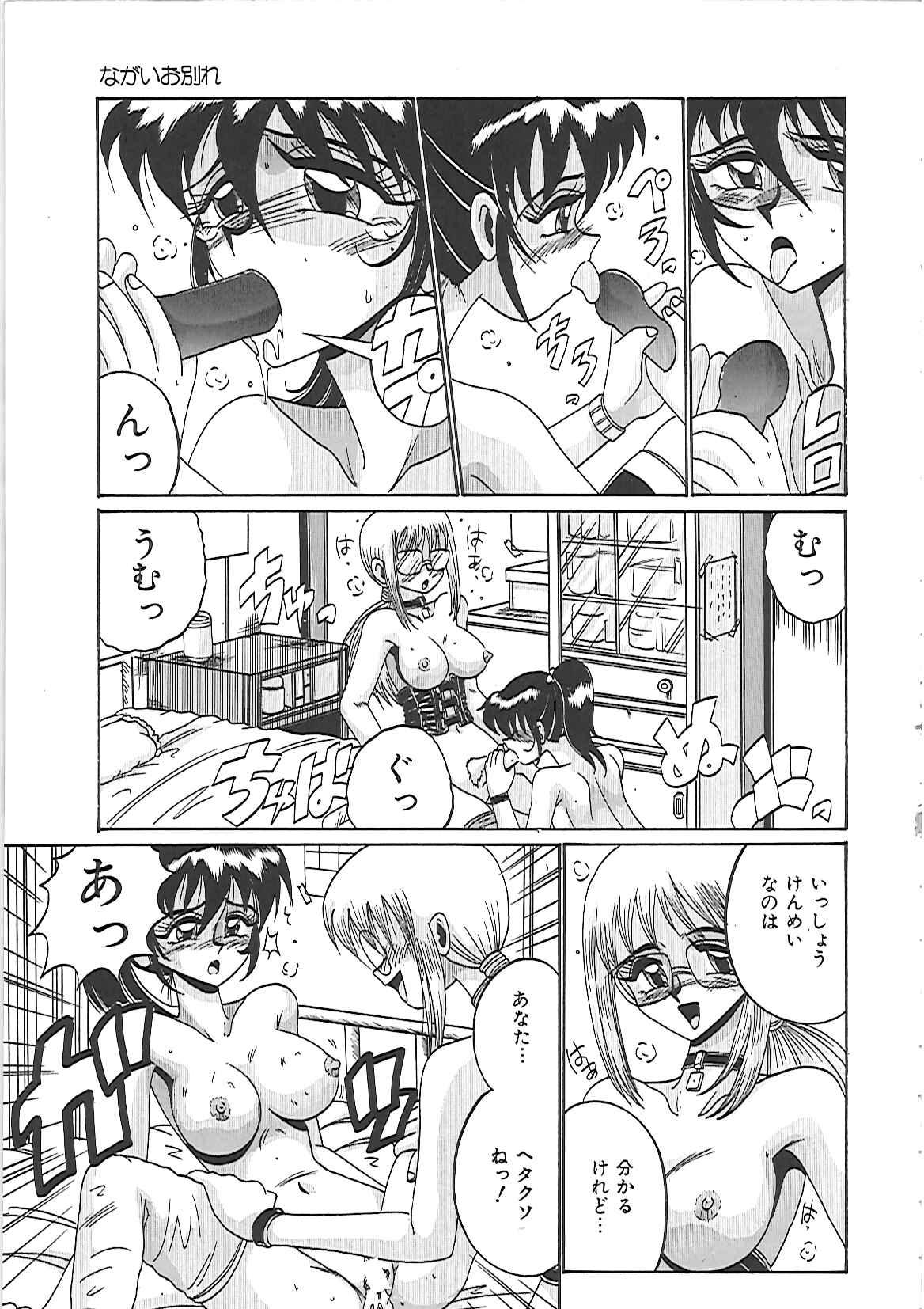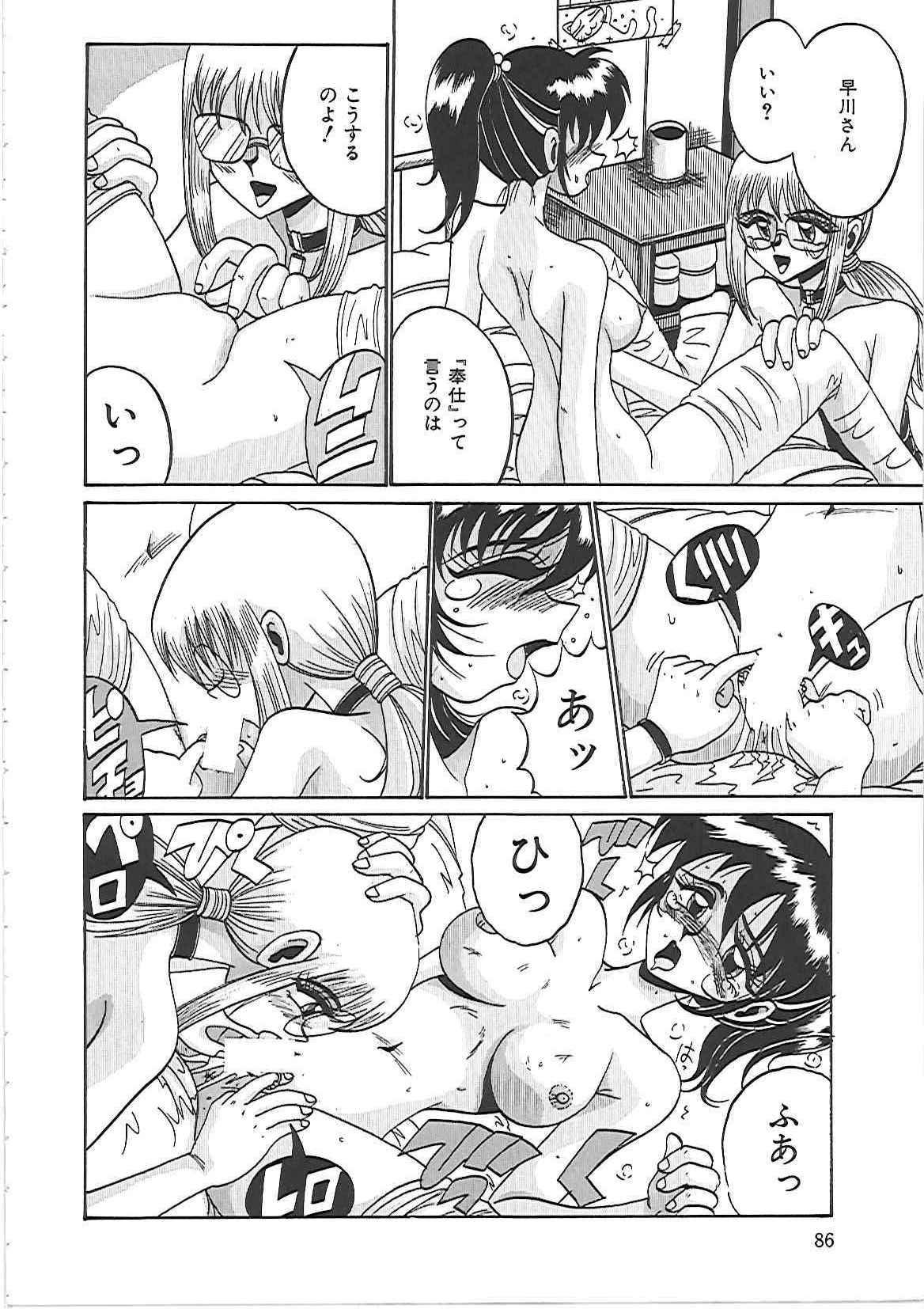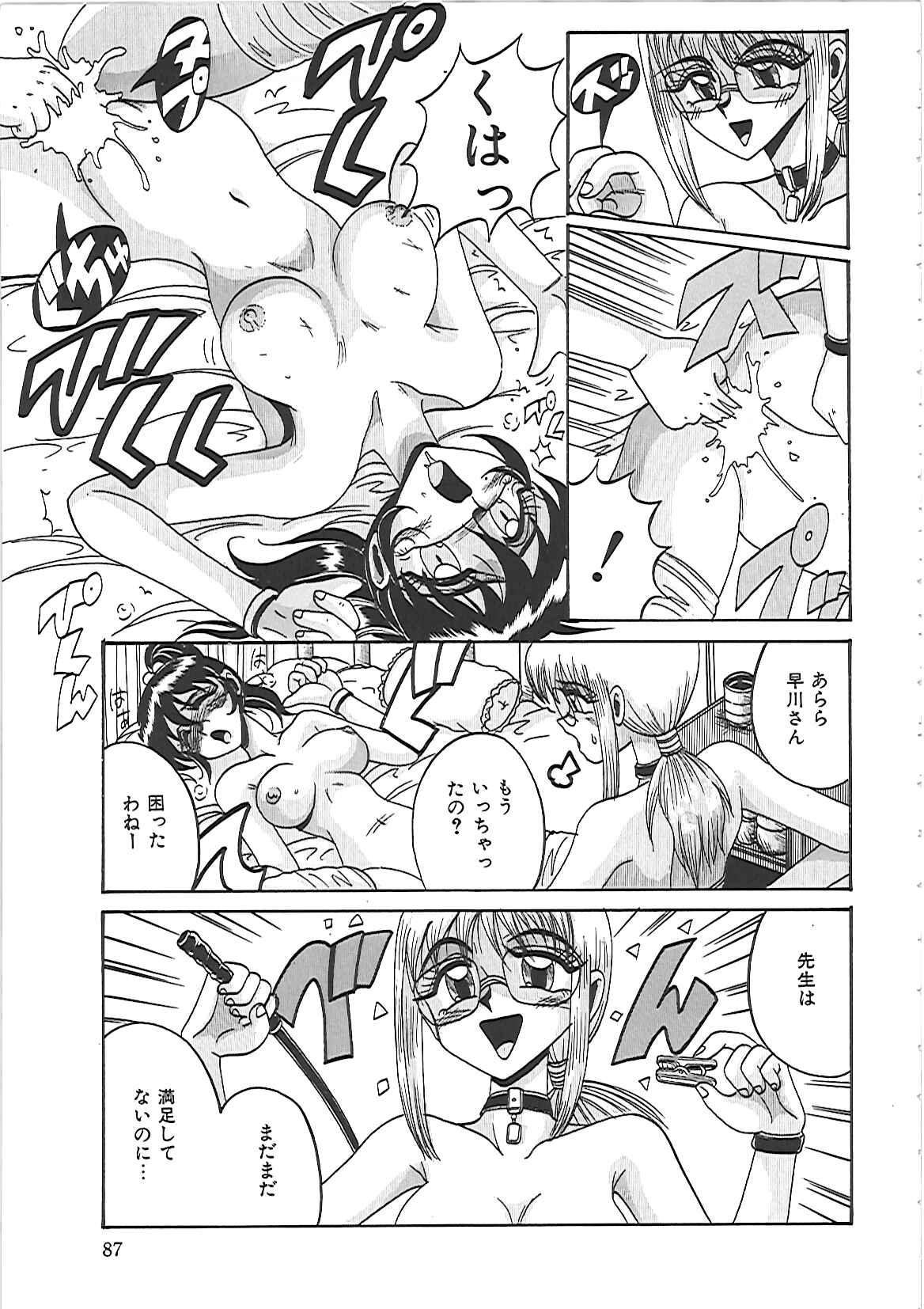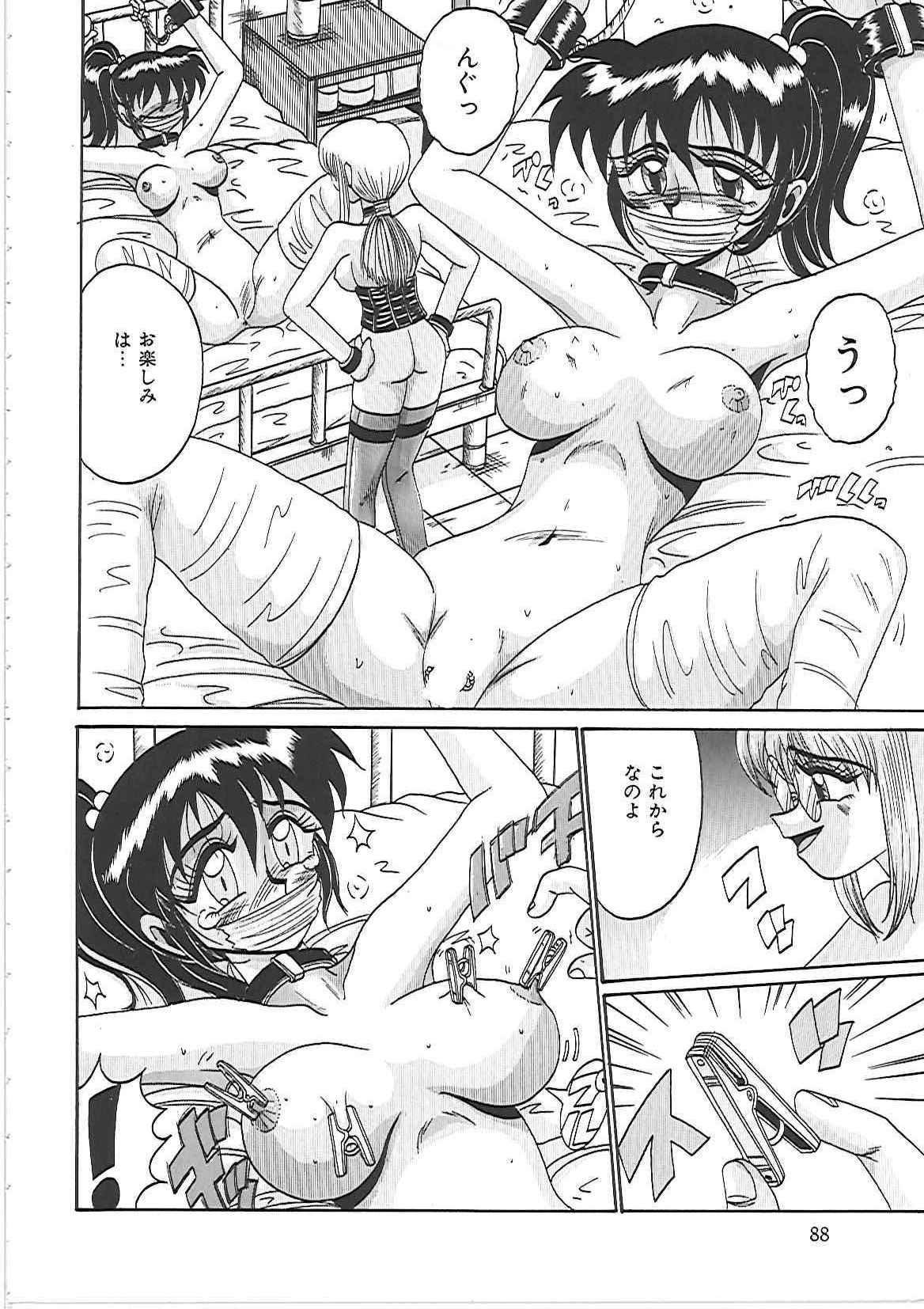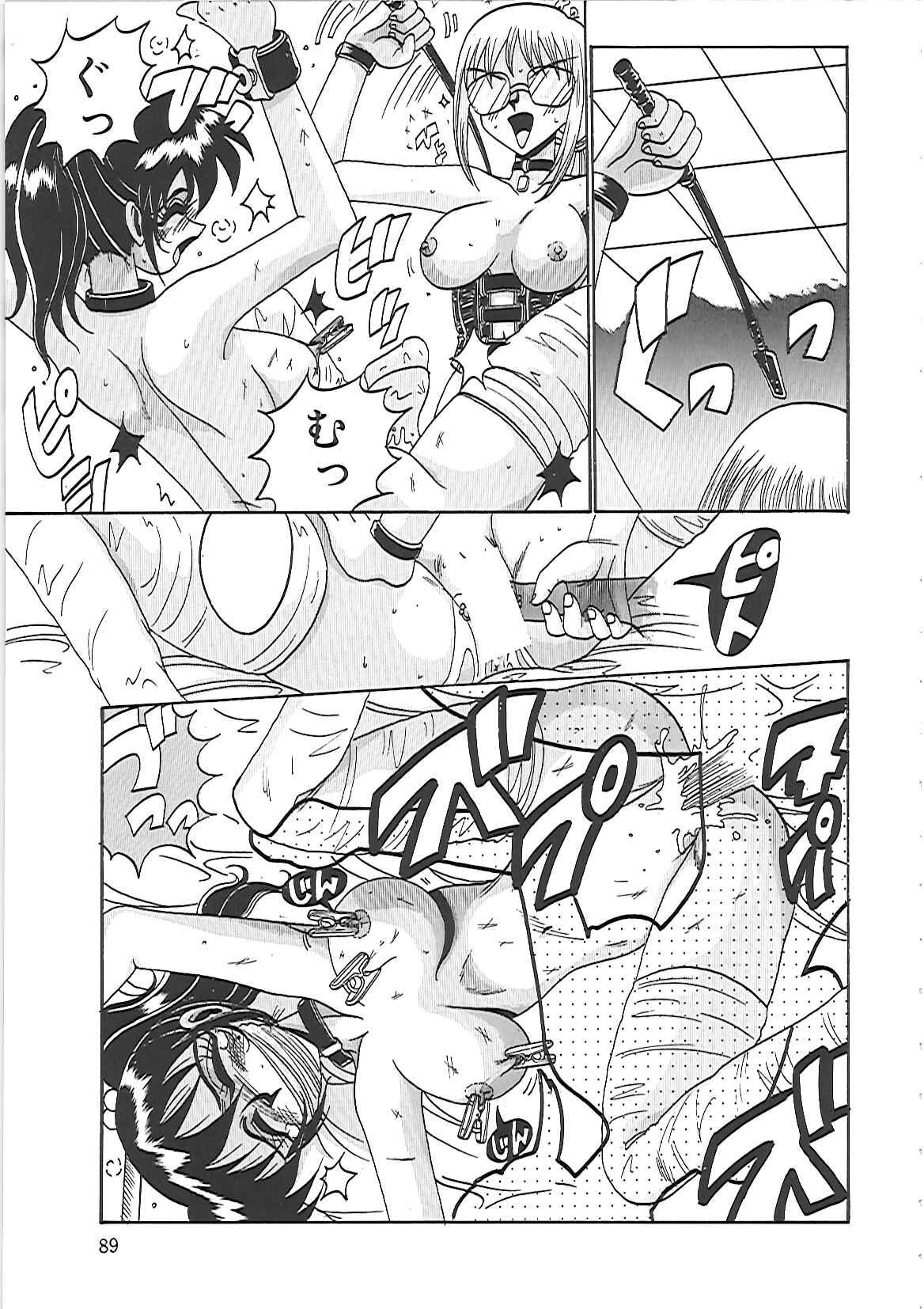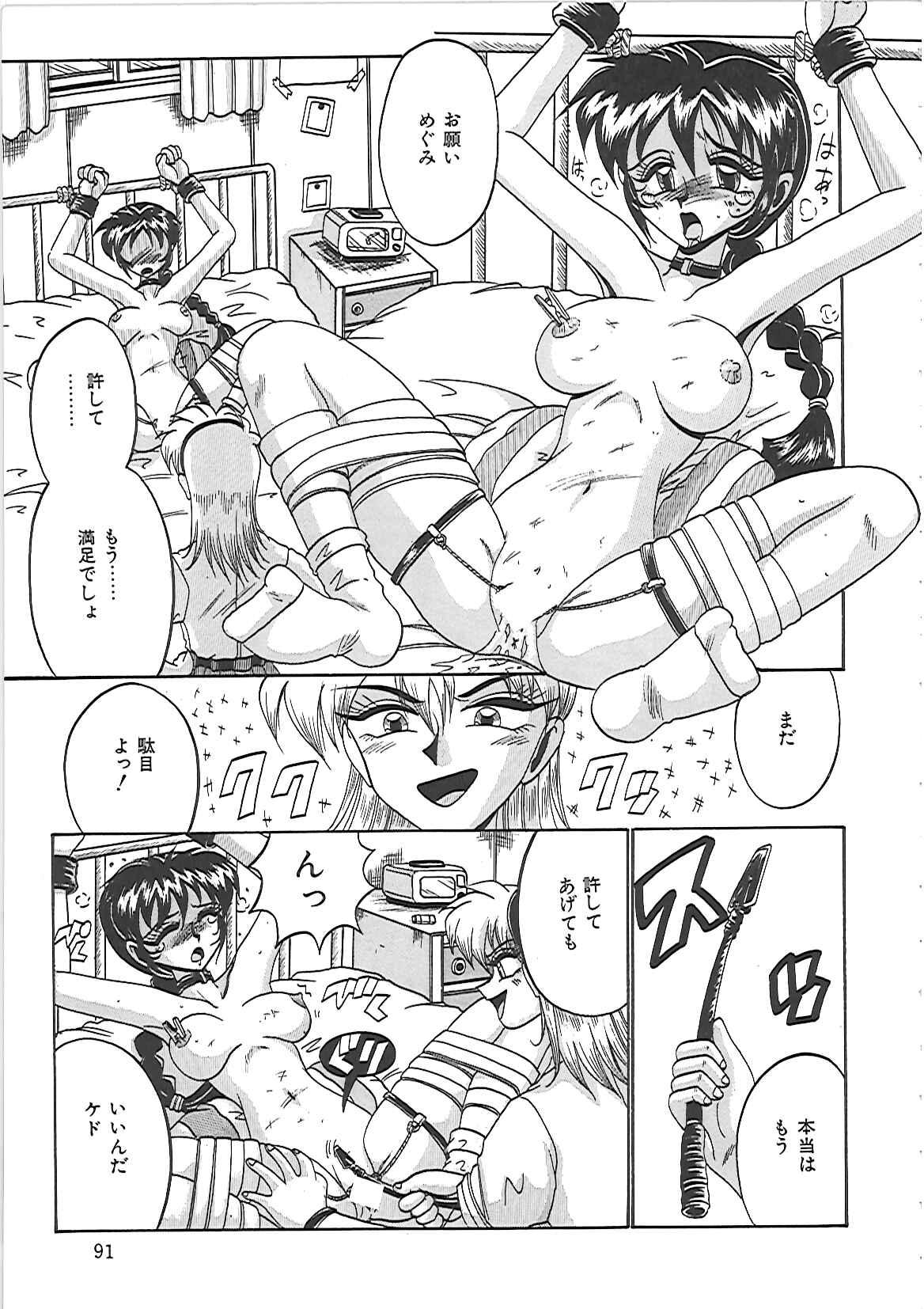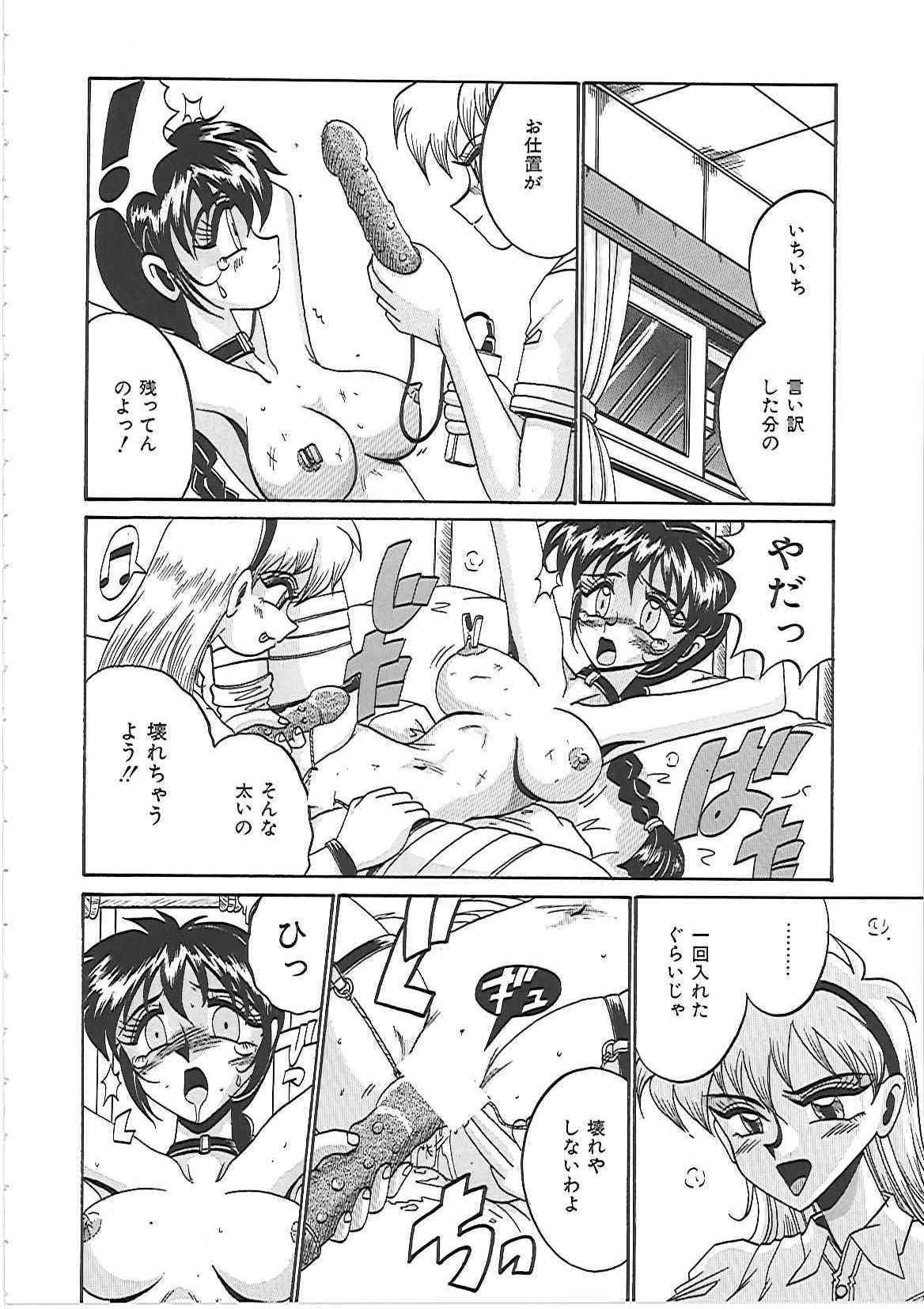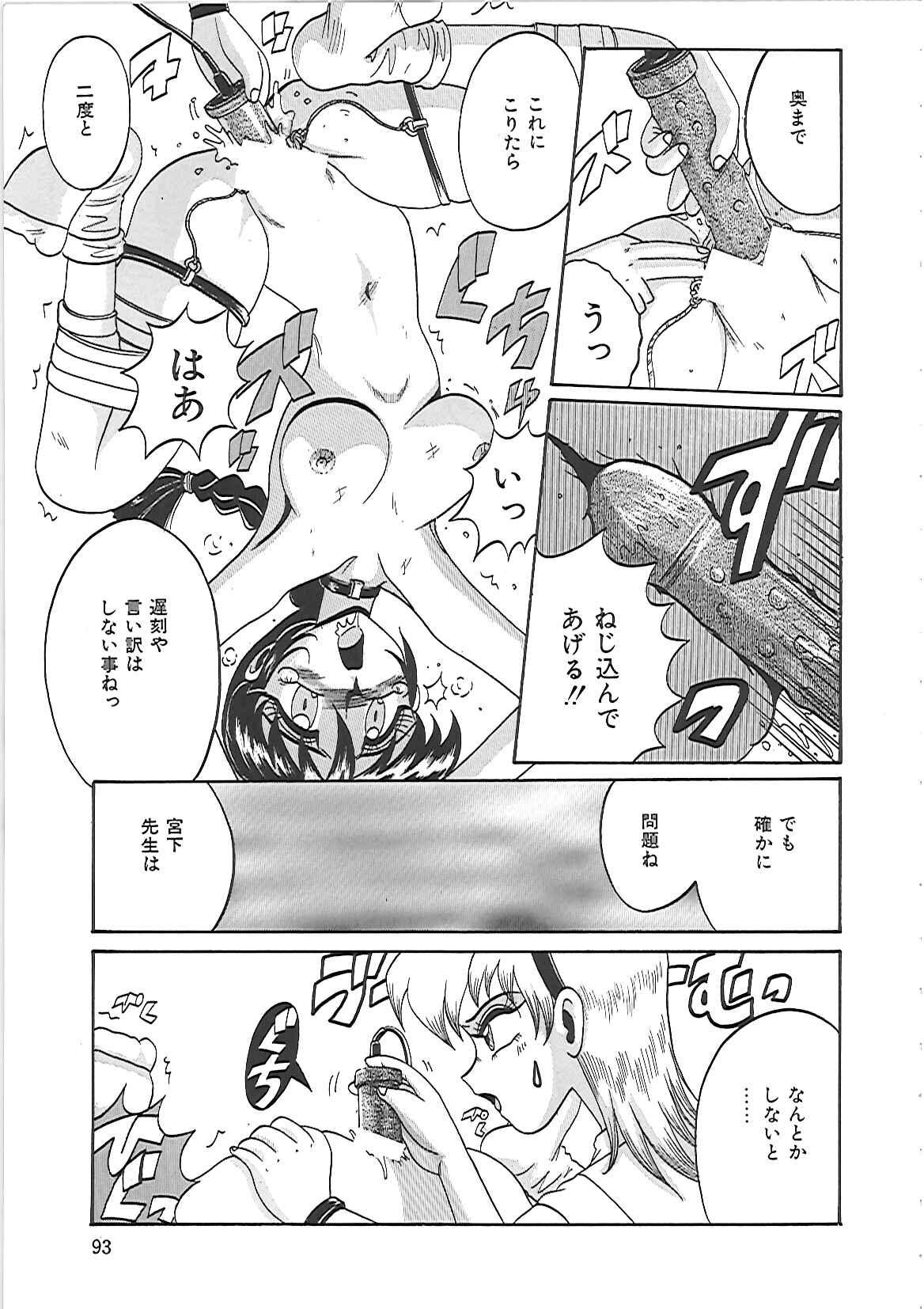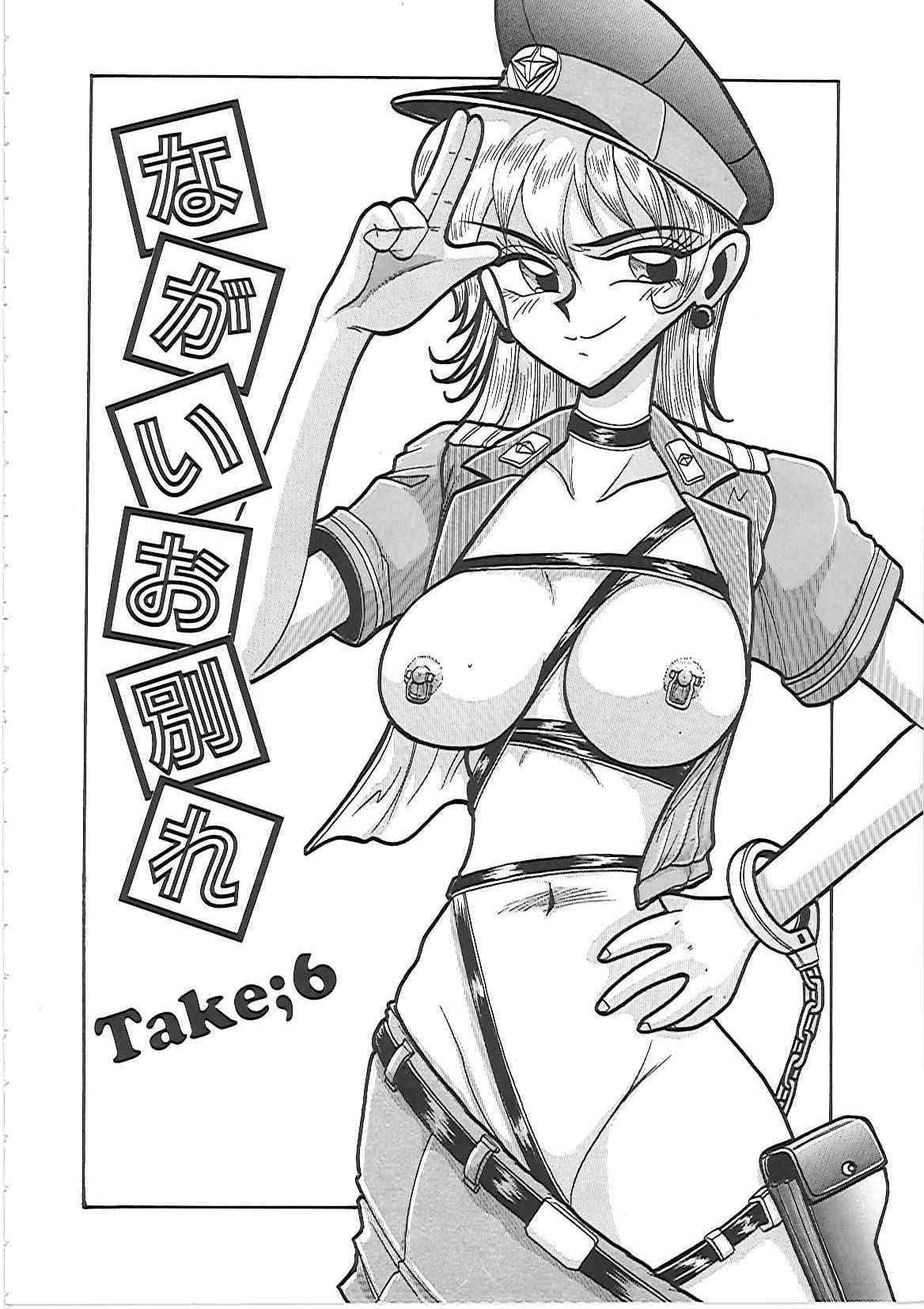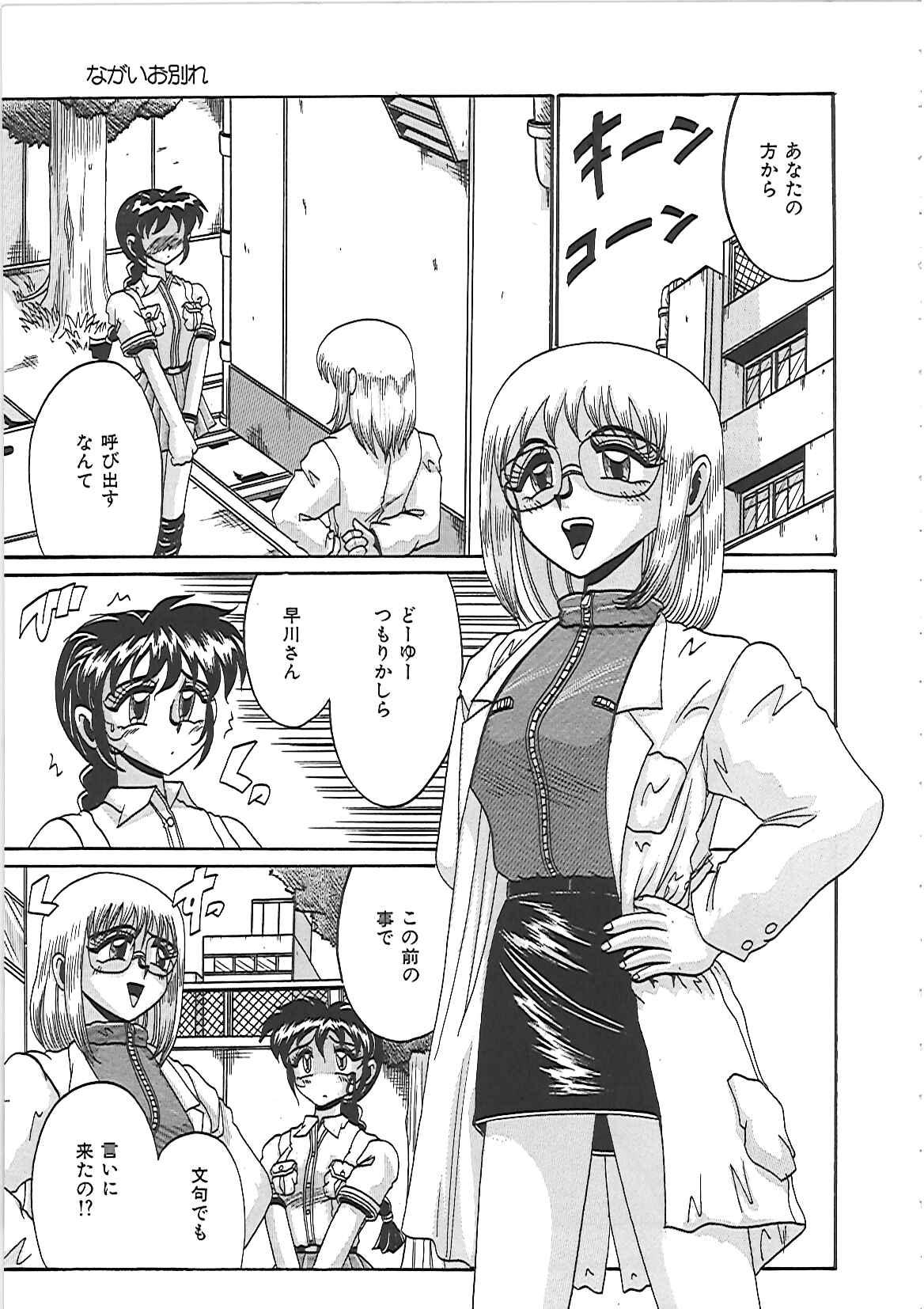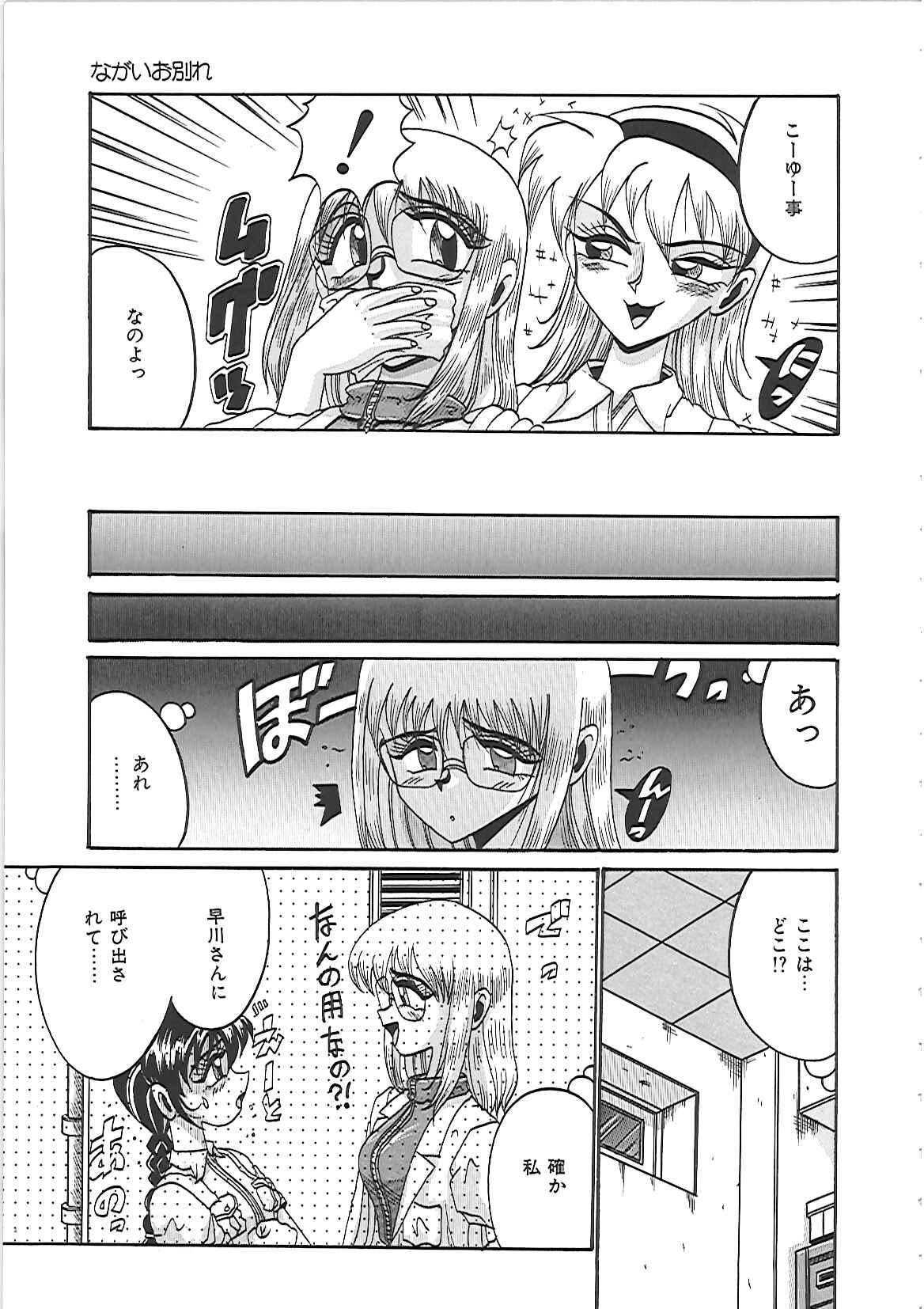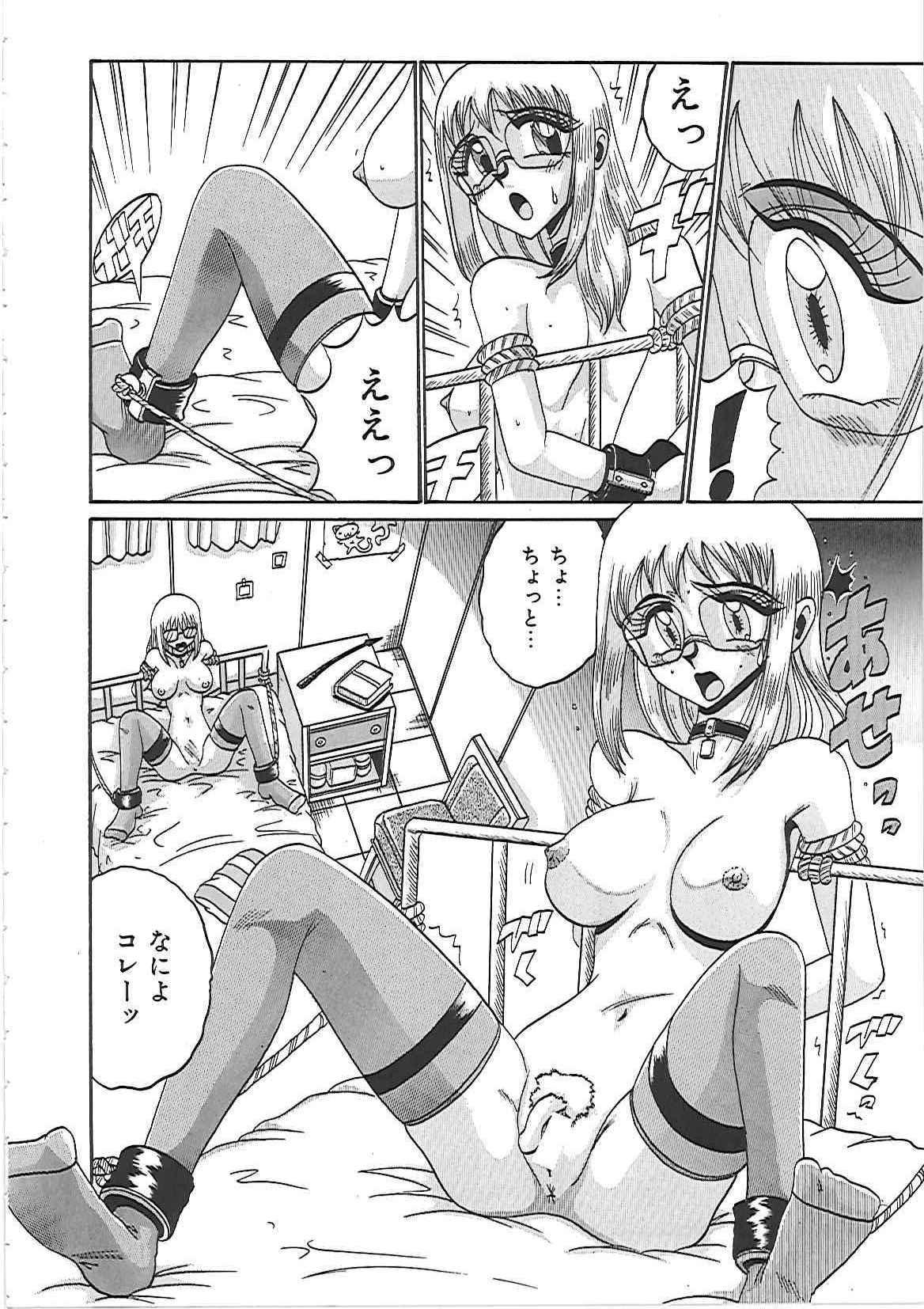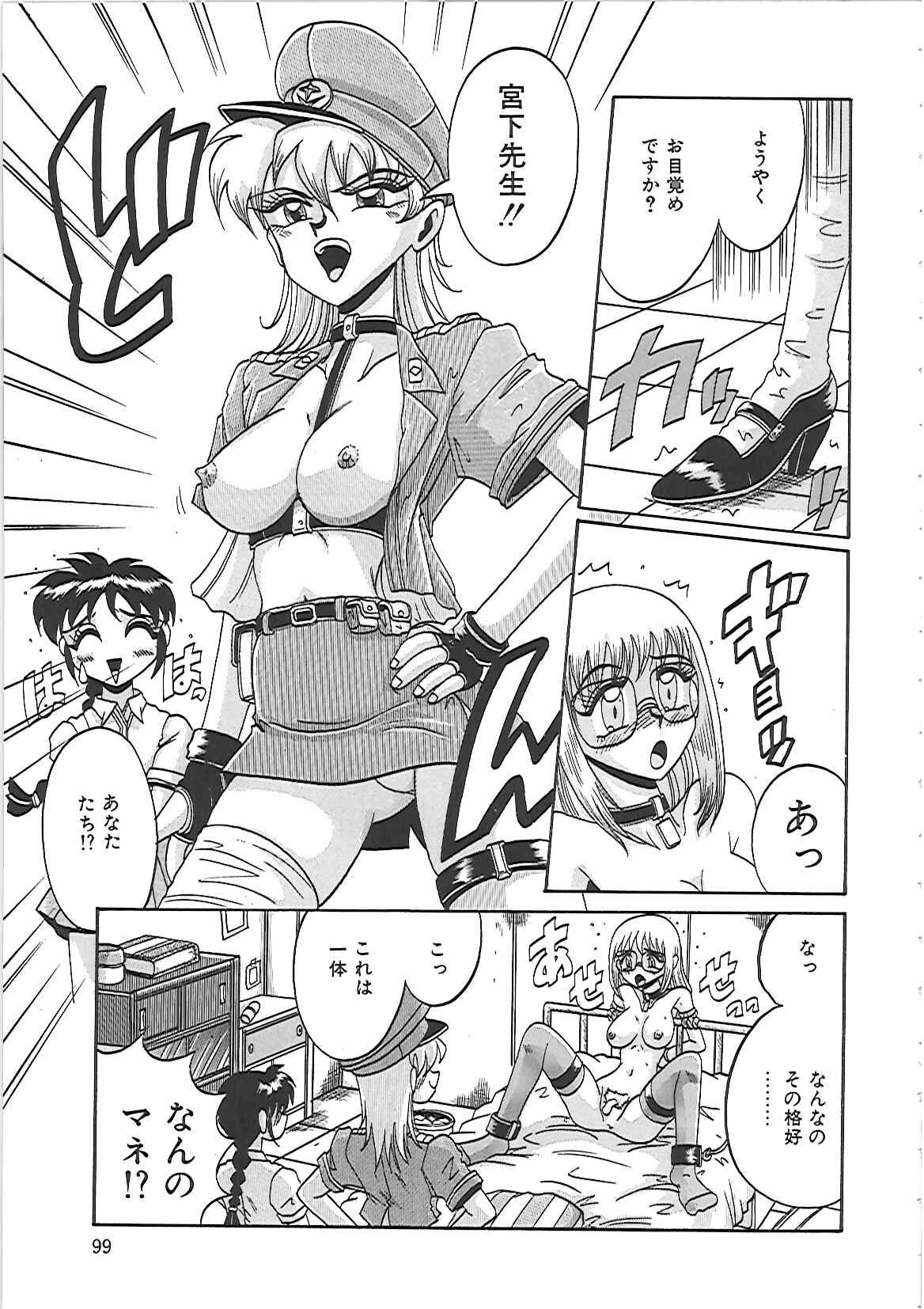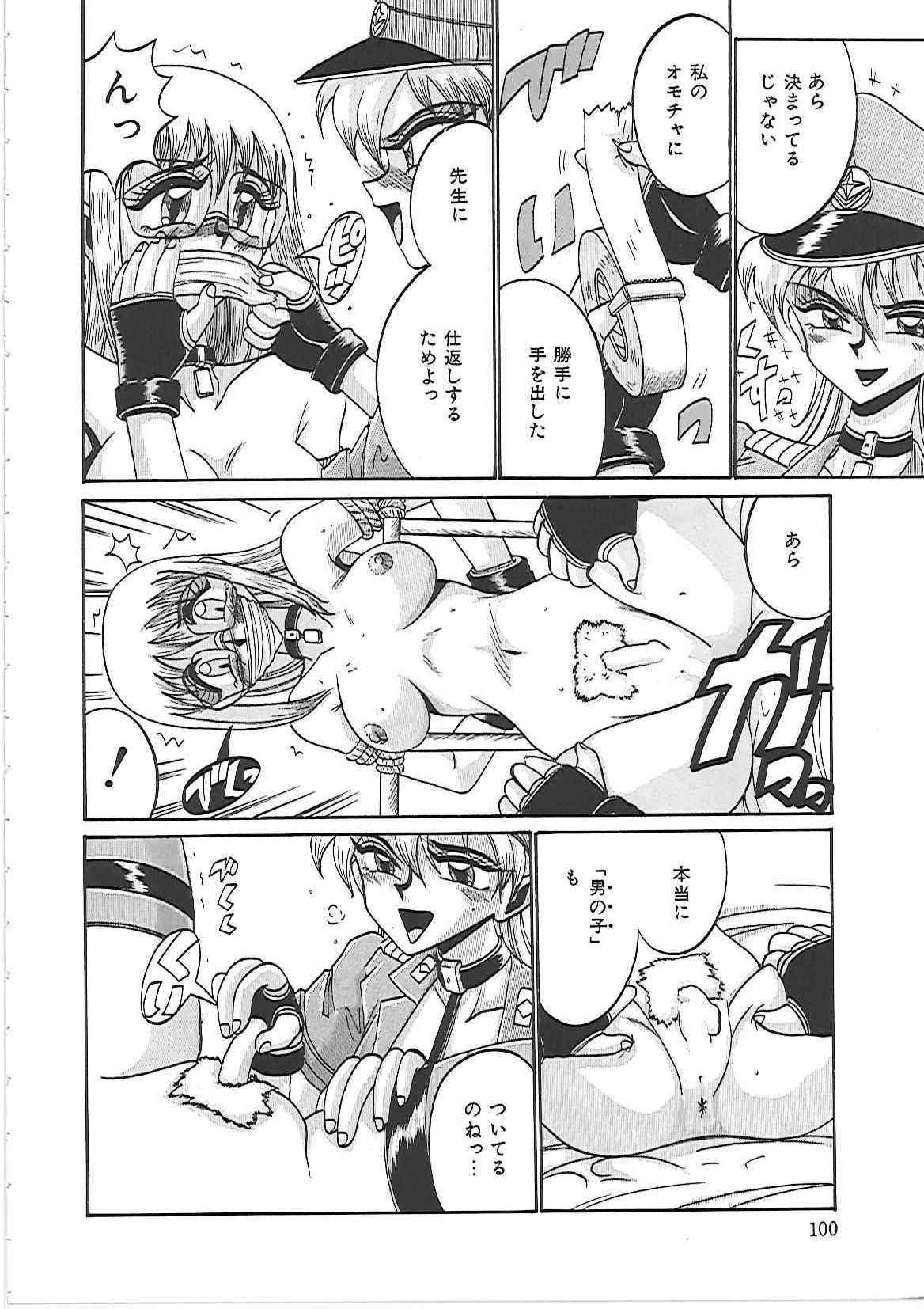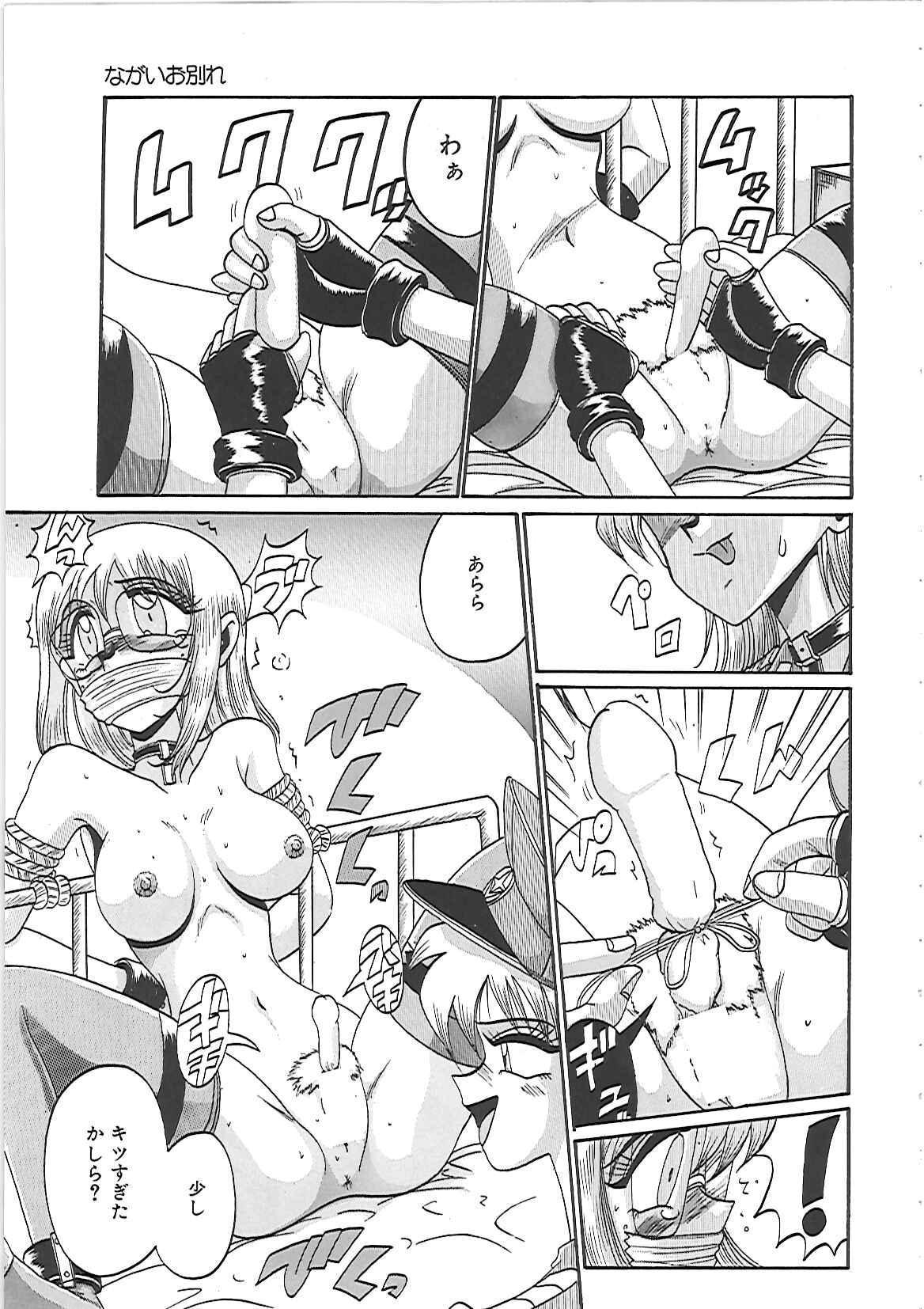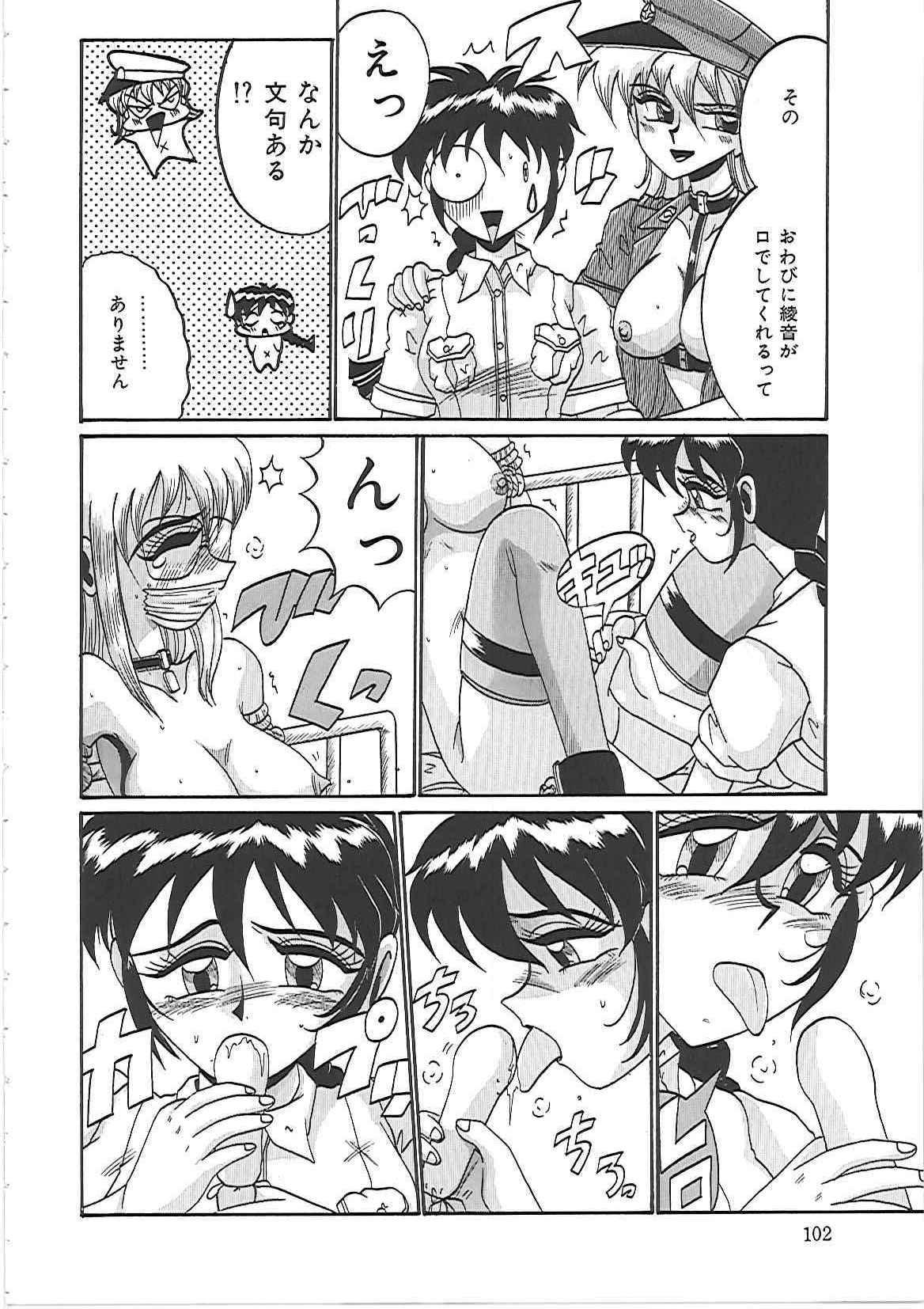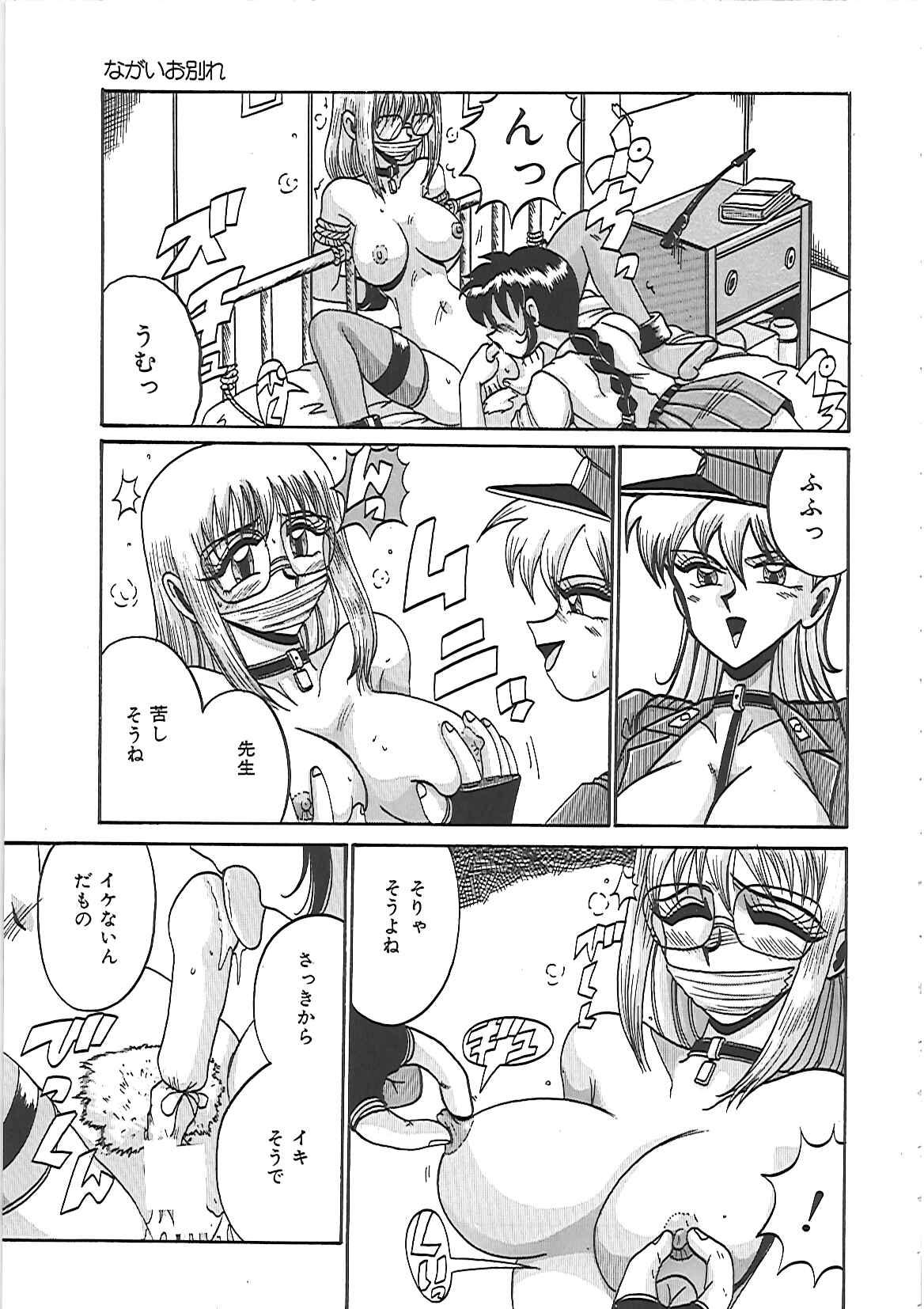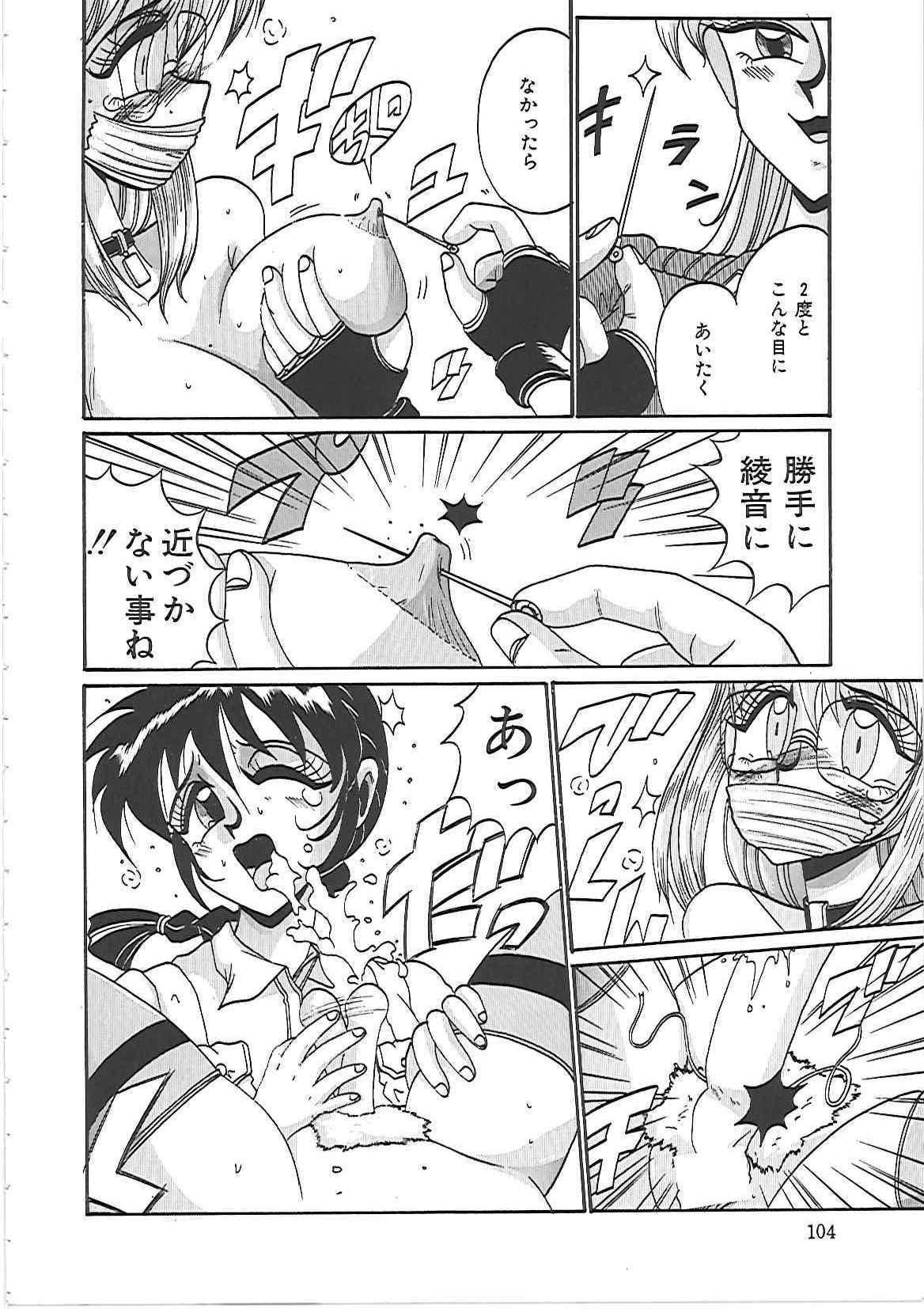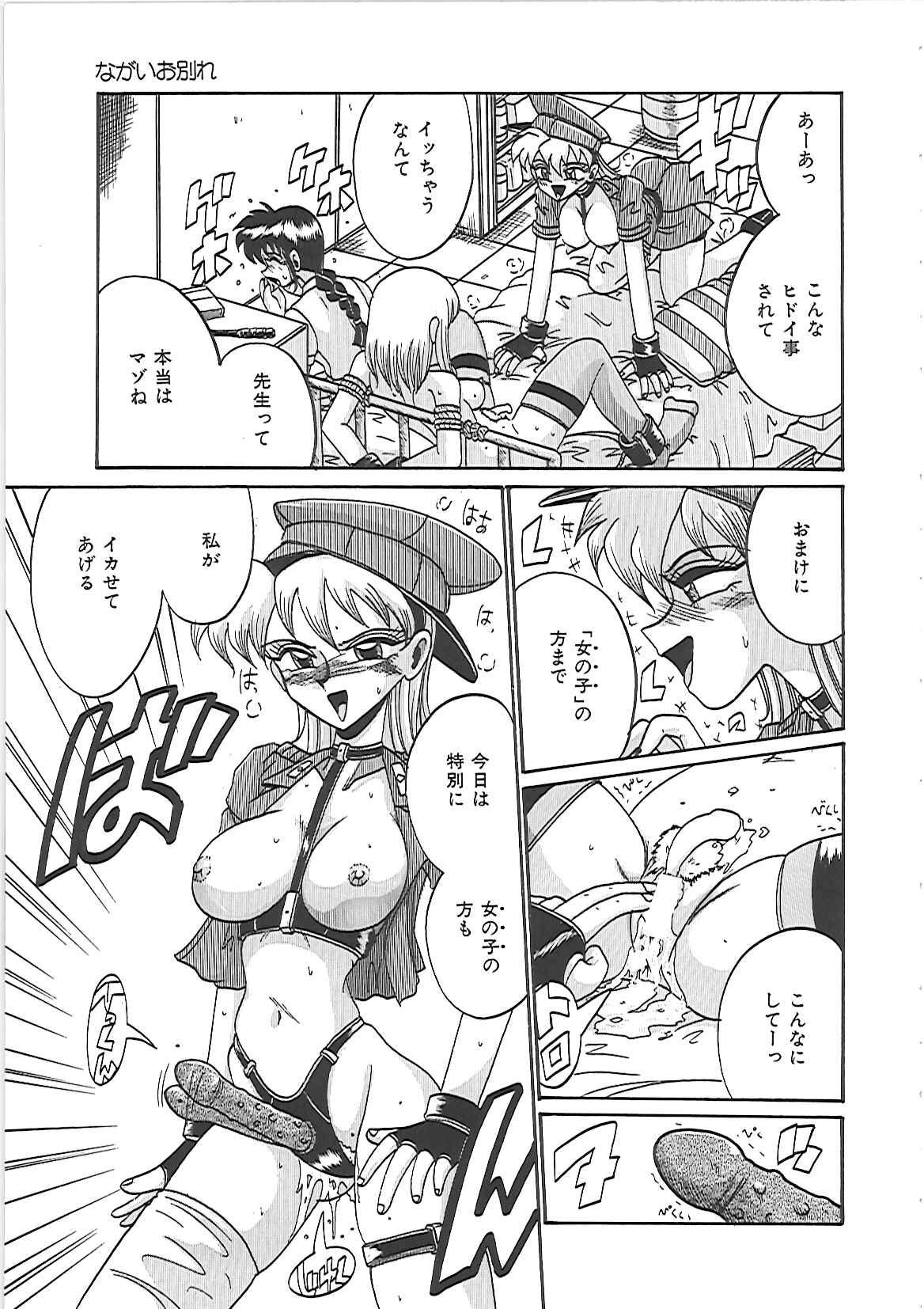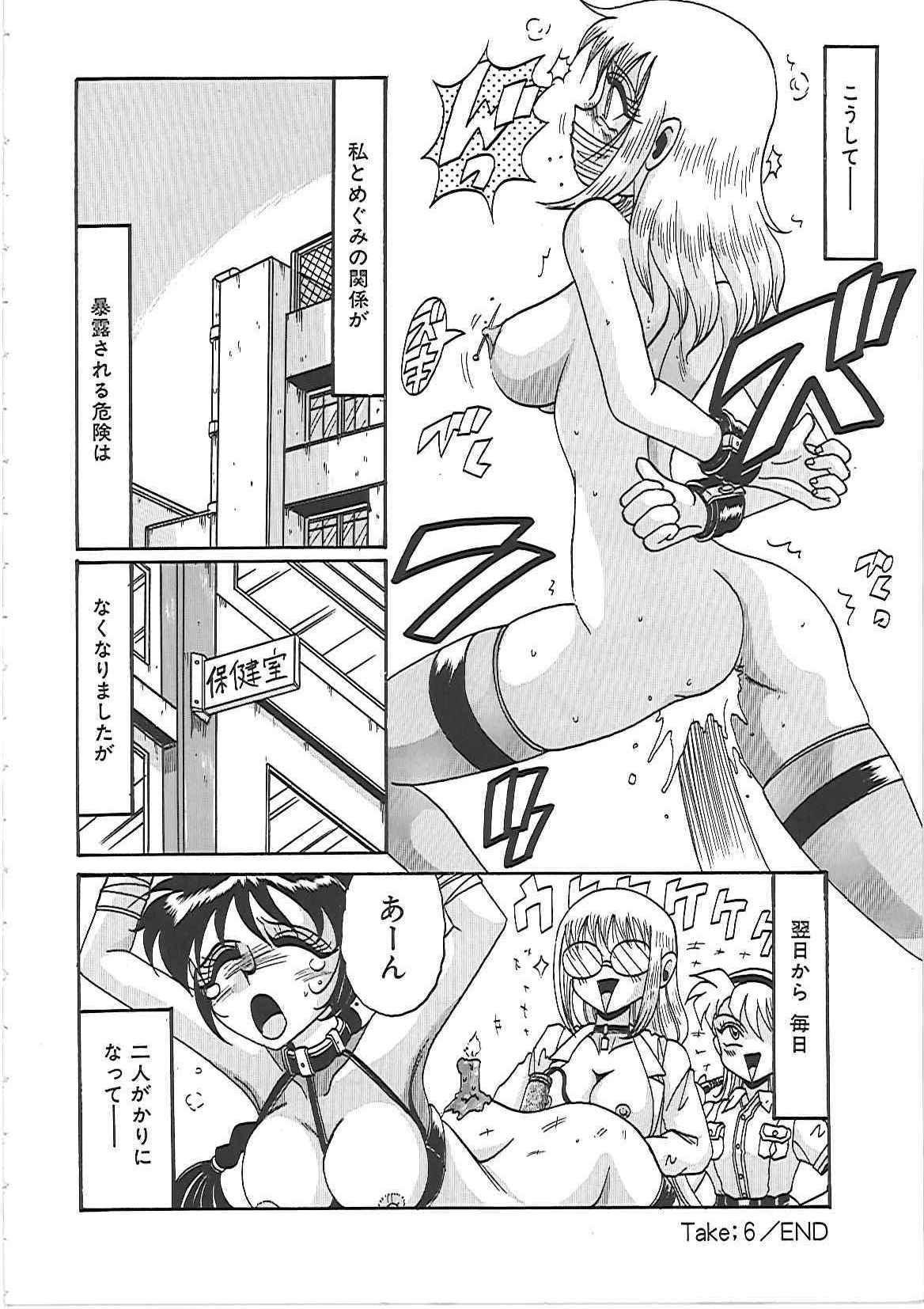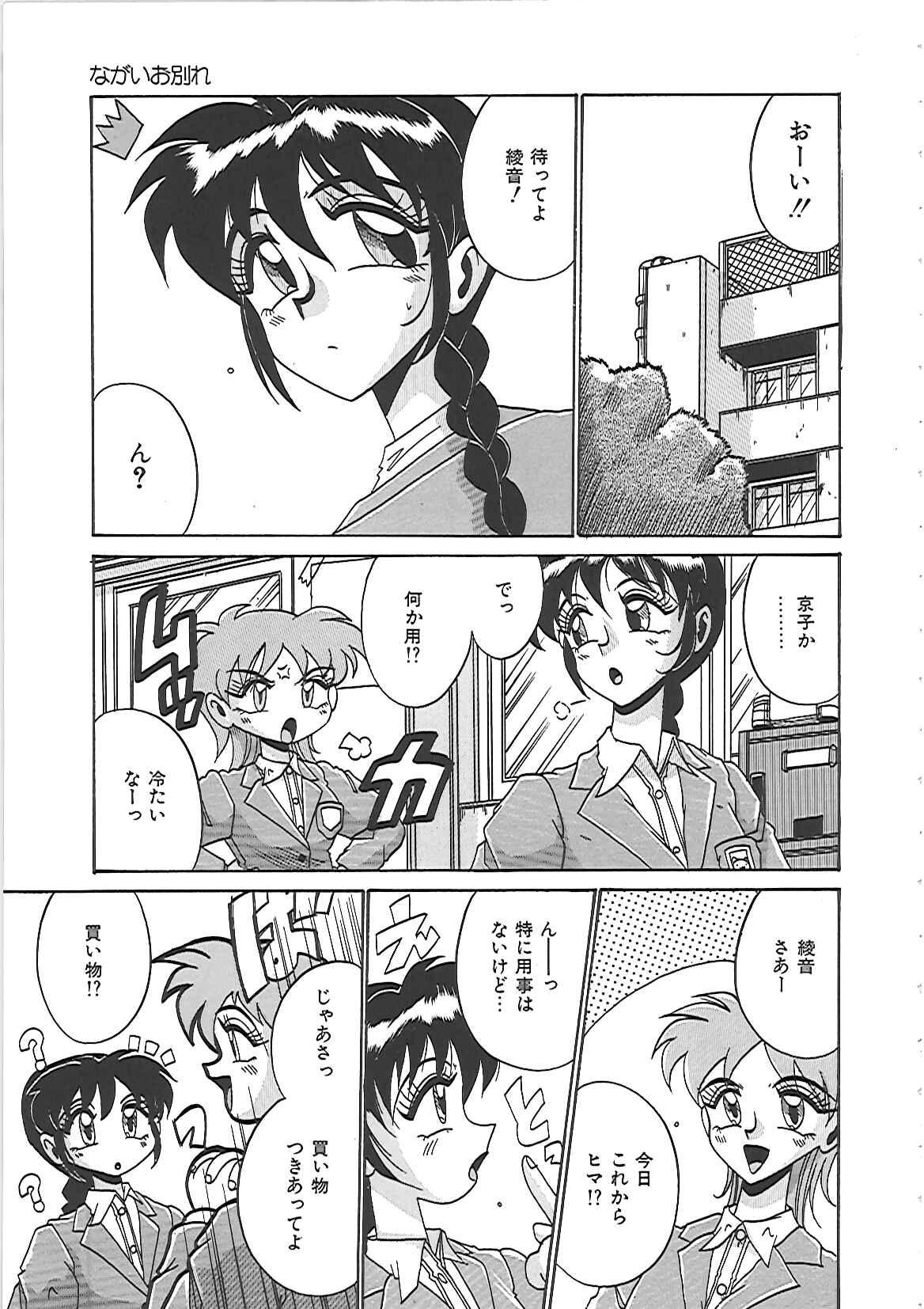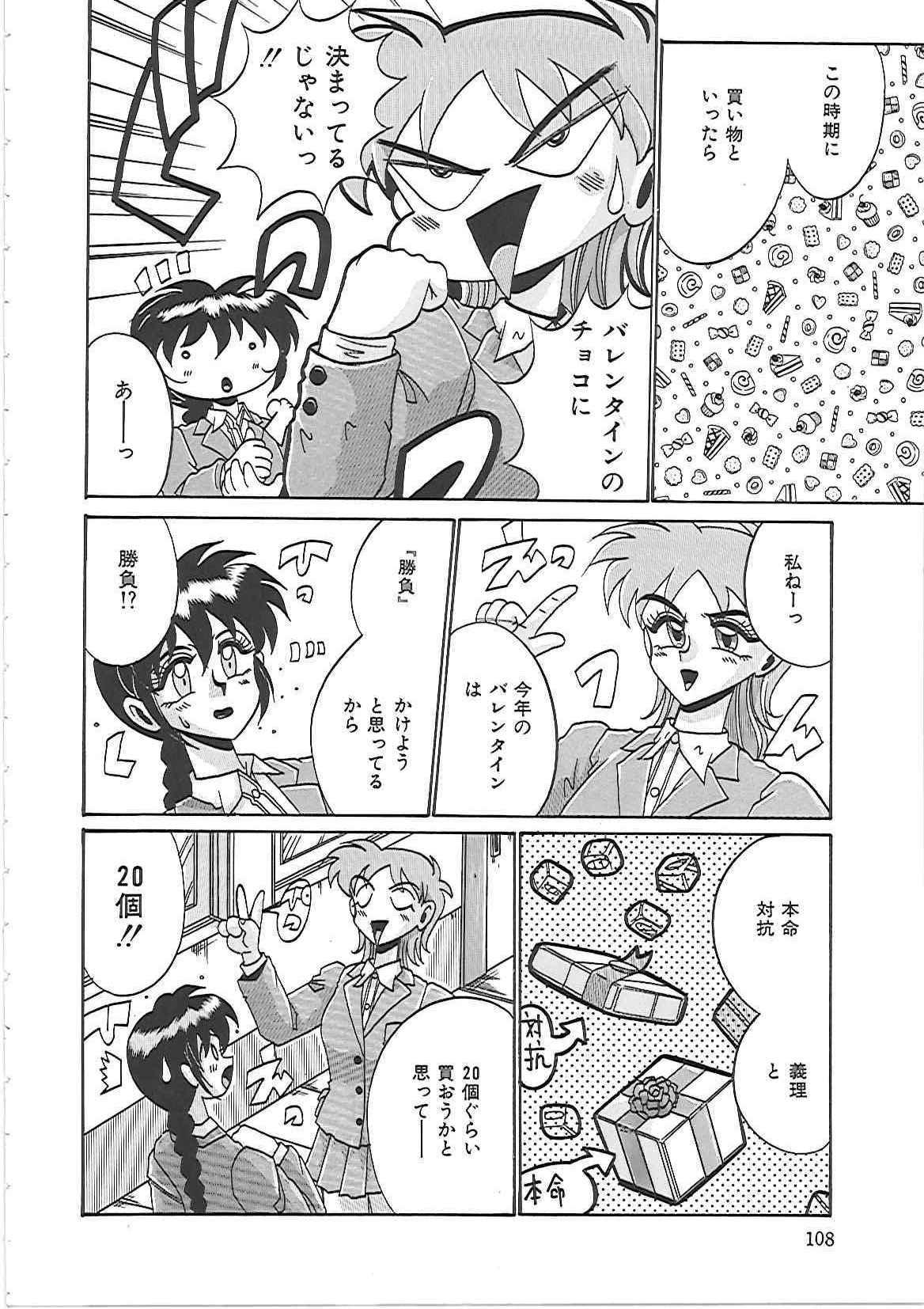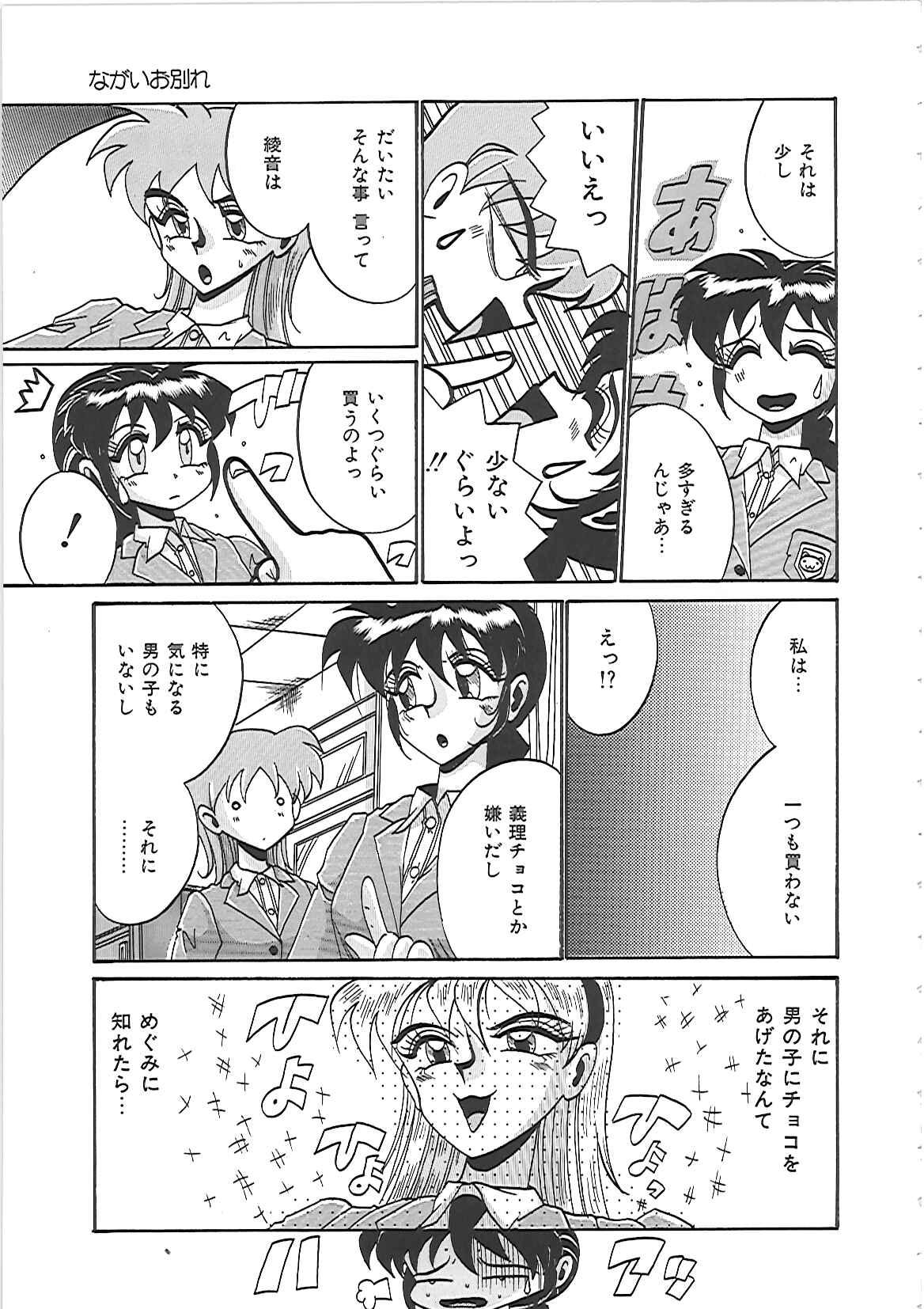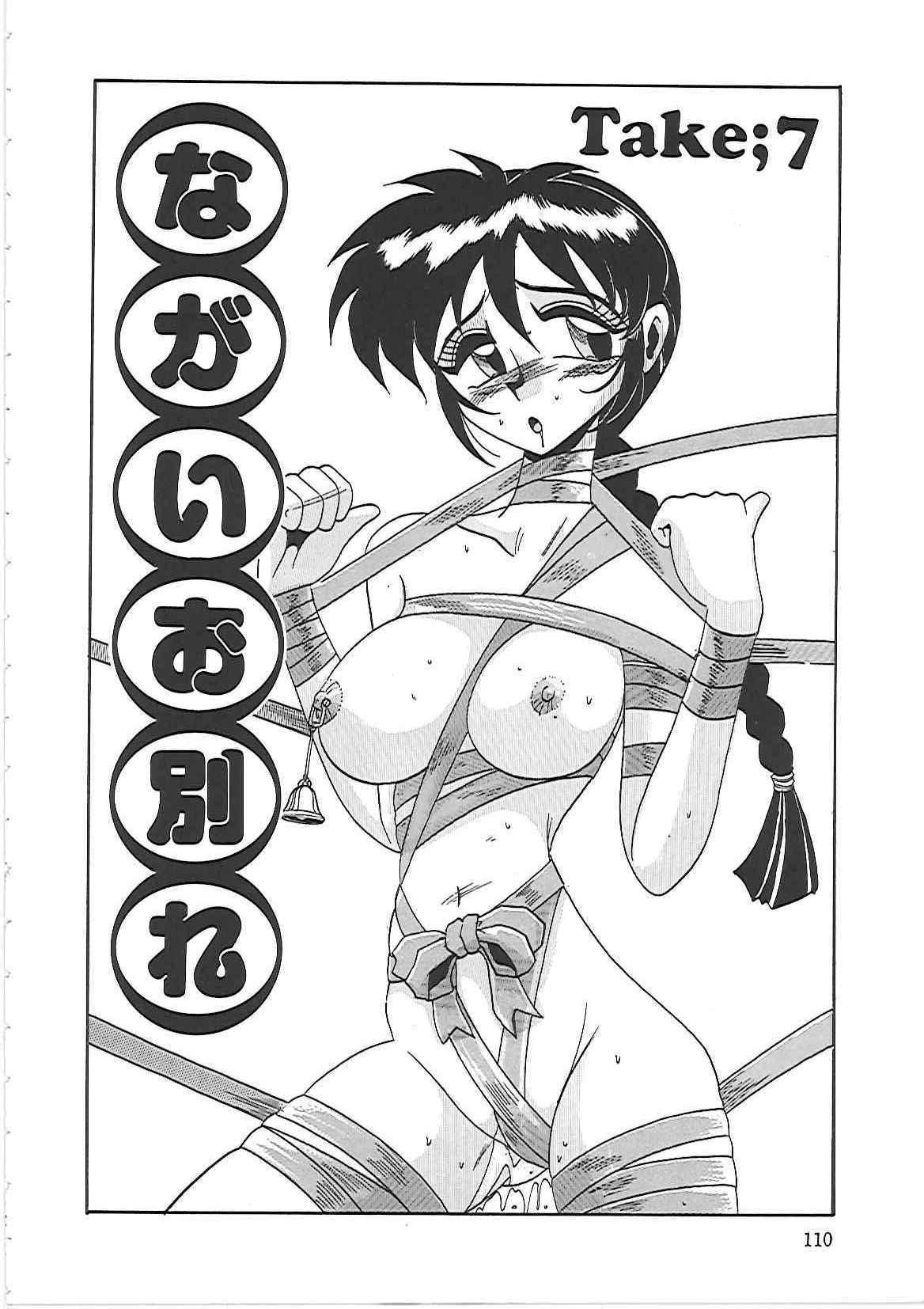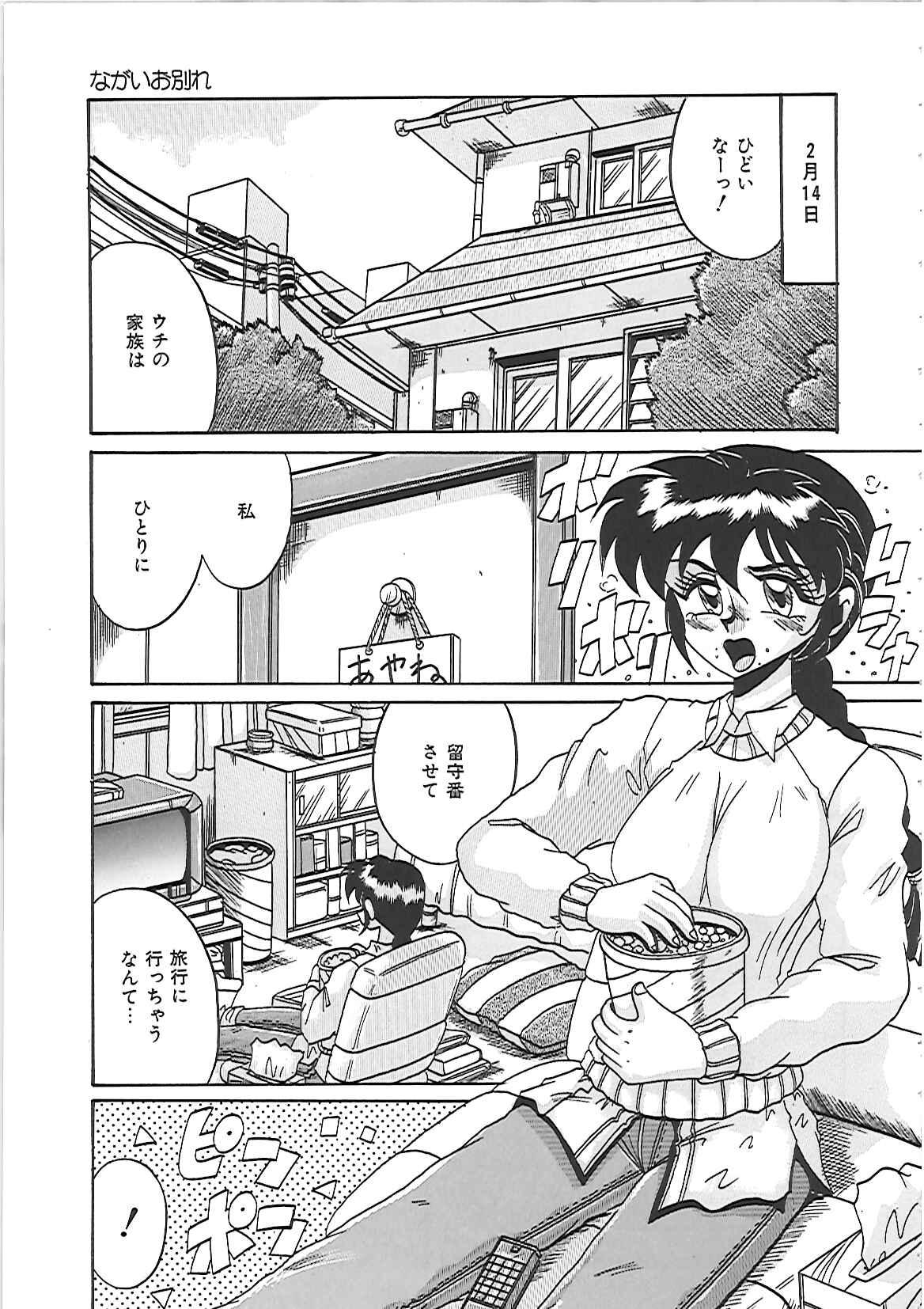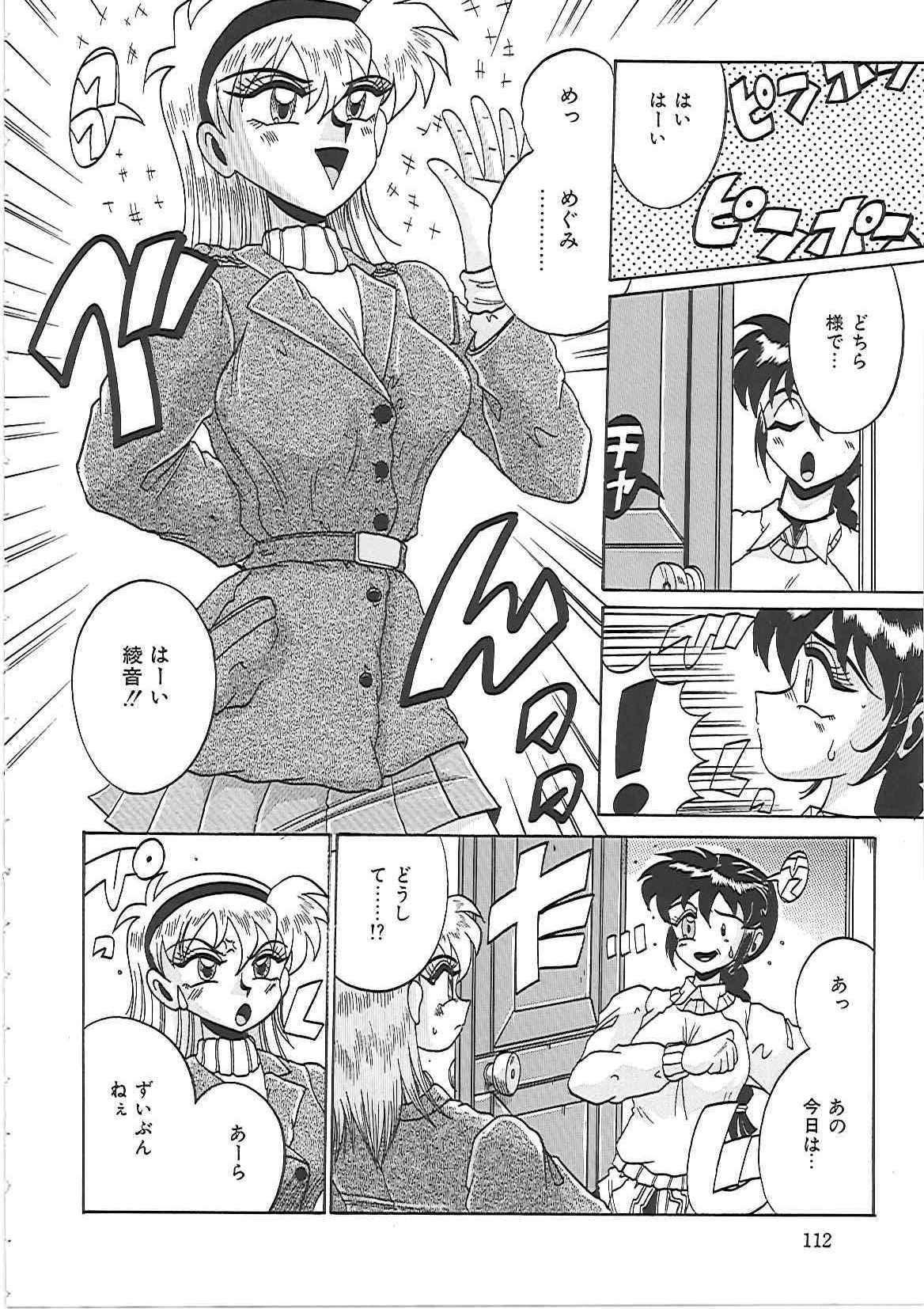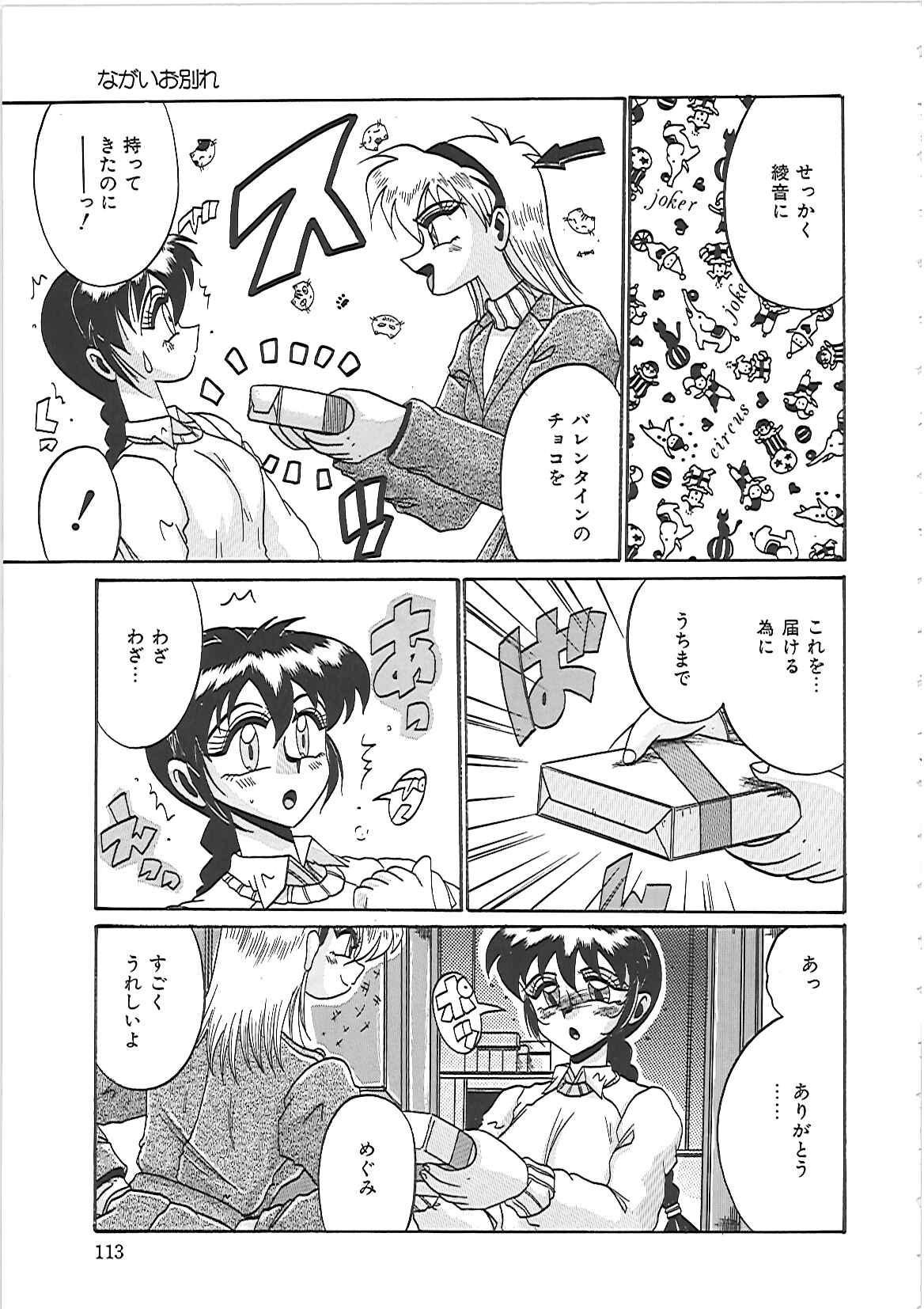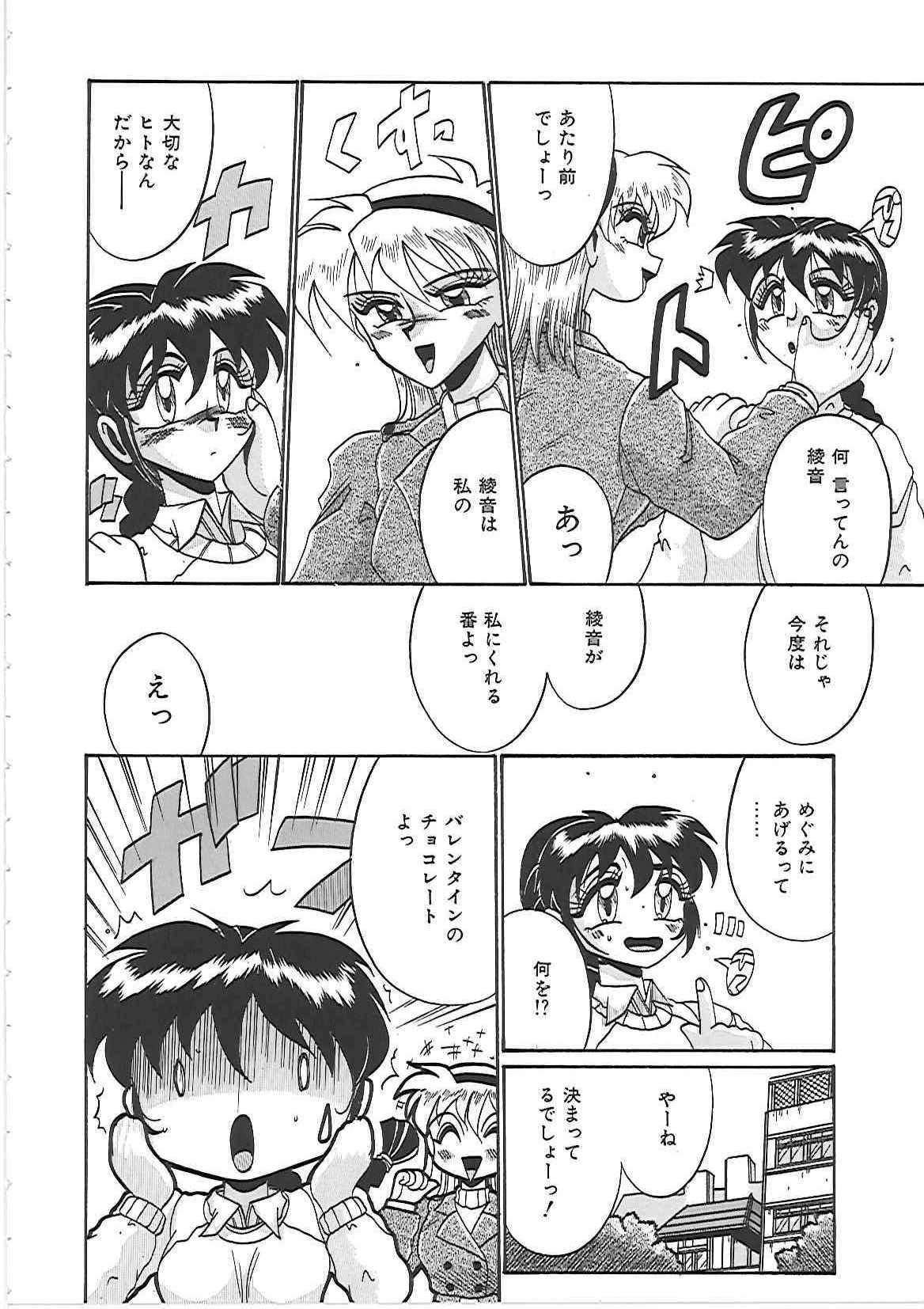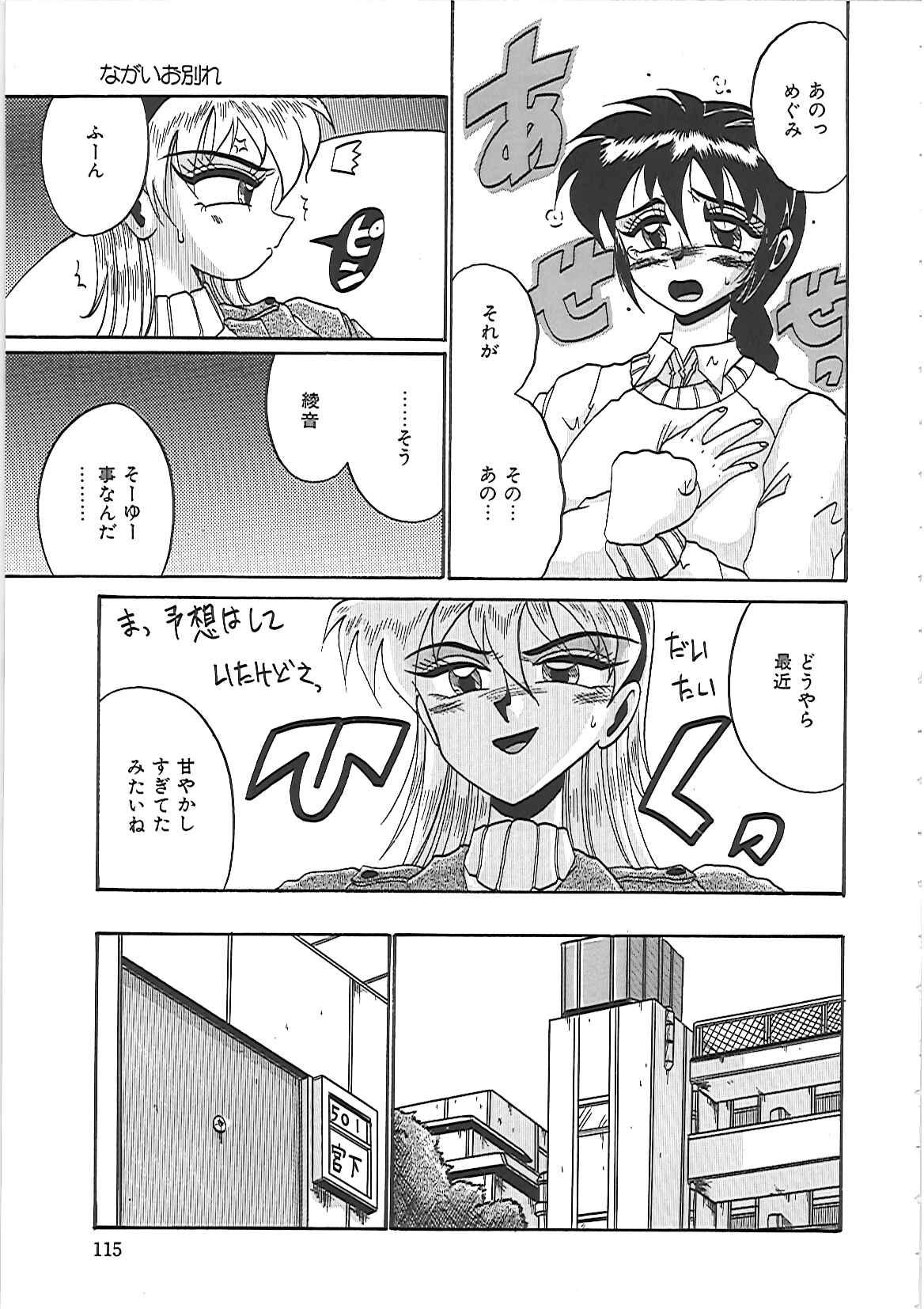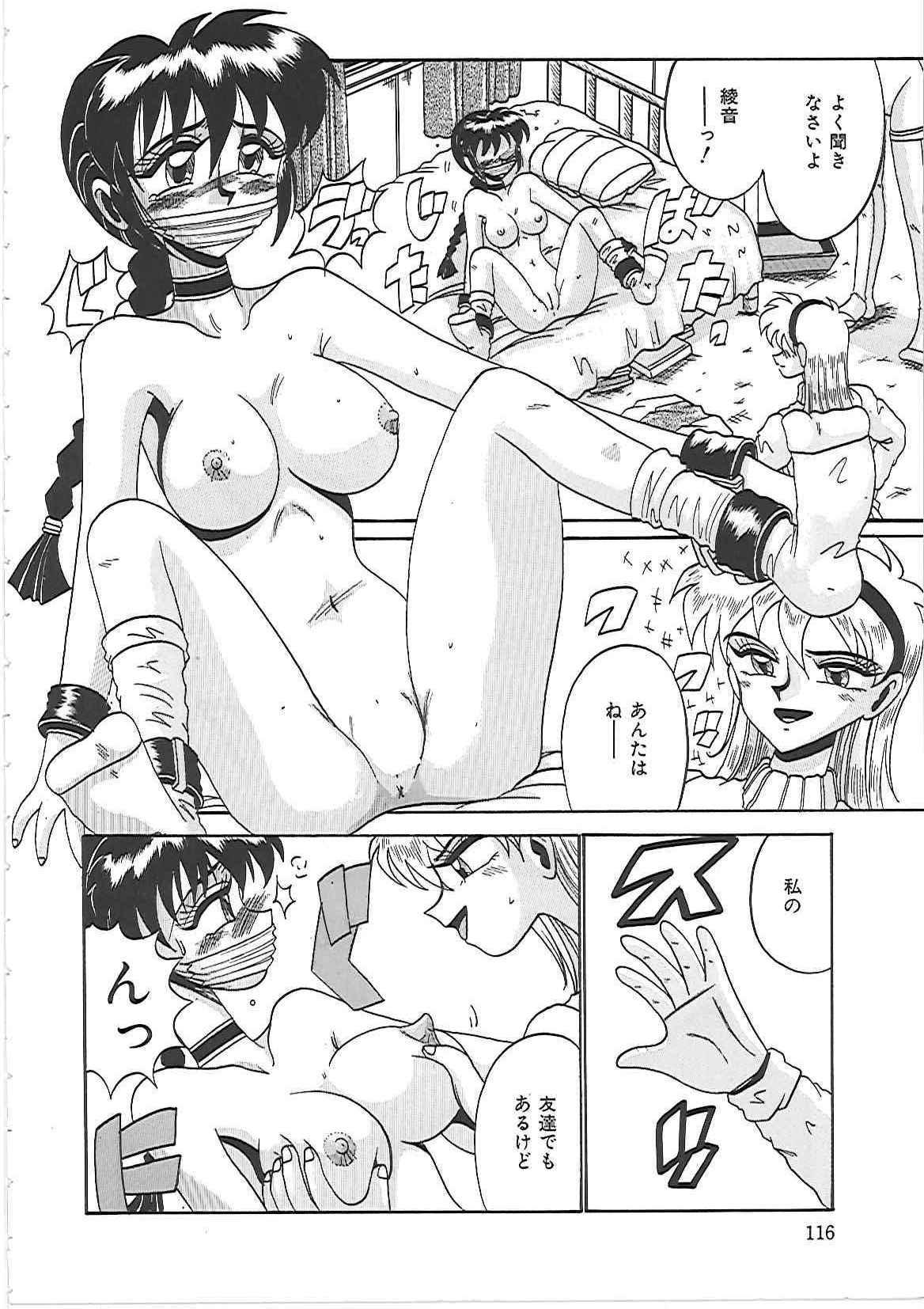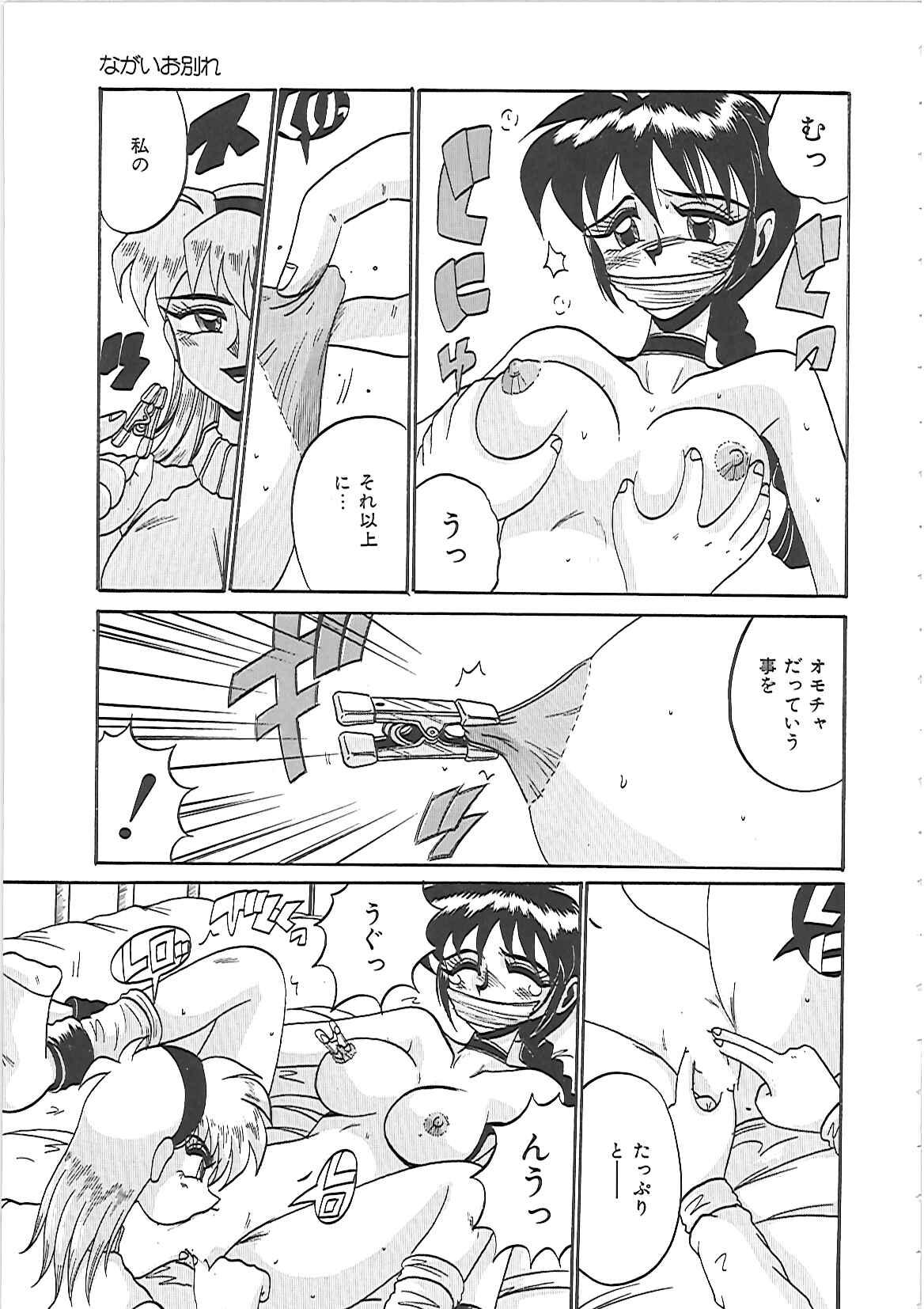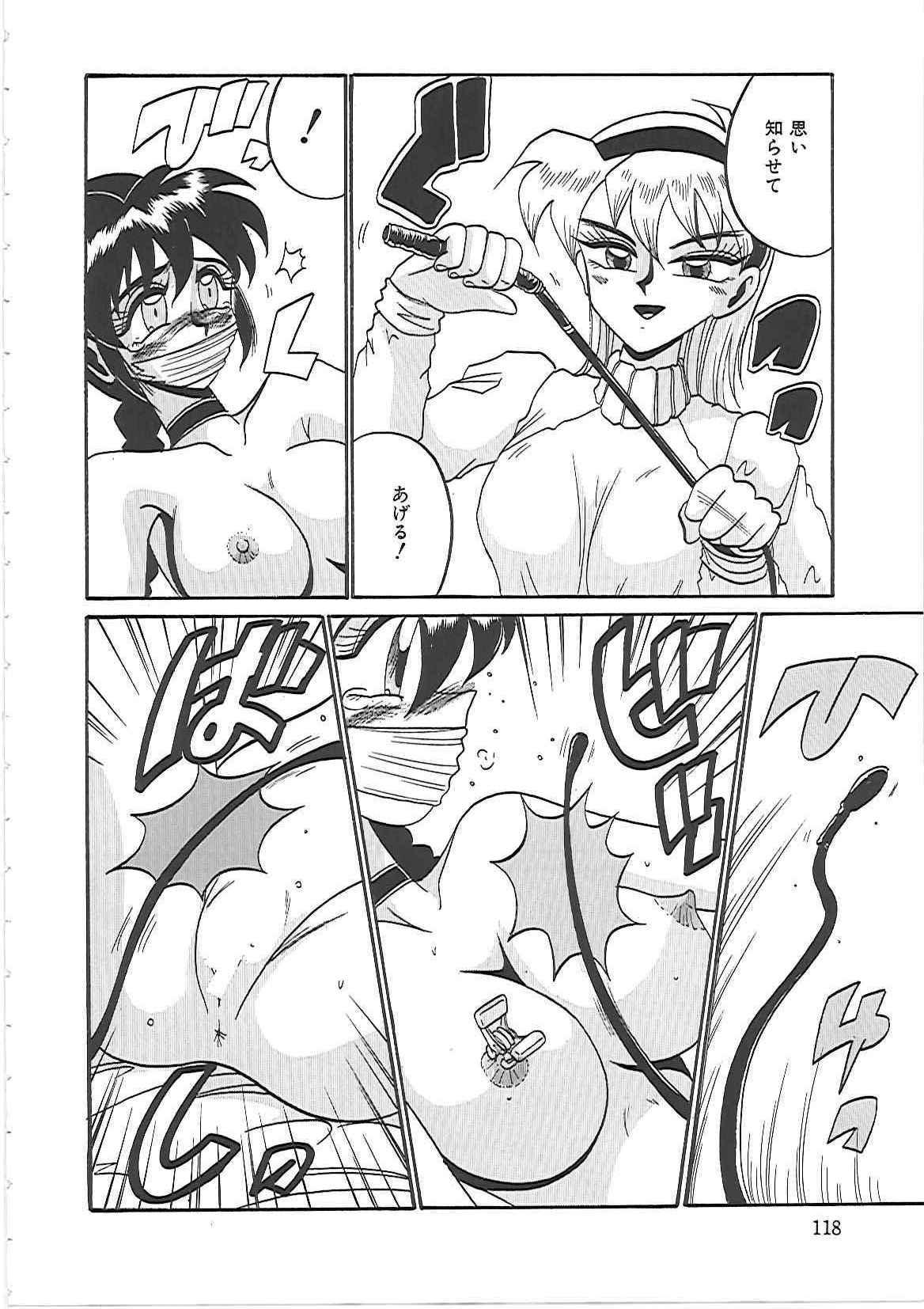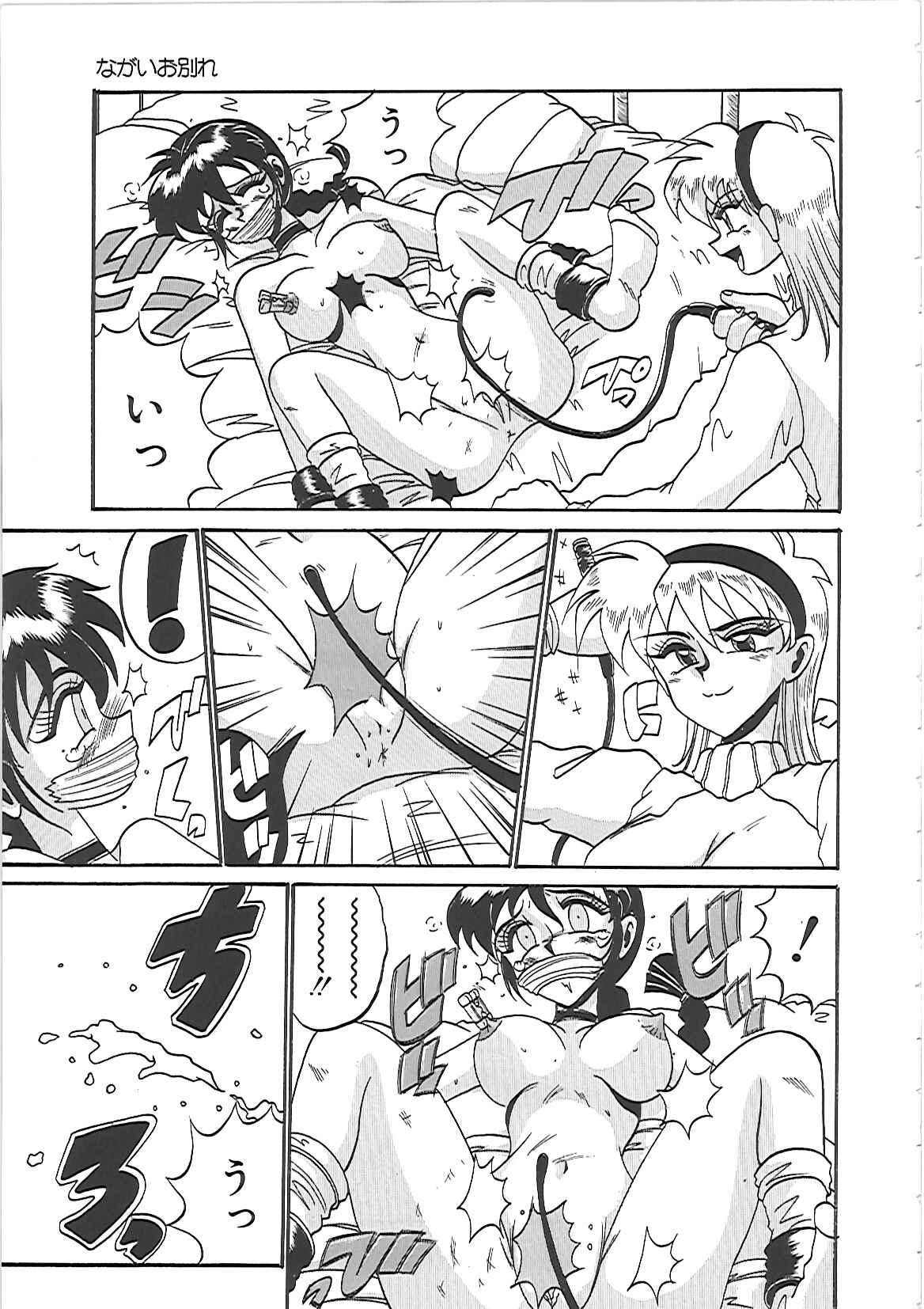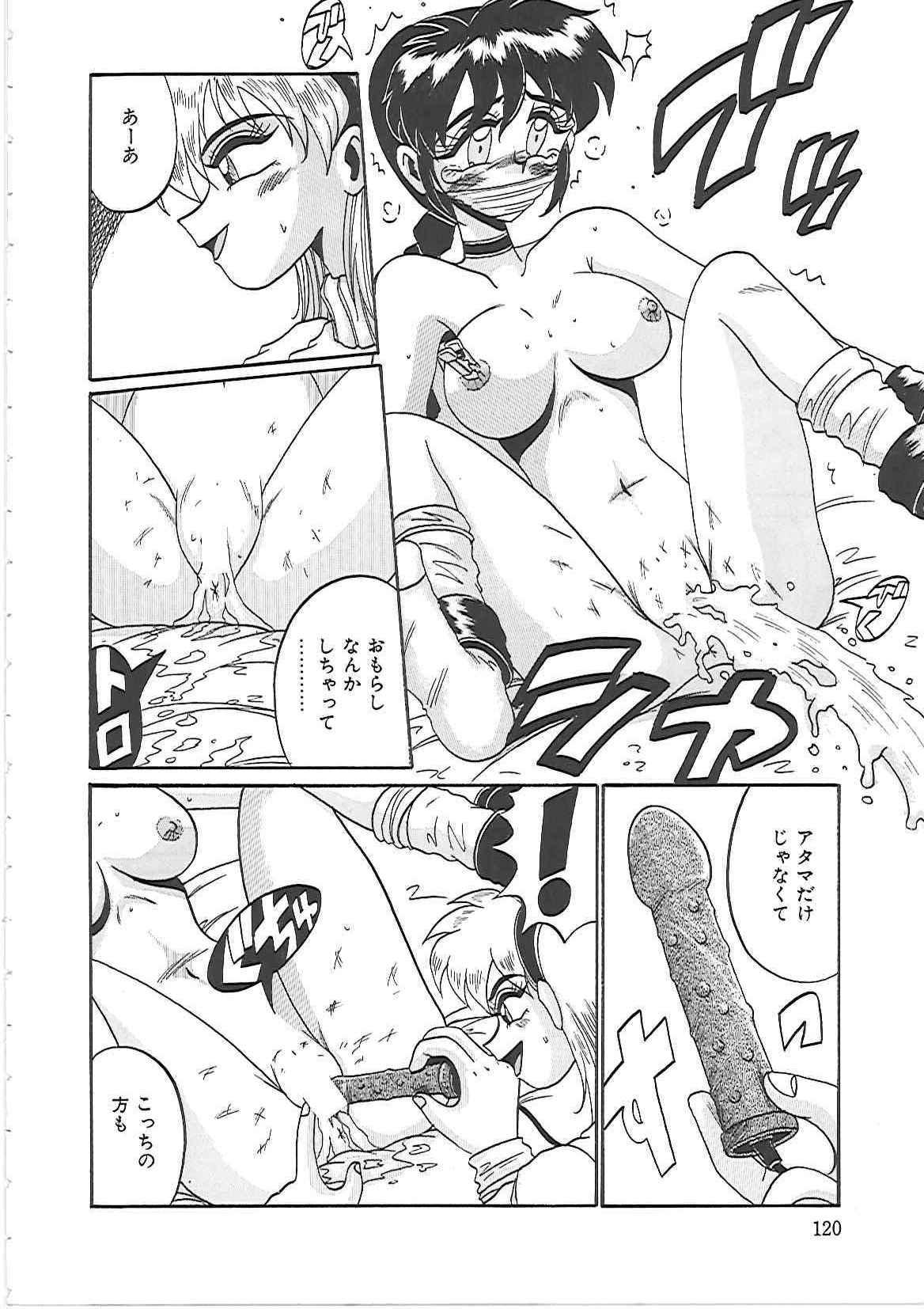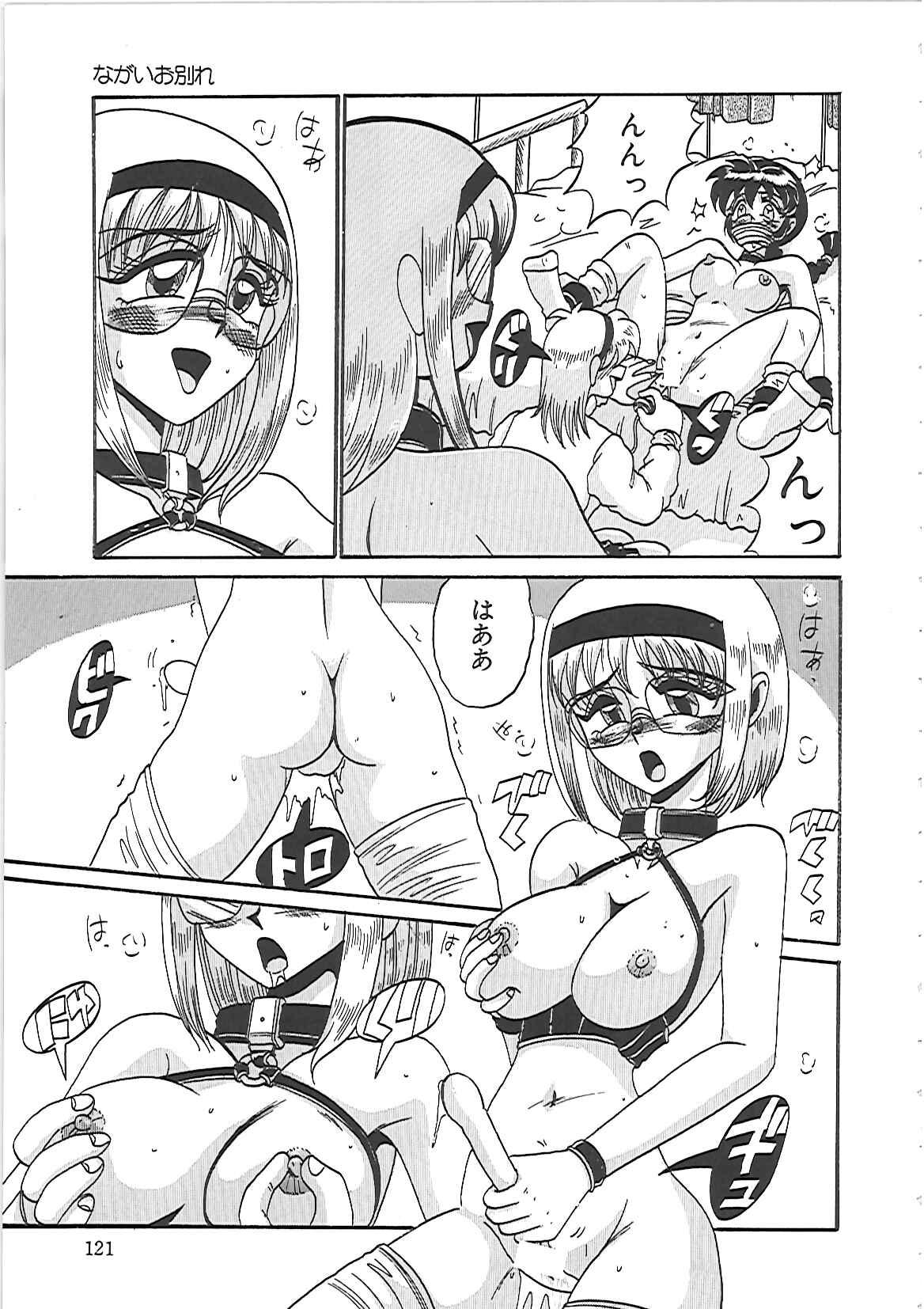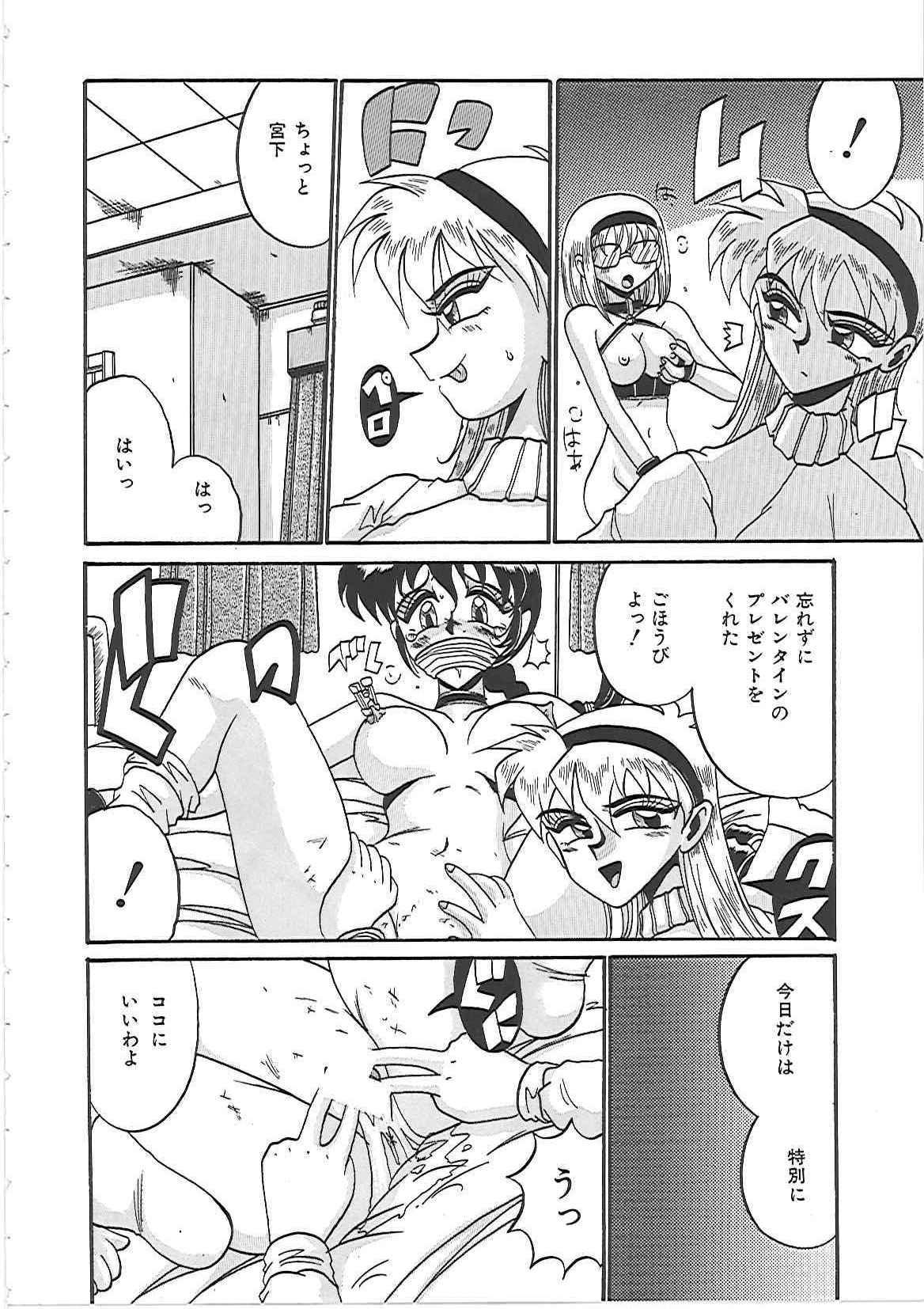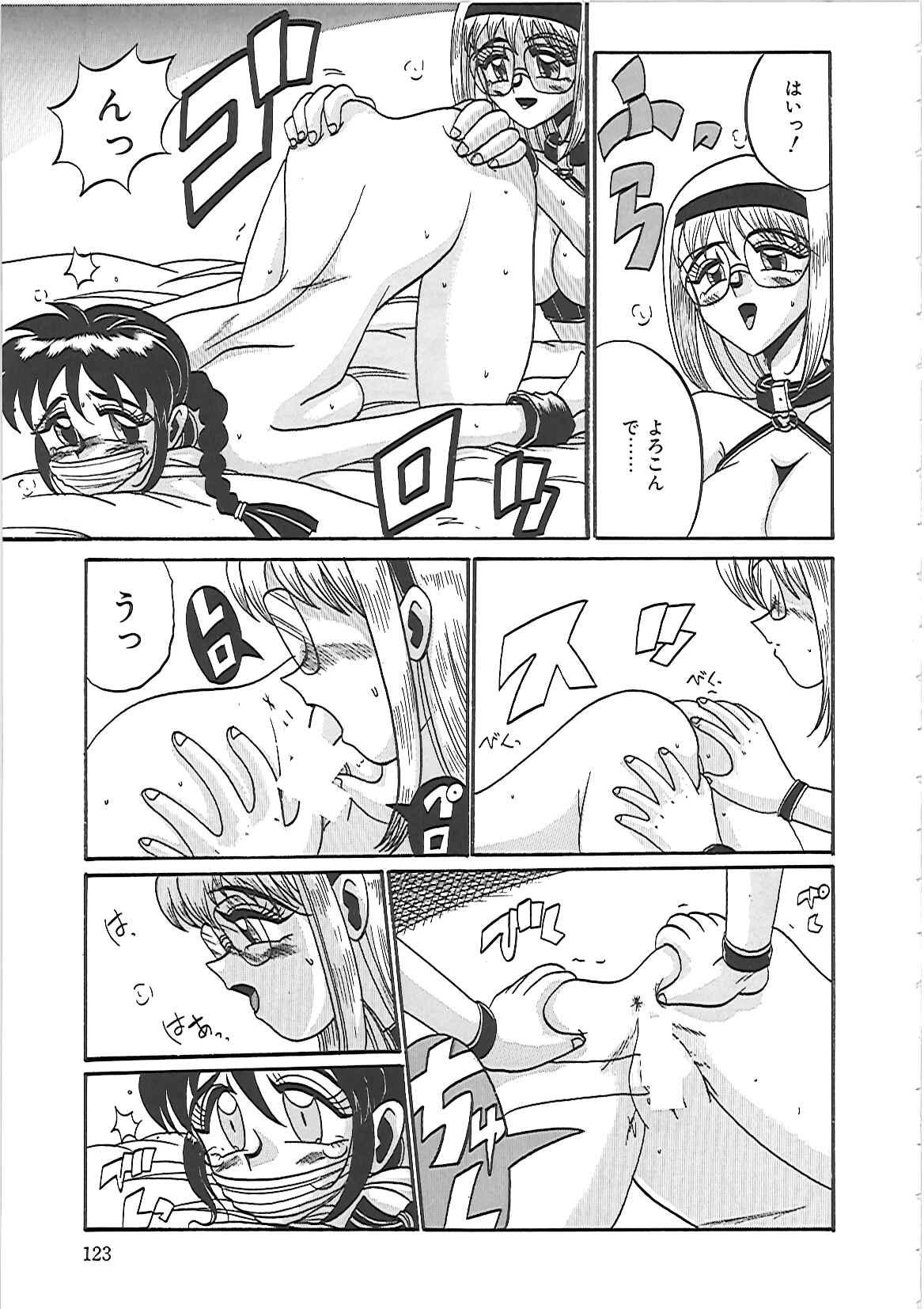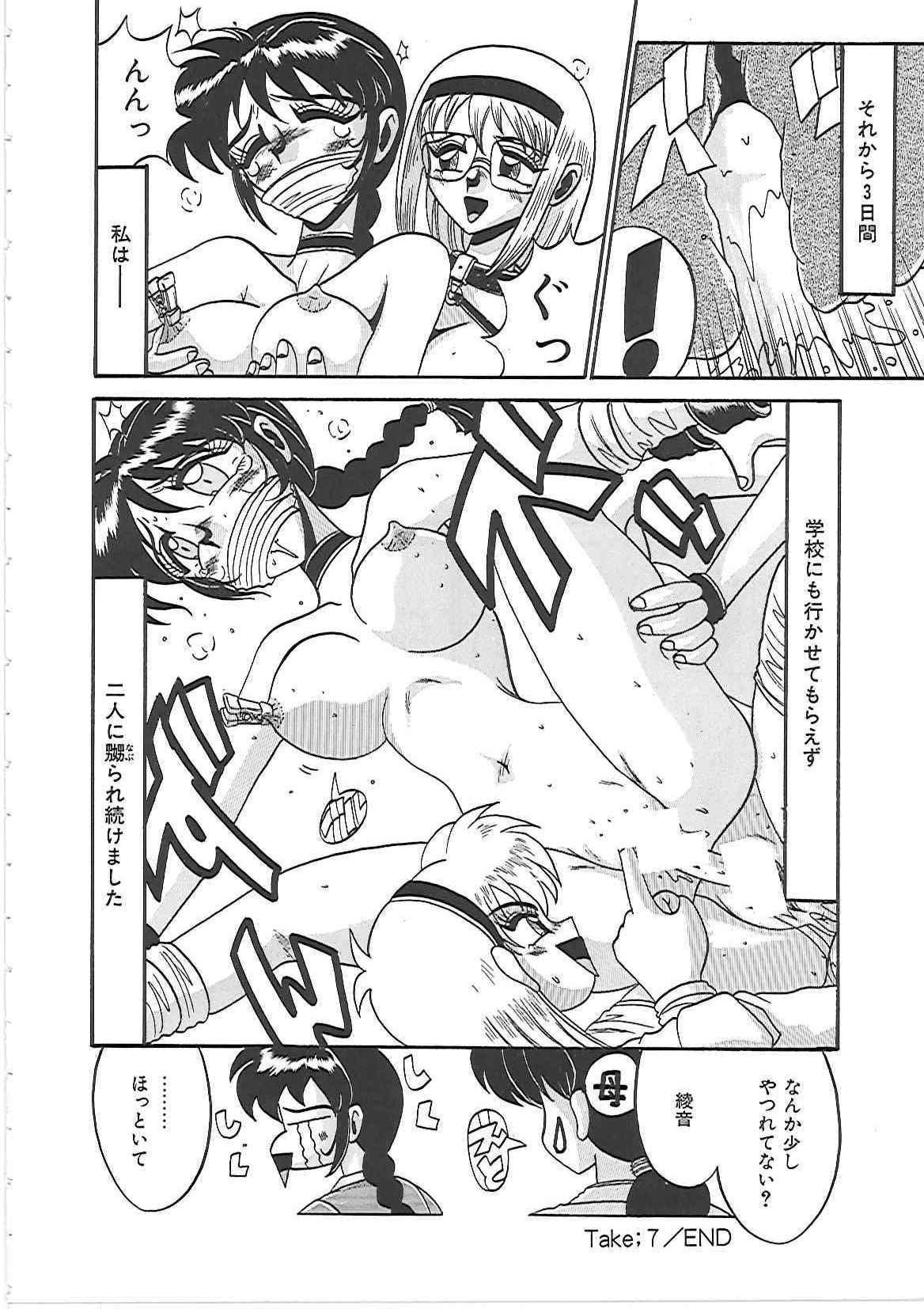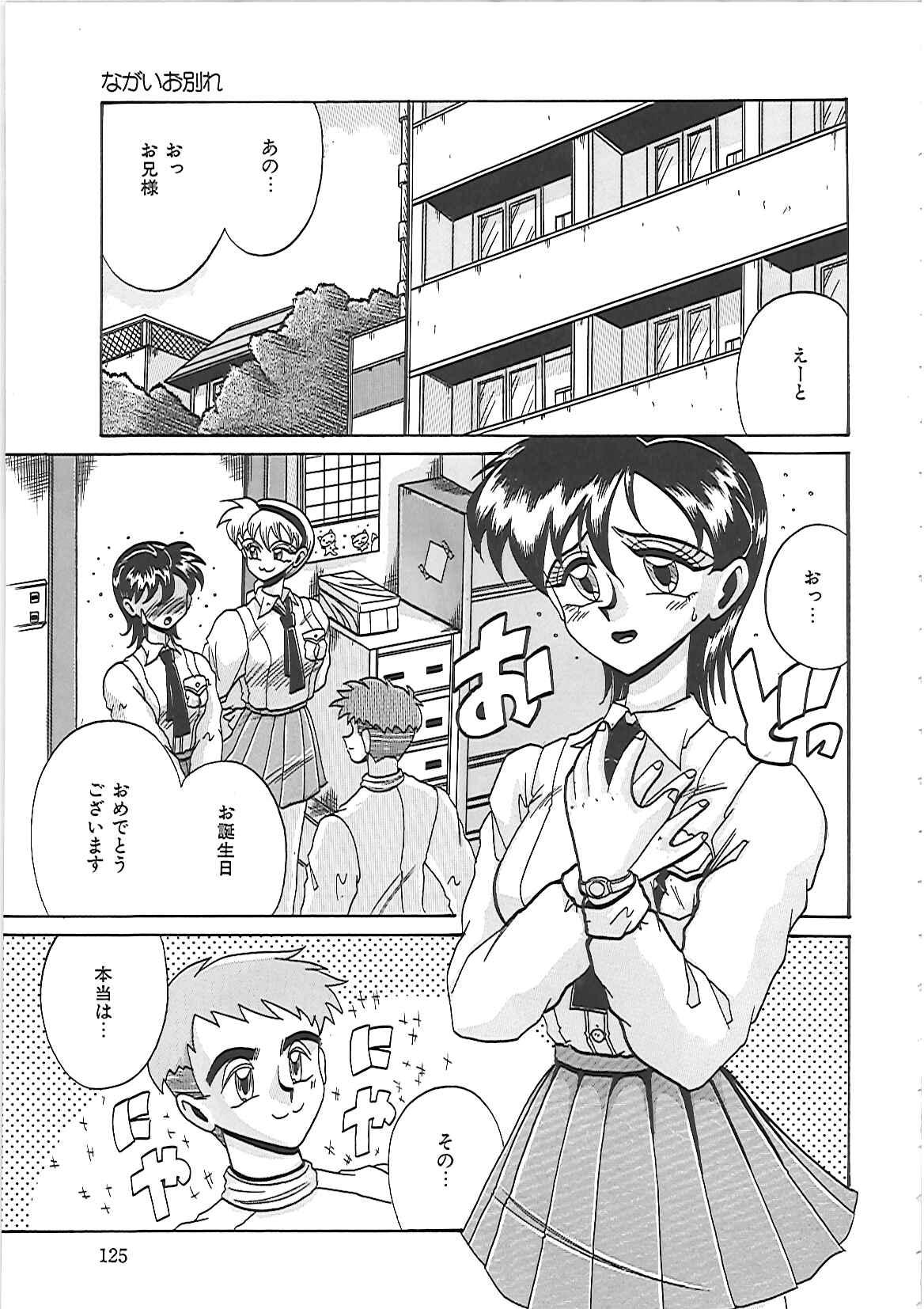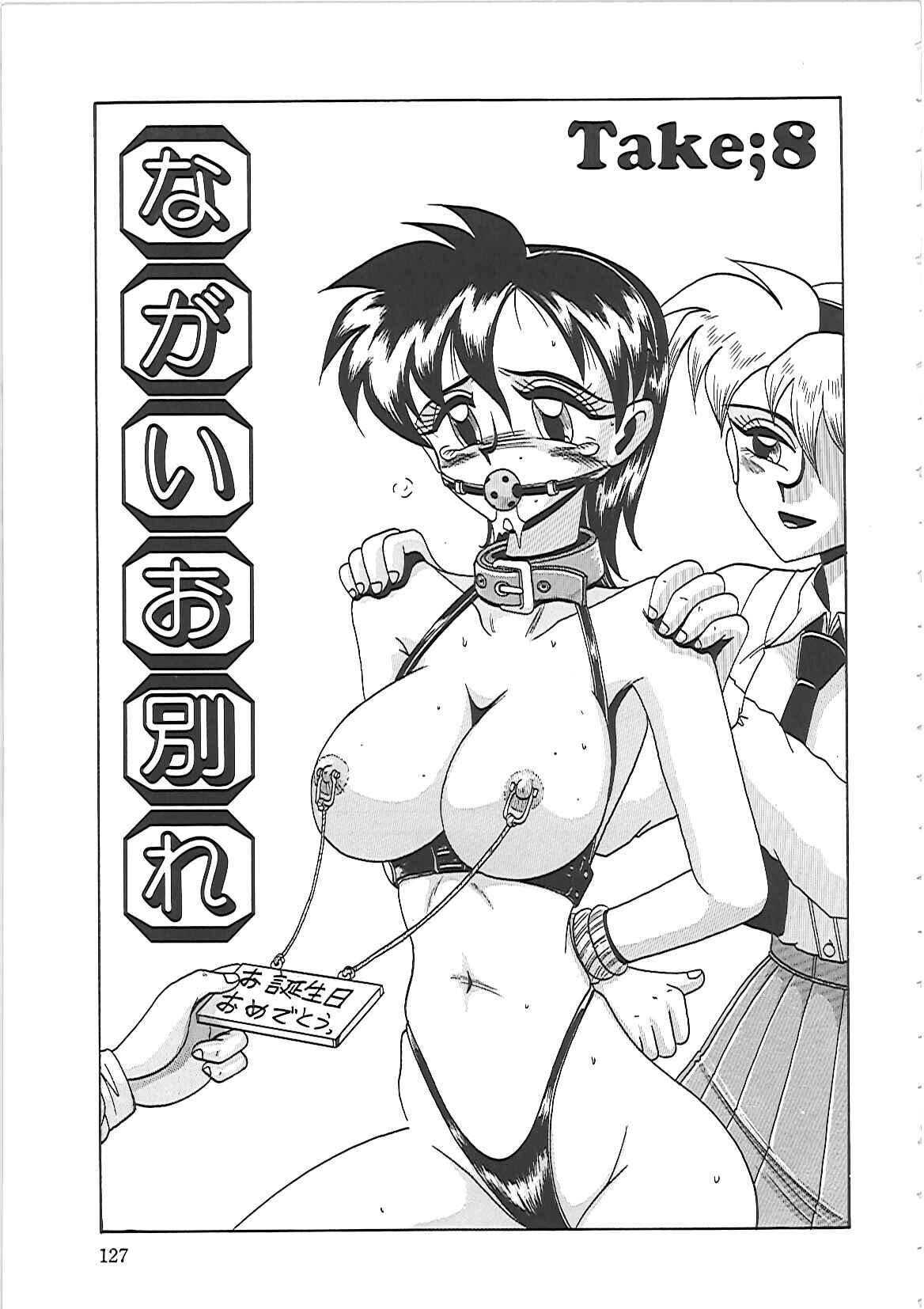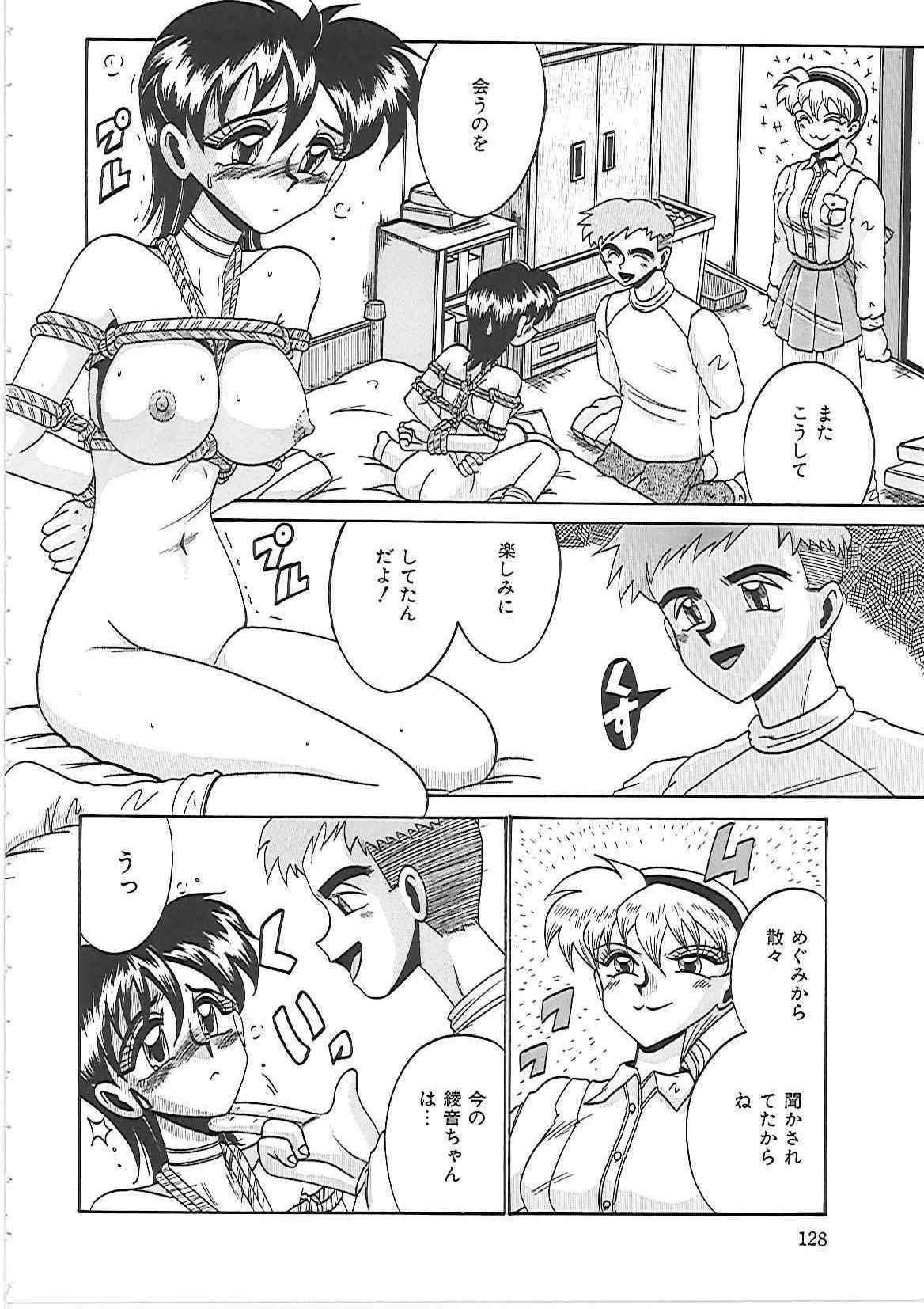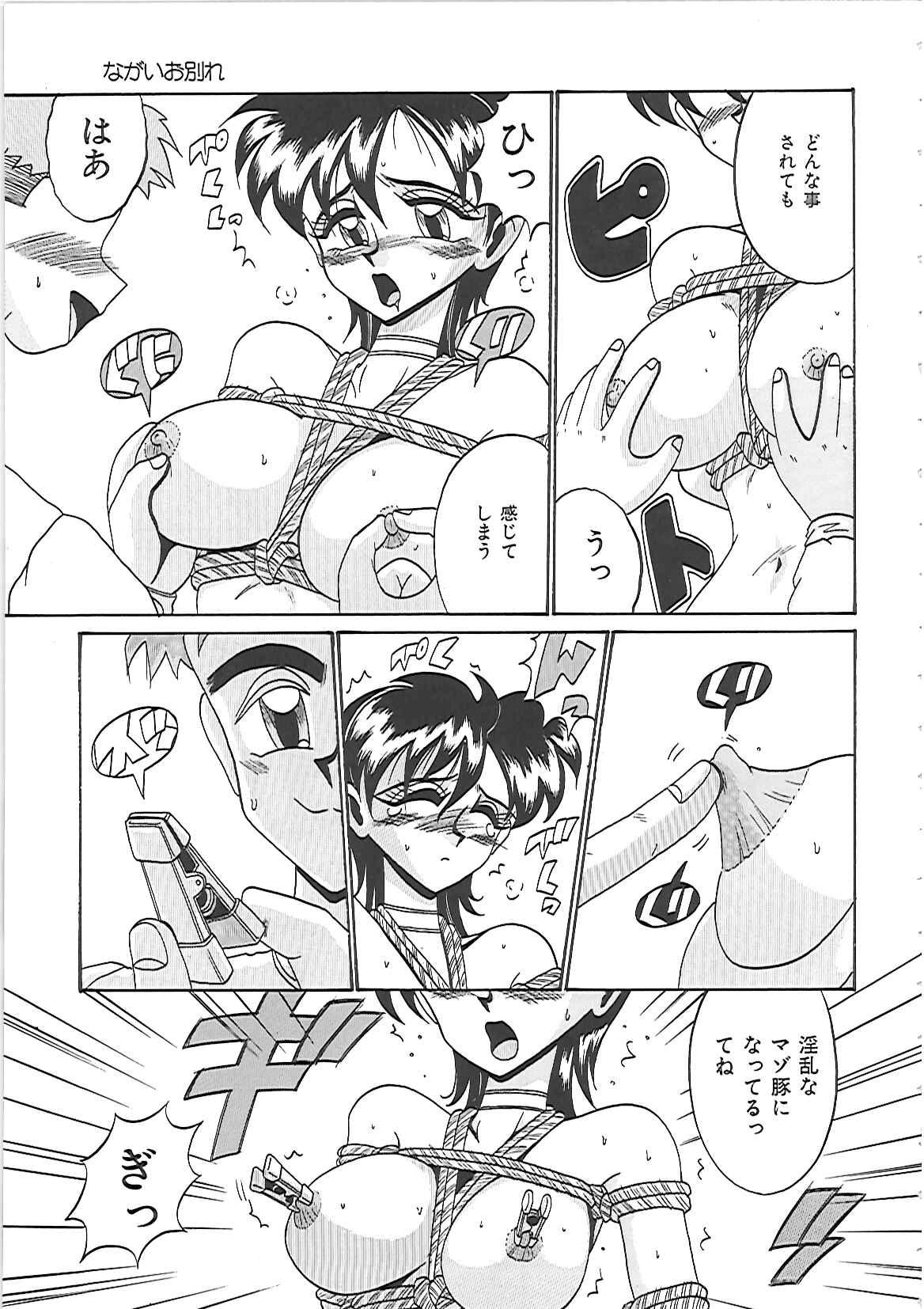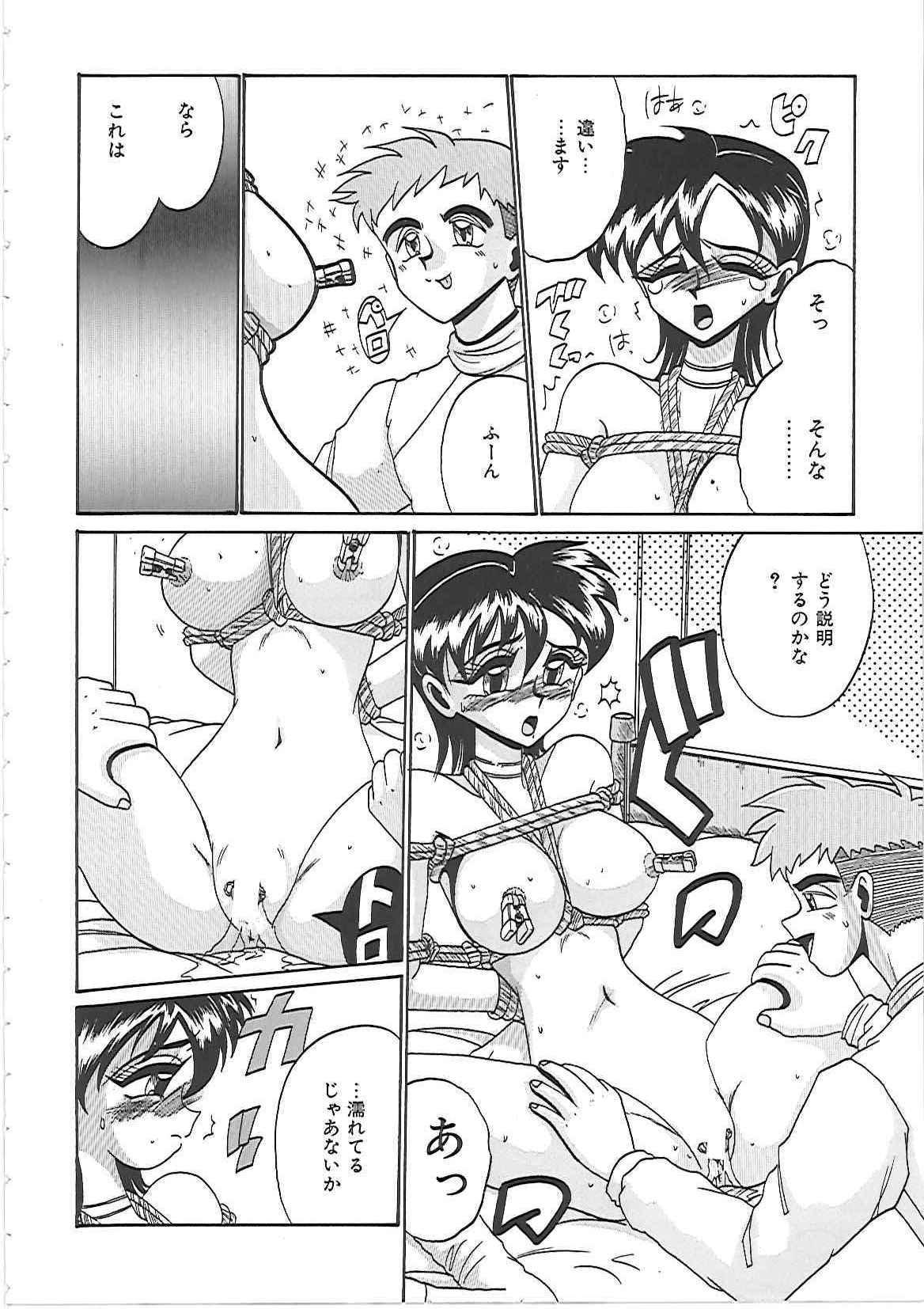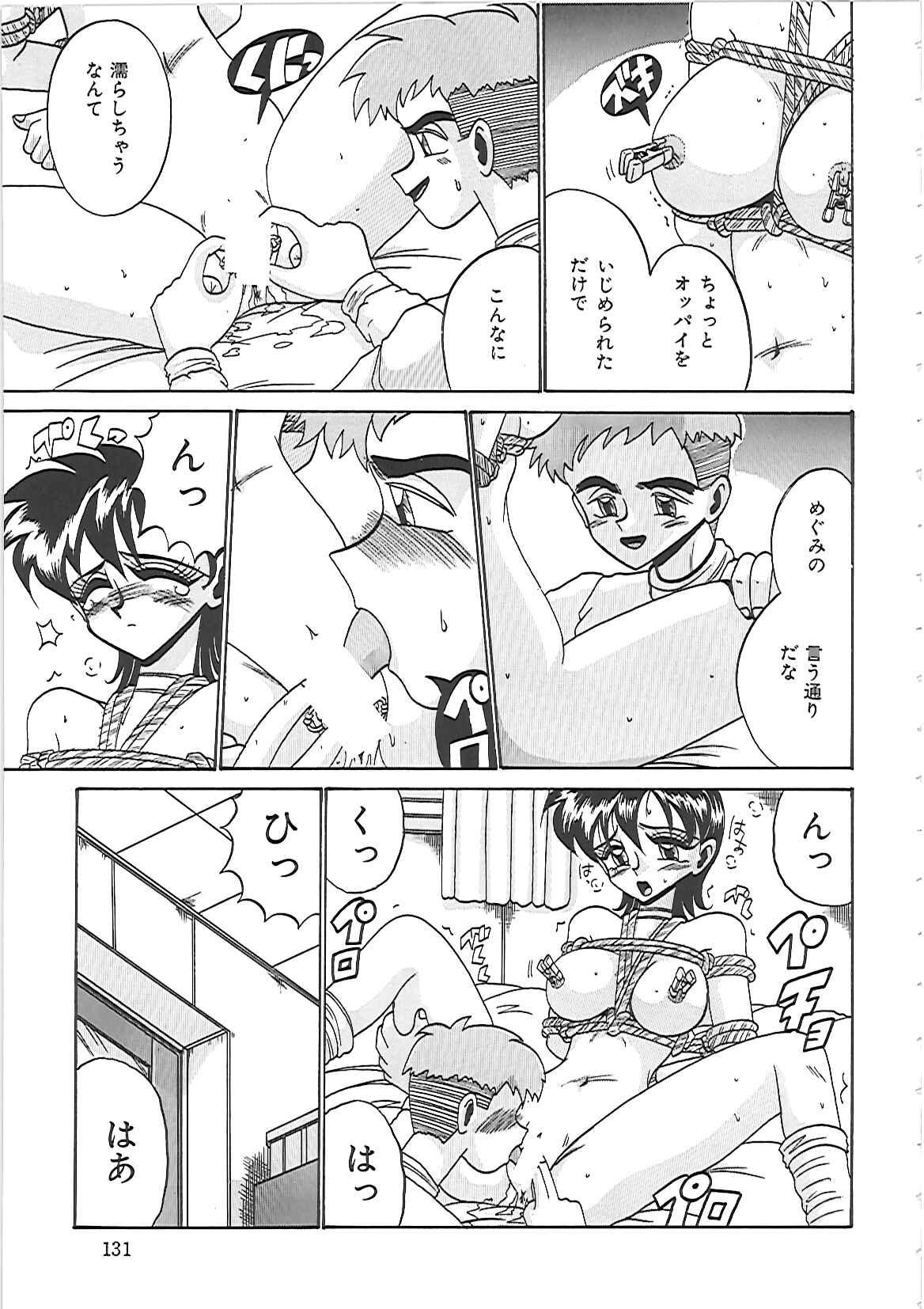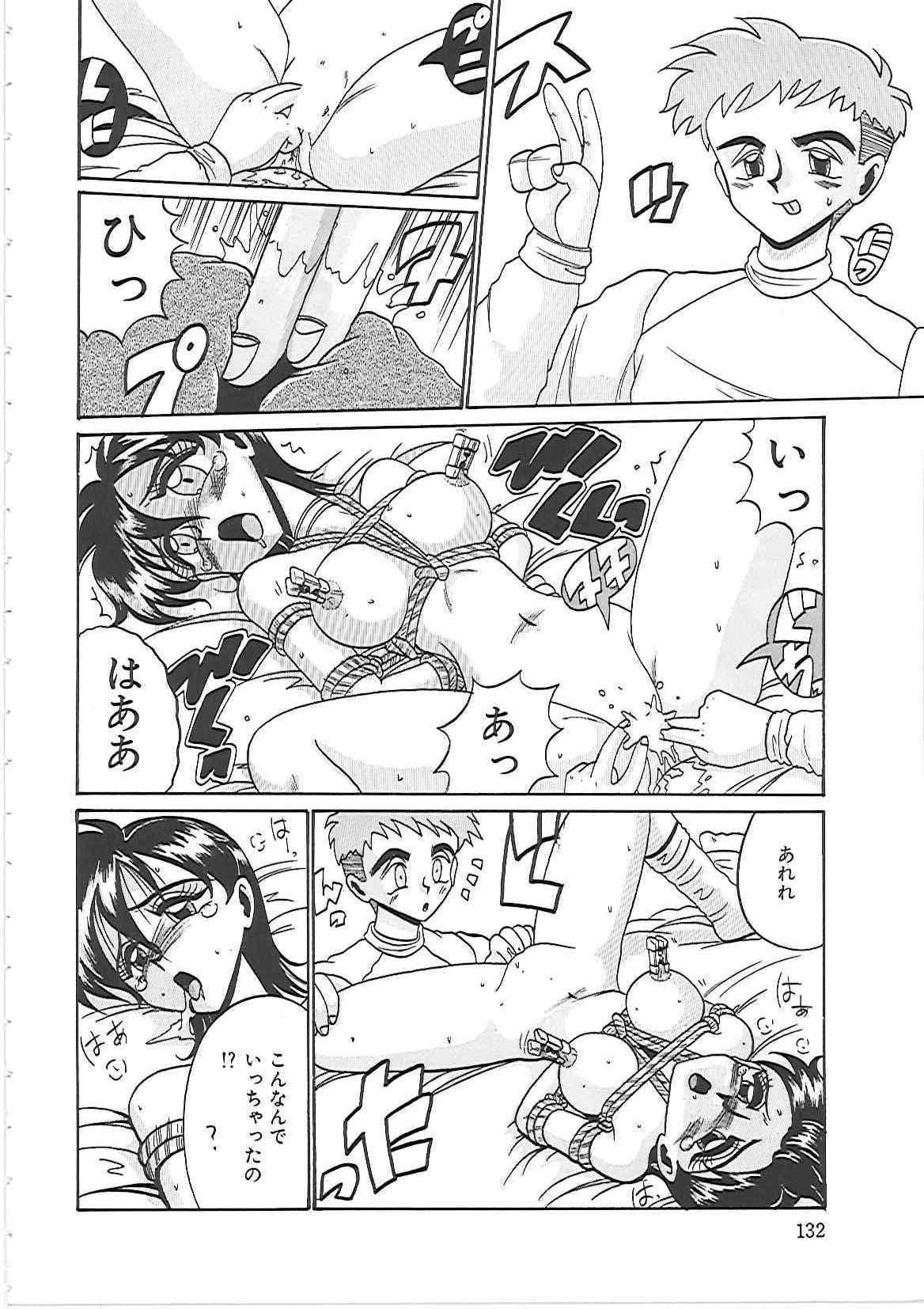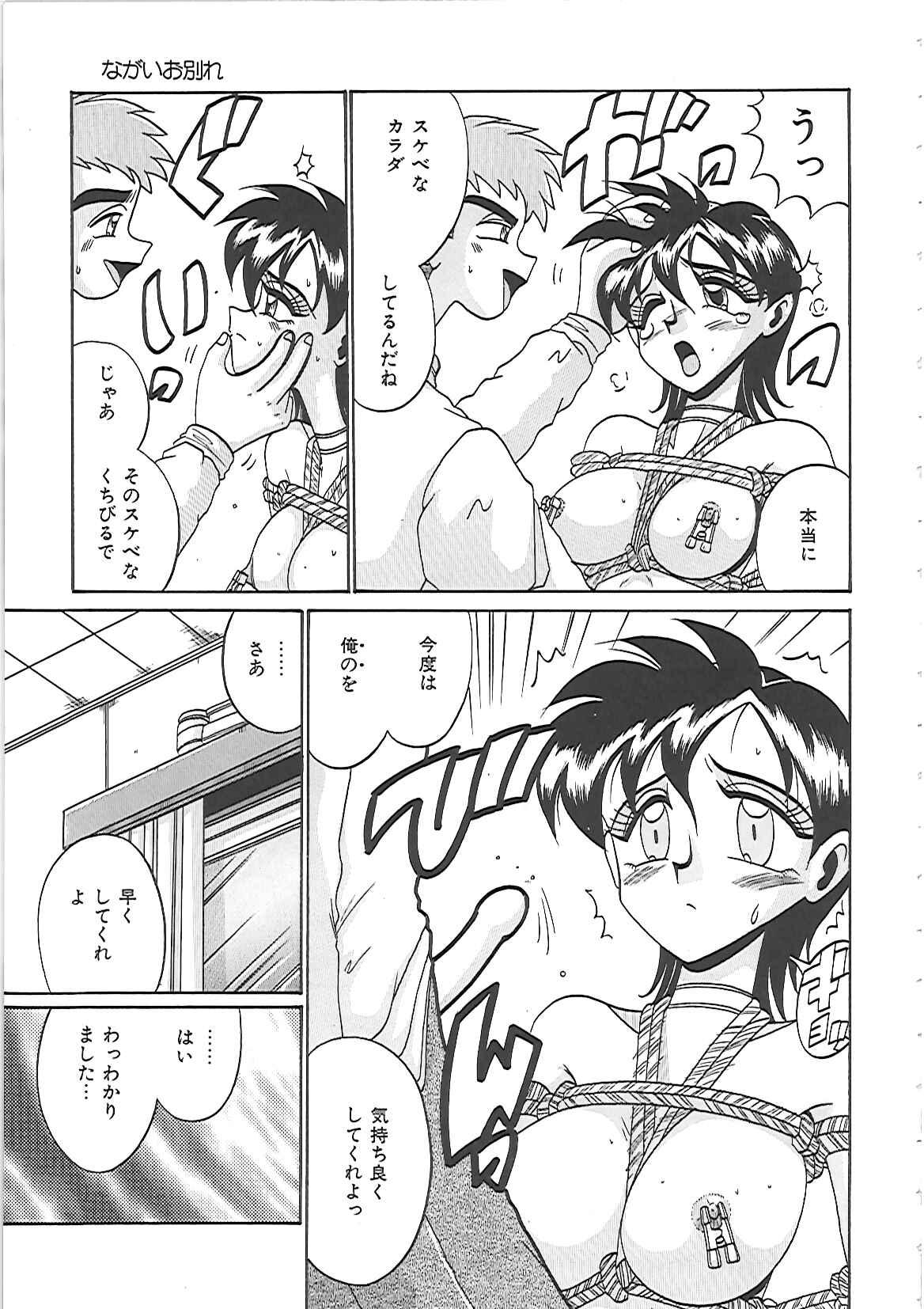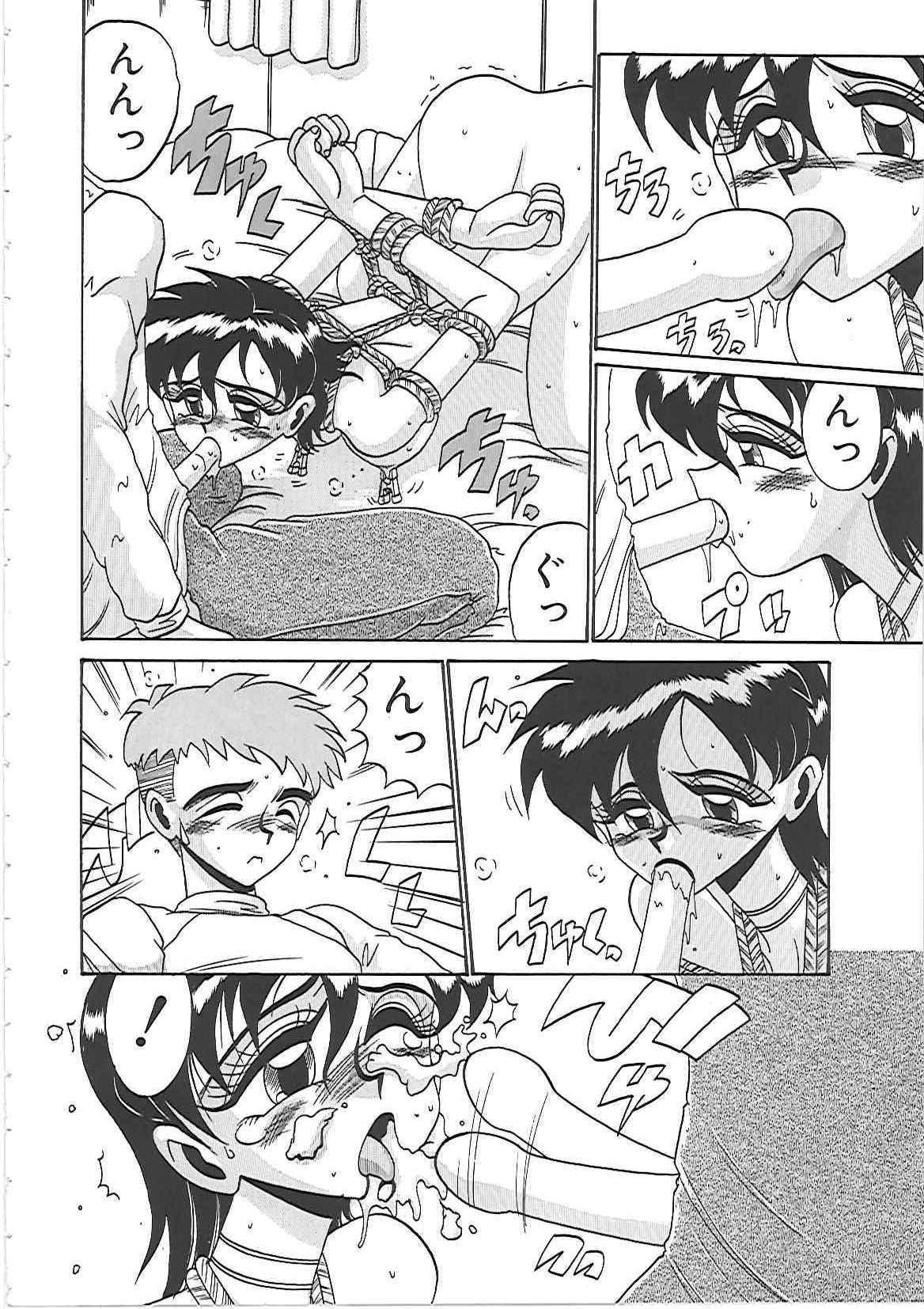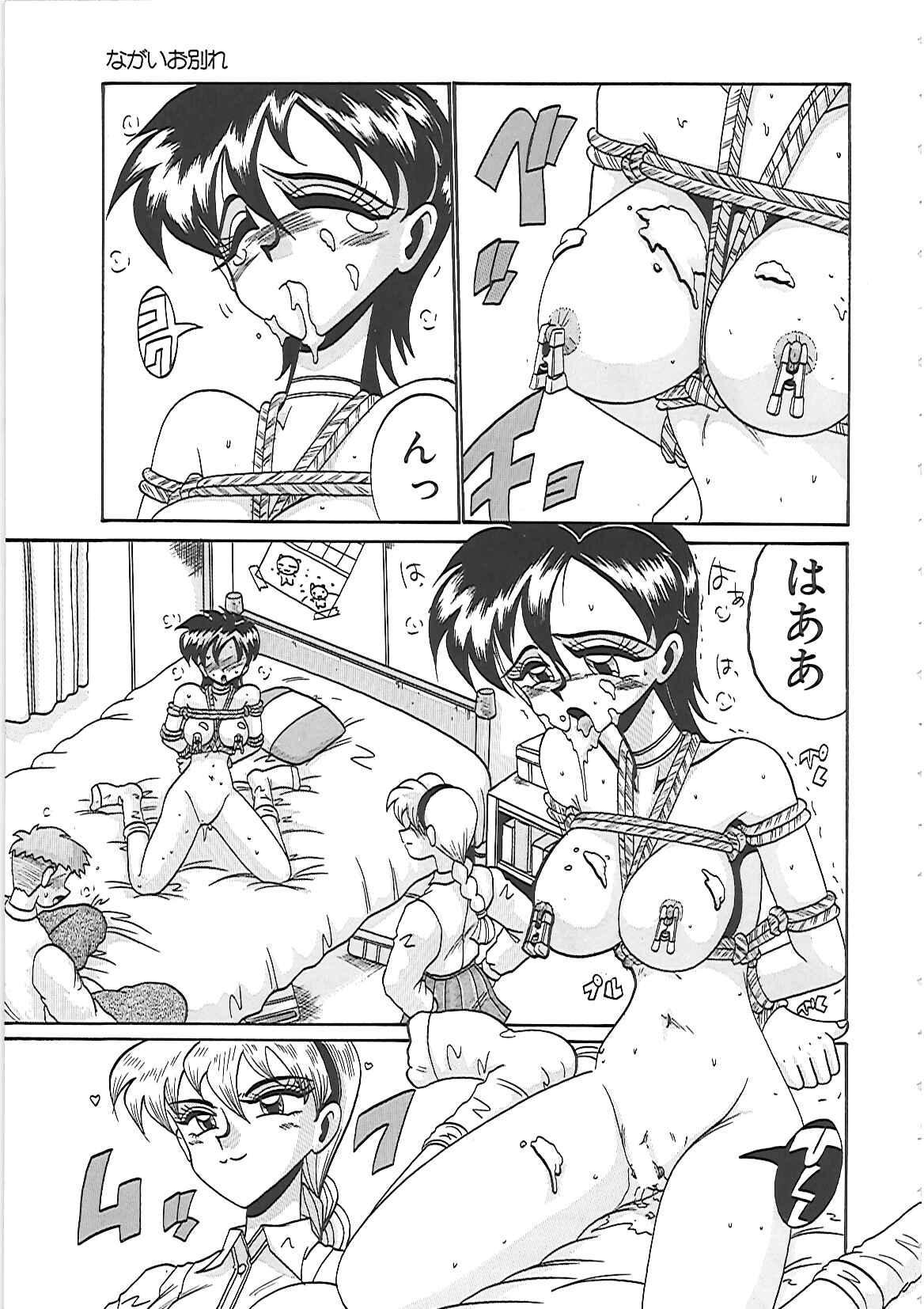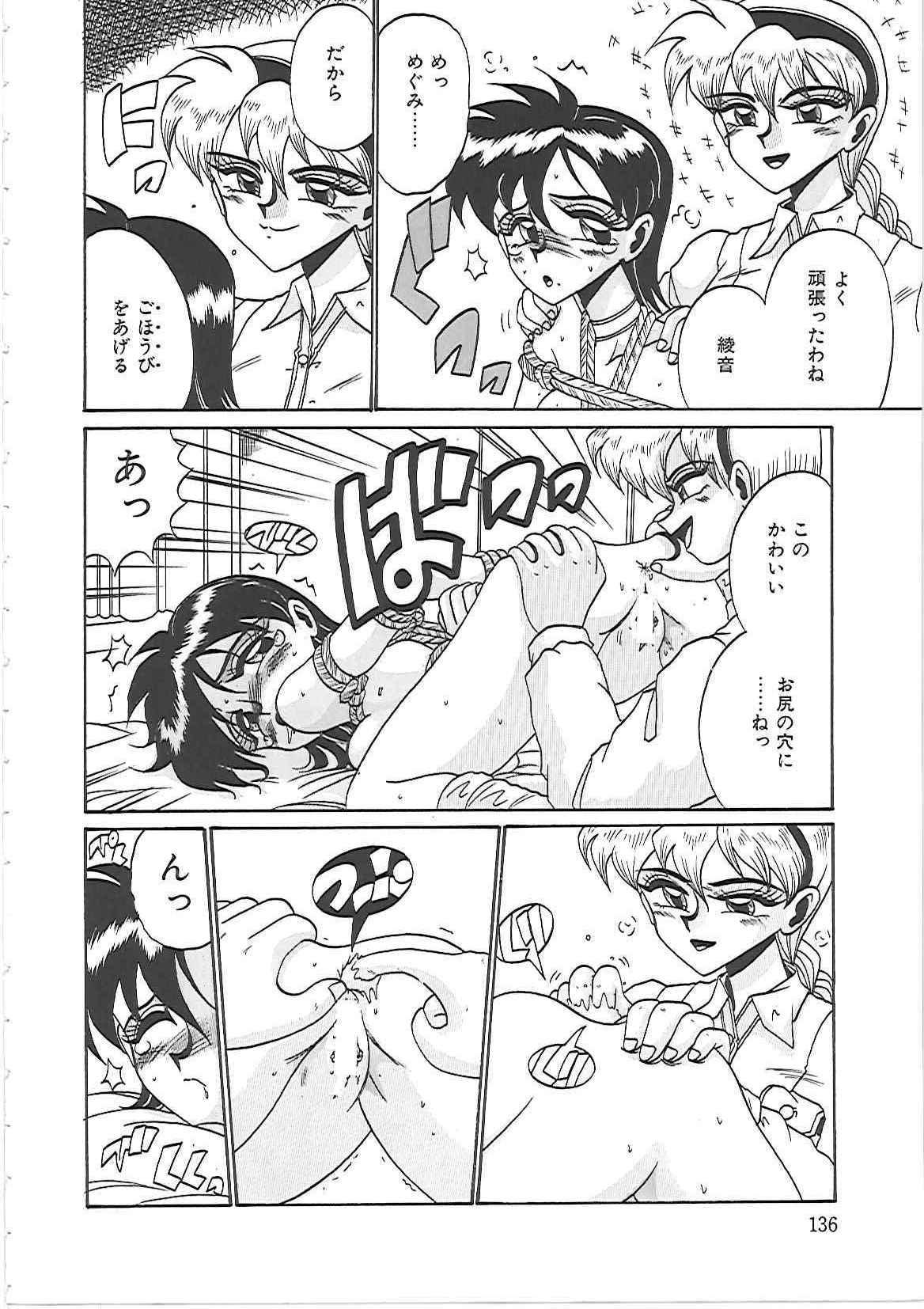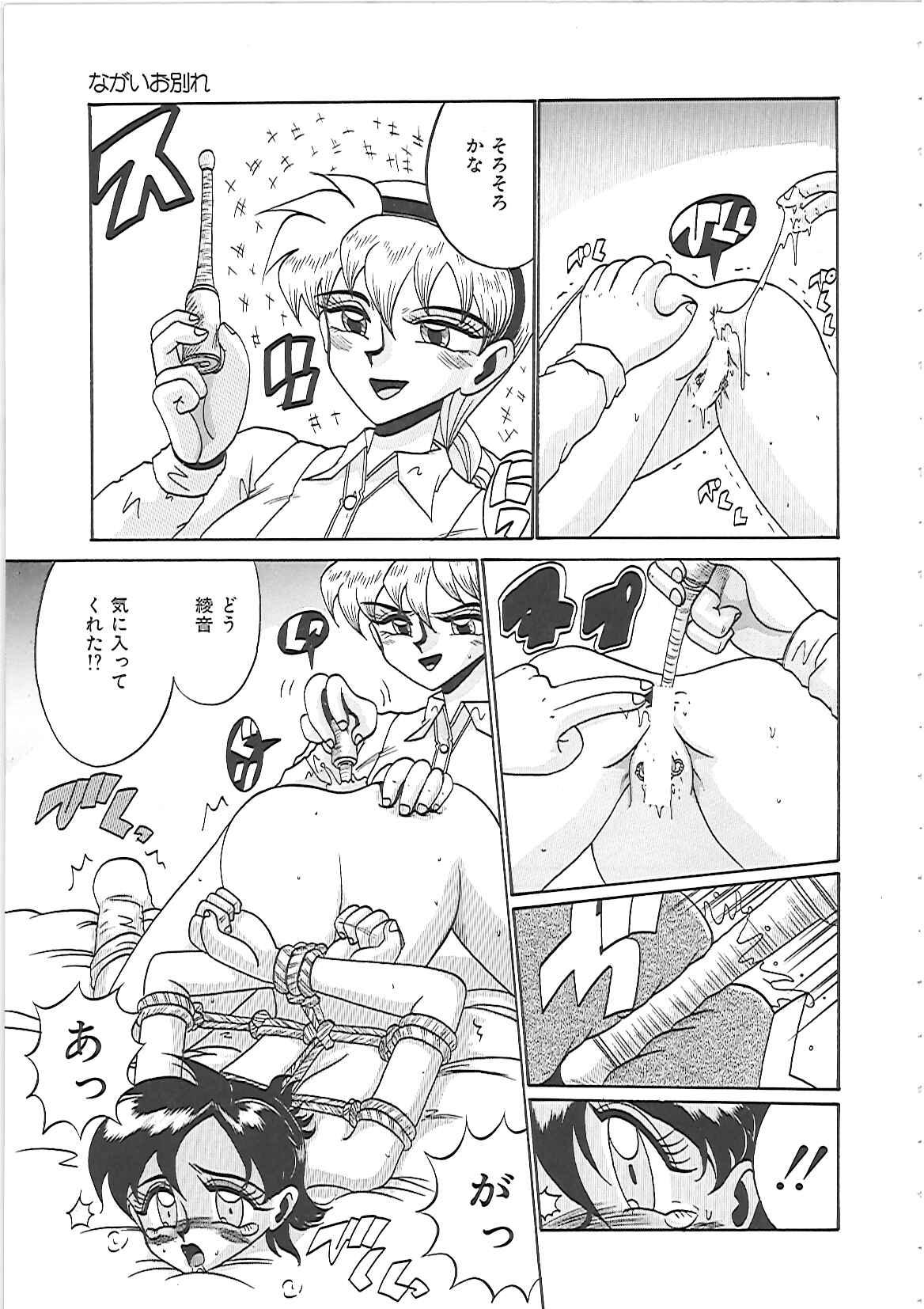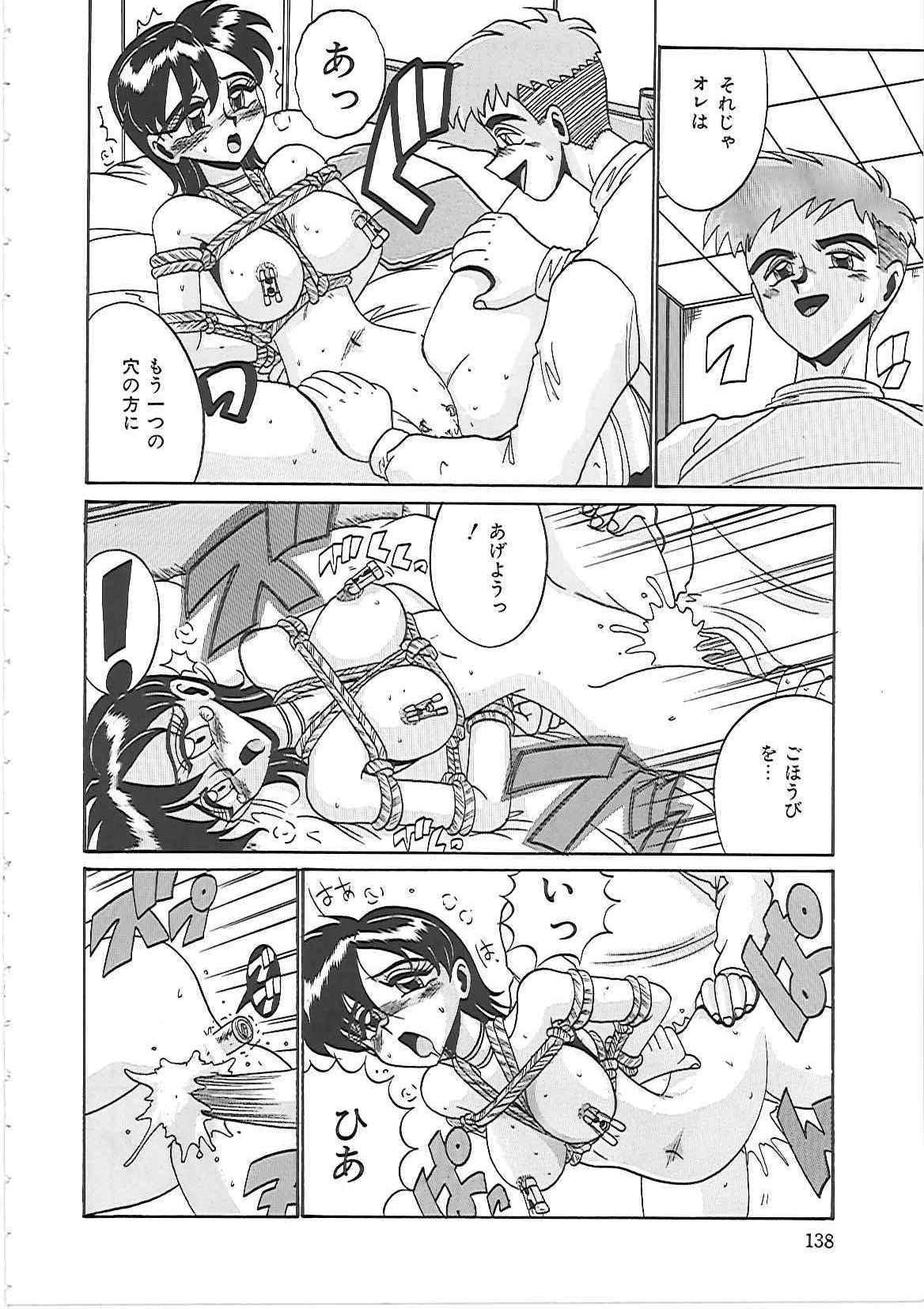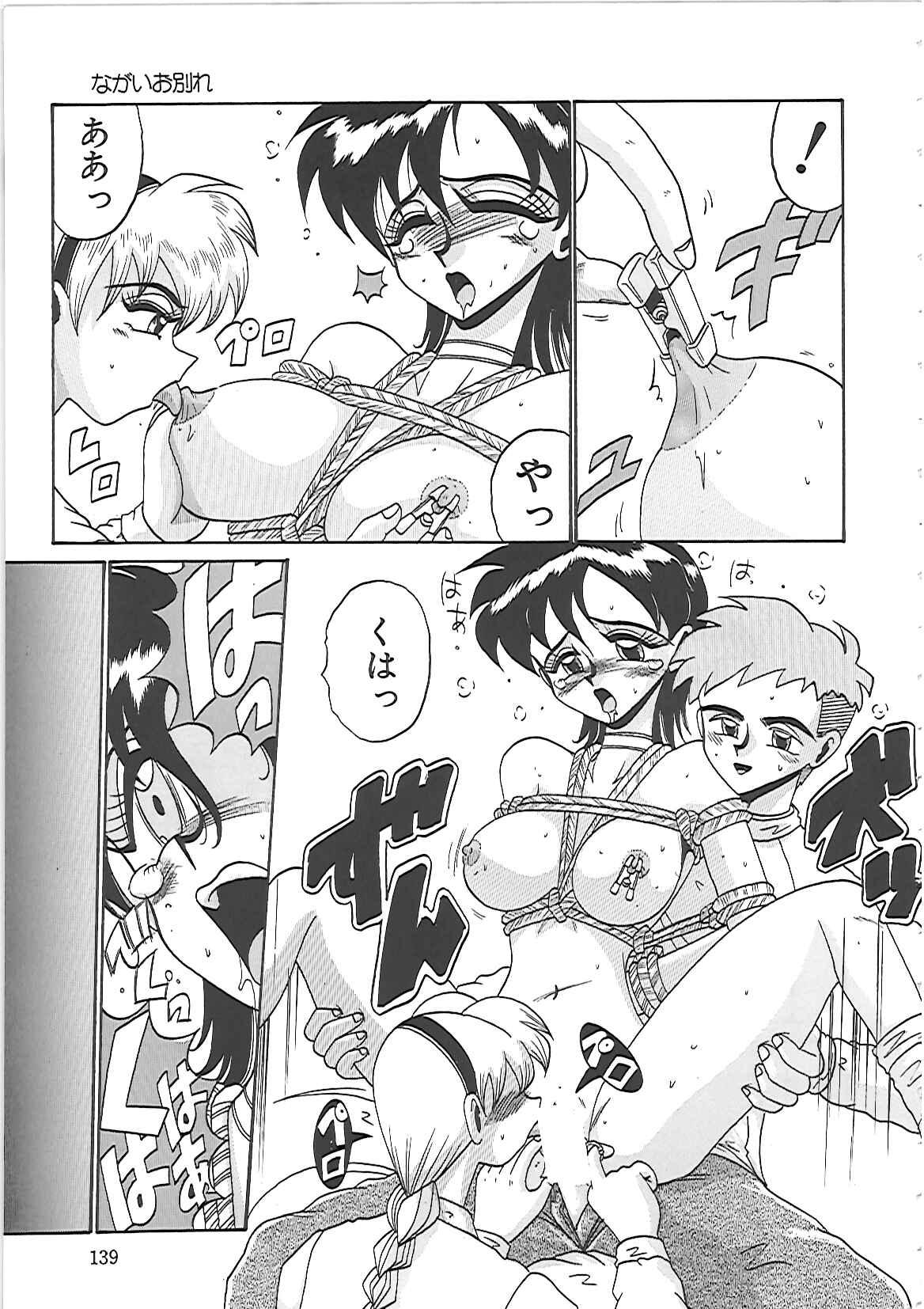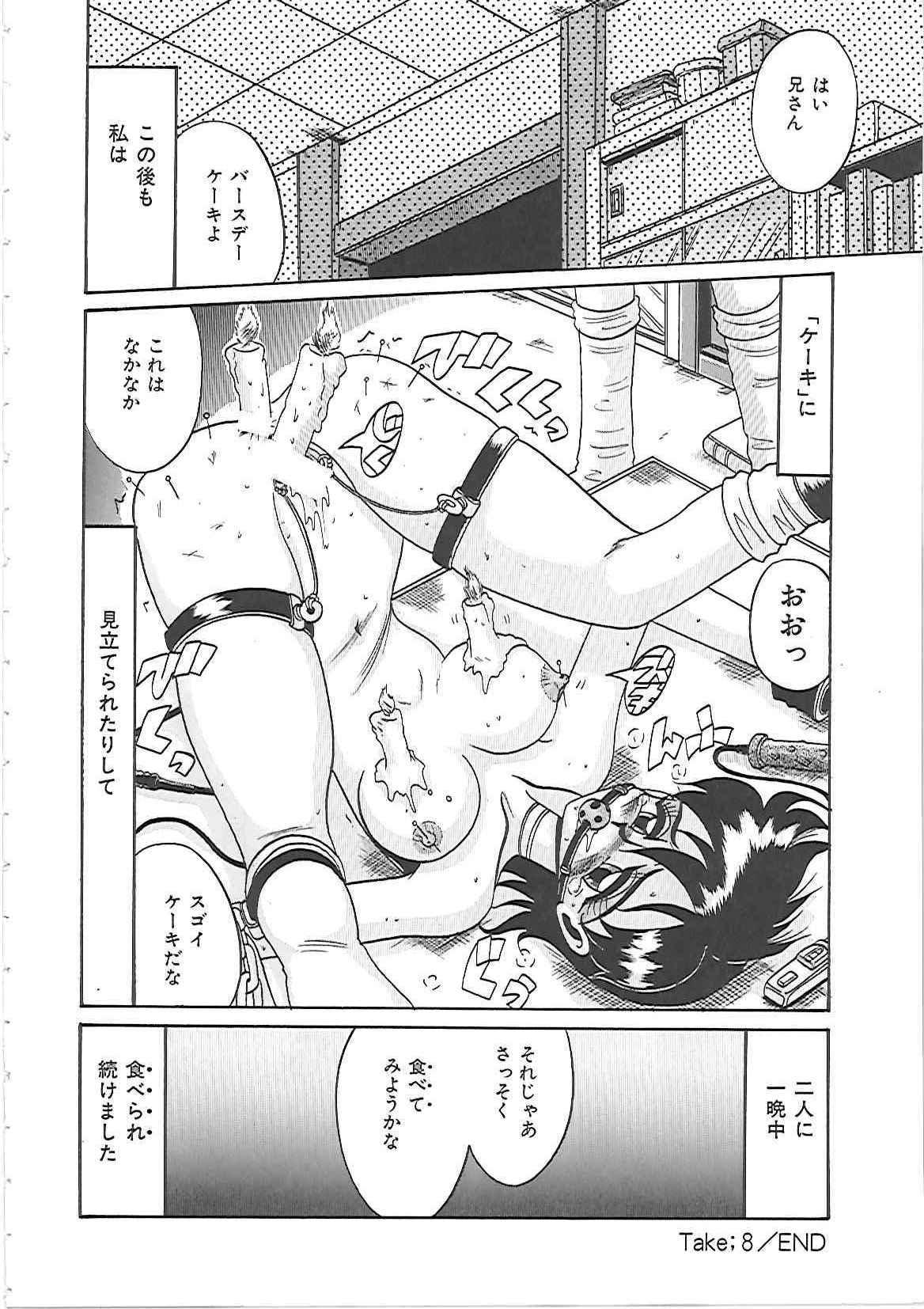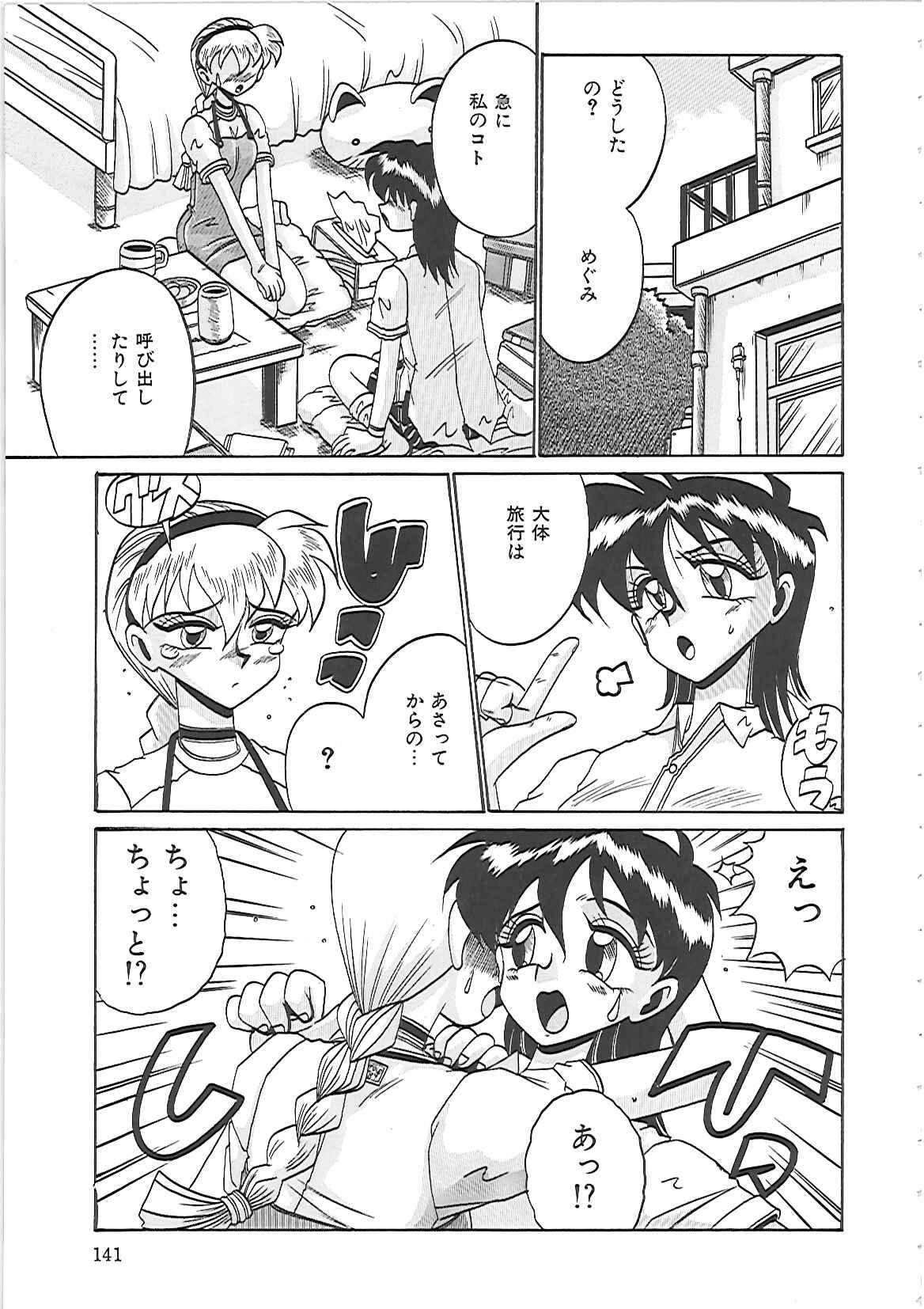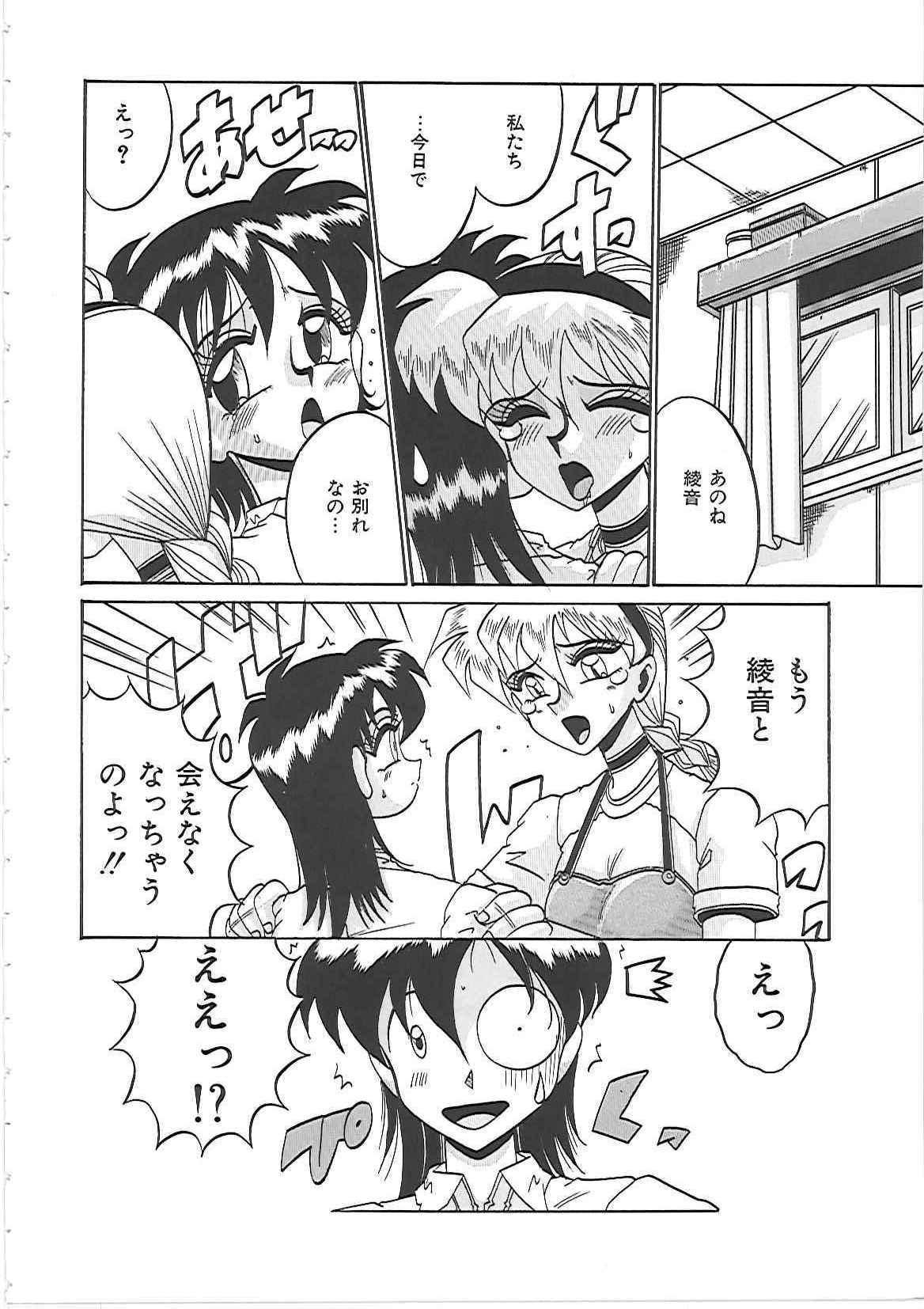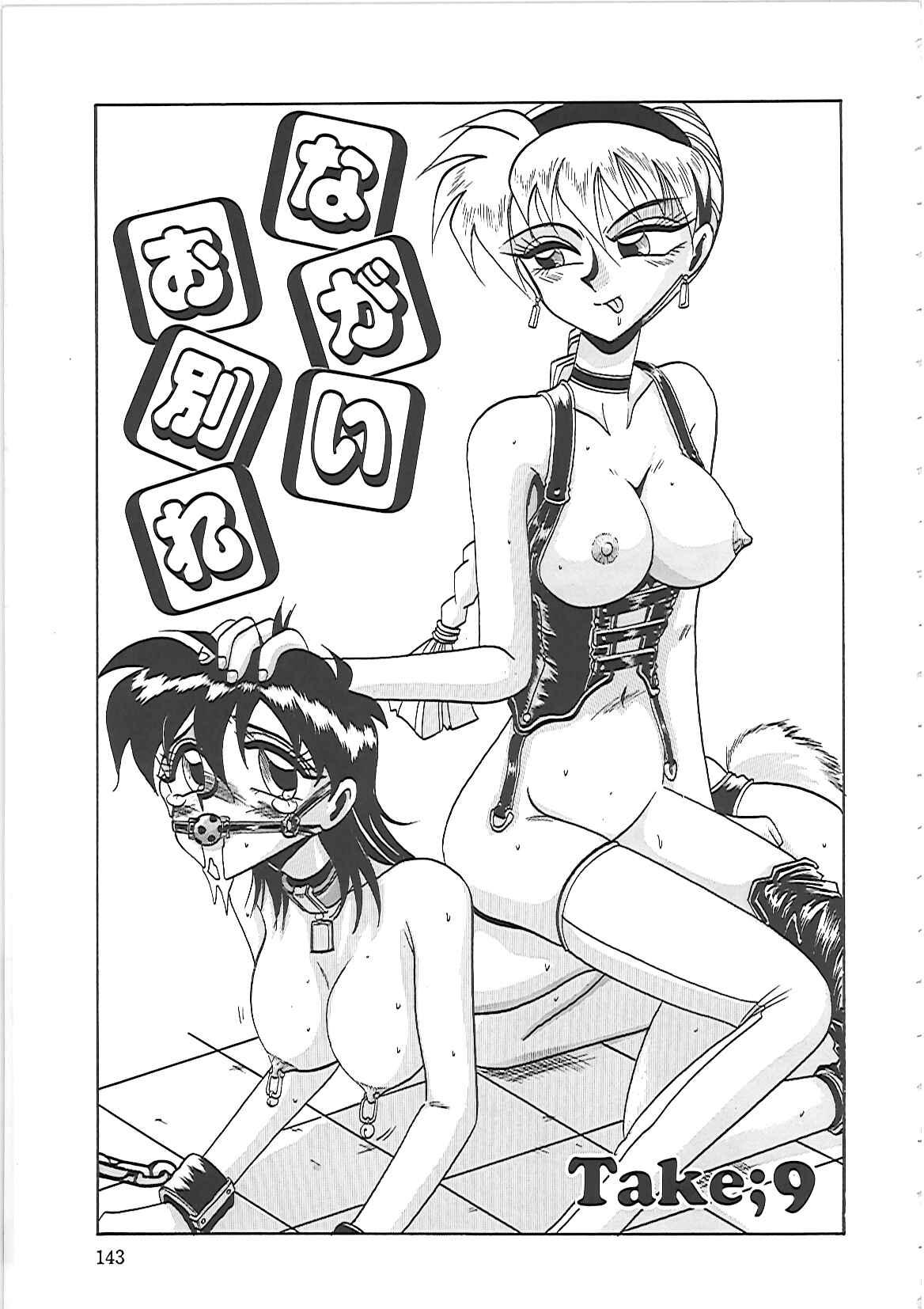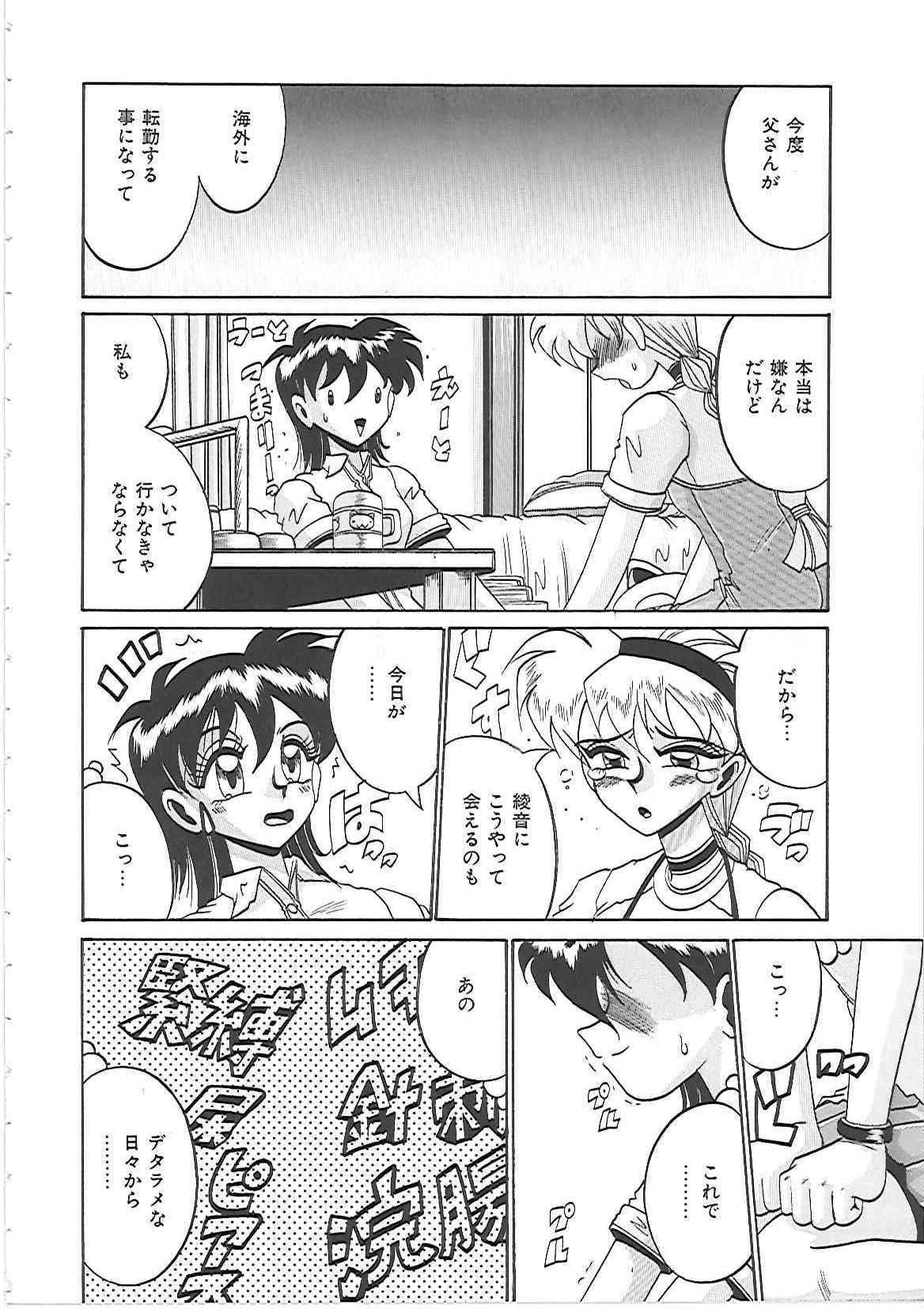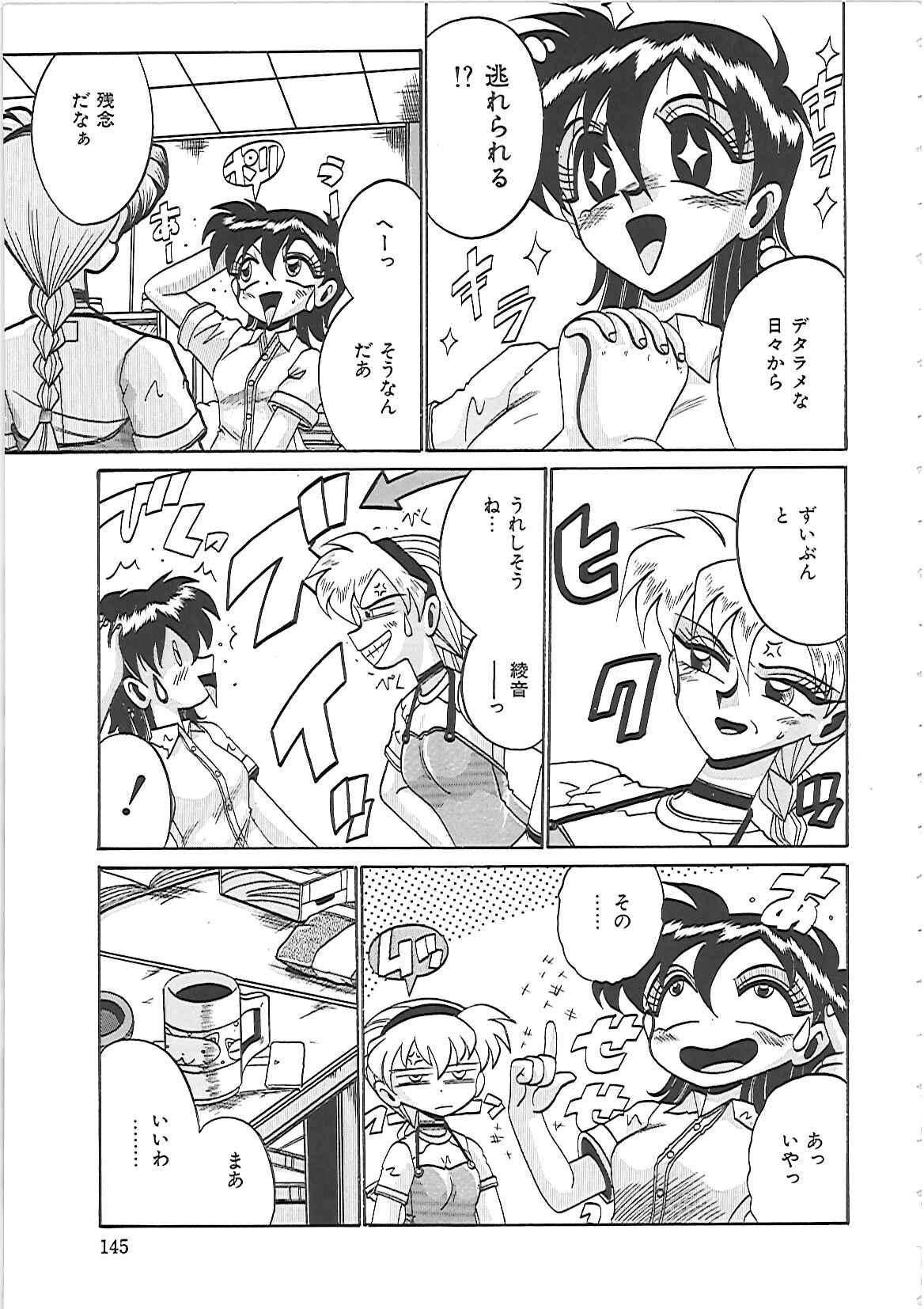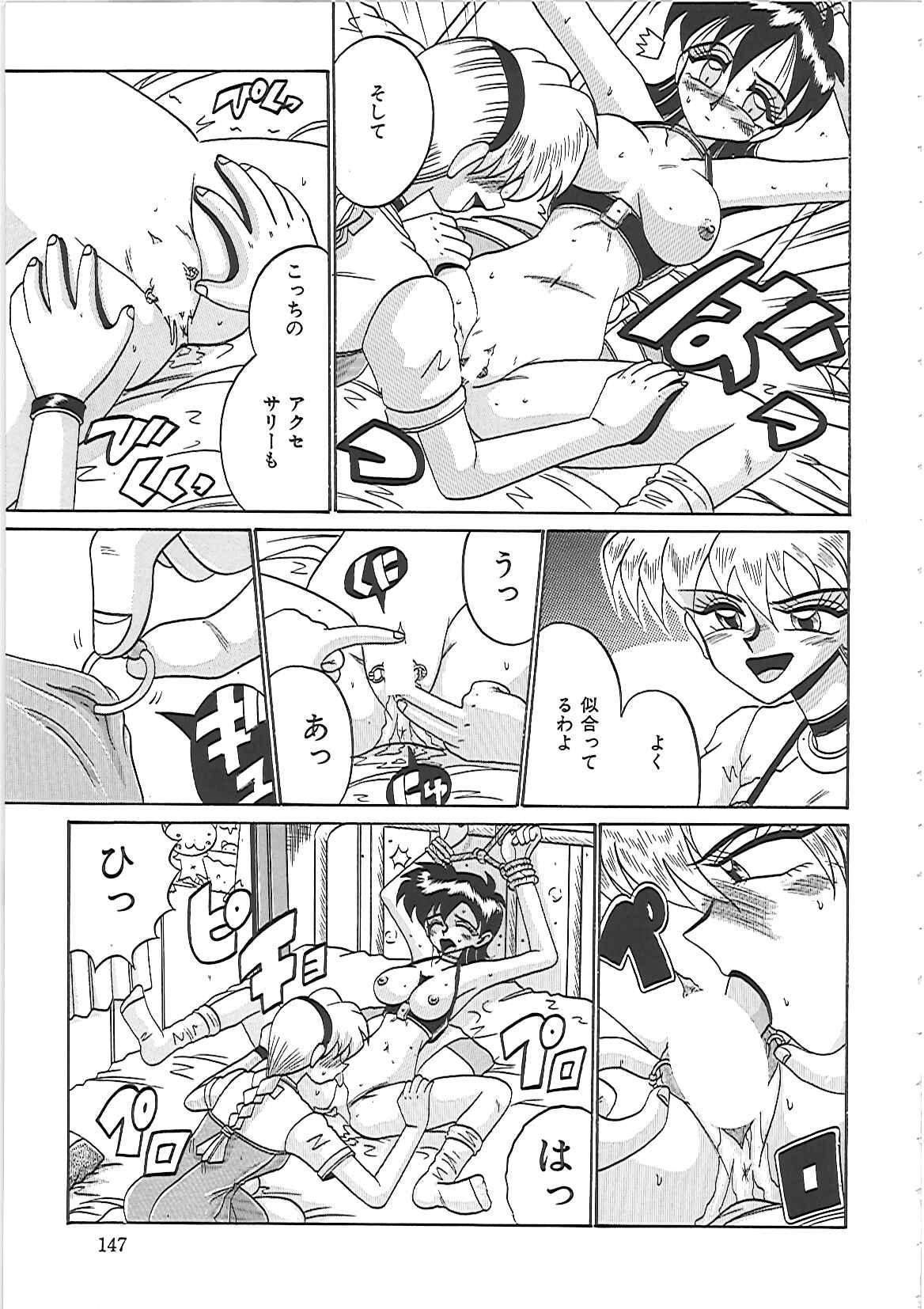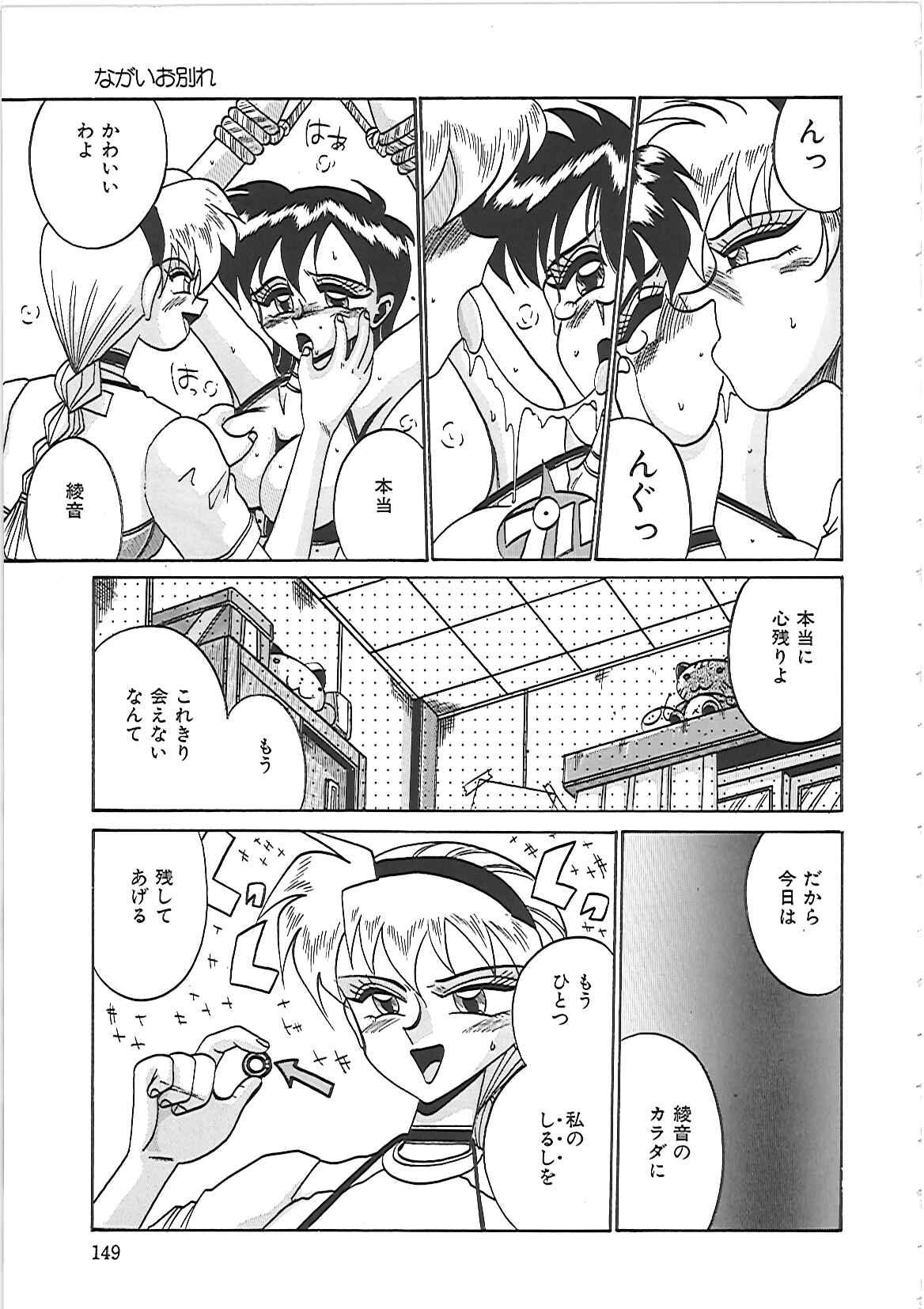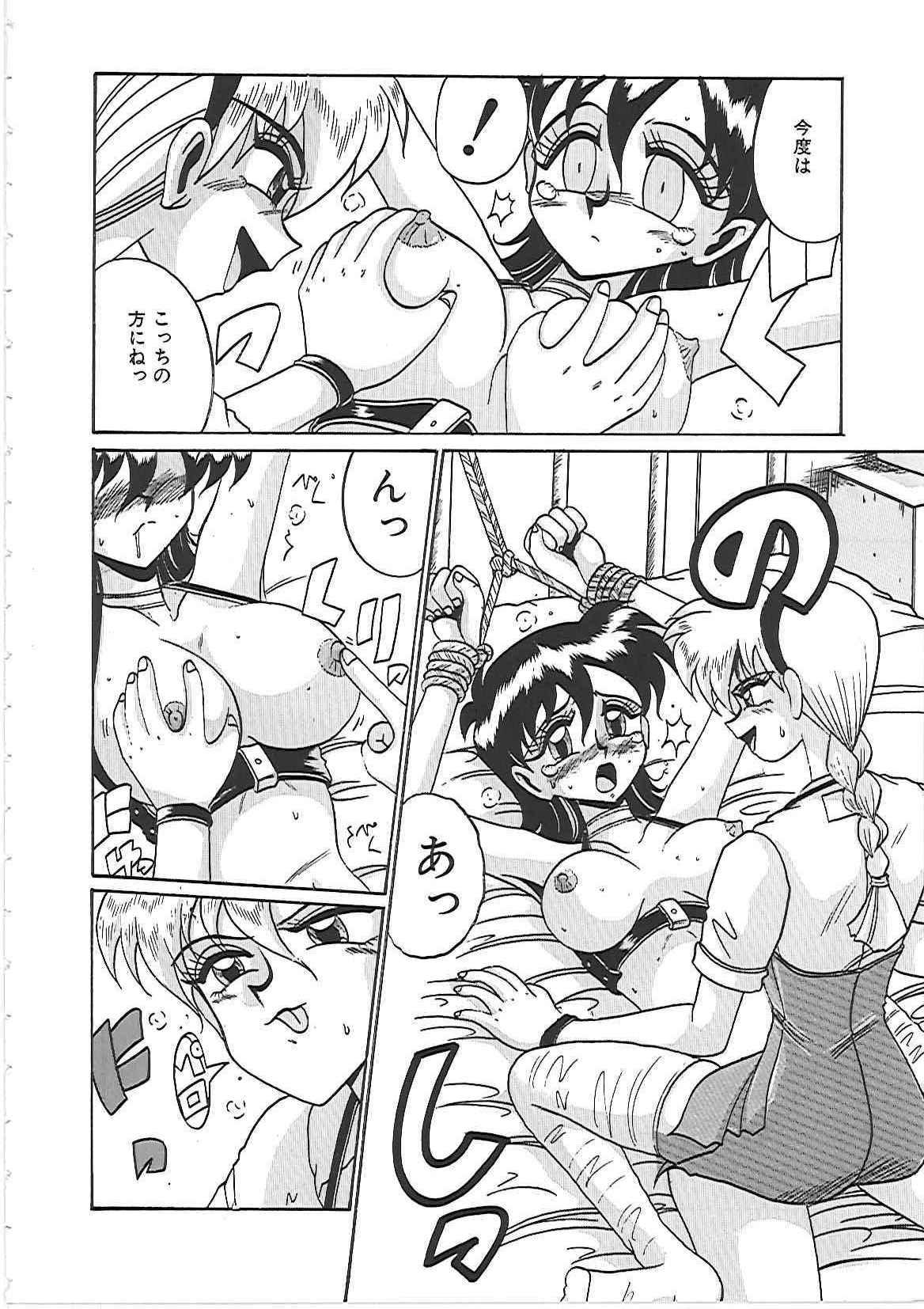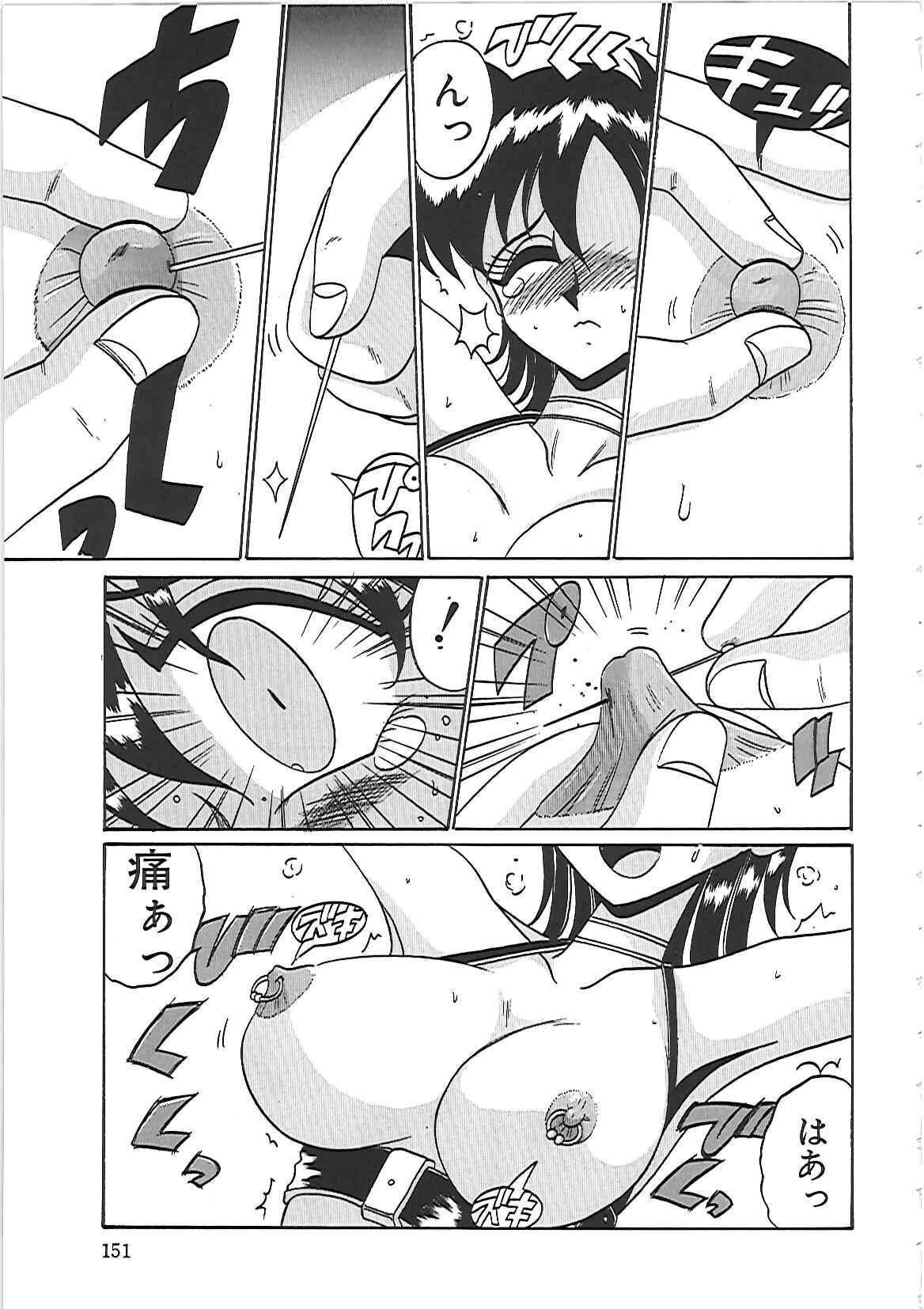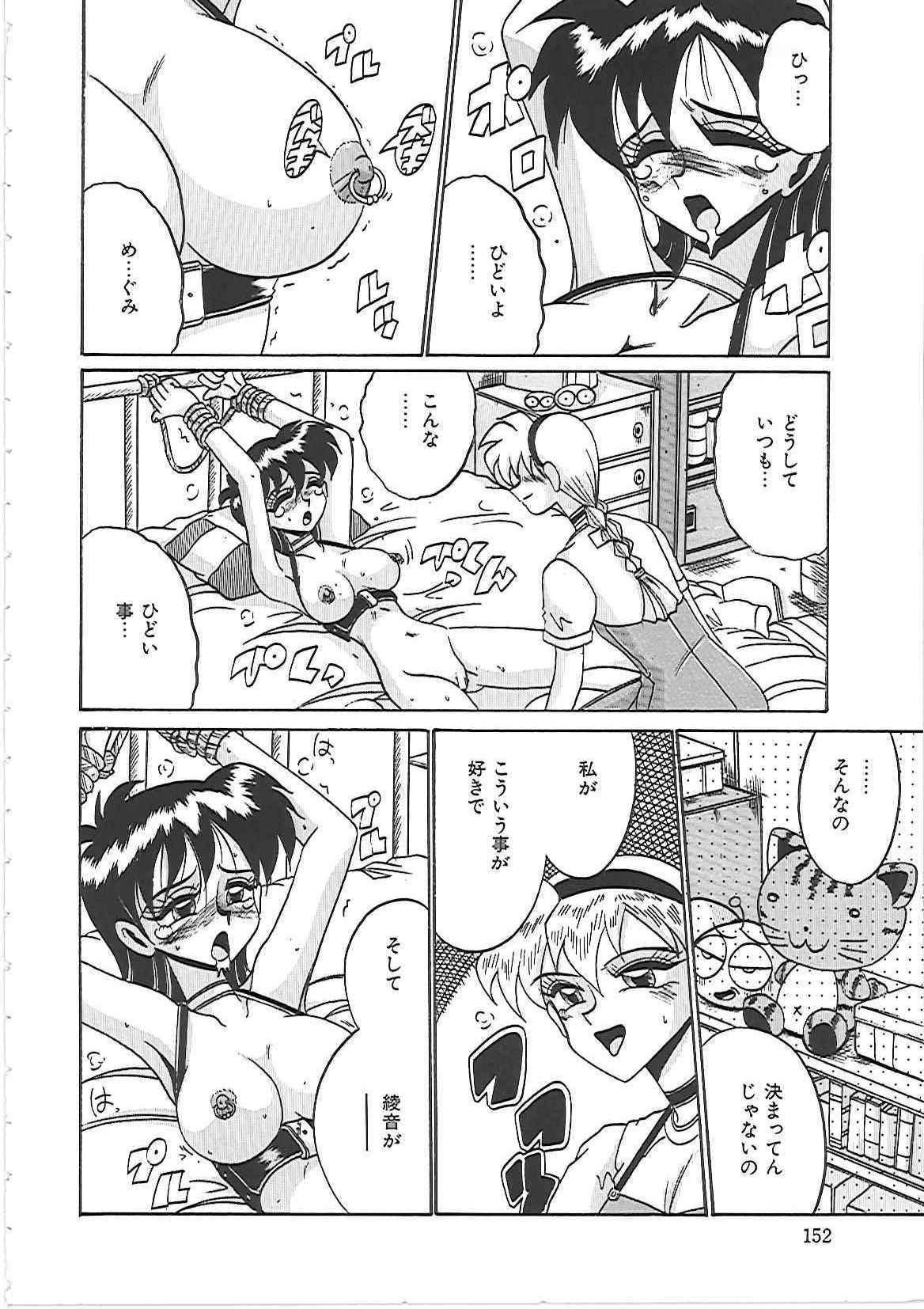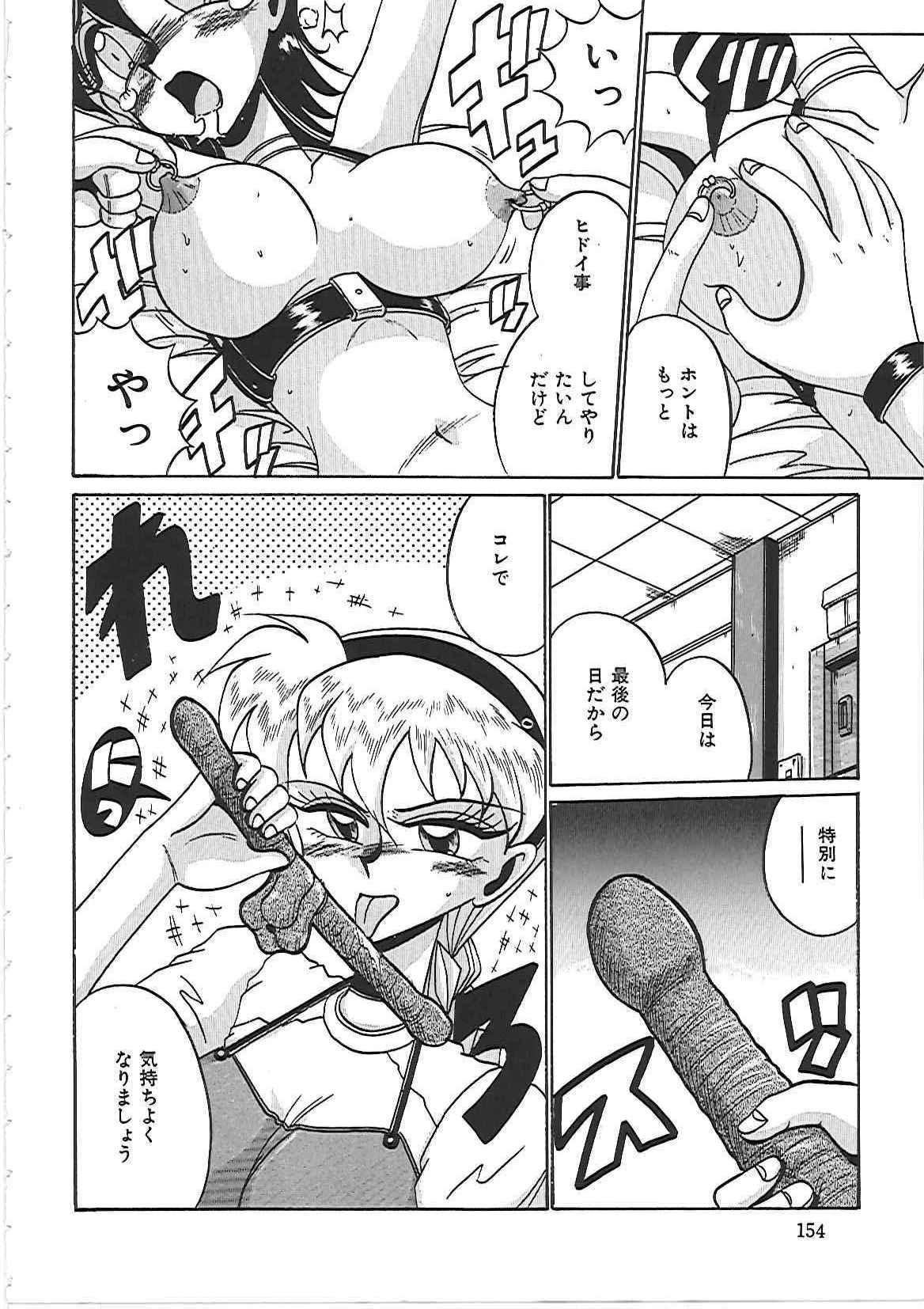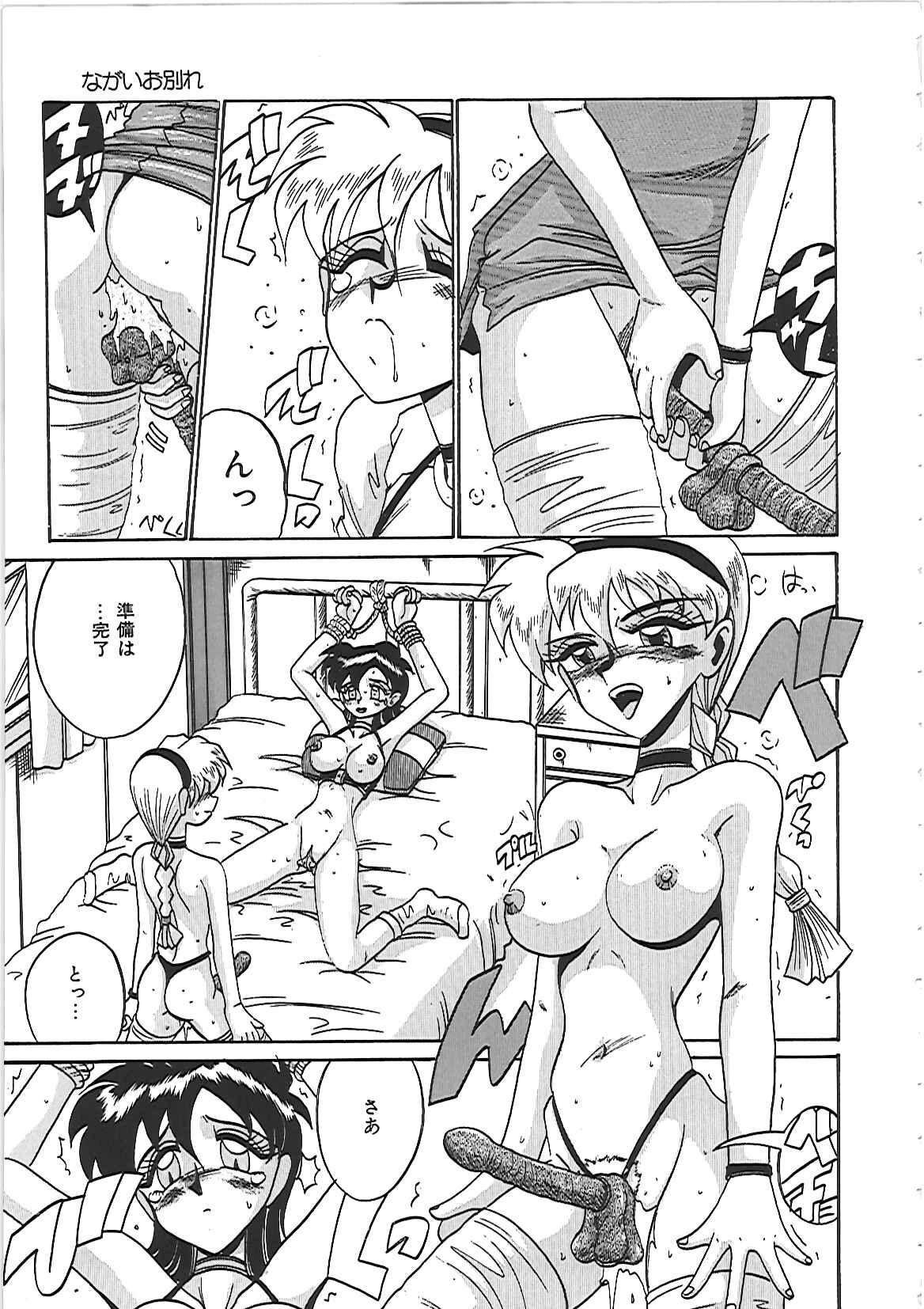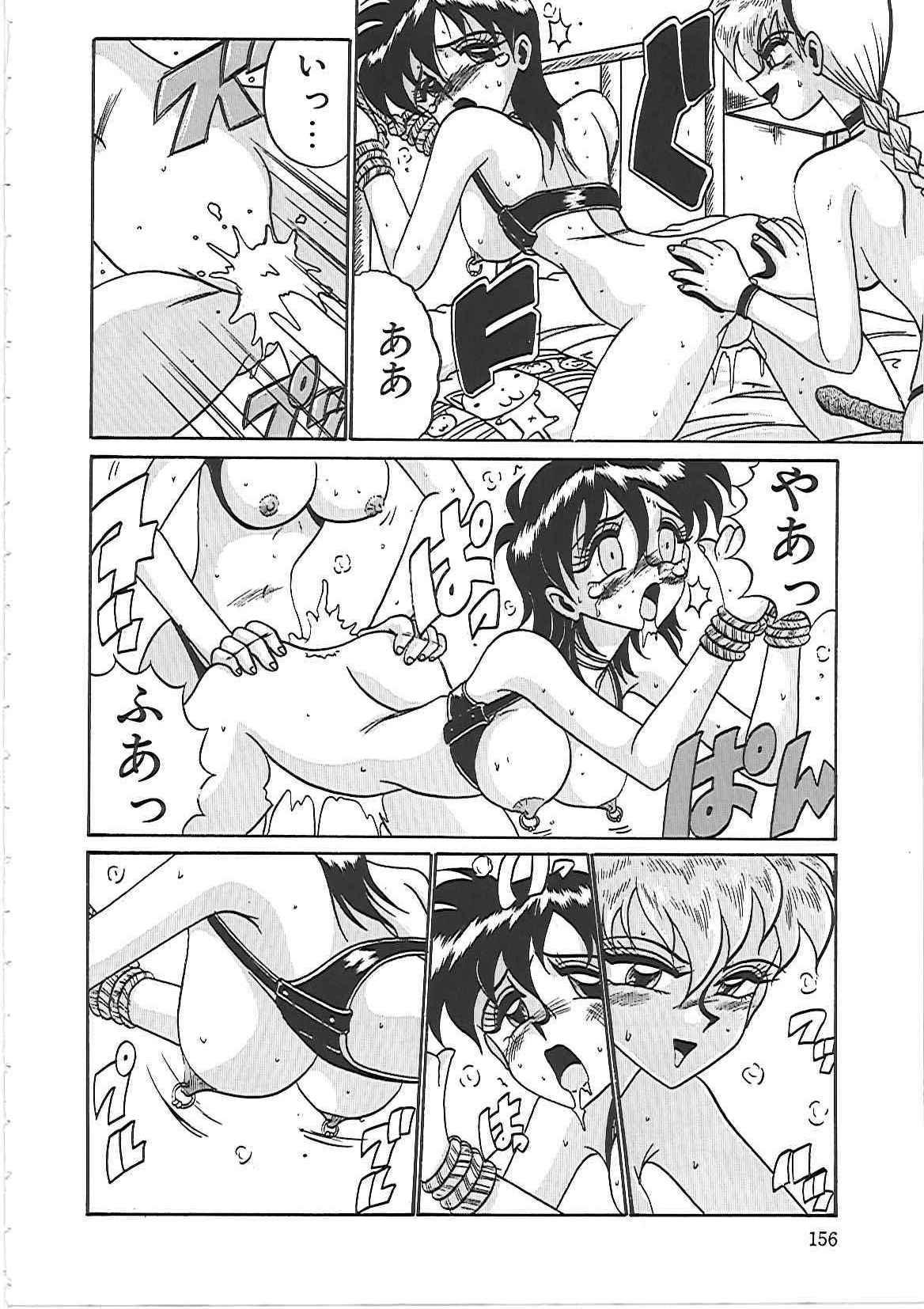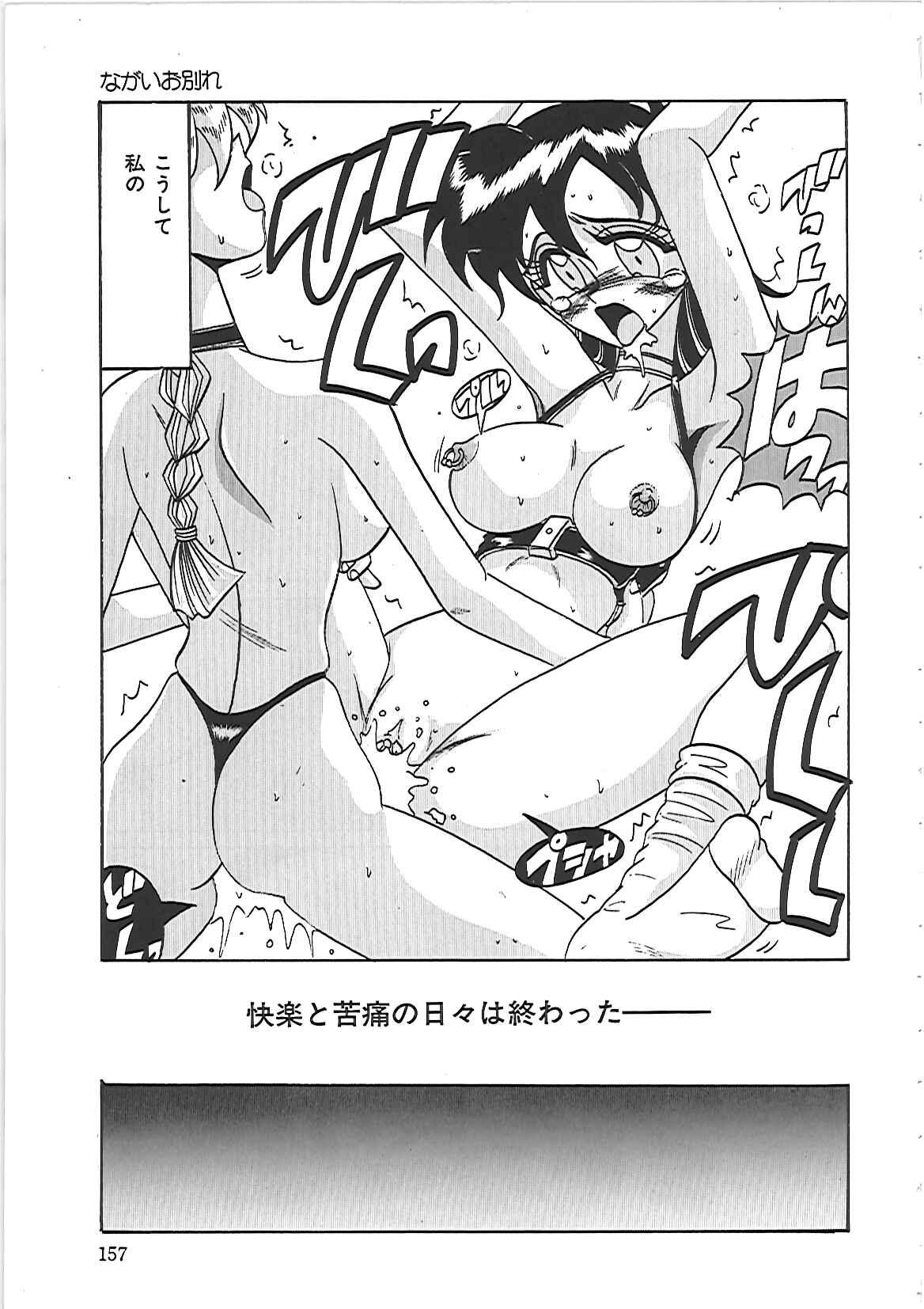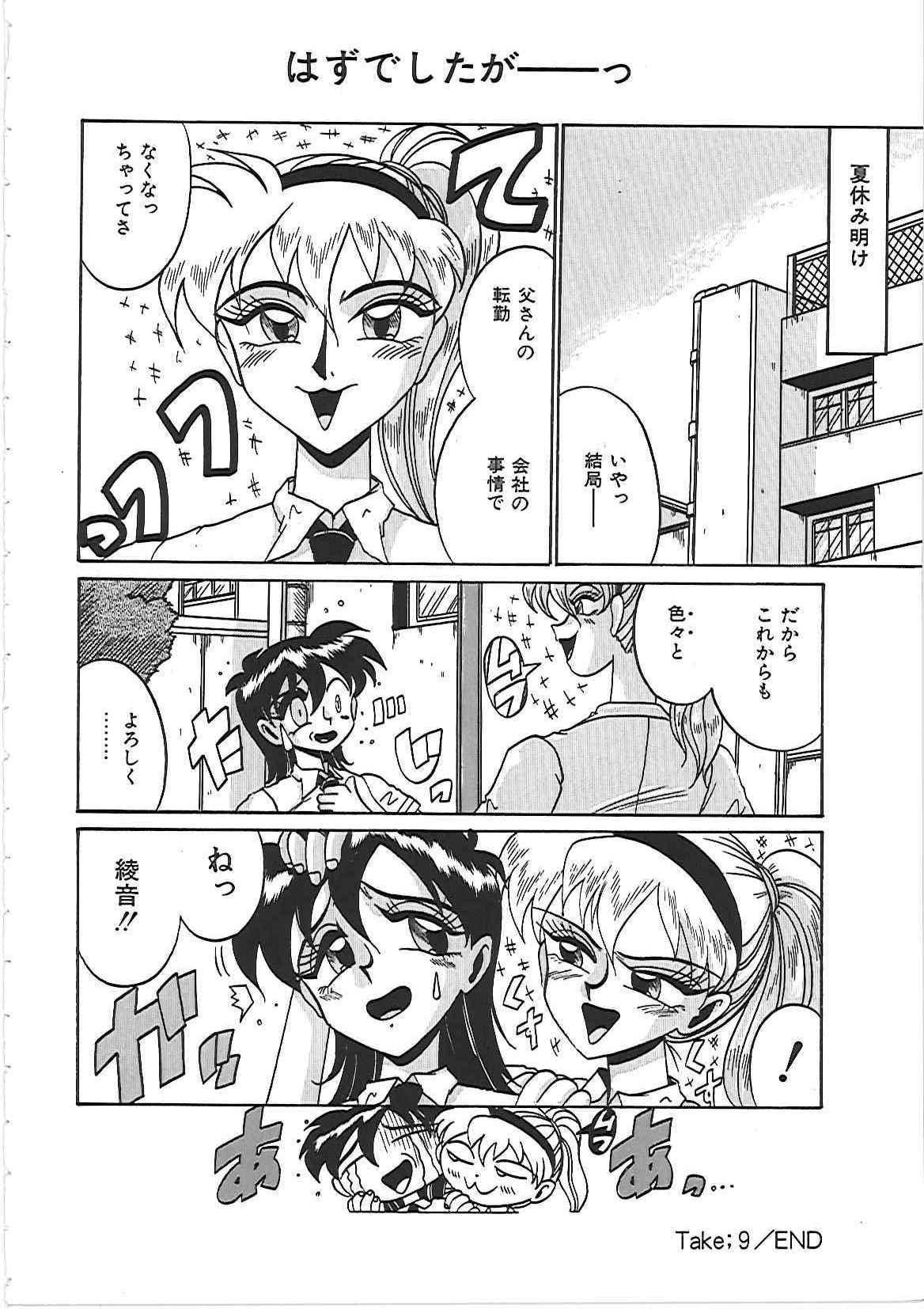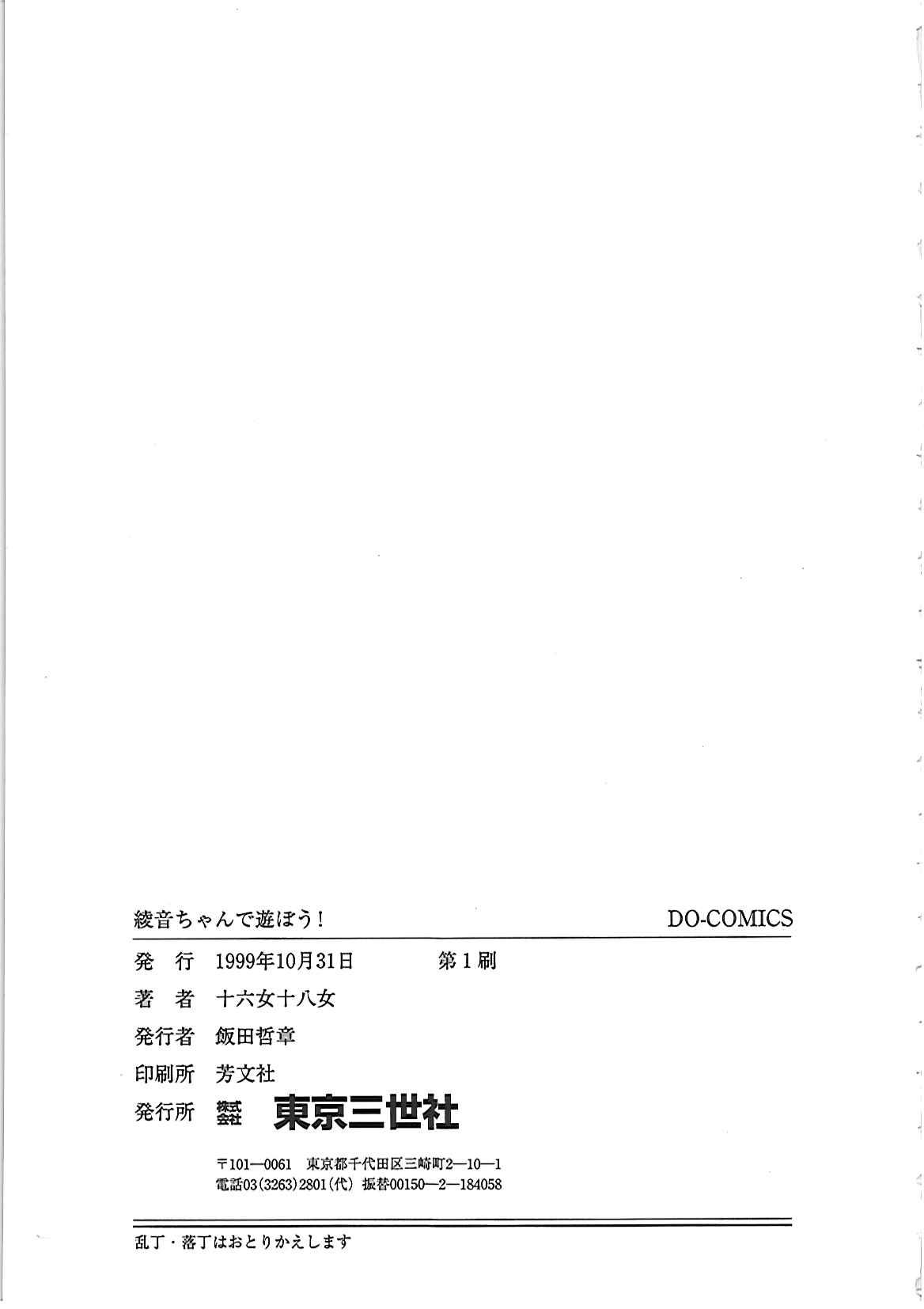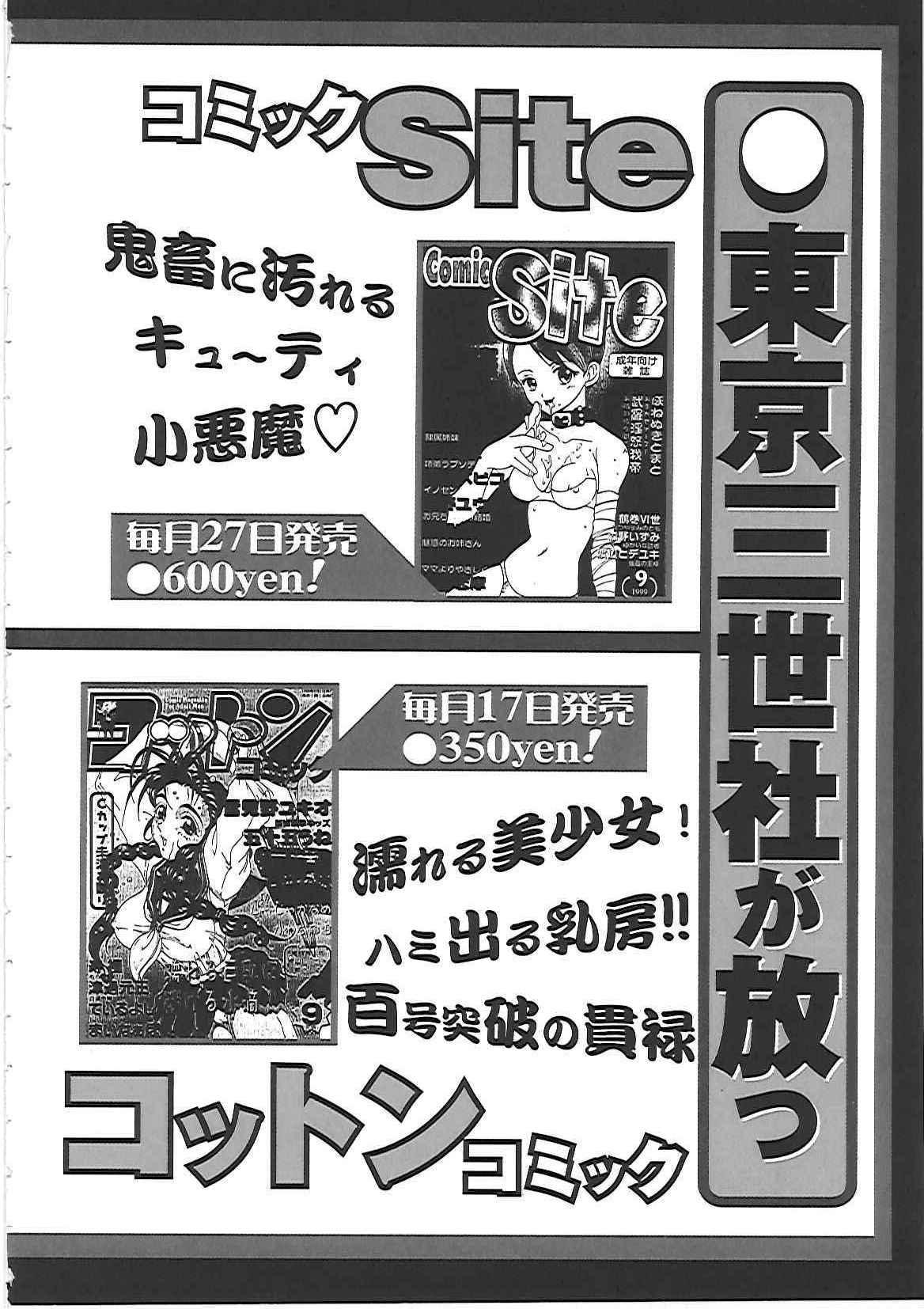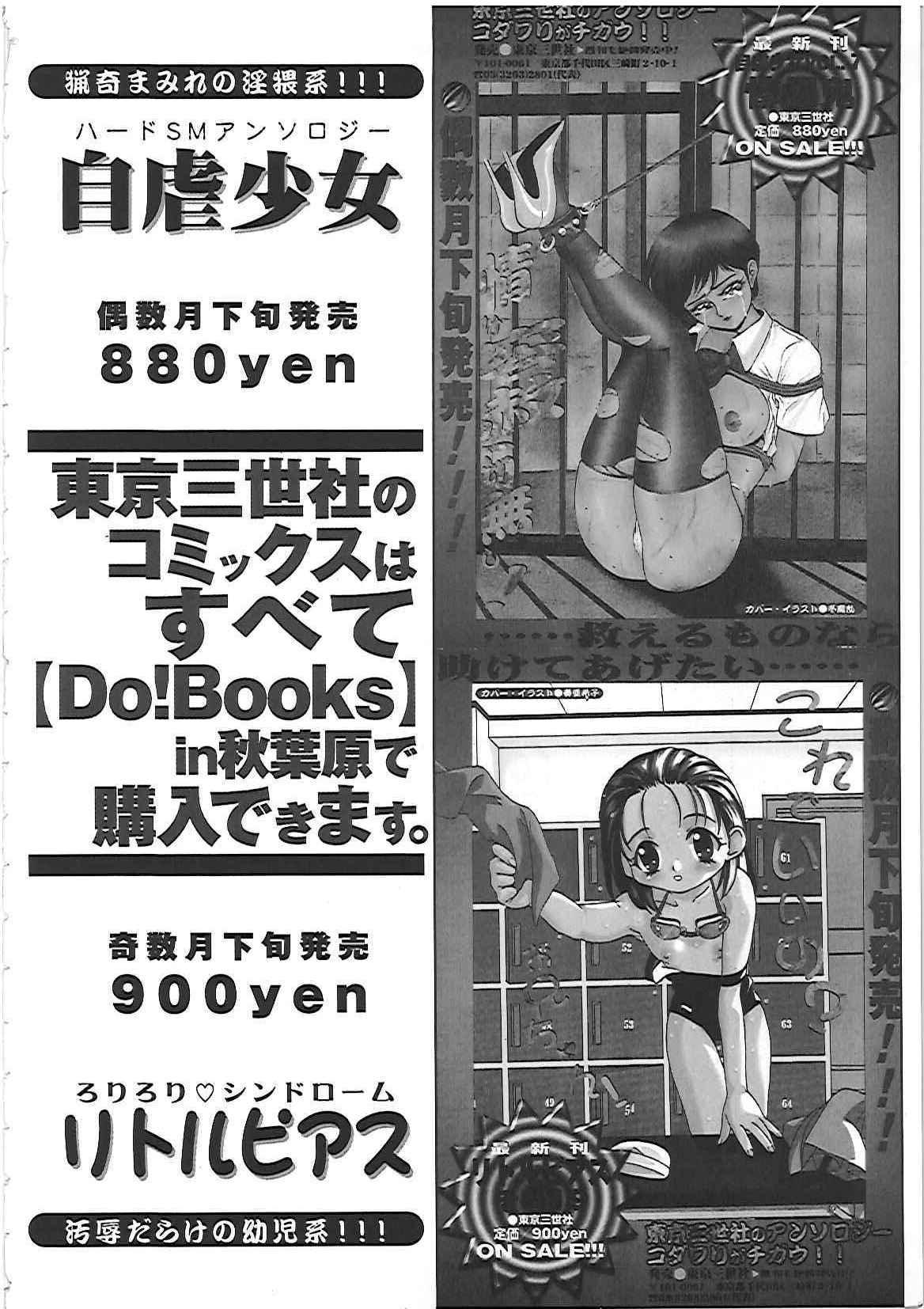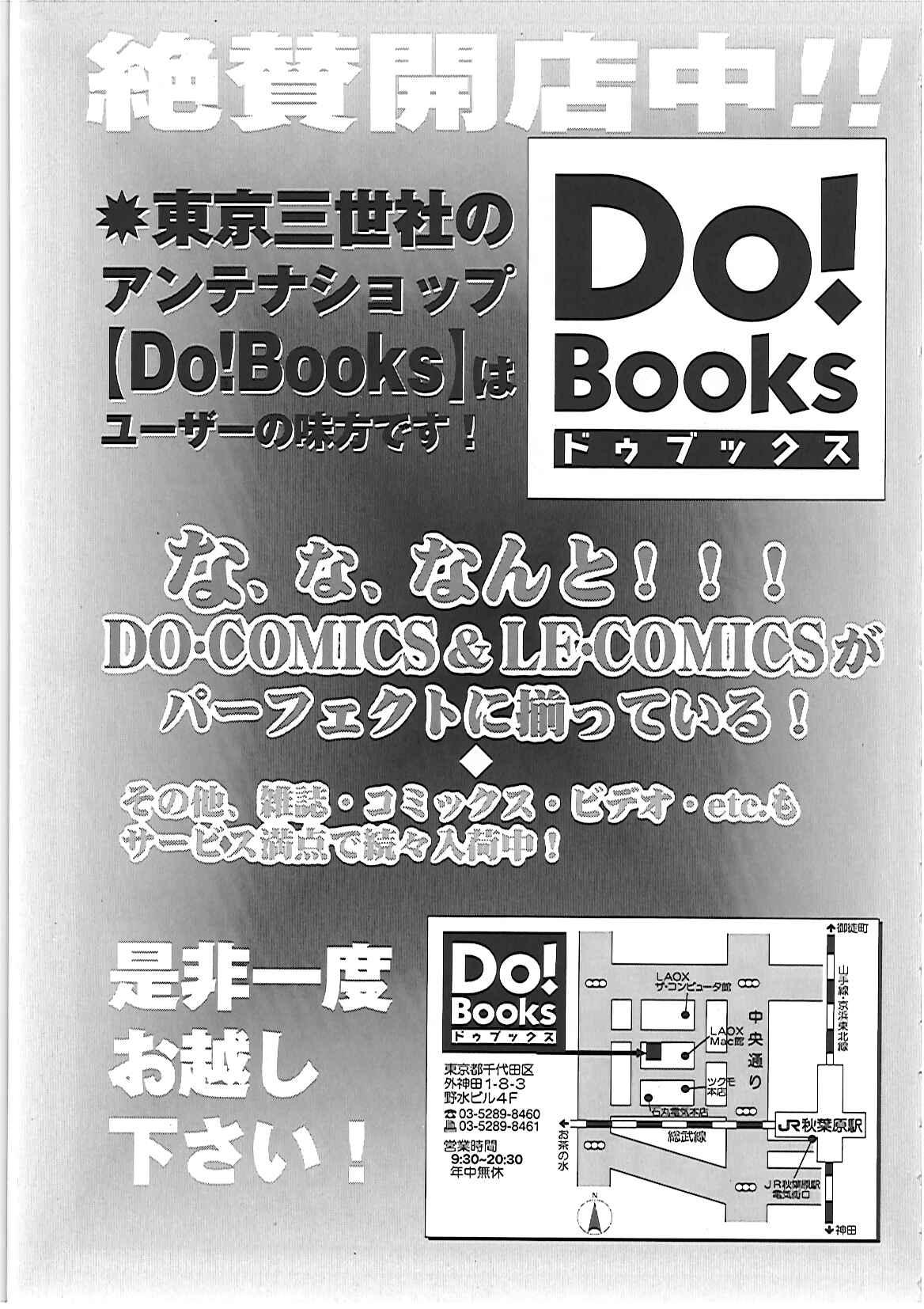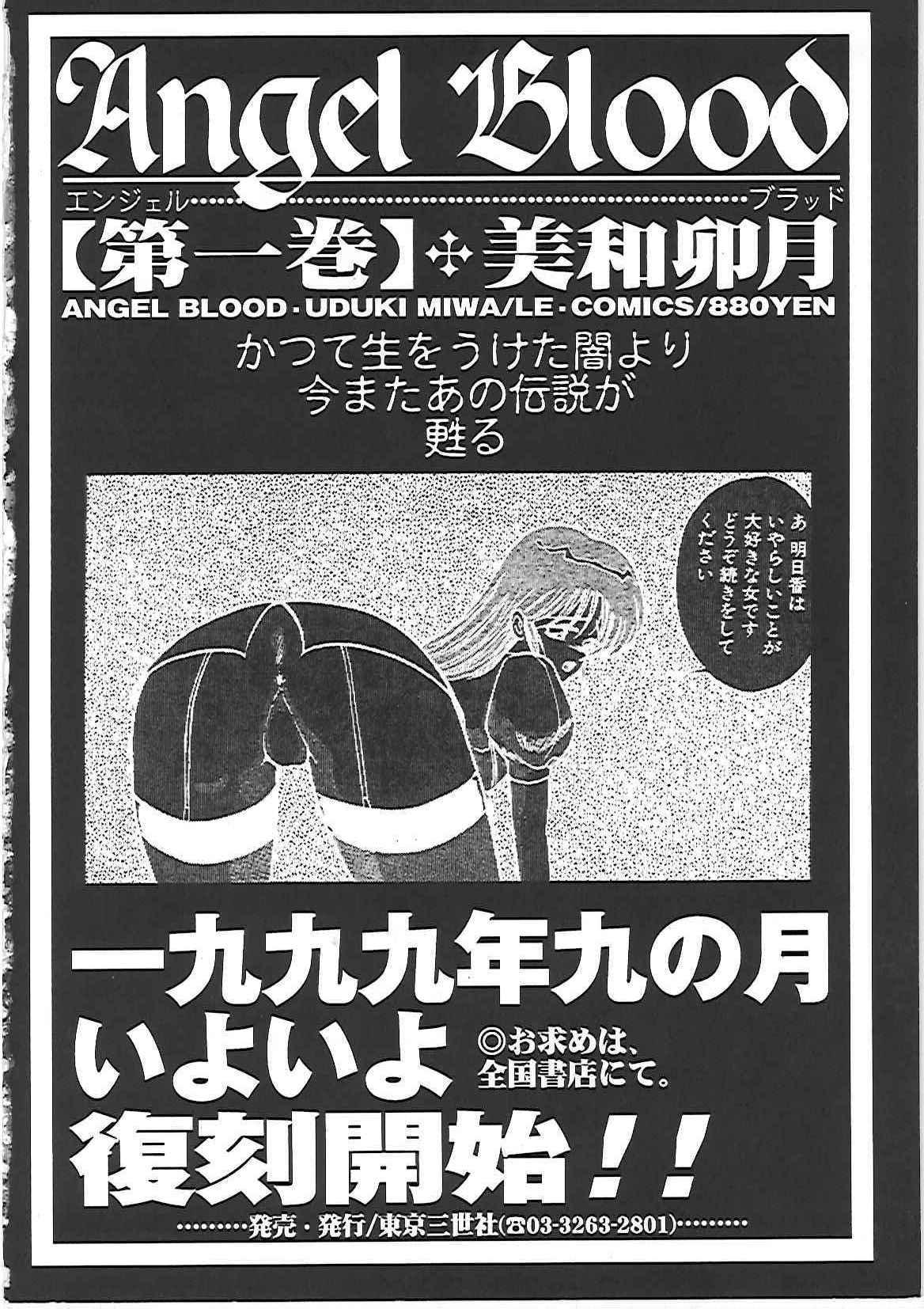 [十六女十八女]綾音ちゃんで遊ぼう!
Recommended top hentai for you:
You are reading: Ayane-chan de Asobou!